Winter is coming. Scratch that. That's an old line. It is April 2022 and summer is already here! And it promises to be hot, free, breezy and filled with vacation days. Are you ready to heat it while keeping your skin and mind cool?
Here are the three things to try to launch you into April 2022.
1. Sheet Masks for glowing skin
Sheet masks are back with a bang! Soaked with skin-friendly ingredients, these convenient sheets drench your face in much-needed moisture and pep skin up in a matter of minutes. You can wear a sheet mask on your face after a day out in the sun, before going out, or simply when it needs some special care.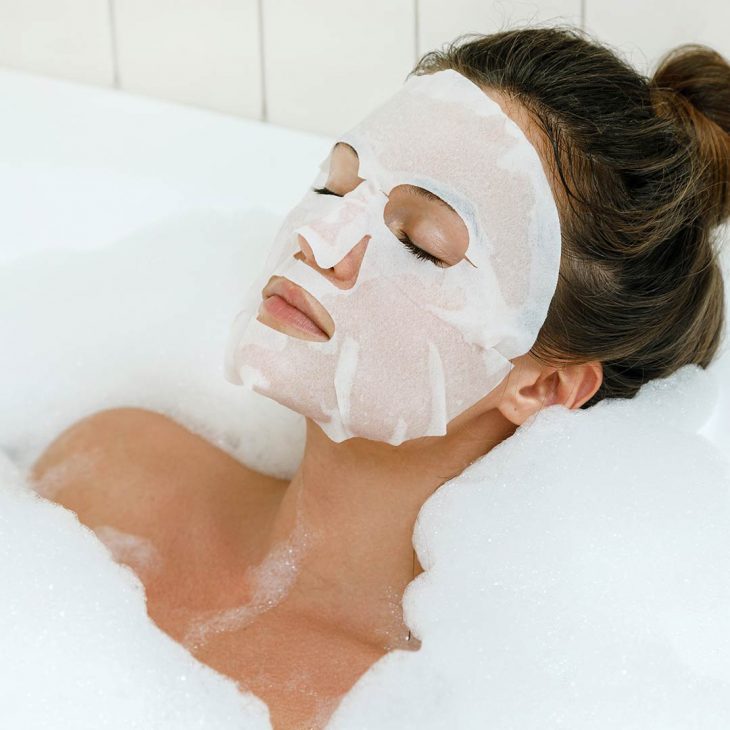 Look for a sheet mask for your particular skin type: sheet masks for oily skin should contain cooling and purifying ingredients like aloe vera, cucumber, green tea and more. Sheet masks for dry skin can be loaded with honey, milk, and other nourishing goodies.
The great thing is there is a sheet mask for every kind of skin need, whether it is anti-ageing, or treating sun-damaged or tired-looking skin. What are the advantages of a sheet mask versus a conventional face pack? The sheet locks in moisture and ensures your skin absorbs the maximum amount of ingredients, leaving you with a refreshed, dewy complexion.
Click here to try the best of sheet masks before you buy them.
2. Sunscreen to keep skin clear and strong
Sunscreens are essential for good skin health and appearance. And healthy skin is in, in, in this April! So, ensure you apply sunscreen daily, whether it is sunny or cloudy, to keep your skin plump and clear in the long run.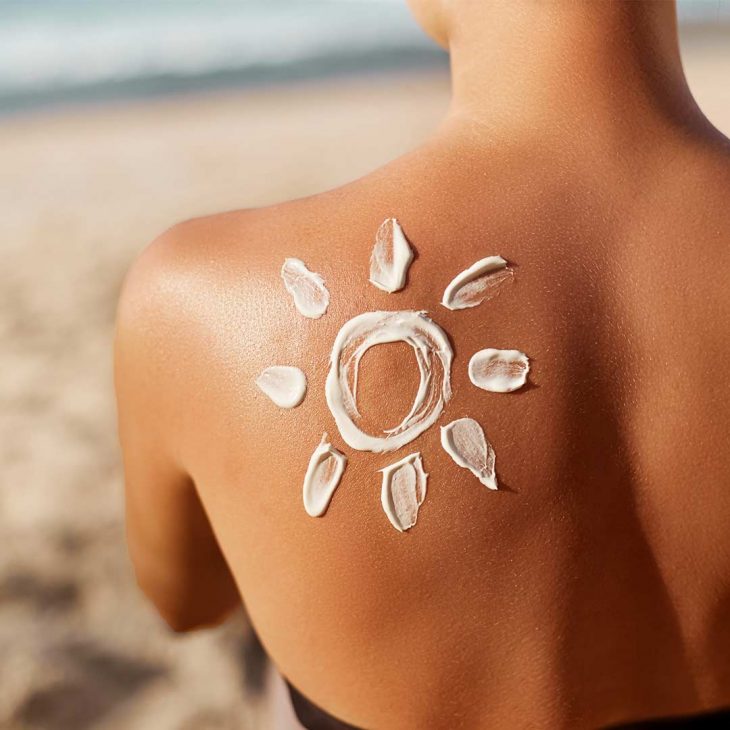 Worried a sunscreen may make your face look oily? Opt for a non-comedogenic, lightweight formula or a sunscreen lotion to keep skin fresh-looking. You have so many options to choose from: there are sunscreens for dry skin, sunscreens for oily skin, and sunscreens for men. Yes, men need to wear sunscreen as much as women do. Why is sunscreen so important in skincare?
The answer lies in the ultraviolet radiation present in sunlight. Prolonged exposure to this radiation is very damaging to the skin, causing sunburn, wrinkles, pigmentation, and more serious skin conditions. Sunscreens contain ingredients that block UV rays from penetrating the skin, thus keeping skin healthy, more youthful-looking, and clear.
If you're confused about which sunscreen is right for you, click here to try sunscreens before you buy them.
Bright, neon and pastel pops of colour on your nails go perfect with breezy April days and airy summer dresses. The summer is the perfect time to get creative with colour, play around, and experiment with your style.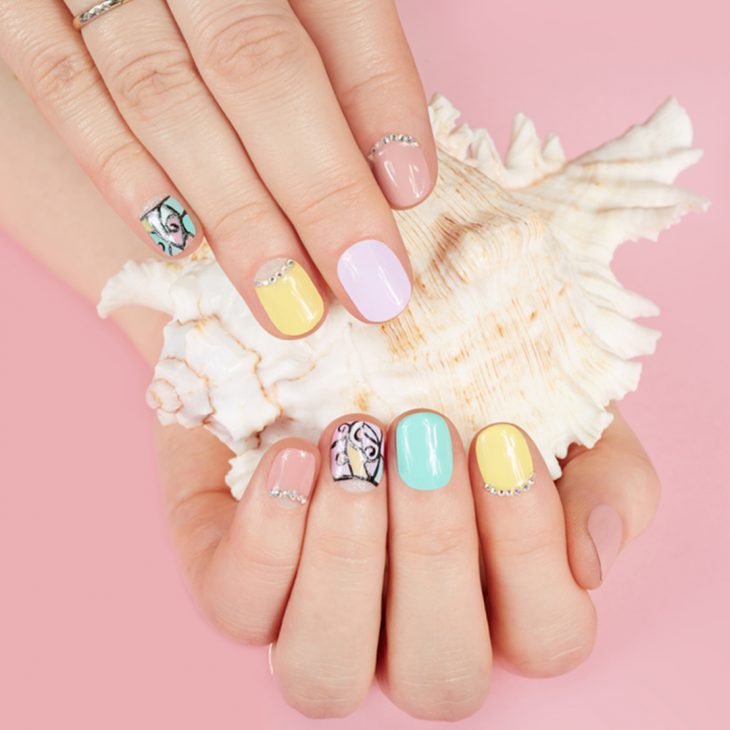 You can get inspired by summer nail designs and summer nail art ideas online, such as polka dot nails, or gradient nail colours, where you go from the lightest to the darkest shade of a colour family on your nails. There are heaps of ideas to choose from, so make your nails your bright creative masterpiece this summer!
When it comes to choices of nail colour from the best brands, click here to head over to a specially curated collection on Smytten.
Want more of the latest in beauty and skincare tips and trends? Stay with us, we promise to bring you the best new things to try. After all, what is life if not the thrill of discovery?
skincare
skincare routine