Summer brings vacation days, long, sleepy afternoons, and the travel bug. But what if you don't really want to plan an expensive trip to that beachside resort or mountain chalet this summer? Or maybe you are looking for fun ways to spend time without breaking the bank? No sweat, it is possible to have lovely summer evenings that are also budget-friendly! We've curated four such experiences to get you started.
Binge on board-games
You don't even need to step out of the house for this one. Just turn on the AC or cooler, gather around a table with family, kids, or friends and bring out the board games. You could start with good old Ludo, mix it up with word games, and move to trivia or fantasy-based games.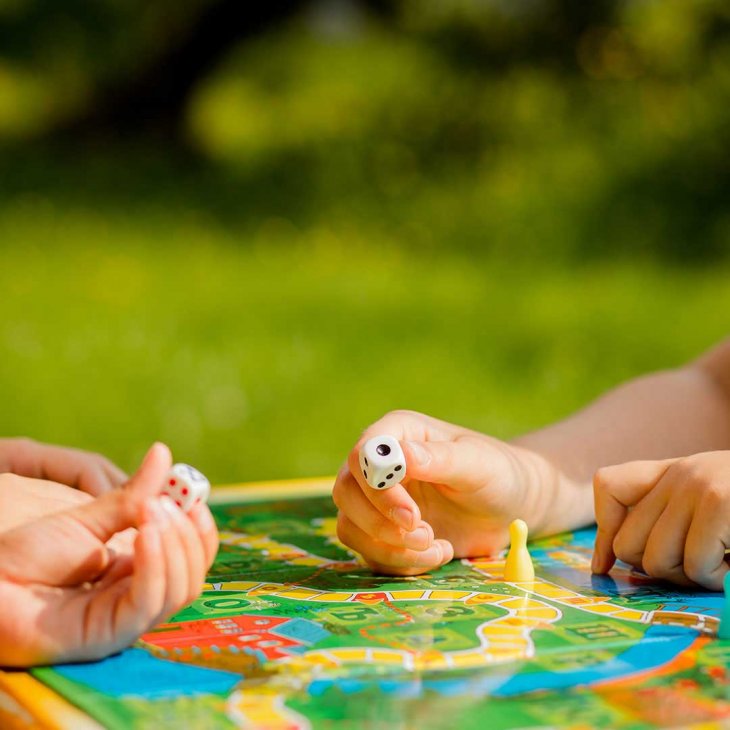 Even better, try something new with a new board game. Rev up some healthy competition, and keep the kids entertained. Make sure you have snacks and cool drinks handy, and there you have it, a perfect, excitement-filled game day right at home.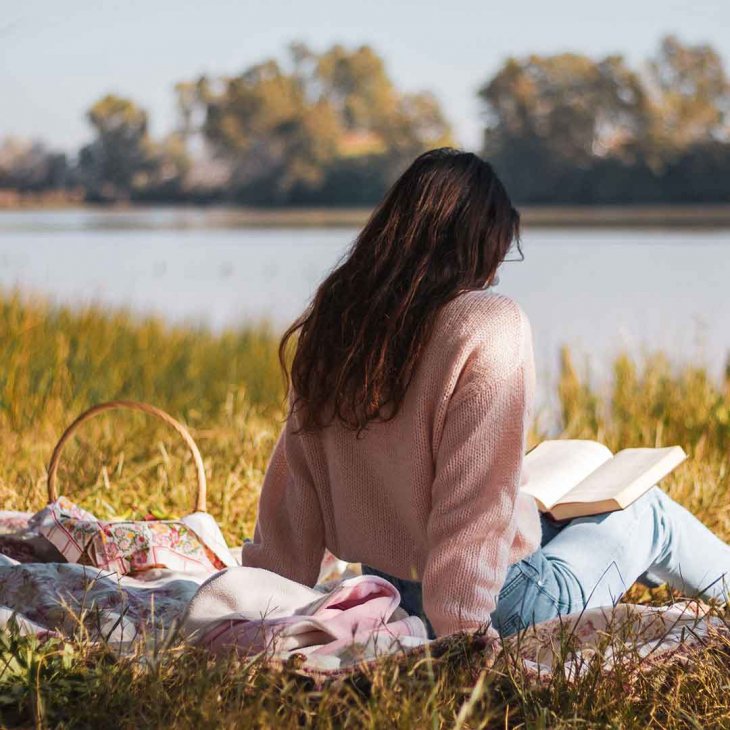 Plan a picnic
Yes, it is possible to plan a picnic in the summer, if you choose a day with mild weather and venture out in the evening. Select a park with lots of shady trees and a play area – if you have kids with you. Make a big hamper with summer essentials like umbrellas, mosquito repellent, and lots and lots of easy-to-eat snacks and cold drinks.
You can even bring along board games. For healthy snack options, try Mojo Dark Chocolate Mint with Quinoa Crisps from our Trial feed, or shop for Purple Sweet Potato Chips or Spiced Okra Chips from To Be Honest.
Spoil yourself with a home-spa
Who says spa days are made only in expensive salons? You can easily pamper yourself at home with budget-friendly goodies and let your mind and body sink into utter relaxation! Soak your feet in warm water, apply ice-cold cucumber slices to rest your eyes, give yourself an Ayurvedic-style massage with coconut oil, and slather your hair with a nourishing mask.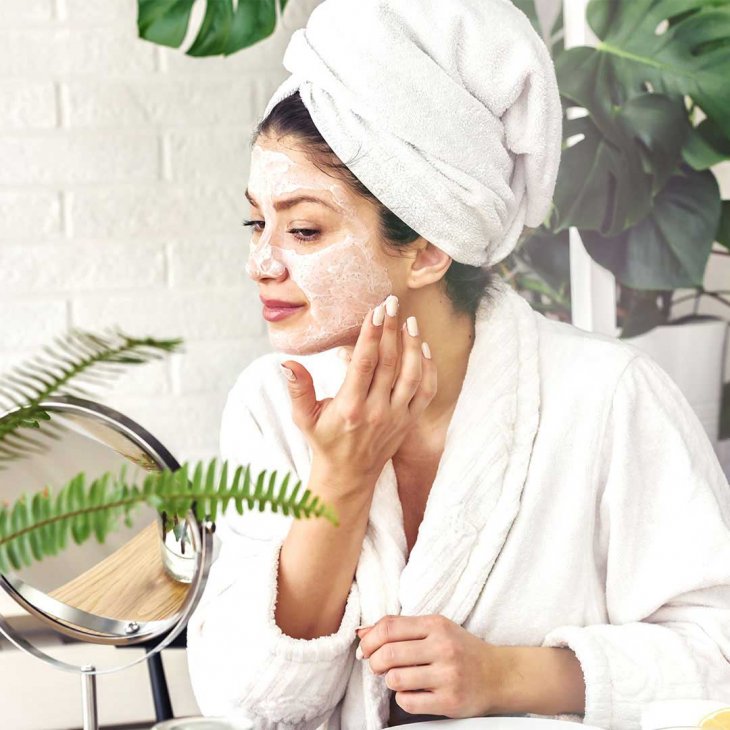 You can raid the kitchen for your spa ingredients, whether it be rose water, milk, honey, fruits, yoghurt or more. You can also add some extra love with Smytten by trying a sheet mask or facial kit for free. Try the AllMask Neem Tulsi Turmeric Multi Concern Sheet Mask and the Vedicline Gold Facial Sachet Kit.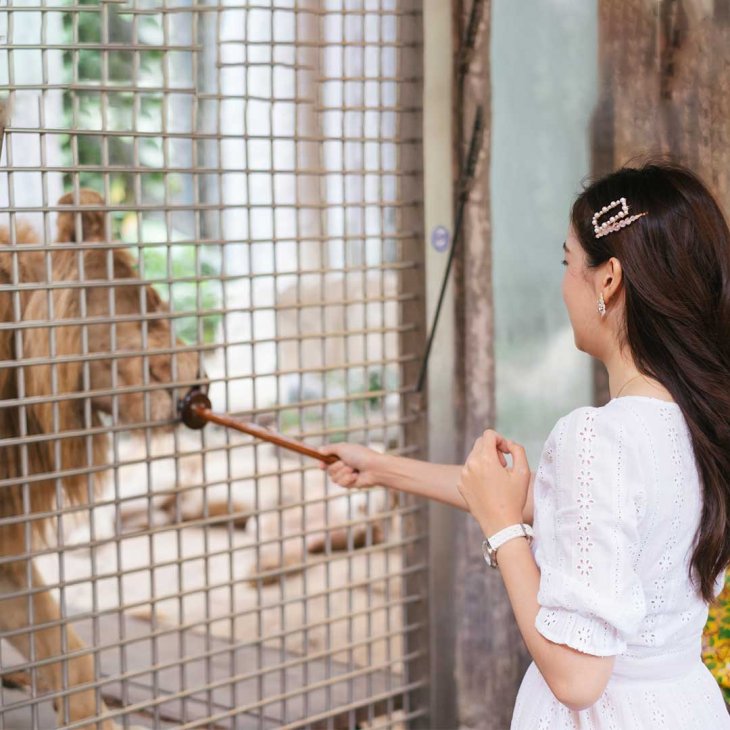 Zoom off to the zoo
Be it Delhi, Mumbai, Bengaluru, or Kolkata, most big Indian cities and towns have a zoo. And these zoos host a lot of India's vast and diverse wildlife species. Indian Zoos are hidden gems that'll fascinate you, the kids, and everyone's inner child! Entry fees to most zoos are subsidised, so the experience is bound to be budget-friendly.
Wear hats, carry umbrellas and plenty of water and soak yourself in the sights and sounds of wildlife from rhinos to Bengal tigers to silver pheasants! Bengaluru has an unmissable wildlife safari that takes you in the middle of uncaged tigers and lions, the Delhi Zoo's magnificent white tigers are famous, and the Patna Zoo has giraffes!
Click here for a sneak peek into our latest campaign #TrySomethingNew This Summer.
So what are you waiting for? Get Smytten this summer, in a budget-friendly way!