Father's Day is here, and chances are you've asked your father what he wants as a gift, he has said the following:
a. Nothing
b. Who even celebrates Father's Day in India?
Let's face it, much as we love them, fathers don't make shopping easy! However, we have you covered if you're confused about the perfect Father's Day gift. This year skip the Father's Day mugs and keychains and try something new! Here are ten thoughtful products and experiences that add a personal touch and make for the perfect Father's day gift!
1. A super-comfortable recliner: No Dad can resist a snug reclining couch, perfect for lounging in front of the TV! Indulge your dad this Father's Day, and get him a comfy, smooth-to-the-touch, extendable recliner.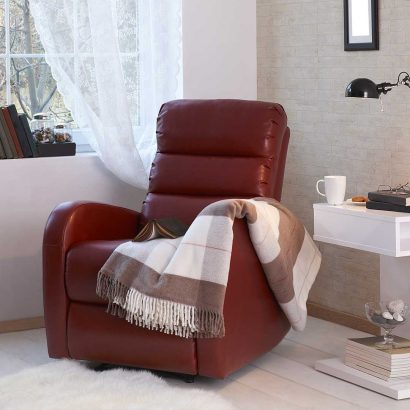 ---
2. Gift him a vacay: It's time to give your dad a break with the vacation of his dreams! Make the bookings and plan the itinerary, ensure you have it all set for the so all your daddy-dearest has to do is relax.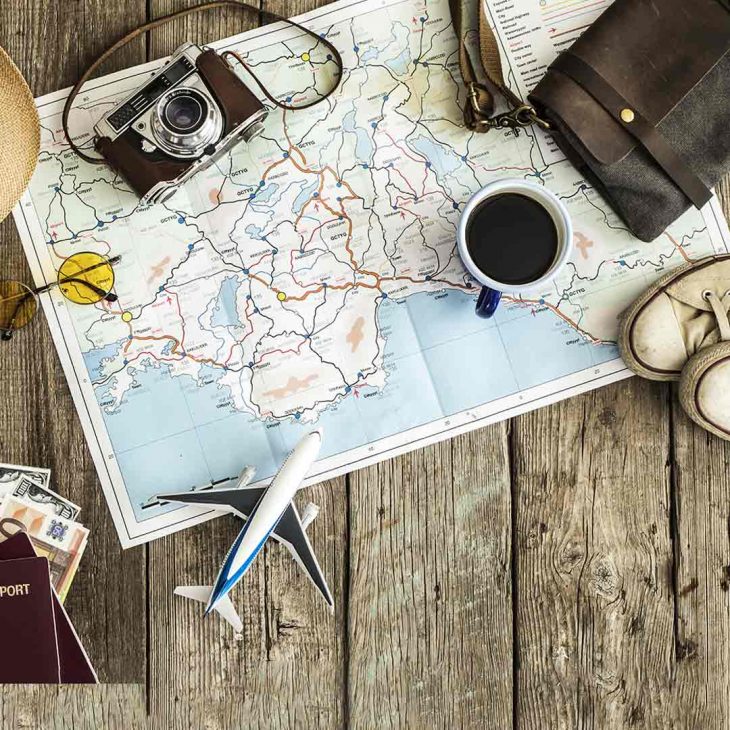 ---
3. Pampering grooming kit: Grooming, for most dads, is really basic-it usually starts and ends with the shaving kit. So, this father's day, spoil your dad good with a full-fledged grooming kit packed with moisturisers, beard oil, relaxing foot cream, and more!
Want to know the best male grooming and skincare brands? Smytten has a curated male grooming store with wonderful skin pampering goodies!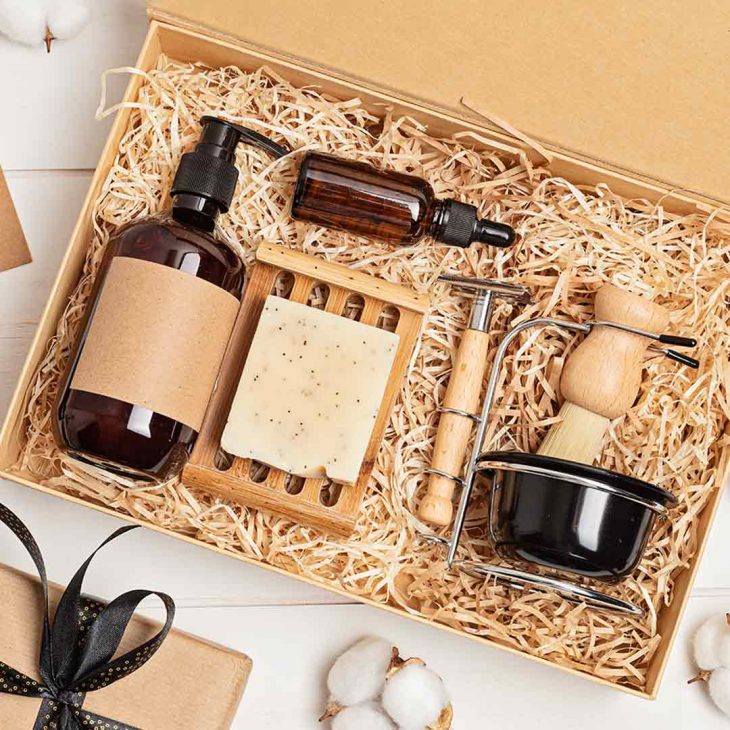 ---
4. Dinner date with dad: What better than some quality time spent over food and drinks? Take your dad out to his favourite restaurant or try a new place or cuisine if he's into it but ensure you make it a time to remember with great food, drinks and a wholesome conversation!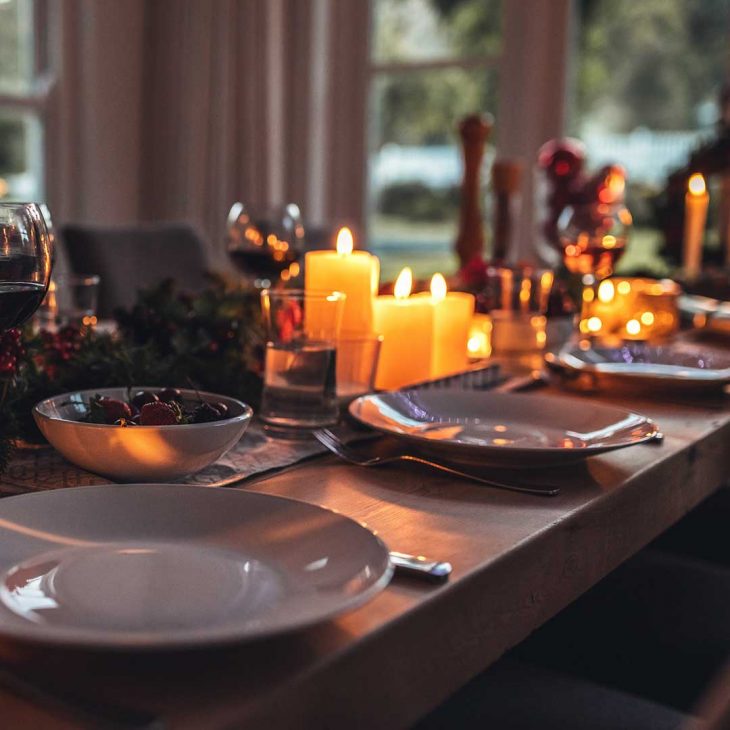 ---
5. A toolbox for his DIY projects: Ideal for Dads everywhere, is a toolbox for some spare-time fixing errands around the house! Fully equipped with all kinds of handy tools, this is a dream kit for dads that love fixing all things ranging from crooked shelves to leaking taps!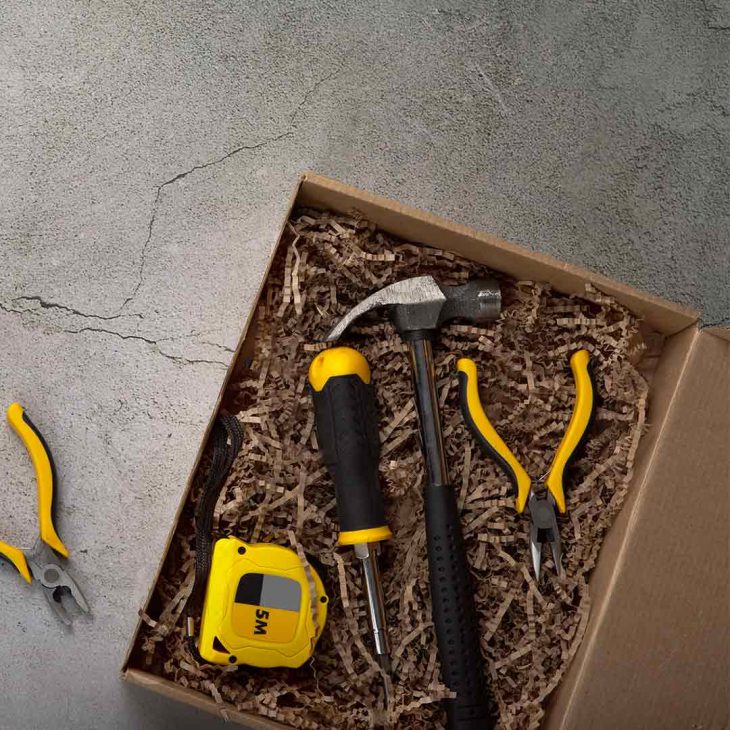 ---
6. Sponsor tickets/passes: Tickets to his favourite game, a stand-up comedy show, a concert, a play, or any event or place he finds exciting would make for a Father's day well-spent. Want to make it more special? Join him and share his joy!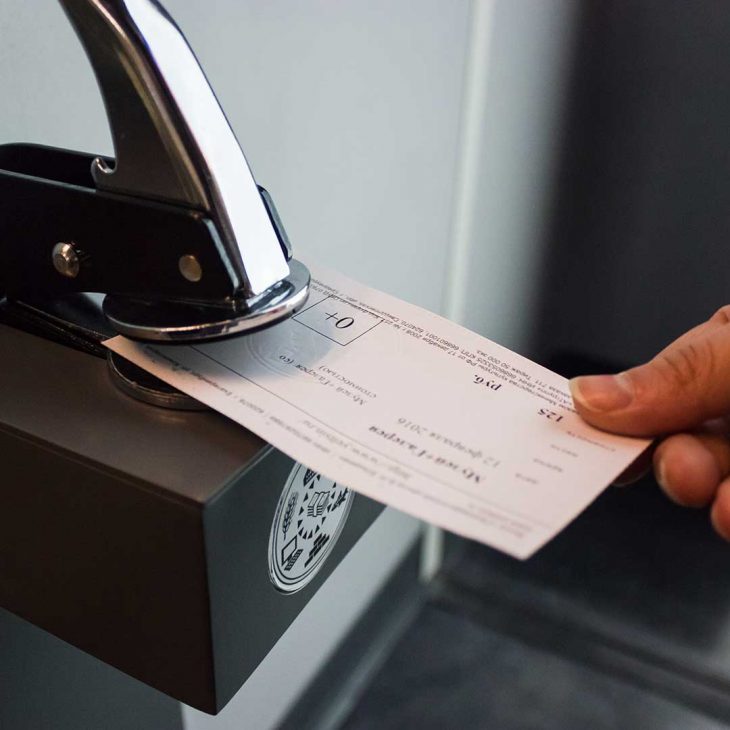 ---
7. DIY gift hampers: Hampers are wholesome because you can personalise them to include pretty much anything and everything you can think of. So, make your dad a big surprise gift hamper filled with different goodies of his liking; gourmet foods, exotic teas, healthy treats, pampering skincare, a nice wallet, books, etc.
Check out Smytten for ideas on the best teas, coffees, chocolates, organic snacks, and yummy munchies!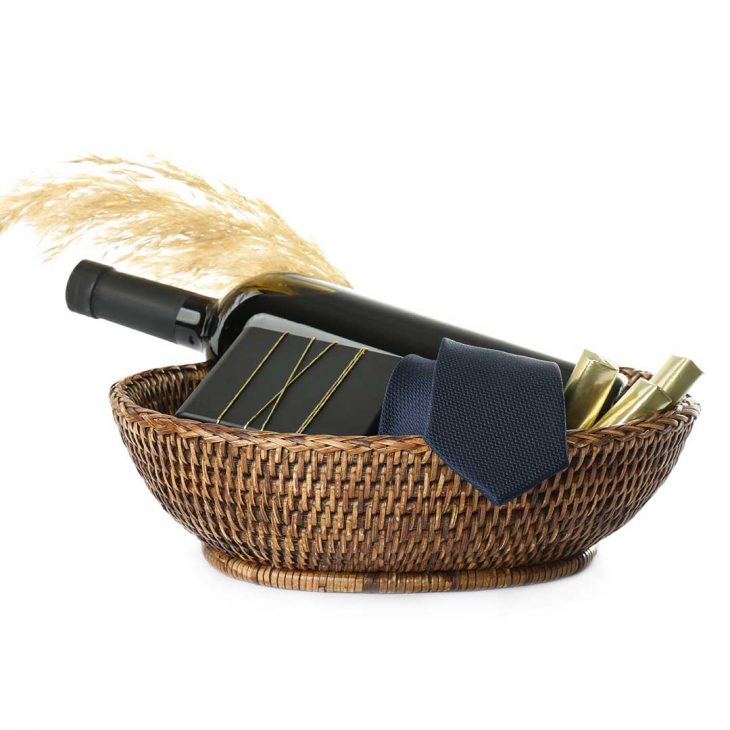 ---
8. Sign him up for a class: If your dad's someone who loves learning and experiencing new things, consider signing him up for a class or course as a Father's Day gift. It could be; golfing classes on the greens, a yoga lesson, cooking or baking classes, a workshop on gardening, a carpentry workshop, or anything you think he'd enjoy!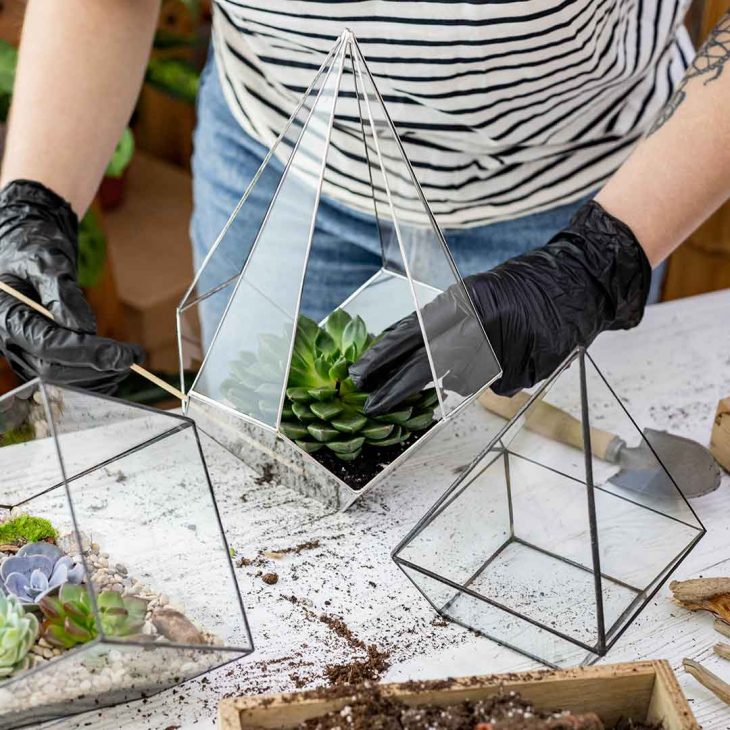 ---
9. Fun, quirky T-shirts: Who says quirky isn't for dads? Ditch the boring formal shirts and switch up his wardrobe with some fun t-shirts and encourage him to indulge his inner youthfulness. What are we looking at? Fun, graphic T-shirts featuring his favourite superhero or movie, jokes on being a dad or a granddad, or even matching T-shirts for Dad and you – you get the picture!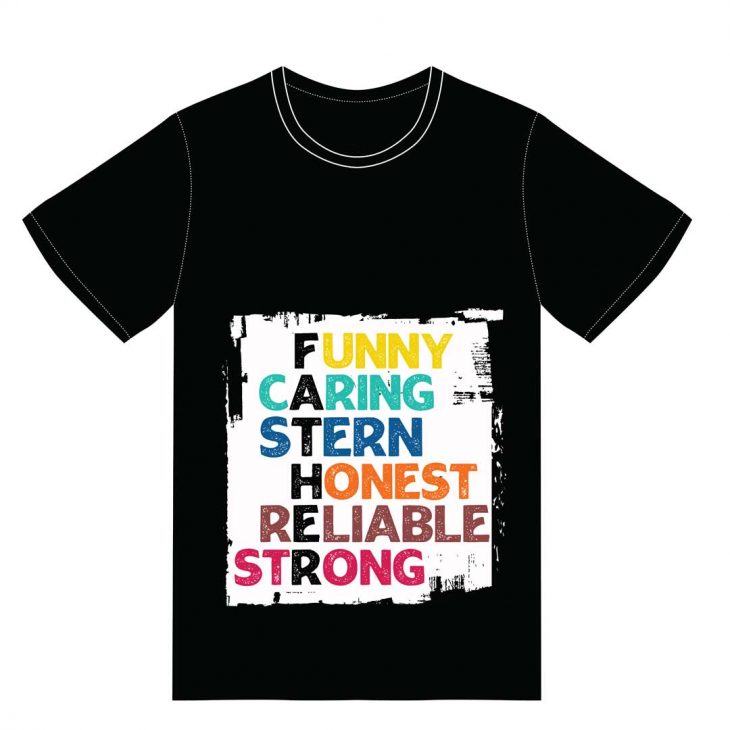 ---
10. Photo album or collage: The good-old handmade photo album/collage is always a go-to. Get creative with this one and maybe source rare/old photos of your dad from friends and family, arrange them in an album and witness the wave of nostalgia hit him! If not, make a collage of special moments of you, him, and the family and spend an afternoon reminiscing!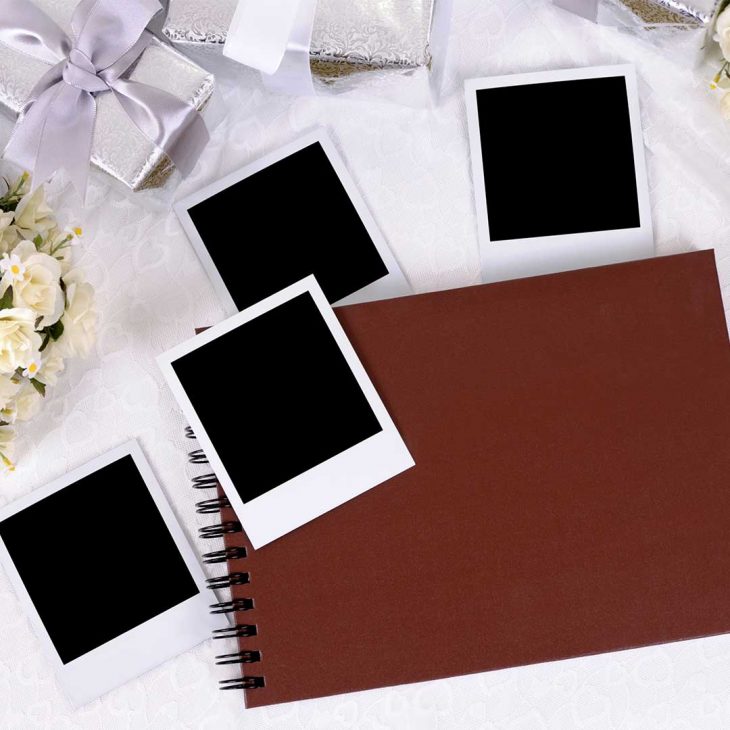 ---
Do you have exciting Father's Day ideas or experiences to share? Tell us in the comments. And do visit Smytten for goodies to make this Father's day special!