Trying new things is in, never experimenting is out.
We are not talking fads here, but a way of life. Trying new things makes one happy, and forces us to grow and rediscover our own selves. The new thing doesn't even need to be a thing, it can be an experience.
Try new food, adopt a pet, learn a new language, and wake up an hour earlier or later than usual. Experts say those who try new things on a regular basis tend to be happier and brighter in the long run. That's because trying out new things helps you grow and your brain be more flexible. Not to mention, if you don't try out new things, how will you discover what you love?
Hesitant about trying new things or don't know where to begin? Try our ultimate five-point guide.
Start with trying something small
To find the happiness and thrill of discovery, you can even consider a small change to your routine or a switch in the products you use.
Something as simple as adding a morning walk to your day, or trying out a new kind of tea can lead to unexpected delight.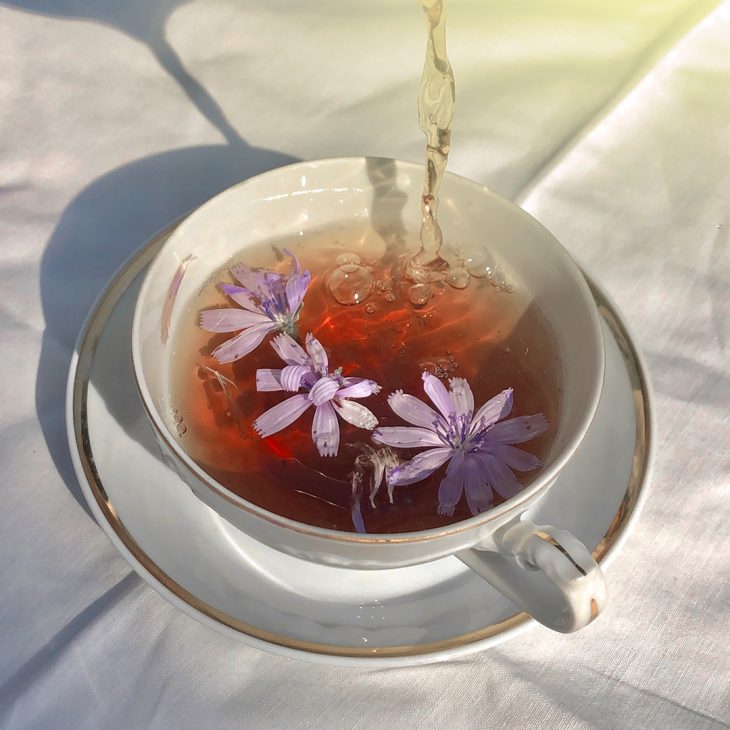 Couple it with something feel-good
Coupling something new with a feel-good factor is guaranteed to make you feel positive about discovery and adventure.
Try something that appeals to your senses and calms your nerves. This could be a new kind of massage or treating yourself to lipstick from a new brand.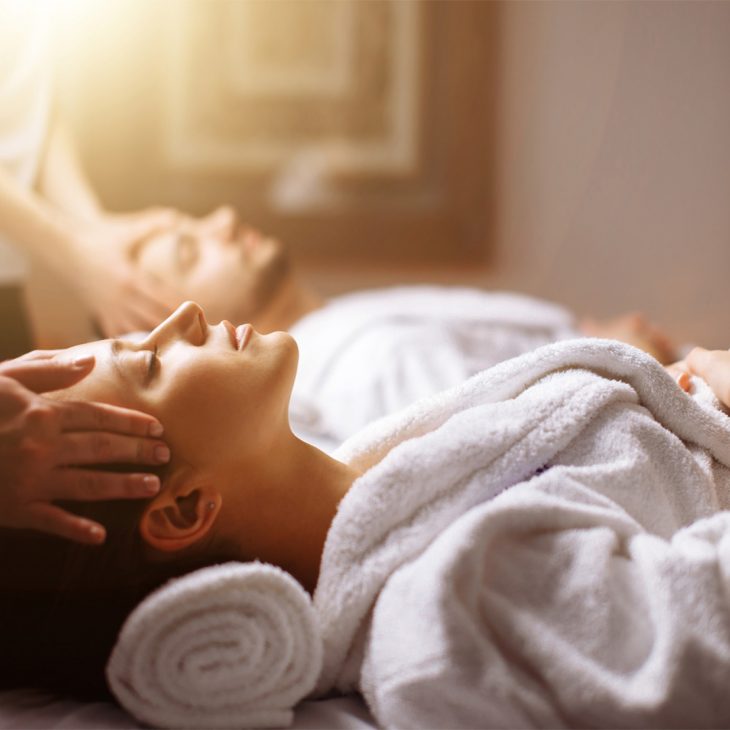 Try before you buy
The whole fun of trying new things is that you have all the options and time to make up your mind. Want to learn a new musical instrument? Enrol in a trial guitar and keyboard class before you settle on one.
Interested in a new body wash? Try brand trials from three different brands on Smytten before zeroing in on your new go-to. Trying something new before buying it helps you feel free, creative, and in charge.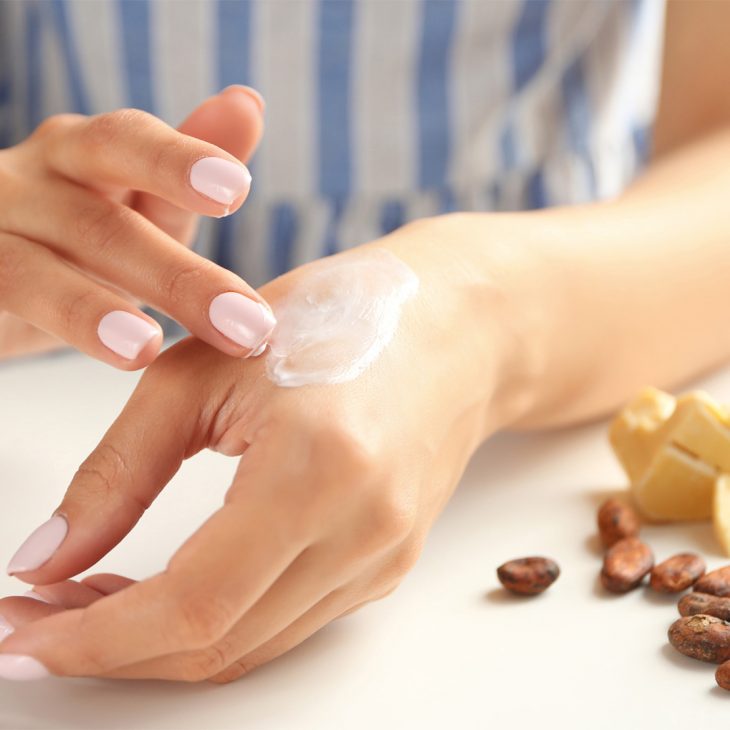 Keep discovering
Once you've whetted your appetite for trying new things, don't stop with the thrill of discovery. This is one habit that by its very nature never gets repetitive.
Keep mixing up the new things to try: get a new haircut, wear an outfit in bright pink if you always stick to muted colours, read a book in a genre you have never tried, or read a blog (hint, hint!) instead of going the 'gram way!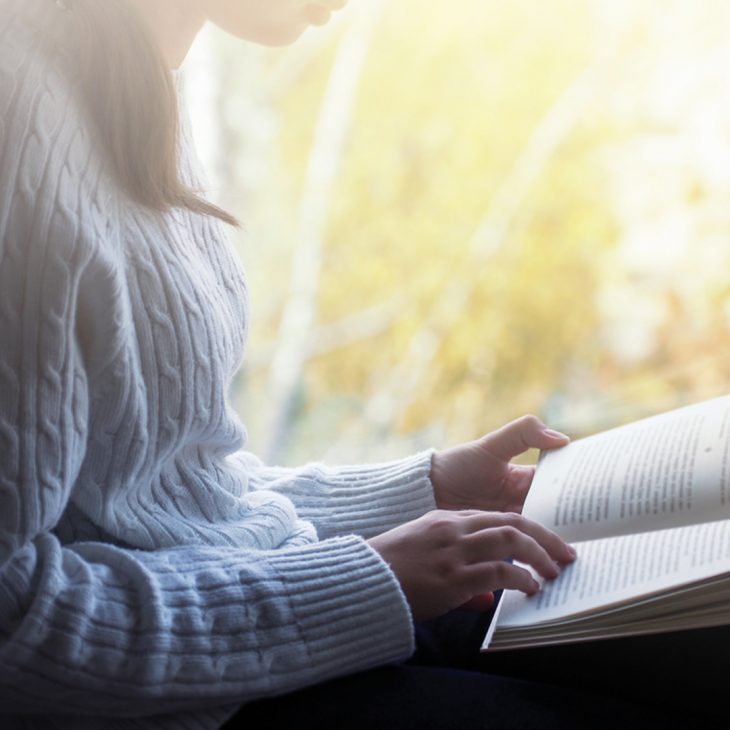 Build up to bigger goals
Trying small new things will help you become more open to change and discovery in general. So use that fire to make big changes in your life that you've always wanted but feared trying.
Change jobs, pitch your start-up, go back to studying, move out of the city to a small town or vice versa, and look into trying something new to rediscover yourself!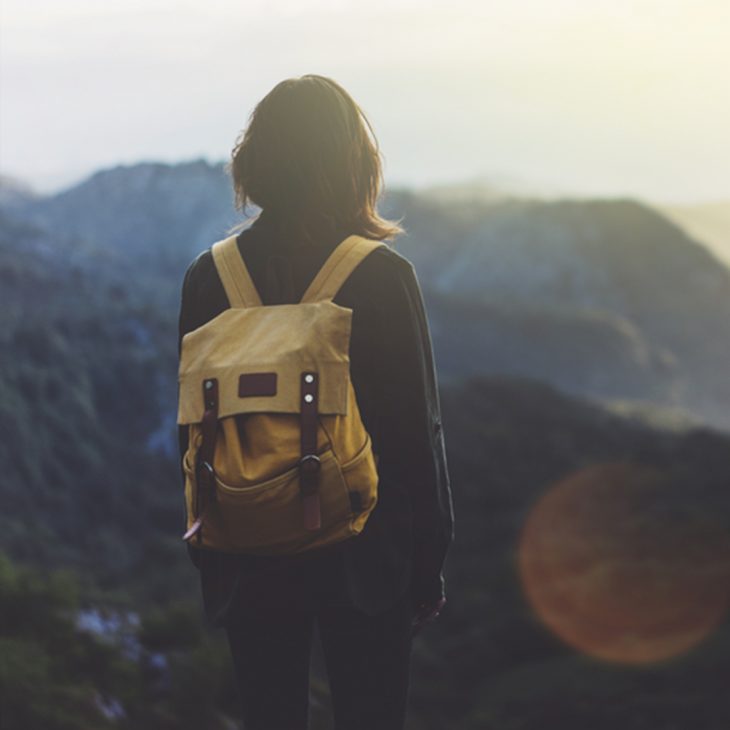 trials