Ah, Periods—that time of the month when life becomes an emotional rollercoaster—complete with bloating, cramps, and a constant battle with gravity. But fear not, for we have gathered 7 ingenious period tips to make it feel less like a curse and more like a manageable inconvenience. So, grab your heating pad & chocolate stash, and get ready, because we're about to spill the beans on how to conquer that time of the month like a boss.
#1 Track Your Cycle
We've all been there—caught off guard by our periods at the most inconvenient times. But fear not! With the wonders of modern technology, you can track periods in advance and make your cycle a breeze. Enter the world of cycle-tracking apps. No more surprises while you're out and about, unprepared for battle. These nifty apps have your back, keeping you in the loop about your cycle's every twist and turn. Now you can plan your life like a pro, confidently scheduling beach trips, hot dates, or that epic karaoke night.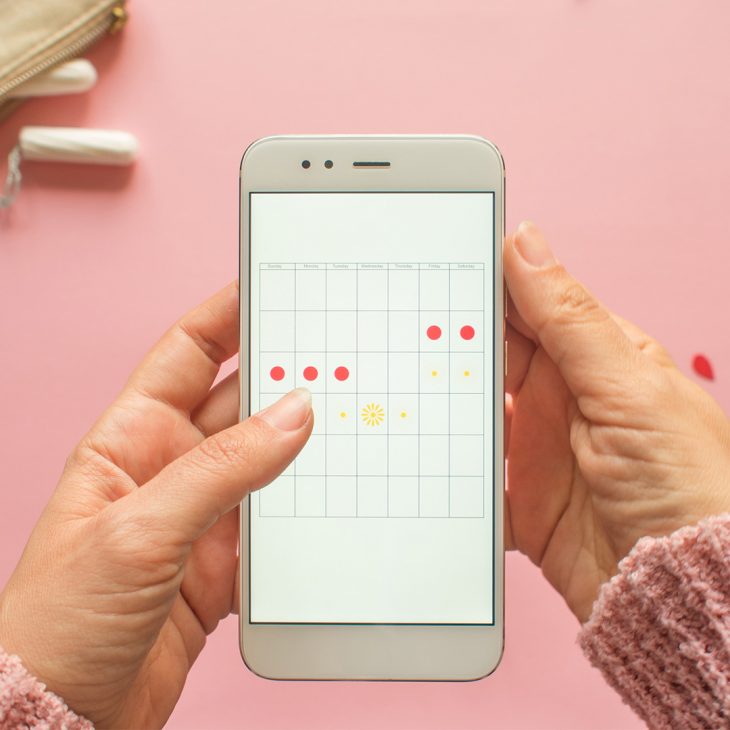 #2 Choose The Right Menstrual Products
When it comes to period care tips, finding the perfect menstrual products can make a world of difference. But with so many options out there, how do you choose? Fear not, we've got you covered. First, consider your flow—light, medium, or heavy? For lighter days, opt for panty liners or light pads. Medium flow days call for regular pads or tampons. And for those heavy days, super-absorbent pads or menstrual cups are your best friends. Don't forget to explore eco-friendly intimate hygiene alternatives like reusable pads or period underwear. Remember, the right products can transform your period experience, so choose wisely and embrace comfort!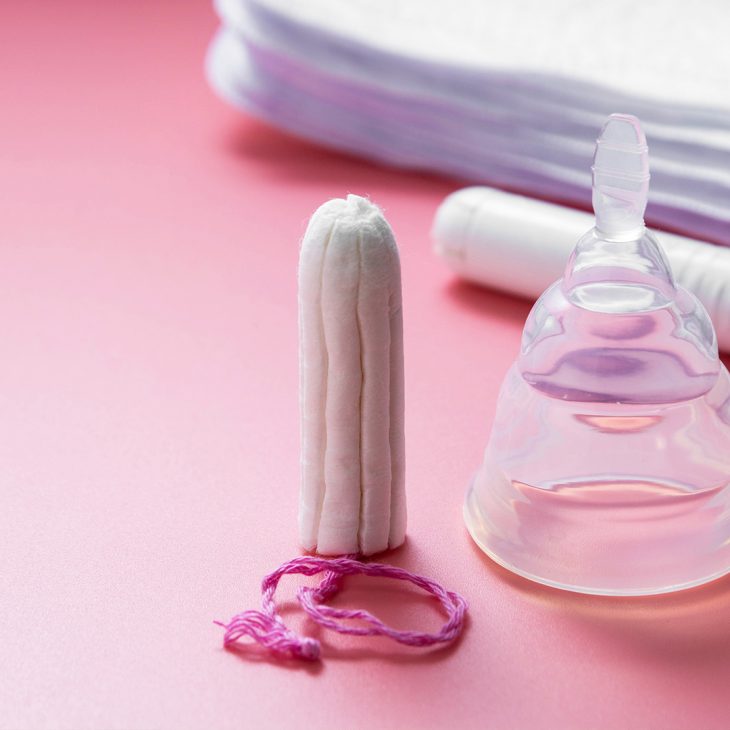 #3 Exercise Or Take A Walk
The thought of moving might seem like an impossible task during your periods. We've all experienced it, haven't we? But here's a surprising revelation: exercise can actually make your periods easier! Now, hold on before you dismiss the idea altogether. You don't need to dive into a heavy workout routine. If you're not up for anything too strenuous, a simple walk or jog can do the trick. You'll be amazed at how this period tip can ease cramps, uplift your mood, and improve blood circulation.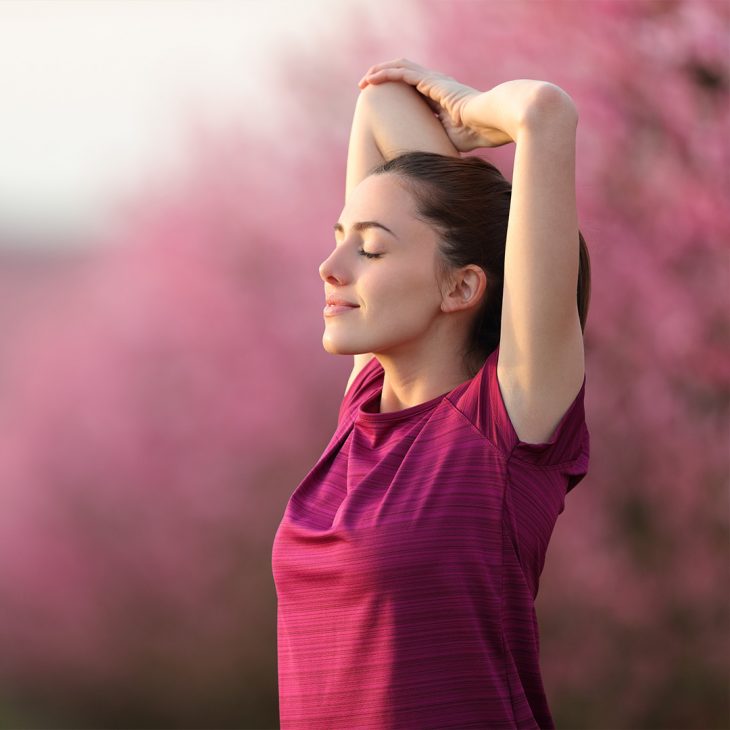 #4 Stay Hydrated
Water might not be the first thing that comes to mind when dealing with period discomfort, but trust us, it's a game-changer. Drinking plenty of H2O can alleviate bloating, reduce cramps, and even boost your mood. Hydration helps maintain your body's natural balance, keeping your digestive system on track and banishing those pesky headaches. Plus, staying hydrated can contribute to clearer skin and a healthier glow. So, grab that water bottle and make it your best buddy during your period – your body will thank you for this period tip!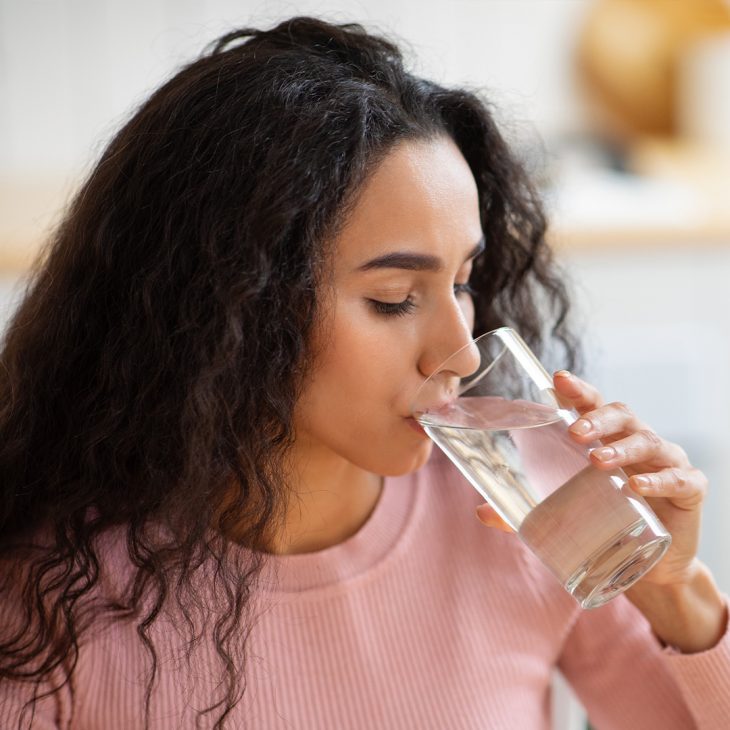 #5 Use Heating Pads To Relieve Pain
For some of us, periods can bring excruciating pain, but there's a simple solution: heating pads. These little wonders can work wonders when it comes to soothing those aching muscles. The warmth helps to relax the tense muscles in your abdomen, providing much-needed relief. Simply place a heating pad on your lower belly and let the comforting heat work its magic. Remember, you deserve a pain-free period experience!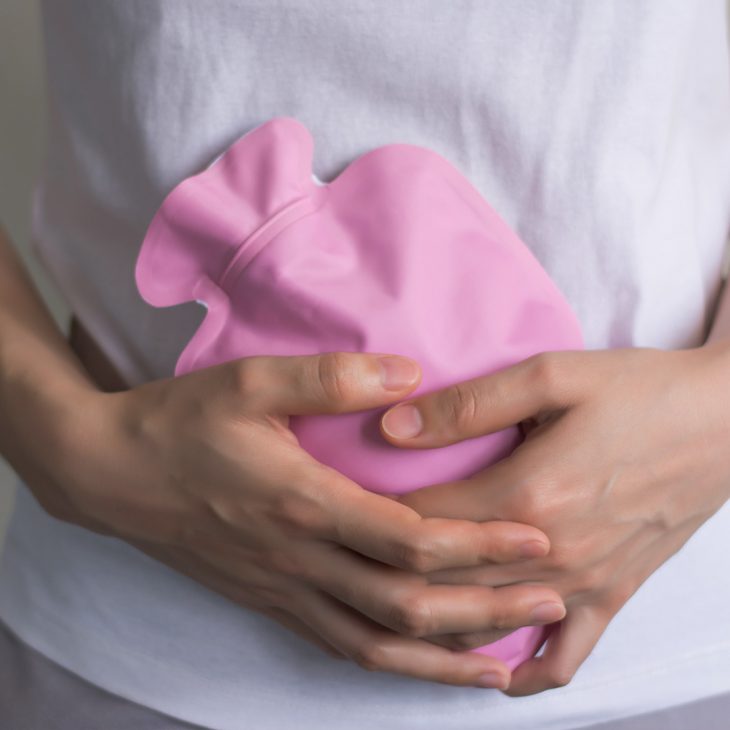 #6 Cut Down On Caffeine
Did you know that your daily cup of coffee during periods might be making your PMS symptoms worse? It's true! Caffeine, a common ingredient in coffee, has been linked to increased levels of estrogen, making those pesky premenstrual discomforts even worse. But fear not, there's a solution: green tea! This soothing alternative provides a gentle energy boost and contains antioxidants that can help alleviate period-related woes. So, swap that java for some refreshing green tea and give your body the break it deserves.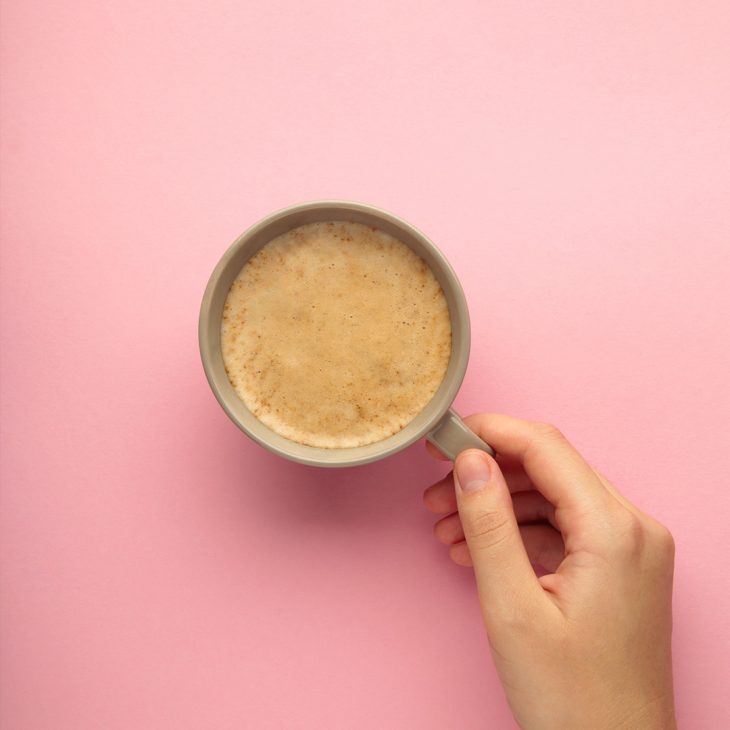 #7 Indulge In Dark Chocolate
We all know those chocolate cravings can hit hard during periods, but here's a secret to making your periods a breeze: opt for dark chocolate. With a generous dose of magnesium and copper, dark chocolate benefits in periods include relaxing your muscles and reducing cramps. So, the next time your cravings strike, reach for a square of dark chocolate and savour the double delight of taste and relief.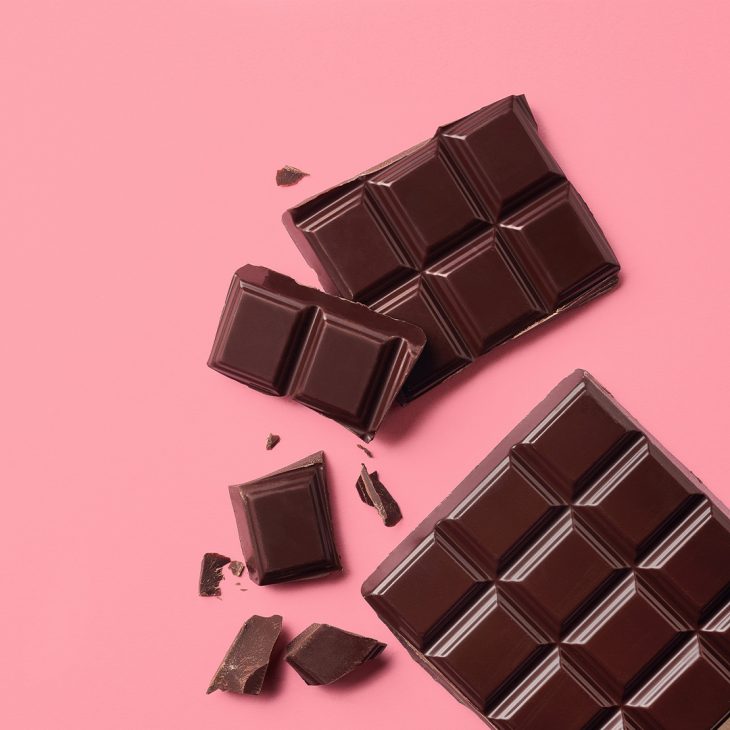 Wrapping Up
Follow these period tips, and you'll be well-equipped to tackle your periods like a boss. Remember, it's all about timing, treats, and choosing wisely—and your menstrual journey will become a whole lot easier.
health
periods
wellness