May is here and things are heating up! People are back in offices, schools, and pools and the sun's making us all thirsty. To keep you cool and refreshed through this busy, buzzy month, we've got a list of new trends you must try. Dive into the top three things you must discover for yourself in May 2022.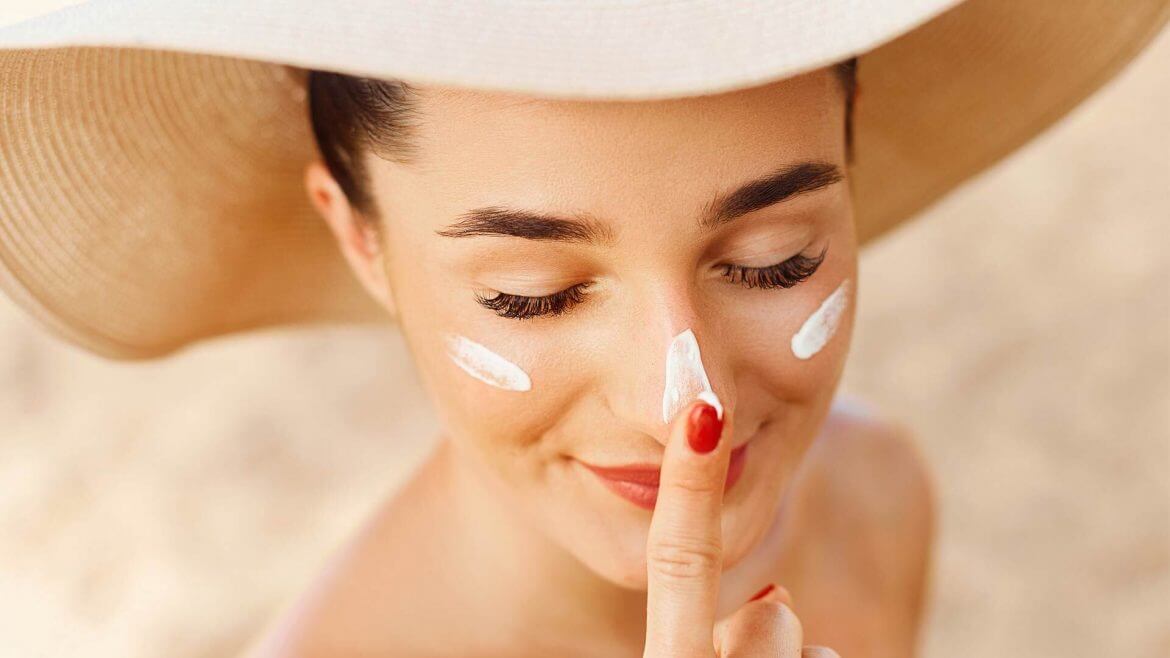 1. Sunscreens that hydrate
Sunscreens are a must in the summer, and what's better than a sunscreen that protects your skin from sun damage while dunking it in refreshing moisture. Moisturising sunscreens are loaded with SPF, yet light on the skin, and typically contain skin-loving goodies like green tea, hyaluronic acid, minerals, and other mattifying agents.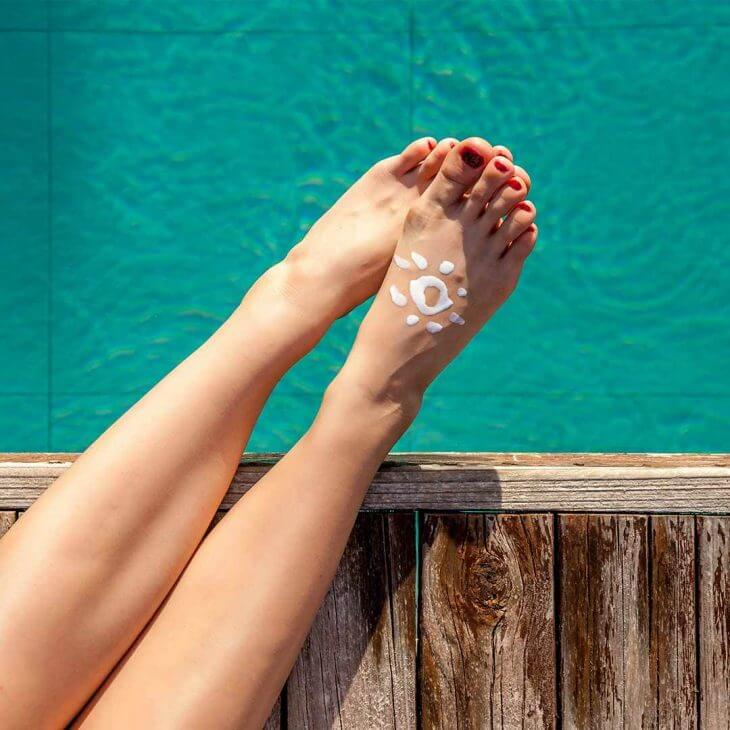 Slather a moisturizing sunscreen on for a weightless, creamy, matte finish and you're ready to go. Another advantage of hydrating sunscreens is that when you use them you can skip your morning moisture. This simplifies your daytime skincare routine considerably! Confused about which moisturizing sunscreen to choose? Click here for some back to office essentials and try more than one!
2. Chocolate and Coffee for skin
Caffeine on skin is one of the best new things to try this summer. Whether it is coffee, tea, or chocolate, any caffeine-loaded goodie can wake tired skin up, and reverse the effects of sun damage and aging. Additionally, coffee and tea are loaded with antioxidant compounds like catechins that fight harmful free radicals on the skin.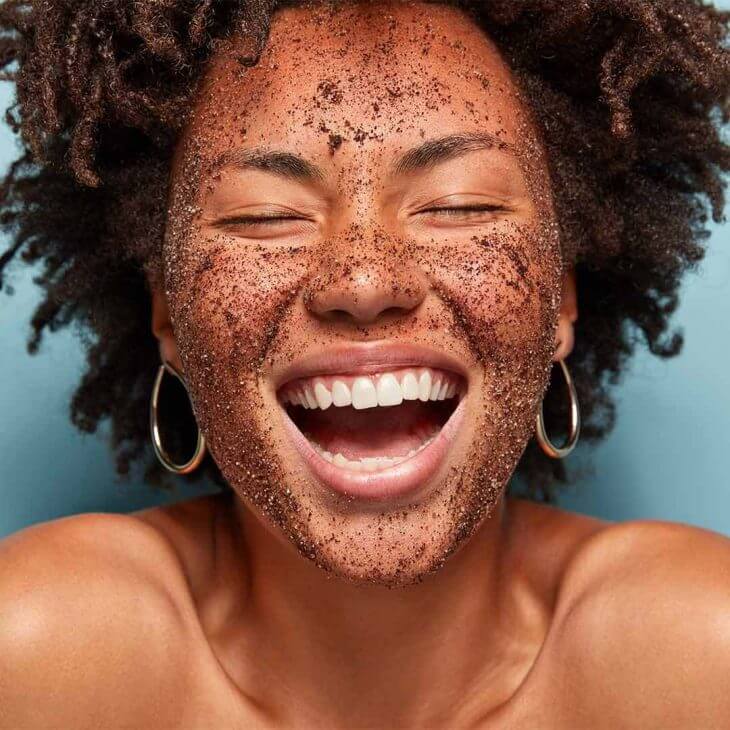 You can try a white tea face wash, a light coffee-infused cream, a chocolate-powered lip balm, or a caffeine-based face pack. Either way, give your skin the caffeine kick it deserves and it will thank you. Click here to try some summer skincare essentials on Smytten and pamper it with the love it deserves!
3. Healthy munchies
You may be back in the office or heading to that vacation rental for a few days of rest and relaxation. Either way, you'll need healthy snacks to carry you through the day. The good thing is there are plenty of healthy options to choose from so you can satisfy your hunger pangs without worrying about calories.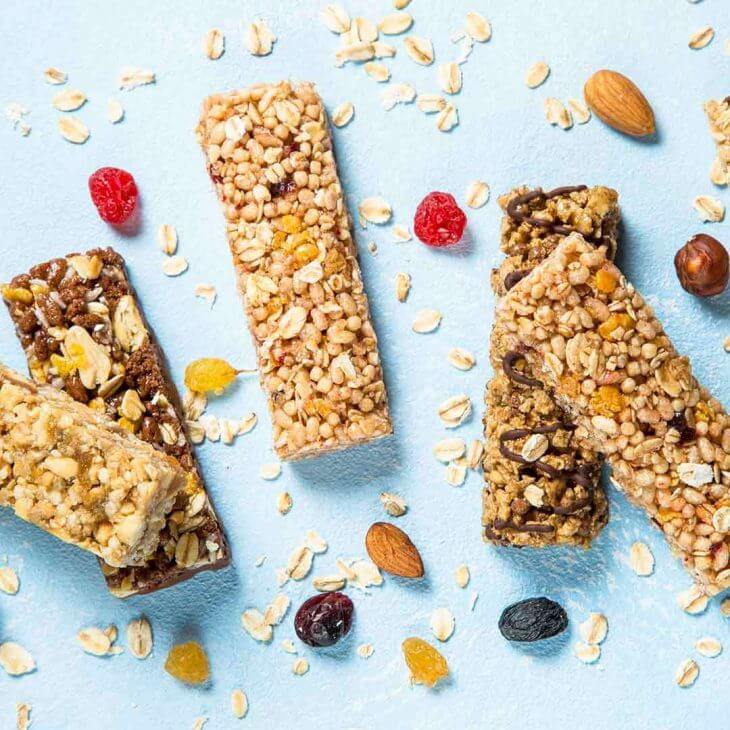 Nuts, seeds, chocolate, makhanas, protein bars, or coconut crisps and more, this summer is all about healthy indulgence. Just grab on the go, or load some in your tote bag to be prepped for the day. If you're confused about healthy snack options, try from our wide range of samples to find your favourites. Click here to download the Smytten App. 💫
Want more of the latest in health, lifestyle, and beauty tips and trends? Stay with us and watch this space for more. We promise to always bring you the best new things to try. After all, we have a pact to make you fall in love with discovering something new.
---