With hundreds of new trials launched on the Smytten App every month, our users have something to try every minute. With a lot of insightful data at hand, we've come up with a list of the Top 5 Tried and Loved products from our trial feed to make your daily routine a whole lot better.
1. Sheet Mask Strawberry Blast
This is specially made keeping in mind the dull, dry, patchy skin that requires hydration. This sheet mask is made with 100% pure fruit extracts and gives you shiny and glowy skin.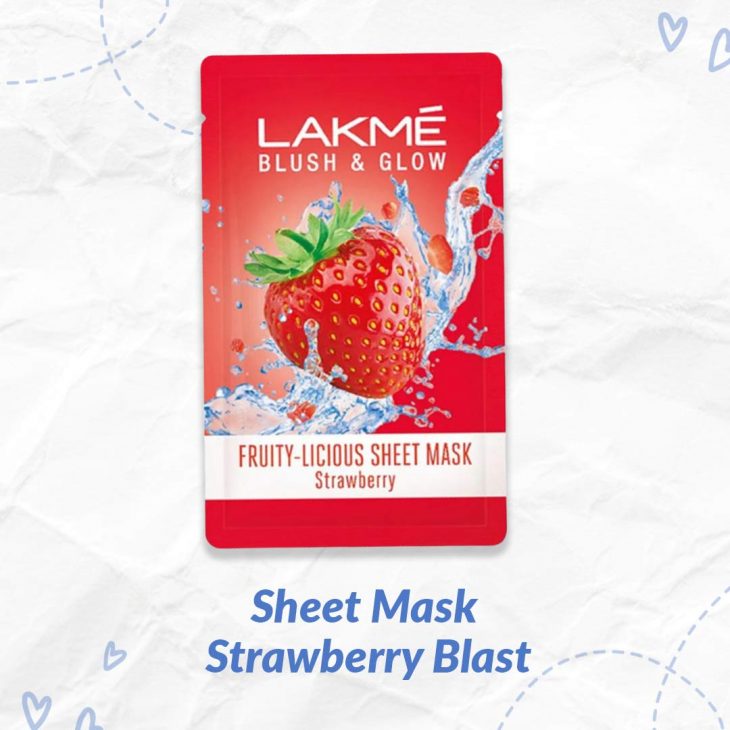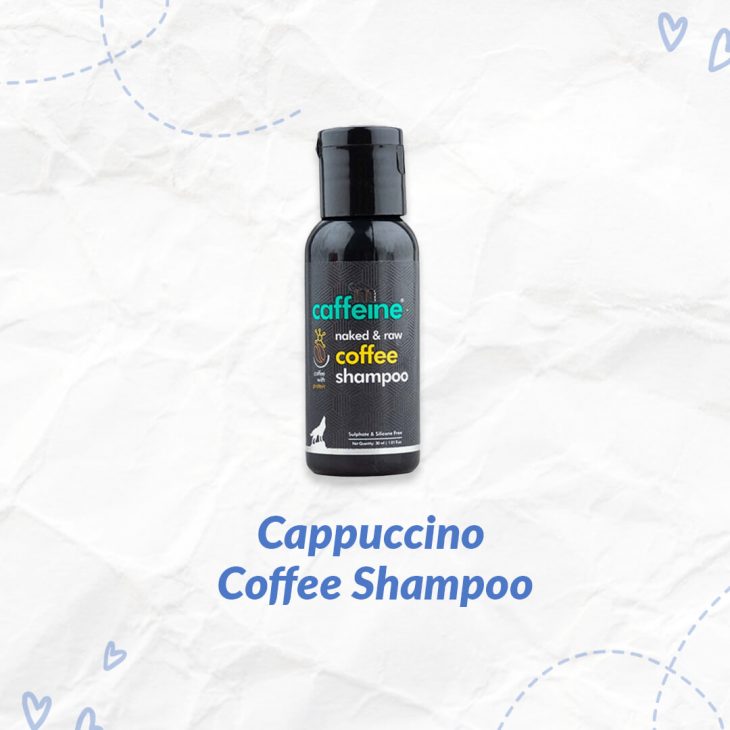 2. Naked & Raw Cappuccino Coffee Shampoo
If you are suffering from hair-fall or dandruff, then this is perfect for you. This has the benefits of coffee, cinnamon, and natural AHA. The cherry on the cake is a unique vitamin blend that soothes the itchiness and strengthens the scalp barrier, making the hair stronger. It exudes the aroma of roasted coffee with spicy notes of cinnamon.
This is a 100% natural, zero-dilution face wash to reduce the appearance of wrinkles and fight early signs of ageing. It also contains sandalwood to calm irritated skin and provide a soft, supple look.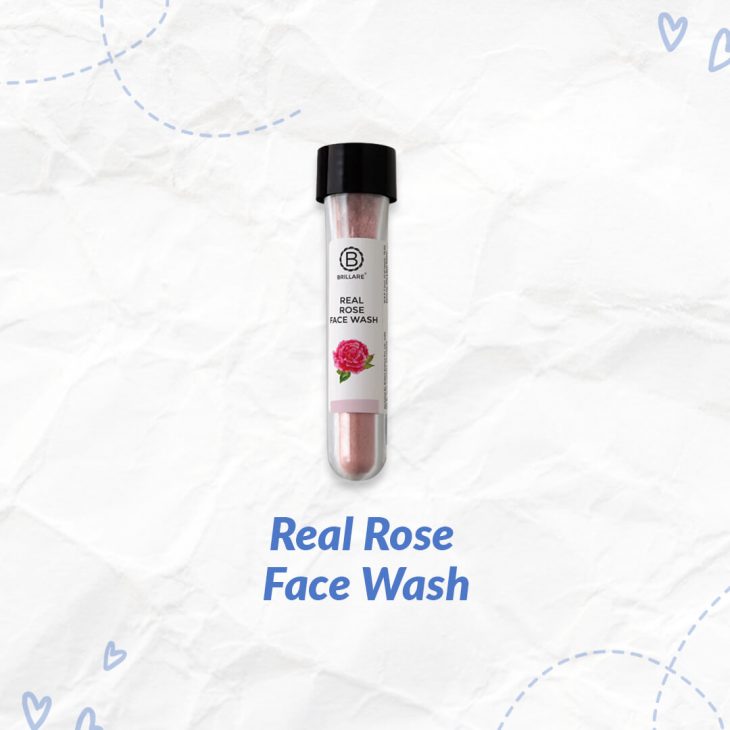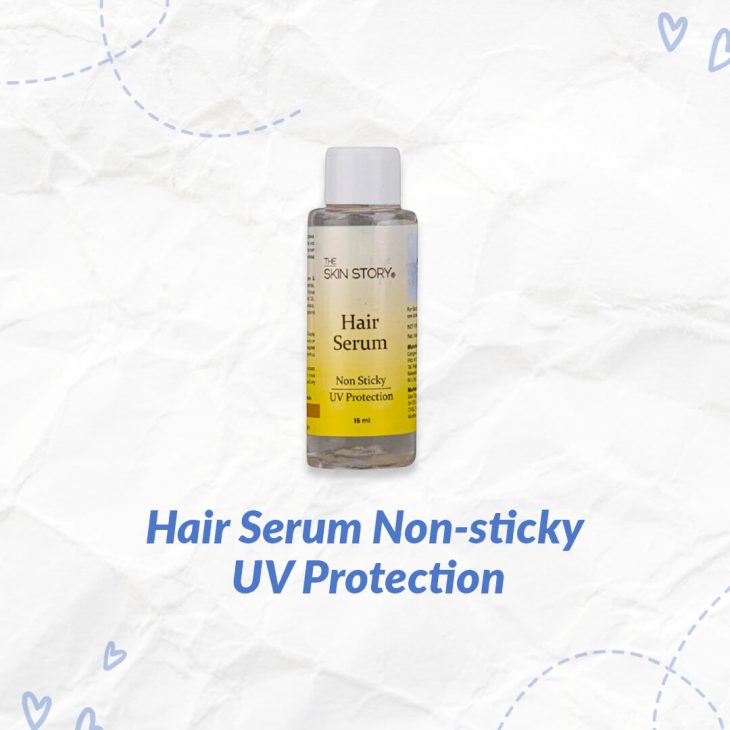 4. Hair Serum Non-Sticky UV Protection
This hair serum helps tame the frizziness and leaves the hair silky, shiny, and soft. It has argan and almond oil, which protects hair from harmful sun rays, and vitamin e provides nourishment that our dull and dry hair needs.
The natural anti-inflammatory properties of rose petal powder make it a great treatment for problems like dandruff, dullness etc. Its stimulating effects also aid boost scalp circulation and hair development. Rose petals are the main element of Sorich Organics Rose Petal powder. When used on the face, it restores the skin's radiance and moisturises it.
Click on the images to try them now! 😍
If you've missed out on any of these, don't forget to fill your cart today! Stay tuned for next month's list and make sure to always Try Something New.
dry skin
flaky skin
haircare products
skincare routine