We are counting down the days until Raksha Bandhan 2022. What's your ideal gift looking like?
Raksha Bandhan is the festive toast to all the hair-pulling, remote-snatching, late-night arguments over petty things, and much more. Having a sibling is like having a best friend, a parent, and your personal enemy, all rolled into one!
We know how difficult it is to choose the right gift for your siblings. That's why we are here with some ideas that will make for the best Raksha Bandhan gifts!
---
1.Treat Them To A Vacation!
If material things do not impress your sibling, then this festive season is the time to up your game and treat them to a vacation some place nice. Select a place of their choice, make a booking, organise an itinerary and go have fun! This will definitely be one of those memories you'll cherish for life!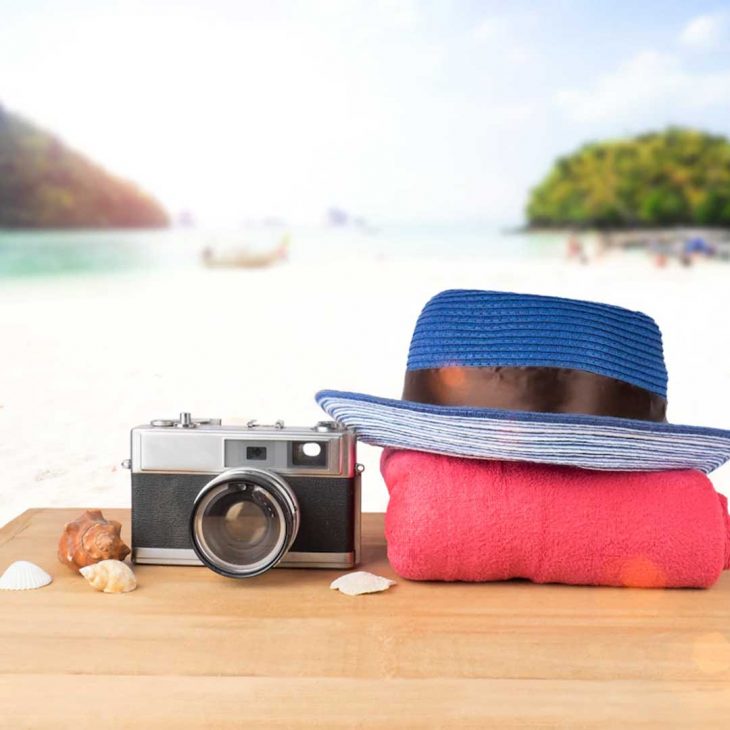 ---
2.For Sneakerheads!
We are talking siblings who always have their sneaker game on point! Go all out and get them the coolest sneakers in town and make heads turn! Holographic sneakers or go Classic Jordans, make your pick!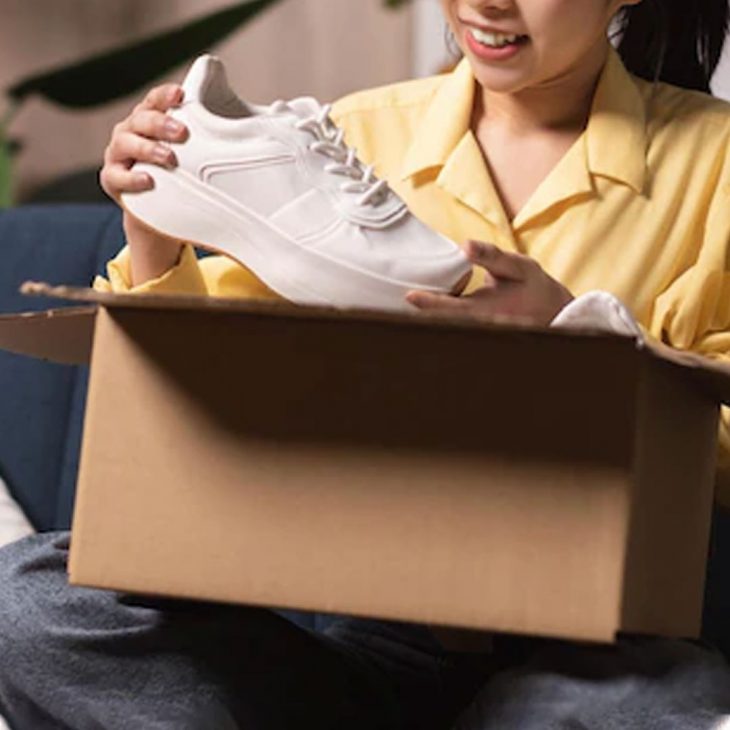 ---
3.Perfume Connoisseurs, Rejoice!
If your sibling enjoys wonderful scents, this Raksha Bandhan, spoil them with some fine fragrances. Choose a luxury fragrance that'll amp up their personality, or buy them a complete gift kit with a range great-smelling perfumes!
Want to know the best perfume brands? With Smytten, you can shop from the hundreds of beautiful fragrances that your sibling will love to flaunt!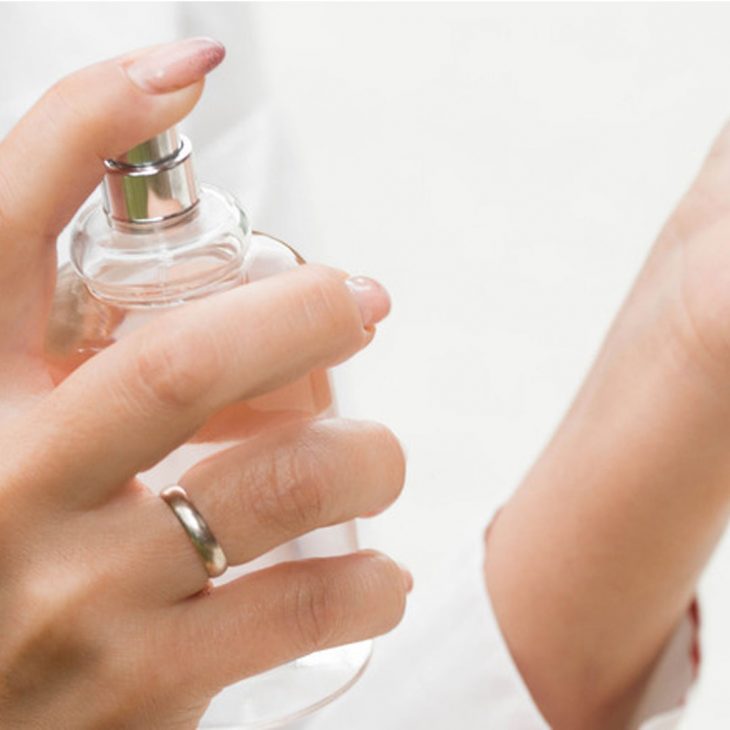 ---
4.Watch On Your Wishlist?
Earn a big hug and, of course, a pat on the back by gifting your sibling a nice wristwatch. Add a personal touch by choosing a watch that will complement their sense of style and their personality. You can either choose from the range of digital or analogue watches.
Pro Tip: Gift them a unisex watch that you can steal later!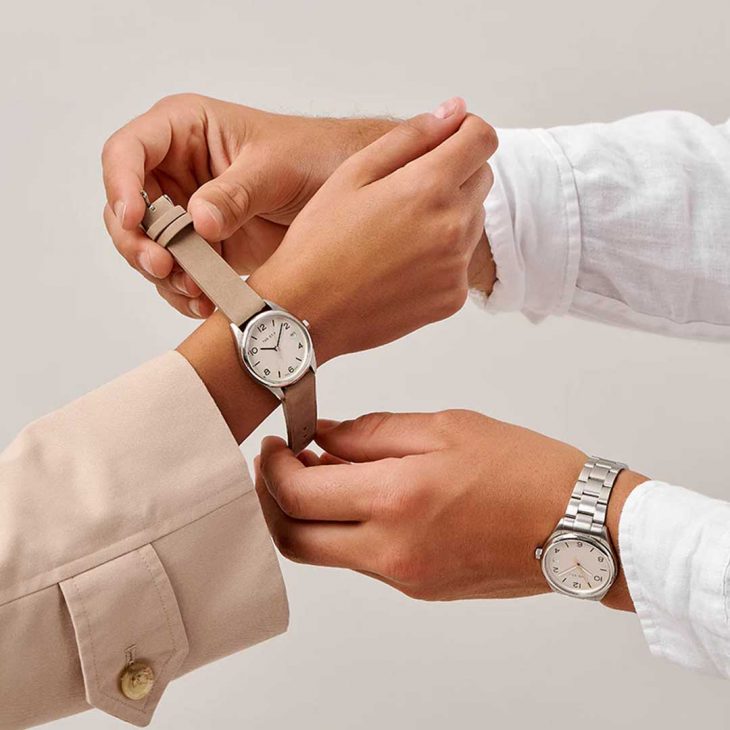 ---
5.For Skincare Enthusiasts!
Give your sibling the gift of good skin days with the best skincare products. If your sibling follows a dedicated AM and PM regime, surprise them with a special box of their favourite products.
Want to know the best grooming and skincare brands? Smytten has a curated grooming store with fabulous skin pampering ranges for all skin types!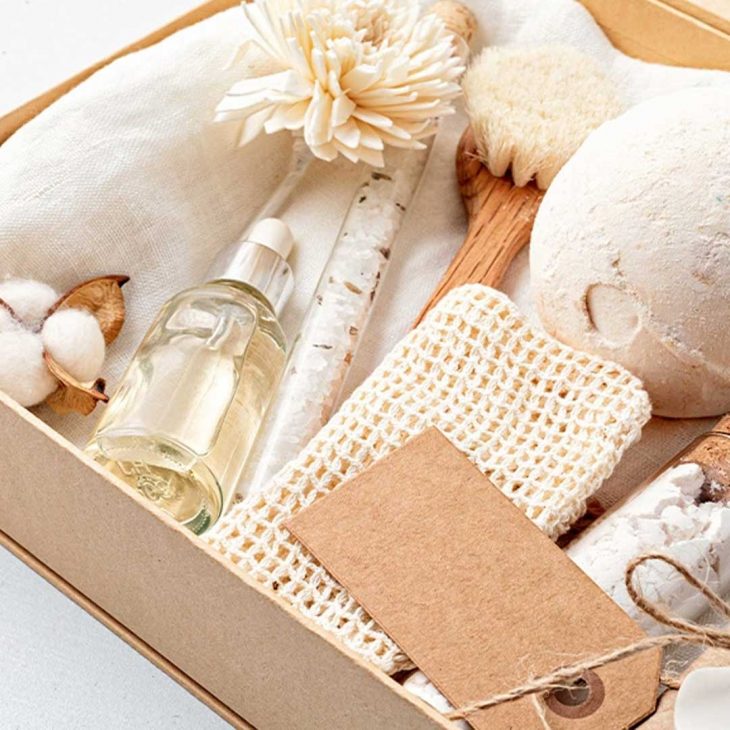 ---
6.For Fashionistas
If your sibling is always making a fashion statement, give them some fabulous fashion finds that will be a great addition to their wardrobe. Let them flaunt their style and show off your love with a fantastic outfit.
Pro Tip: You can also save yourself some time and gift them shopping vouchers from their favourite brands.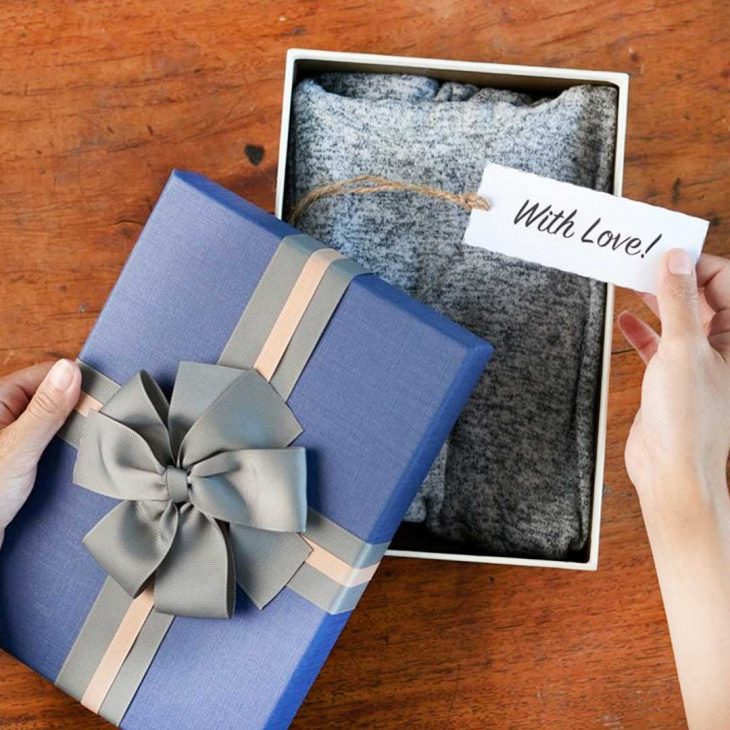 ---
7.For Handbag Lovers
Fuel their passion for handbags by treating them to some of the choicest luxury brands. Online stores offer a wide variety of handbags, including affordable luxury designs. So go ahead, make your pick, the options are endless!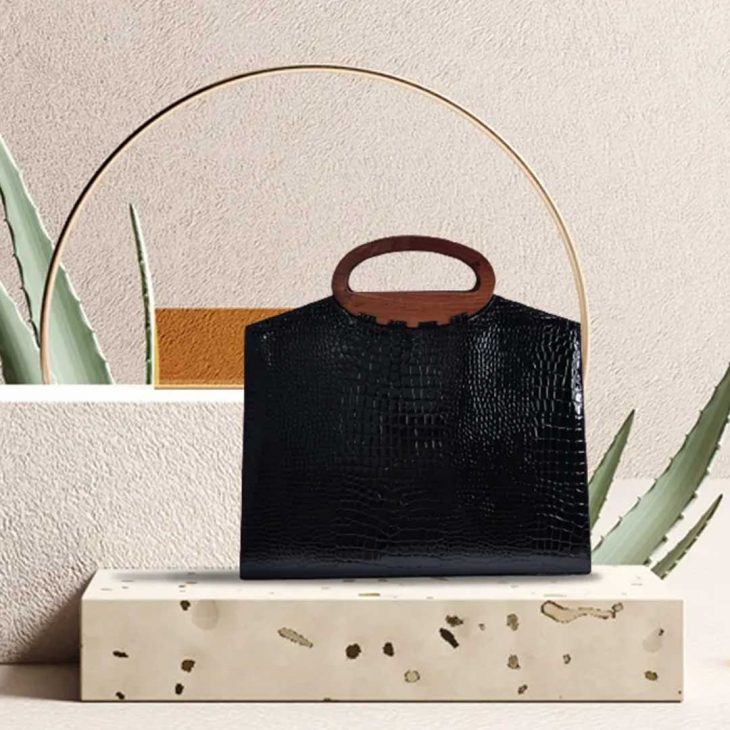 ---
8.For Chai-Coffee Addicts
If your sibling pesters you by asking for tea/coffee every couple of hours, then we have you covered here! Gift your annoying sibling gift vouchers from their favourite tea or coffee brand. They will thank you for this gift with every sip! Also, consider checking out a wide range of premium tea and coffee ranges on Smytten and curate your very own gift box.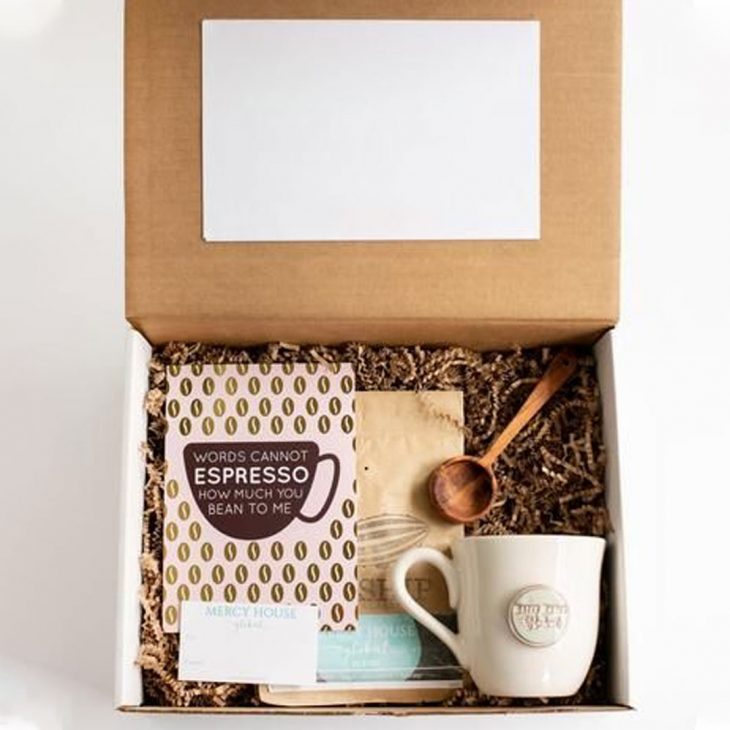 ---
9.For The Plant Parent
Is your sibling a plant hoarder? Well, fuel their passion by gifting them fancy pots or garden supplies to make their plant babies happy and gardening life easier! A well-planned garden space where they can enjoy their me-time is a great way to make their day!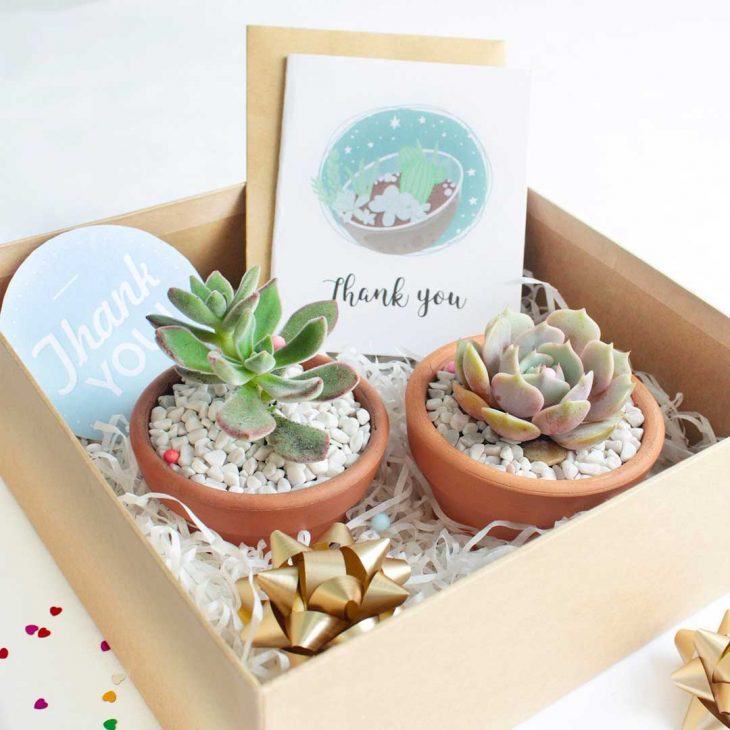 ---
10.Plan A Day Out
There is no better way to show love and care than to give someone all your time! While most of your regular days are spent arguing and fighting, quality time is a rare occurrence. So plan a fun day out, a movie date or a dinner for a great bonding session!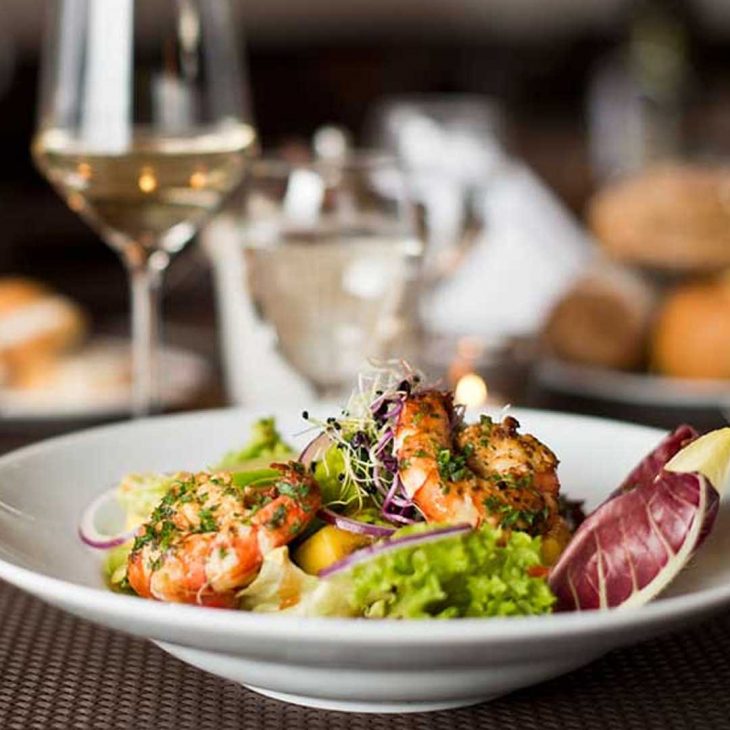 ---
We would love to know about your interesting Raksha Bandhan gift ideas or how you are planning to celebrate Raksha Bandhan 2022 in the comments below. Also, don't forget to visit the Smytten App for goodies that'll make this Raksha Bandhan extremely special!