"The euphoria" behind the makeup looks from the popular HBO series is real and here to stay. The series birthed several viral makeup trends based on the iconic makeup looks of different characters. "Shimmer, bling and colour for the eyes" and "nude, natural, and dewy for the face" are the brief for all the makeup looks in this series. 
The internet is now flooded with these makeup looks, and everyone wants to be a consumer of this trend. Having said that, not all of these looks are easily replicable or wearable by those of us who aren't professional makeup artists, models, or beauty influencers. That's why we're here to bring you the 4 most wearable trends from the series to eliminate potential FOMO!
Graphic liners – Basic & Colour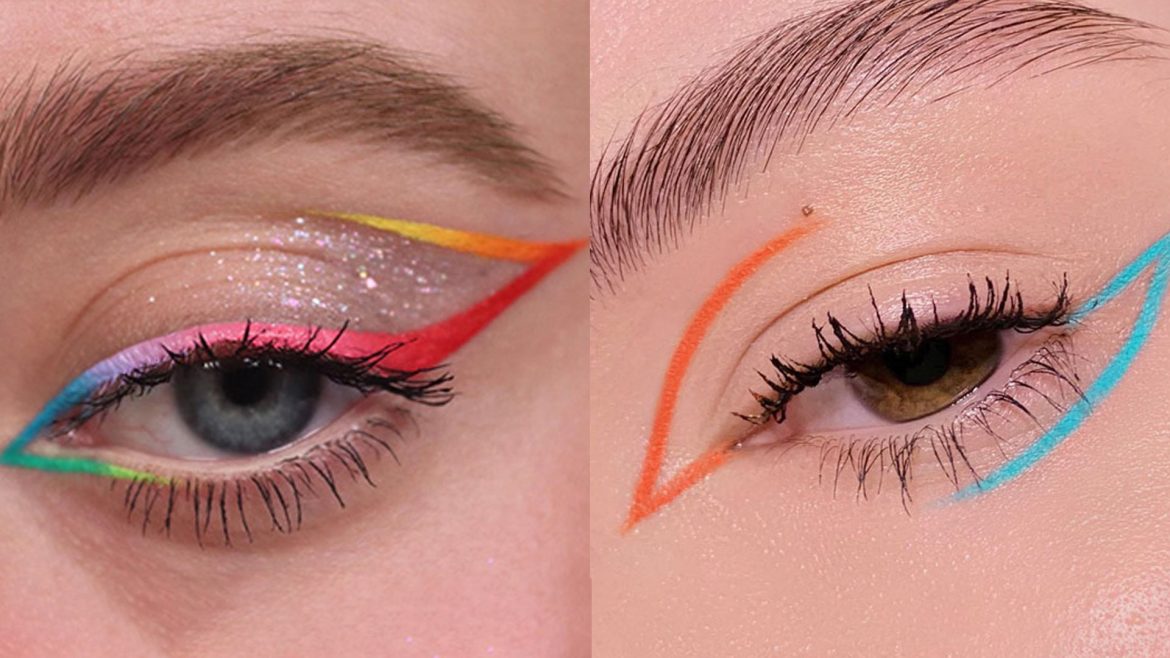 Bold stroke graphic-style lining has a solid presence throughout the show. This look can easily be dressed down and up as per the occasion. You can do a basic single-stroke black graphic liner if you want something more daily wear and statement or if it's for an occasion. If you want to glam up your eye makeup, you can go for colour liners, exaggerated strokes, and patterns.
Smytten Recommends: Colorbar's Wink with love 14 hours stay liner (black charm) for a basic look and Colorbar's Infinite 24 hrs liner – infinite blue for the perfect party glam! Whatever your vibe, graphic-lining is in! (Shop here)
---
Nude & Lined Lips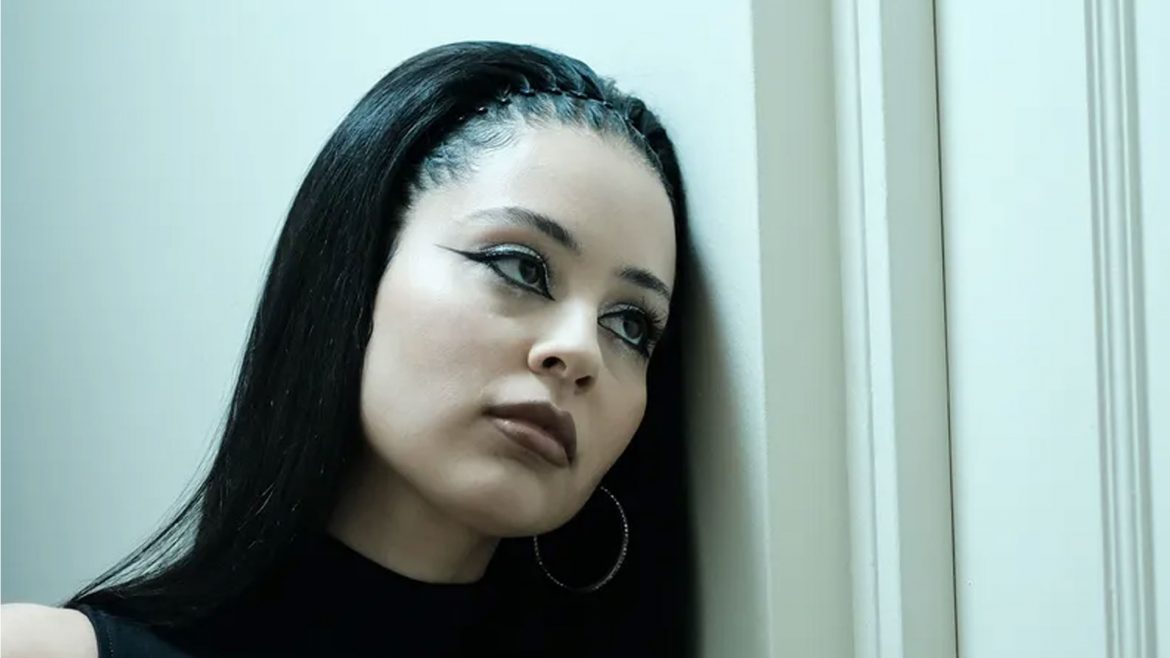 Maddy's signature lip makeup is an iconic throwback to the 90s. The look has a dark outline and a nude center, with very subtle blending. This is an effortless and neutral look that can be sported at any occasion and go well with any attire. Whether you're into neutral makeup or like to let your eye makeup work the magic, this technique is a must-try! 
Smytten Recommends: Colorbar's Definer Lip Liner (Creamy Nude) and Sinful Matte Lip colour (Unspeakable Nude) for the perfect retro lips! (Shop here)
---
Bold Eyeshadow – Shimmer & Colour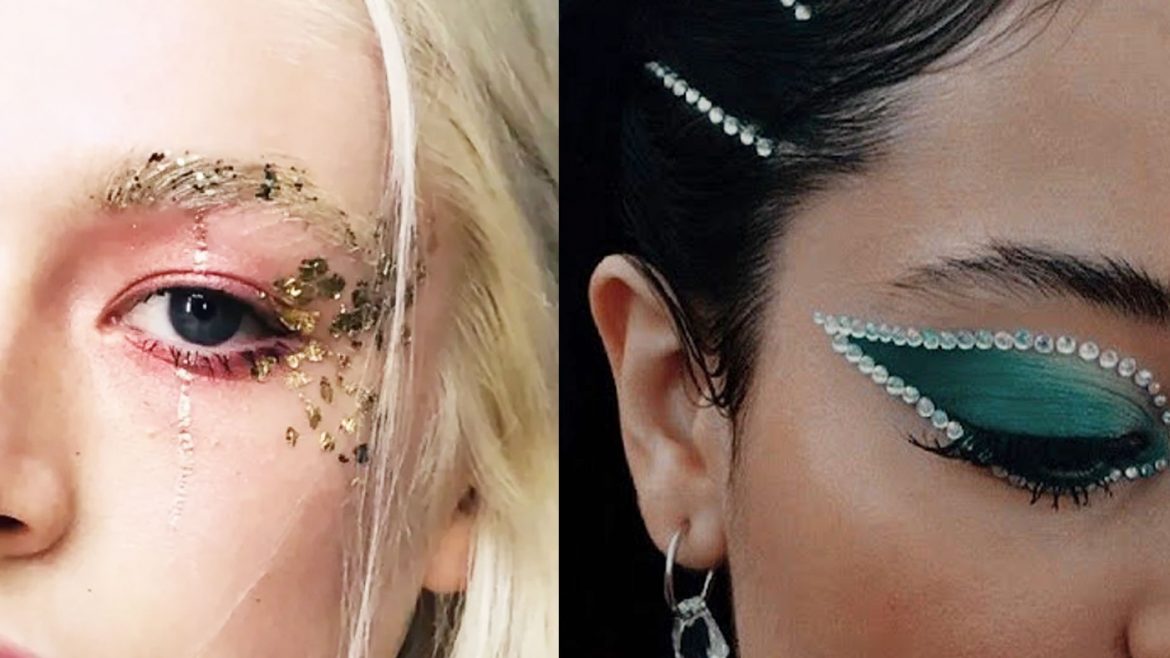 The eye-makeup seen in Euphoria is everything bright, and bling! The good news is that it is extremely easy to recreate and can be achieved using just your fingers and some basic bright and poppy eyeshadows, glitter eyeshadows, or even a combination of both. If you love colours and everything glam, you can also choose to go all-out and add the iconic face gems!
Smytten Recommends: Colorbar's Bewitching Eye Shadow Palette – P.S. I Love You and Moon Lava Eyeshadow – Starry for a fun look! (Shop here)
---
Natural Foundation-free Face Makeup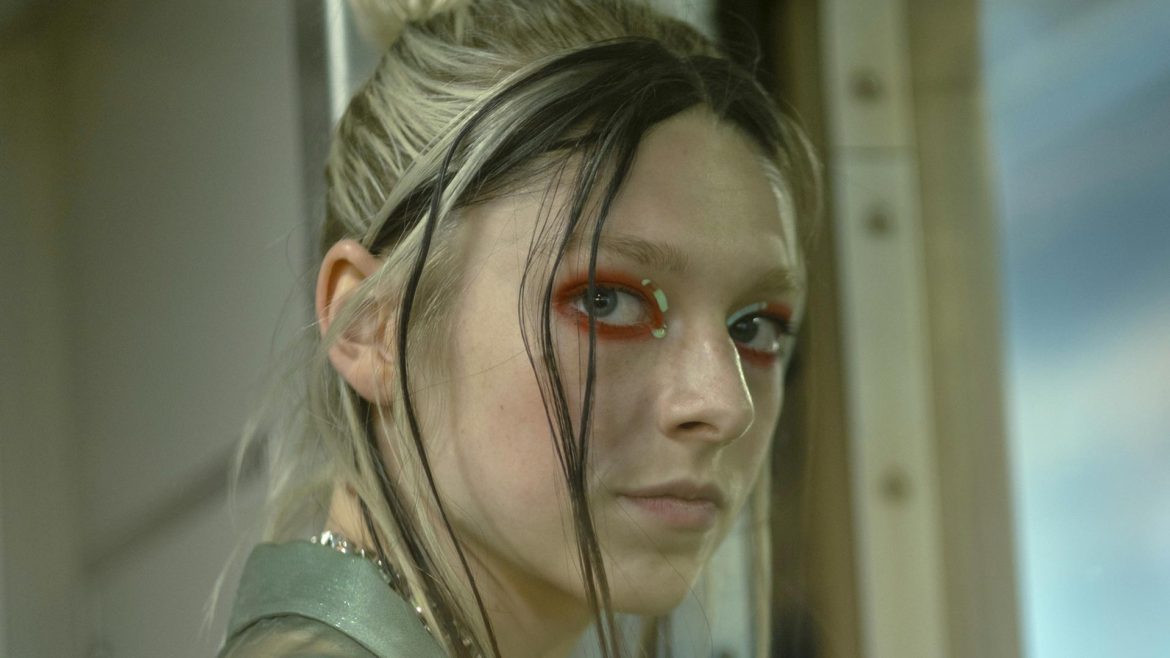 Last but definitely not least, Euphoria season 2's dewy and natural face makeup is the talk of the town as the cast went foundation-free! They used minimal makeup products to flaunt their natural skin. The trick is to blend lightweight bases with a heavy concentration of moisturizer or illuminator to result in ever-so-slightly perfect skin while allowing natural skin texture, freckles, etc., to shine through! (Read: The Secret Behind Getting Flawless Skin.)
Smytten Recommends: Colorbar's 24Hrs Weightless Liquid Foundation for identical results! (Shop here)
---
Let us know if reading this made you feel a little bit more indulgent and inspired to venture into trying new makeup looks. Girls and guys, we still can't get the wing right but let's keep trying, shall we? 💙