Caution: These beauty hacks are straight from a professional MUAs sorcery book and pure genius at that!
Whether or not you are a makeup pro, a tip from a professional Make Up Artist goes a long way! We mean, why struggle perfecting your foundation when you can achieve a flawless base with a few simple yet effective hacks? We're here to share with you professionally-approved beauty hacks that will transform you into a makeup wizard in no time!
---
1.Level Up The Base Game!
Achieve a flawless makeup base by diligently following a rule of three! Get an MUA-like base by layering the base products right. Start with a perfect poreless primer and layer it with a colour-corrector, concealer, and foundation.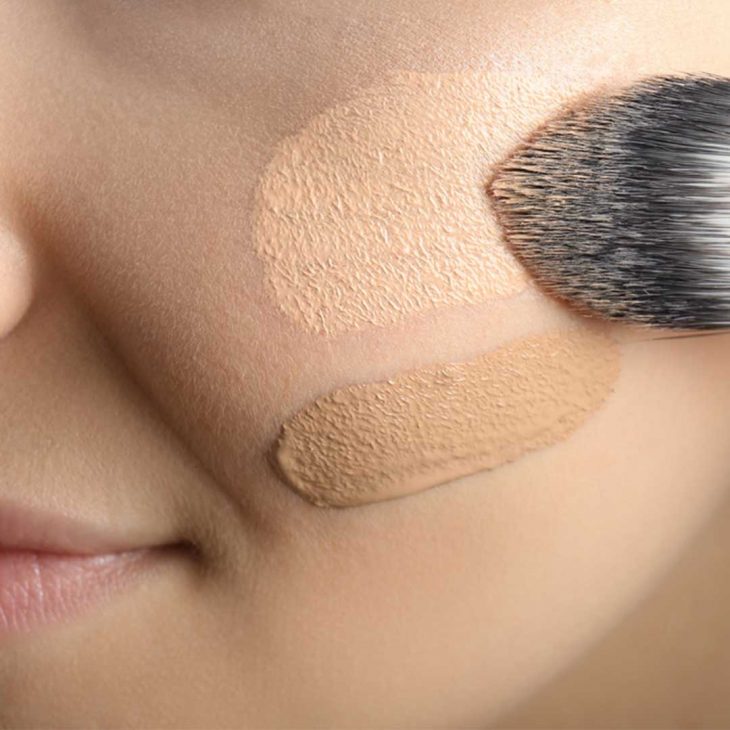 ---
2.Go Crease-Free!
One sure-shot way to get rid of those makeup creases is to back it up with loose powder. While this is a no-brainer, the secret to success lies in the method of application. If your under-eye crease is extensive, gently dab in the loose powder with your beauty sponge for a seamless finish!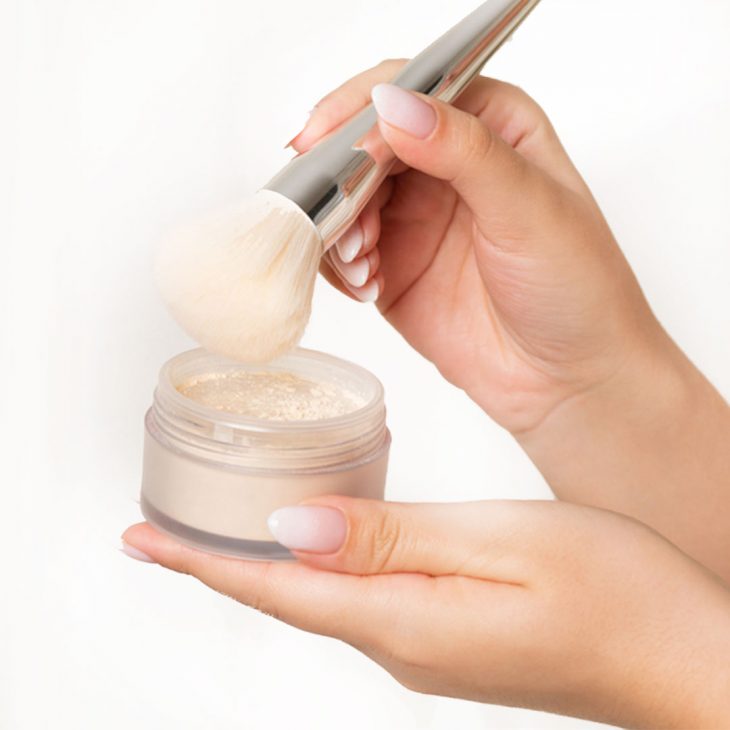 ---
3.Lift It Up With Lip-liners!
An MUA favourite, lining your lips is a great hack to amp up your look! Professional makeup artists swear by a perfectly sculpted pout, which requires first lining your lip line with a nude liner, and then moving on to any coloured liner of your choice. Remember to fill in your lips and not just stop at lining and finally finish off with a matte lip colour.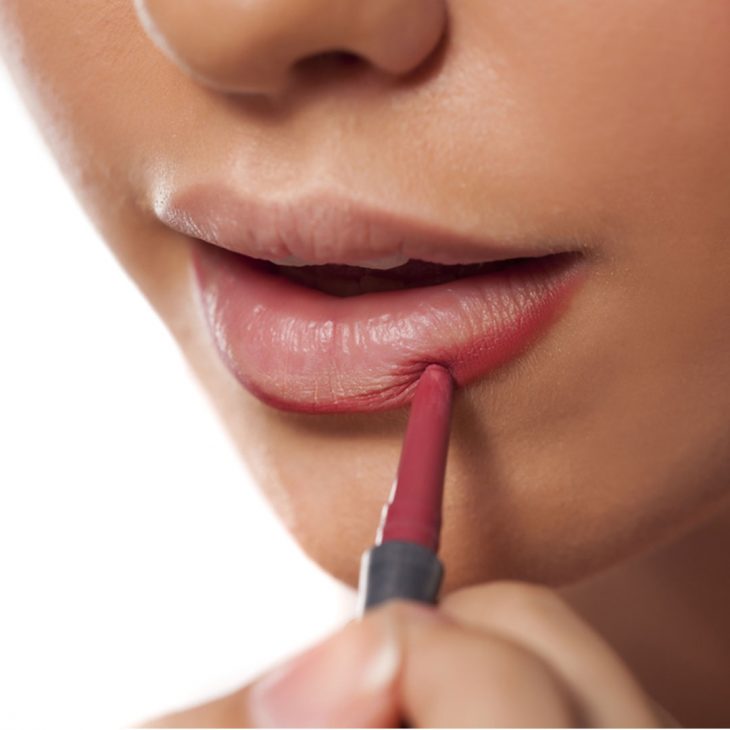 ---
4.Contour Right!
The right contouring skills have the power to make or break your makeup look. So why not follow the MUA-approved technique of applying contour cream or powder? Use the product a bit above the hollows of your cheeks and blend it in an upward motion. This will give you a model-like chiselled face.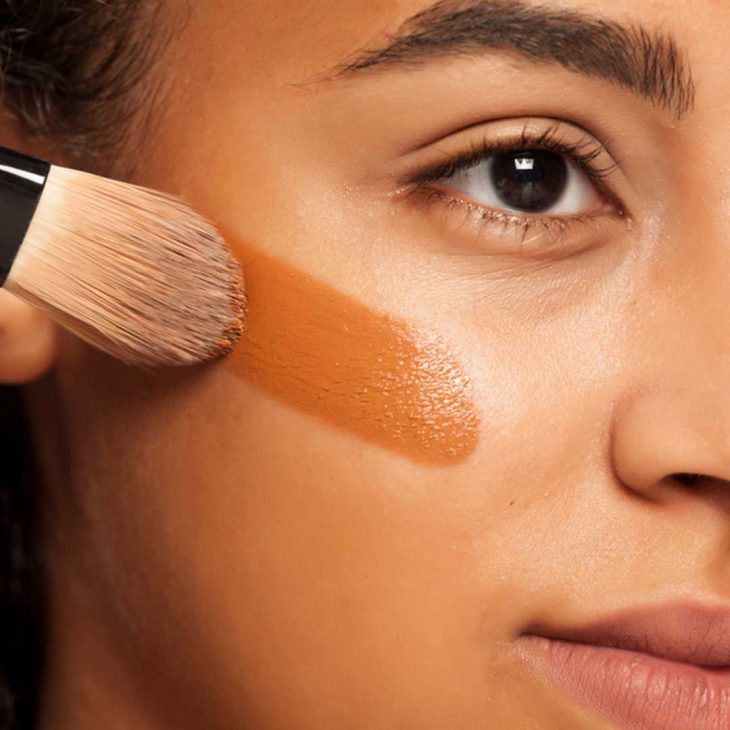 ---
5.Blush-Don't Skip!
Your makeup is never complete without a nice flush on your cheek. Taking cues from the best in the industry, it's important to keep a track of the trending blush tints. With so many options available, it is critical to choose ones that complement your personality and appearance!
---
6.Brows = Your Personality!
A brow trendsetter is a thing, and we are not even kidding! It would be best to strike a perfect balance between thick, bushy and perfectly arched brows. Do not go all out with your eyebrow products. Take our word for it!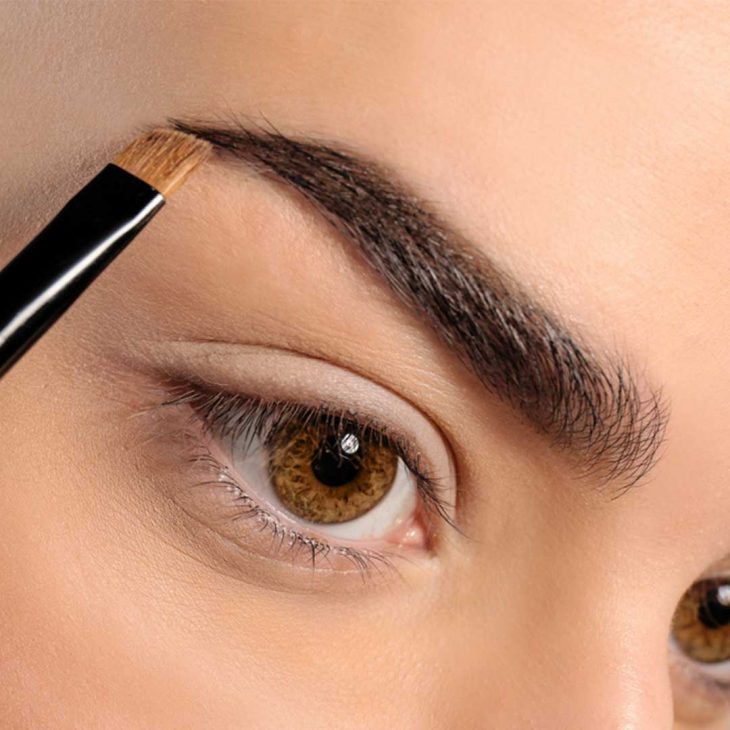 ---
So what are you waiting for? These lesser-known hacks are yours to try now! Grab your makeup kit and get ready to slay that look!