No other beauty product is as resilient as a tube of lipstick. While makeup trends and related products may come and go, lipsticks are and will always be a staple in the kit. So this Lipstick Day, we're here to spotlight the hottest trends in the lipstick universe!
While some of these trends are making a comeback, quite a few result from the evolving consumer behaviour leaning towards greener and most sustainable practices. Although largely backed by increasing awareness, this change in attitude is also motivated by the increased need for functionality brought in by the pandemic.
Having discussed the root of these trends, we'll break them down with the products that got the trend rolling!
The Multi-functional Trend
1. Renee Fab 5 Matte 5 in 1 Lipstick
What's better than having five lipsticks? Having them in one single case! Renée has captured the essence of beauty on the go with its hassle-free stick. This is the perfect addition to a minimalist's beauty cabinet, a multi-functional lipstick with shades that are just as good as they come.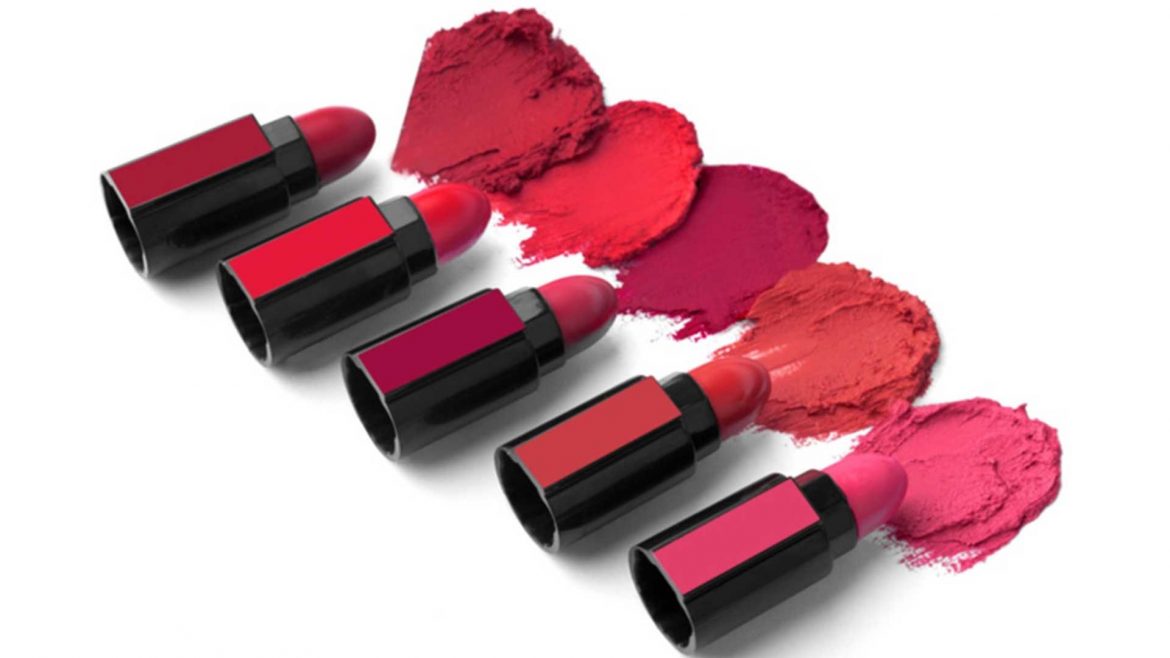 It goes without saying that if you are looking for a product that changes your day look to a night one, or if you'd like to keep your handbag uncluttered – this is the one for you.
The Vegan Beauty Trend
2. Herb-enriched Matte Liquid Lipstick
Vegan, cruelty-free and free from harmful chemicals, these lipsticks by Just Herbs tick all the boxes for the conscious consumer in you! There are not many vegan lip products without compromising on the texture.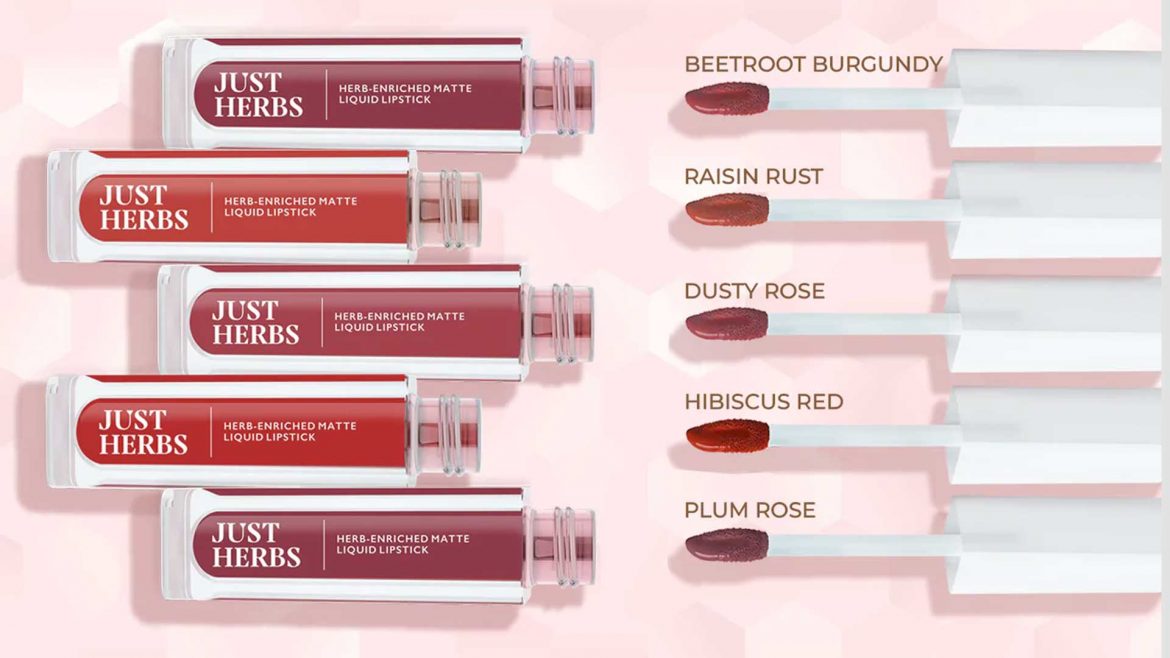 These pocket-friendly lip shades come in 3 different colour palettes. They are formulated to keep dark lips and hyperpigmentation at bay.
The Minimal Makeup Trend
3. Colorbar Kiss Proof Lip Stain
Lip stains are the new-age choice of lip products for that perfect soft girl aesthetic (Pro Tip: Top it off with a dewy gloss). The skin minimalism trend has resulted in the increasing popularity of lip tints/stains as they leave behind a very subtle and natural-looking lip.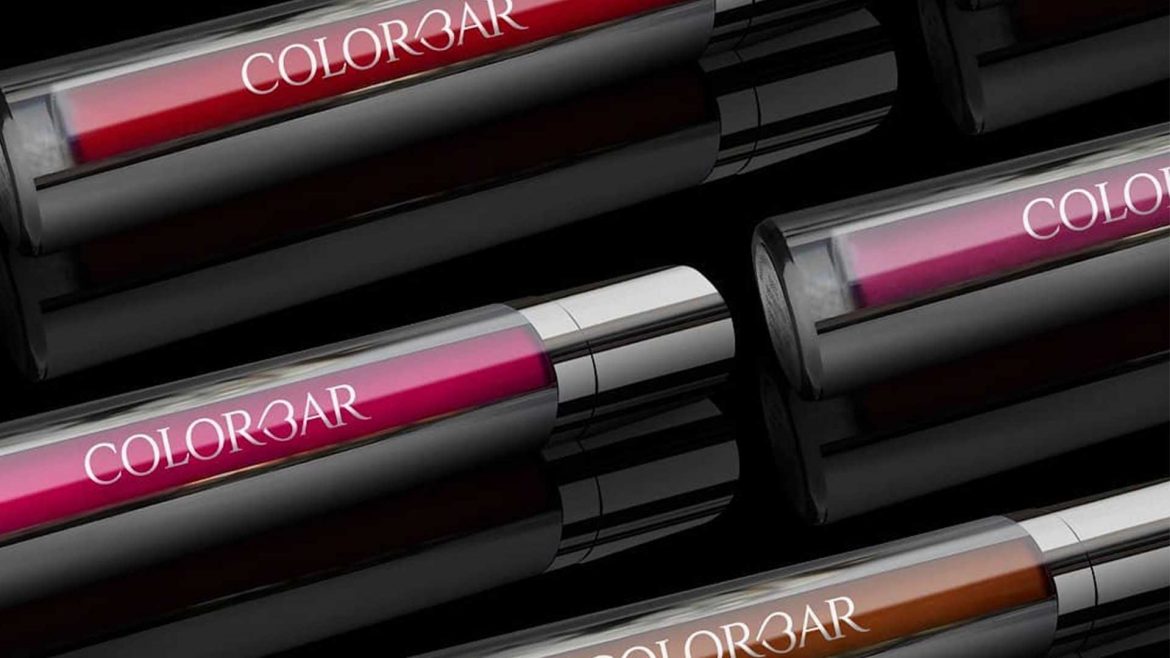 Colorbar's Kiss Proof Lip Stain does exactly what it promises! Smudge-proof and transfer-proof, these lip stains can endure anything from the messiest meal to an intimate moment!
The Curved/Reservoir Applicator Trend
4. Maybelline Superstay Matte Ink Liquid Lipstick
The SuperStay Matte Ink Liquid Lipstick is true to its name and is one of the longest-lasting lipsticks on the market today. Super pigmented and flawlessly matte, this line has shades for every occasion! That said, the biggest USP of this particular range is its wand/applicator.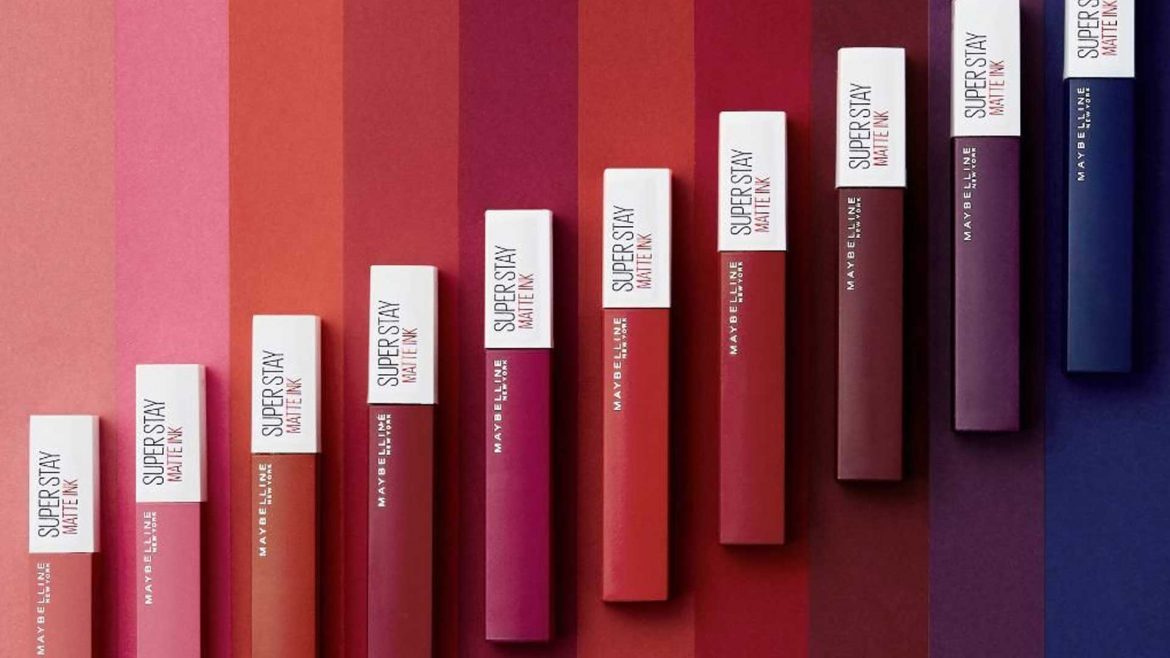 Its doe-foot applicator is curved and has a divot in the middle, which will help collect more product and smoothly cover the lips' curves. Additionally, the pointed tip of the applicator also enables you to double it as a lip liner, making it multi-purpose!
The 90's Red Lip Trend
5. Mac Ruby Woo
A countdown of lipstick trends without mentioning a revolutionary red lipstick would be a lost cause. The classic red lip is as old as time, and it has the power to transform just about any look. So we know red works. The confusion all begins when we have to decide on which red to choose.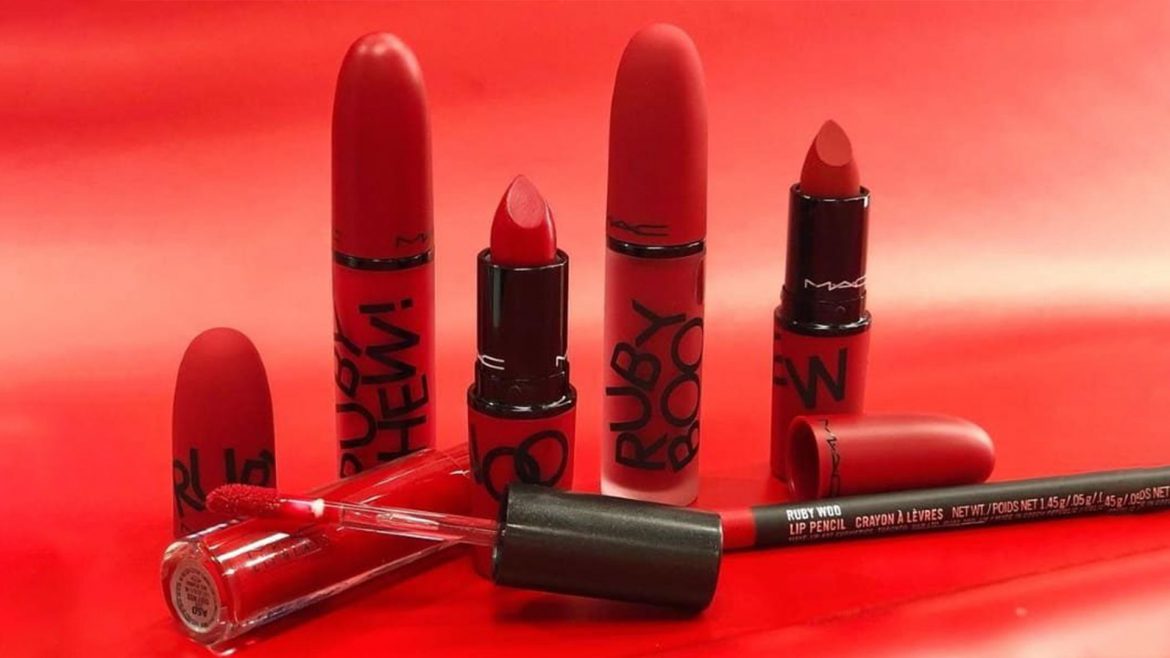 Surprisingly, there are thousands of them! That's precisely why you need to stick around for this one. Mac's Ruby Woo might be a little steep on the price, but it's the ultimate red shade to elevate just about any makeup look. Think of it as an investment, and we've got ourselves a winner.
---
An essential like no other, lipsticks and stains are an effortless means to add that extra spark to any look. It's no surprise that this is a makeup product that's a mass favourite, even among minimalists. So, this International Lipstick Day, we celebrate more than a century of lipsticks and their wholesomeness!
Check out the Smytten App (here) and get your hands on a wide range of specially curated lipsticks. Both on trial packs and the shop section. Keep watching this space for more on skin, hair and beauty trends!