Get the perfect Diwali makeup looks just in time for the upcoming festivities.
Diwali is just around the corner, which means sweets, fireworks, lights, parties, and of course, selfies! And with that, we're pretty sure we have carefully planned your outfits and hairstyles to make sure you look your best during Diwali. However, even a beautiful outfit can't save you from a poor Diwali picture without the right festive makeup.
Don't know where to start with your makeup? Take a look at these Diwali special makeup looks to add the perfect amount of glitz without going overboard. Learn more as you scroll!
---
1. All Out Desi
A desi girl look isn't complete without a vibrant saree, a dramatic jhumka, a stunning bindi, and lots of bling. Create this dazzling Diwali makeup look to complement your elaborate traditional attire. For this look, make sure your eye makeup is done before your base since glittery eyeshadow is likely to cause a lot of fallout.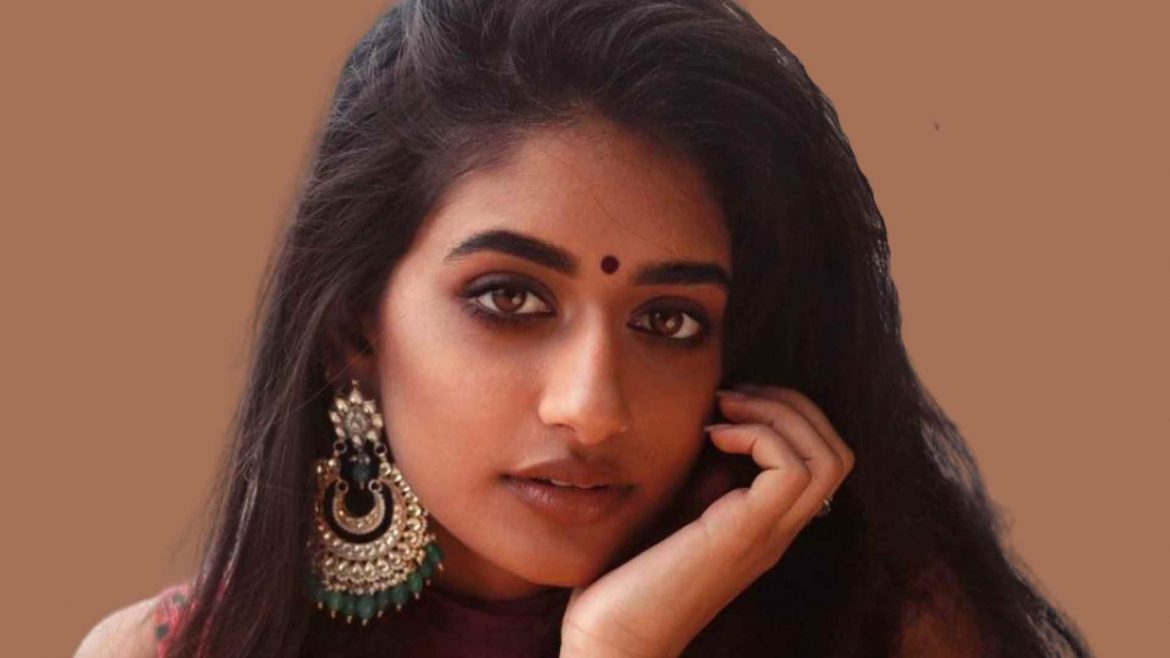 1. Put shimmery gold eyeshadow on your eyelids after applying eye primer or concealer. By acting as glue, the sticky base will keep your eyeshadow in place longer. 
2. Use dark brown eyeshadow to highlight the outer corner of your eyelid. Cut creases are a great way to dress up your Diwali makeup. 
3. Adding strong, black kajal to your upper and lower lash lines and winging your eyeliner will make your look truly special. 
4. Let your bold and dramatic lashes do all the talking by switching to volumizing mascara. Put on a peach blush to give your complexion a sun-kissed look. 
5. You can complete this traditional makeup look with coral, peach, or brown lipstick.
Smytten Recommends:
Faces Canada Eye Pigment
Bonjour Paris Intense Black Kajal Eye Bomb
Renee Peachy Pink Blush Duo
---
2. The Au Naturale Look
If you're not a makeup fan or prefer keeping things simple, you'll love this simple makeup for Diwali. Natural makeup is all about the base. Make sure you use the right foundation, concealer, and primer. Use a damp beauty blender to apply these products for a flawlessly even base.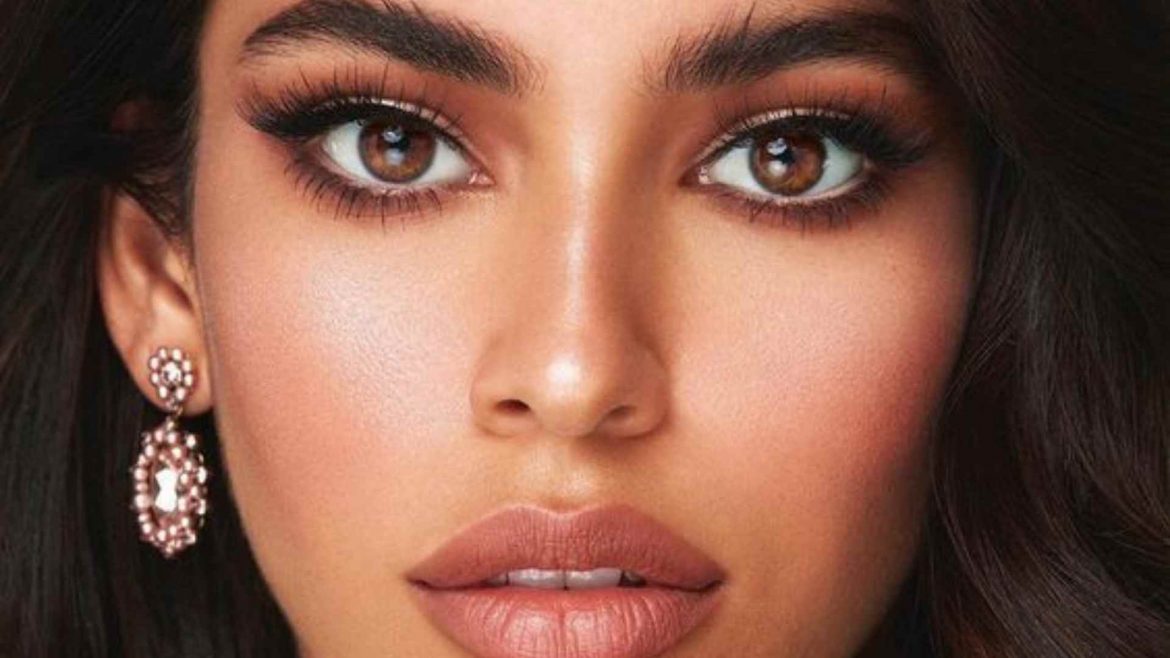 1. Make your lashes look longer and your eyes look brighter by applying mascara and kajal.
2. Use a light brown eyeshadow to highlight your eyelids. 
3. Lightly coat the apple of your cheeks with nude blush. You can achieve a snatched look by blending it upwards.
4. Use nude lipstick or lip gloss to give your lips a naturally supple appearance.
Smytten Recommends:
Insight Cosmetics Beauty Blender Sponge Applicator
Renee Eyeshadow Palette
Eleanor Pack of 3 Nude Lipsticks
---
3. Pretty-in-Pink Monochrome
Adding a pop of pink makes you appear more vibrant, fresh, and a little bit happier. An all-pink monochrome look is an excellent way to grab attention this Diwali, especially for the chic babe who loves to incorporate pink into all her looks!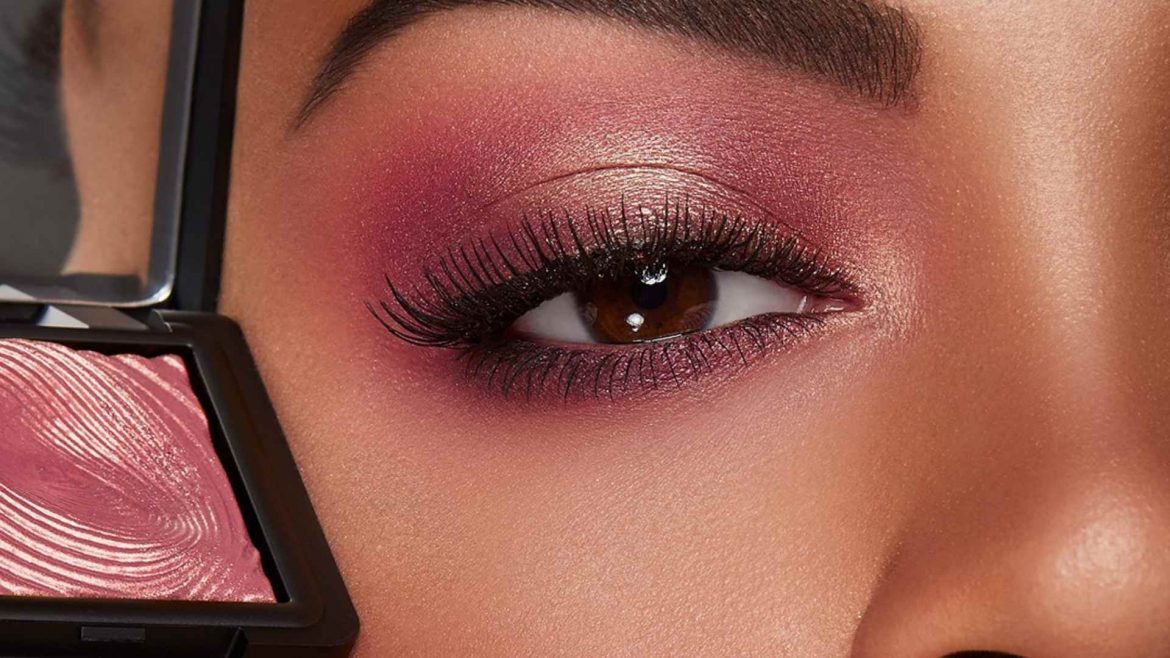 1. Start by applying a primer to achieve a flawless base, followed by a matte foundation that will last for a long time.
2. To prepare your eyelids for makeup, apply concealer to your eyelids.
3. Apply pink eyeshadow to your lids and feather it into the crease. 
4. After applying a pink-toned blush, sweep it into the cheekbones and high on the apples. 
5. Highlight the tops of your cheekbones and inner corners of your eyes with metallic silver shadow.
6. Complete your monochrome look with pink lipstick matched to your eyeshadow.
Pro Tip: If you want a full-on monochrome look, use the same pink lipstick as a blush, lip colour, and eyeshadow.
Smytten Recommends:
Insight Cosmetics Stay Matte Foundation
Seasoul Cosmetics Moisture Matte Lipstick – Pink Shades
Wet N Wild Photo Focus Dewy Face Primer
---
4. Toned-Down Smokey Eyes
It's always a good idea to amp up your Diwali eye makeup look with smokey eye makeup—it's a trend that never fades. Alternatively, if you want a more subtle smokey eye makeup look, ease up on the intensity with this look.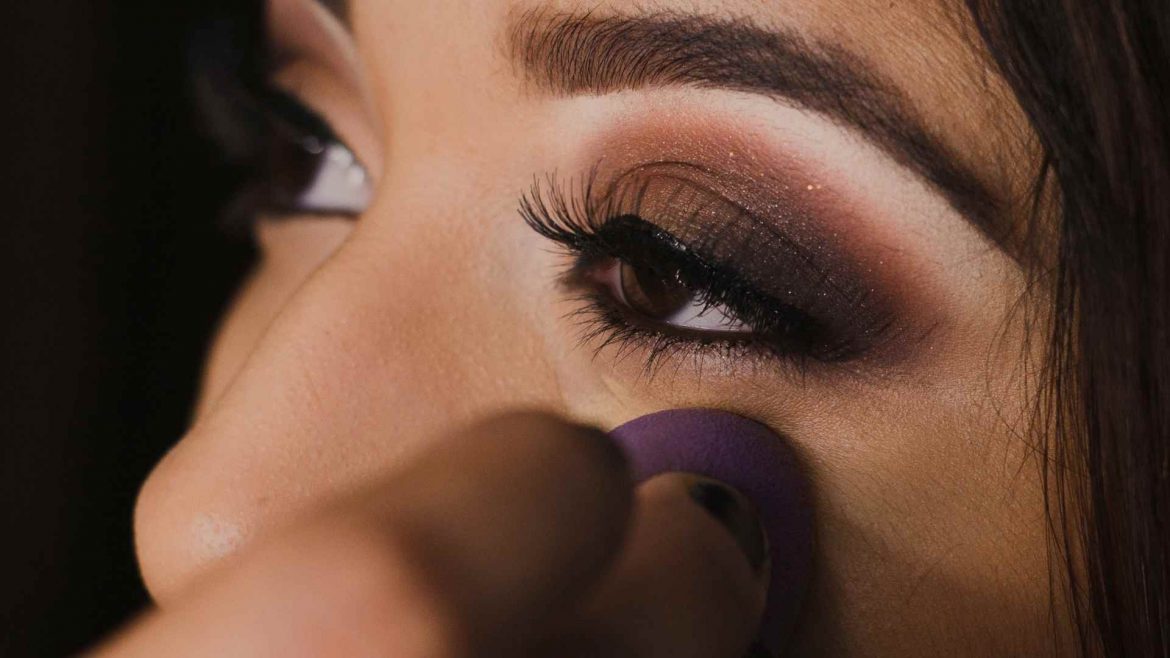 1. Put primer on your eyelids and apply a deep grey or little neutral brown eyeshadow. Using circular motions, blend it across your lids. 
2. Make sure that you extend the eyeshadow into the crease of your eye using another brush. Blend away!
3. Using an intense eye pencil or kajal, outline your eyes. Blend your kajal lines into your eyeshadow and ensure they look seamless. Repeat the same step on your lower lash line!
4. Apply two coats of mascara to your eyelashes to make them look full. 
5. Choose a light lipstick colour if you want the attention to be focused on your eyes. However, if you want to amp up the drama, you can wear bold lipstick.
Smytten Recommends:
Insight Cosmetics Pro Eyeshadow Pallate
Wet N Wild Small Eyeshadow Makeup Brush
Auric Beauty Everyday Mascara
---
5. Rule with Red
It's always a good idea to amp up your Diwali eye makeup look with smokey eye makeup—it's a trend that Red lipstick has an undeniable power. Finding the right shade of red and choosing a lipstick formula that suits you is all it takes to recreate this festive makeup look.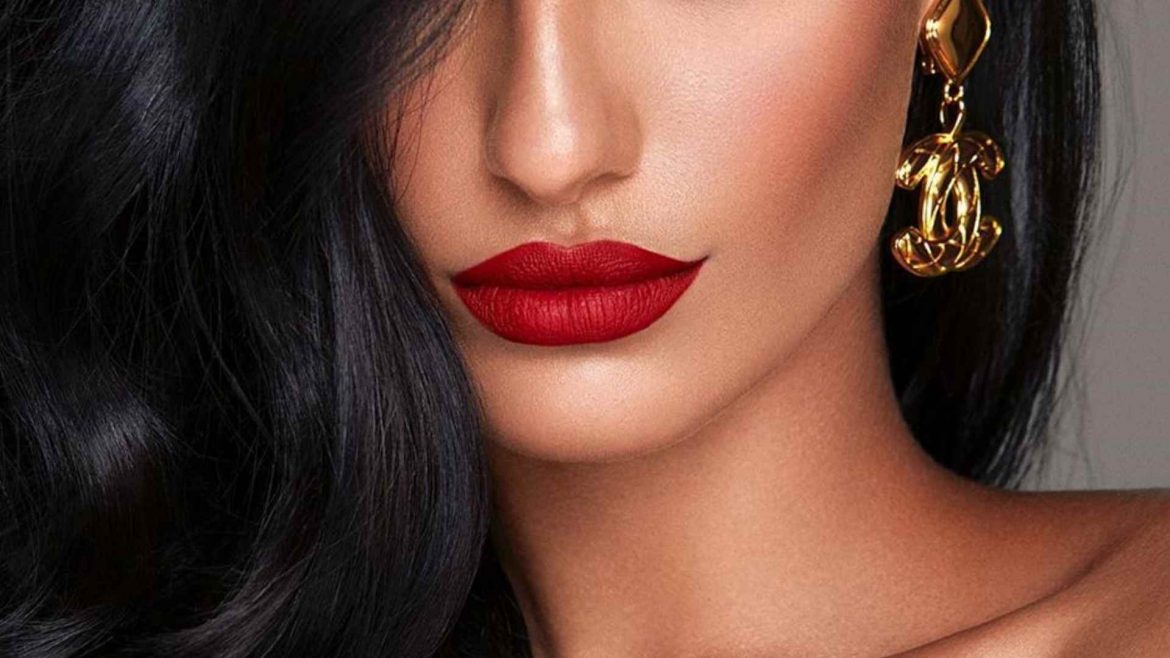 1. Before applying red lipstick, it is essential to conceal any obvious redness or pimples. A rich, red lip will only accentuate those flaws.
2. For this lip-centric look, you should keep your face neutral with brown eyeliner and nude eyeshadow.
3. Ensure that your lips are lined with the same red as your lipstick. Alternatively, you can choose a lip liner with the same shade as your natural lip colour.
4. Last but not least, apply the lipstick precisely. It may be easier to use an angled brush for the same purpose.
5. Make sure you line the outside of your lips with a little concealer. It won't only help with bleeding, but will also make your red lips look gorgeous!
Smytten Recommends:
Revlon Colourstay Concealer
Miss Lips Mini Liquid Lipstick Shade No 2 Chilli Red
Lenphor Rebel Lip Liner Lover Red
---
Now that you know what to do, what are you waiting for? Get ready for the holidays with these trendy festive makeup looks! Bring out your makeup kit and start slaying.
Which look piqued your interest? Comment below and let us know!