Everyone is raving about retinol—the wonder anti-ageing ingredient of the decade. And if you're suffering from wrinkles, fine lines, dark circles, or adult acne, it might be precisely what you need.
But what exactly is this trending active ingredient, and what are its benefits? Here's everything you need to know about retinol for anti-ageing.
What Is Retinol?
Retinols are retinoid or vitamin A derivatives that can be purchased over the counter. It boosts collagen and improves the appearance of wrinkles, fine lines, and brown spots, all of which contribute to skin ageing.
Upon topical application, this active turns into retinoic acid. The acid stimulates collagen production by directly affecting the skin's cell structure. Increased collagen, in turn, reduces wrinkles, fades dark spots, and evens out skin texture.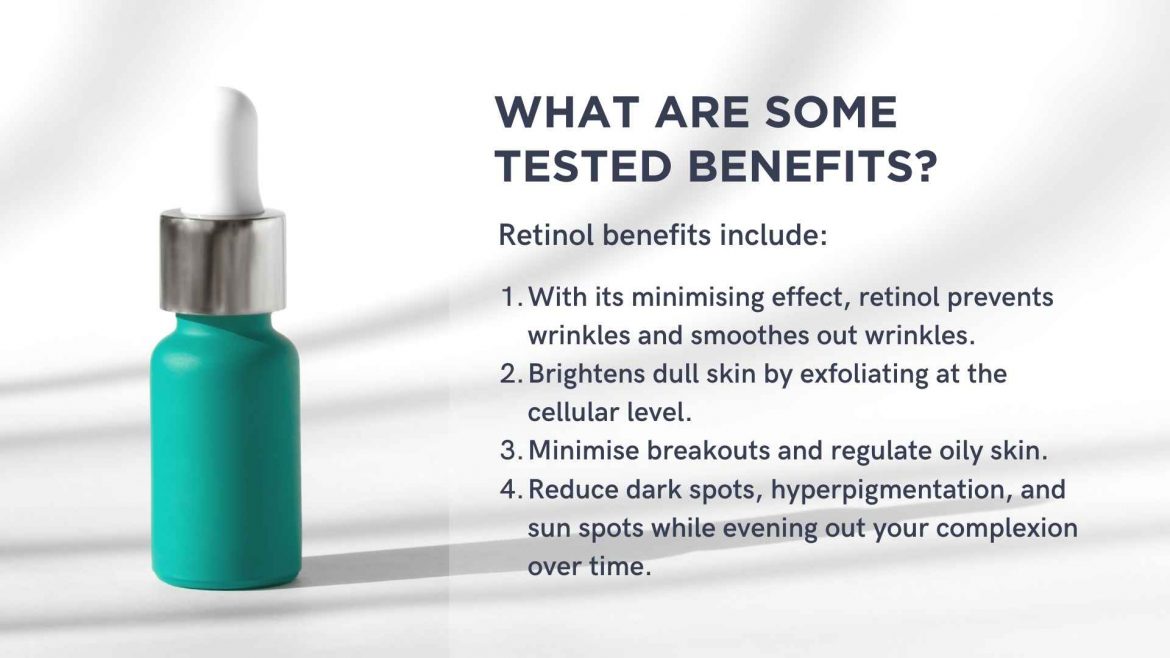 How To Use Retinol?
For the best results, follow these steps:
Use a gentle cleanser to clean your skin and pat it dry. Do not scrub your skin beforehand if you are using a retinol anti-ageing cream.
Apply it thinly all over your face (avoiding your mouth, nose, and eyes). A pea-sized dose is recommended. First, use it once or twice a week, and gradually increase the frequency to every other day or every three days.
To finish, apply a non-comedogenic moisturiser that will not clog your pores.
Pro Tip: As usage makes your skin more susceptible to sunlight, we recommend that you use it only at night.
Skin Type To Be Used On
The use of this active for anti-ageing is safe for all types of skin as long as it is done correctly. If your skin is sensitive, you can sandwich the retinol between moisturising applications. If your skin does not seem to adjust to the product after 2 weeks, consult your dermatologist.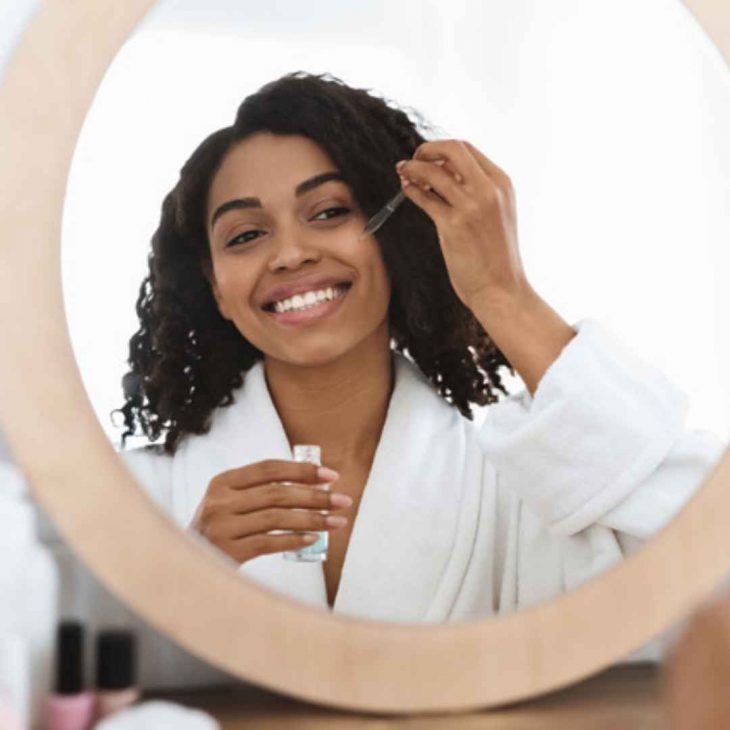 How Long Does It Take To See Results?
If you use this skincare ingredient and do not see results immediately, you may wonder, "Does it really work?" The answer is yes. Nevertheless, if you're searching for an overnight treatment, retinol isn't it.
Depending on its potency, it may take up to six months for OTC retinol to show results. That doesn't mean you won't see any benefits after the first few uses. It will exfoliate dead skin cells from your skin and unclog your pores in the short term.

Do Mix: Hyaluronic acid, ceramides, and SPF are good moisturising components to combine with retinol for anti-ageing.
Skin adjusting to this ingredient can be prone to dryness, so use a daily moisturiser with hyaluronic acid and ceramides. Retinol also makes skin more sensitive to the sun, so SPF is crucial.
Don't Mix: This active shouldn't be mixed with benzoyl peroxide, vitamin C, or AHA/BHA acids.
Acids such as AHA and BHA exfoliate the skin, which can irritate the skin further if you already use retinol in your skincare regimen. When it comes to benzoyl peroxide and retinol, they counteract each other.
Smytten Recommends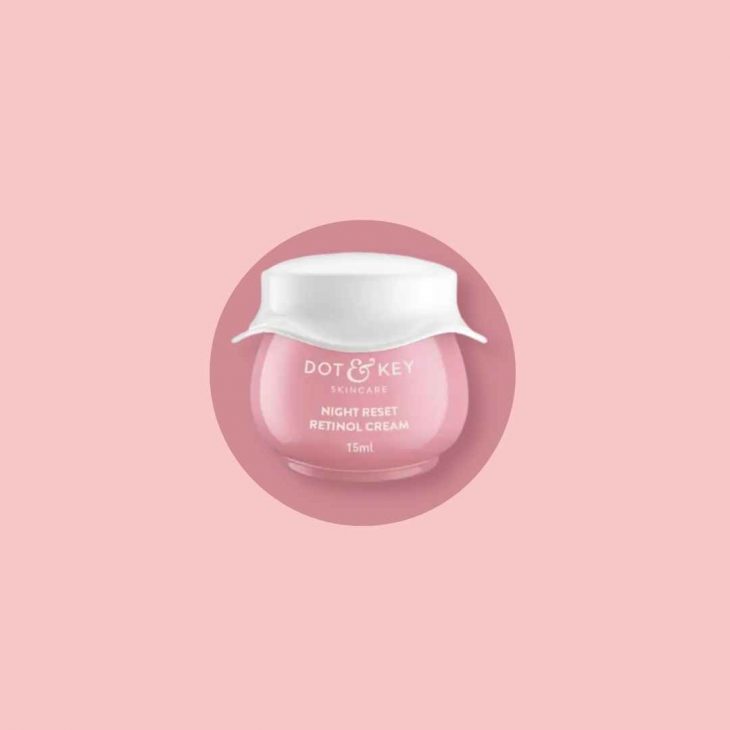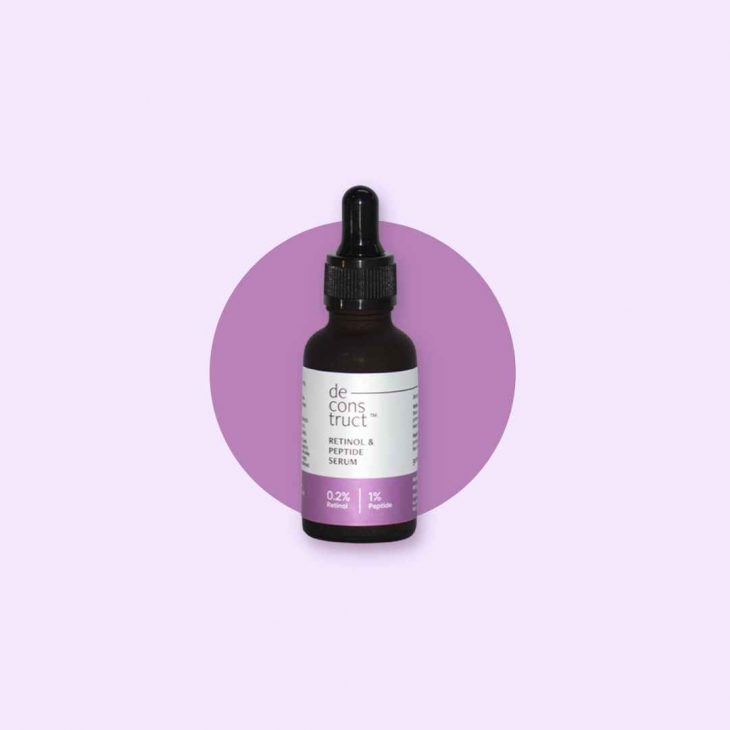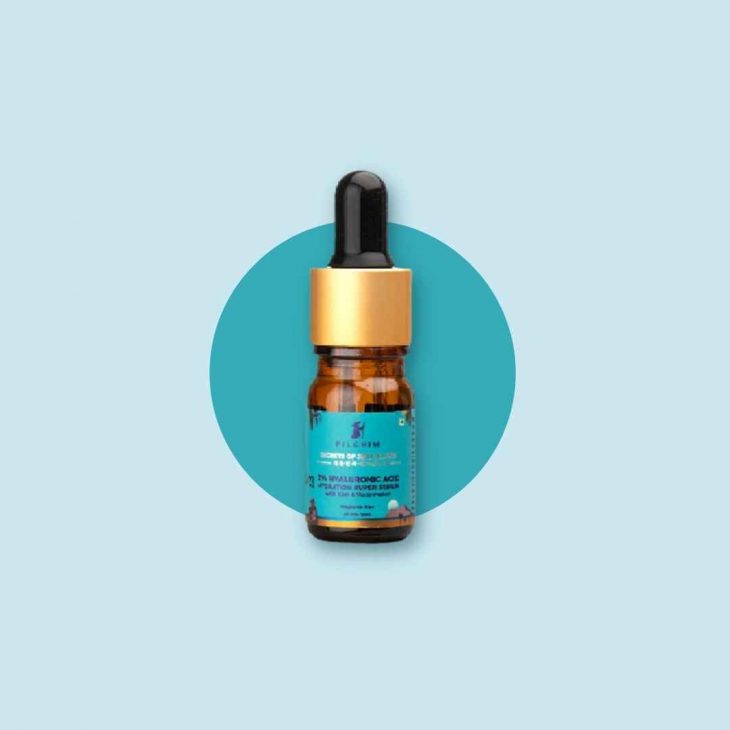 ---
Frequently Asked Questions:
1. What are the side effects of retinol?
The side effects for first-time users include redness, dryness, and peeling. You may experience itchiness and scaly patches if you use too much retinol or apply it too often.
2. When to use retinol?
Applying it at night is best since it increases your skin's sensitivity to the sun.