You've heard of it, we've heard of it but does anybody really know what it does? If you've followed beauty trends and step-by-step skincare regimes, you've definitely come across the magical powers of face serums.
In the vast ocean of must-try additions to your skincare routine, it's important to know what is what and the why behind using it. We're here to break down face serums for you in the simplest way possible by answering some questions and including some tips.
---
What are face serums?
With no clear definitions, the only thing to know about serums is that they are highly-concentrated concoctions that directly deliver active ingredients by penetrating deep into the skin. With numerous benefits ranging from anti-ageing properties to hydrating and brightening, serums are an excellent investment.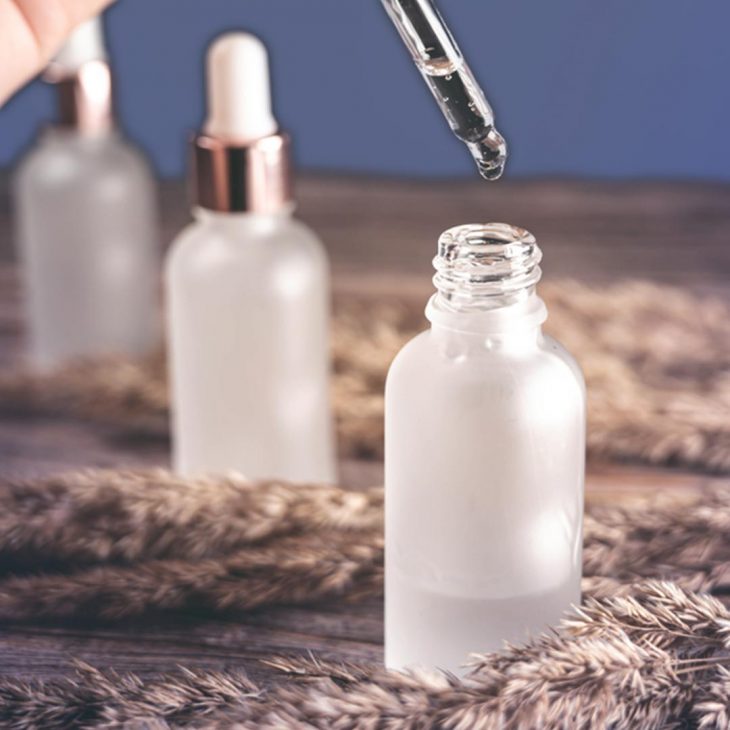 ---
Find your skin type
If you are adamant about adding the right serum to your beauty cabinet, a crucial factor to consider is your skin type. There are serums tailored to meet the needs of skin types such as mature, oily, acne-prone or dry. Stay tuned for a detailed piece on different types of skin types to know more.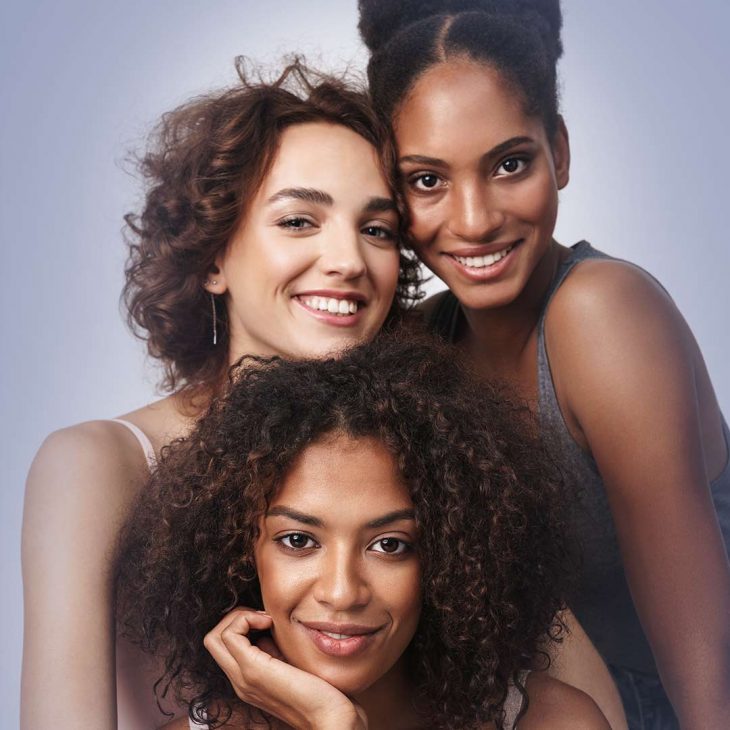 Get The Most Out Of Your Serums With These 3 Pro Tips
Order, order, ORDER! Serums go on an exfoliated and clean face right before the application of moisturizers. This helps with better absorption, leaving your skin looking plump. 
The Day to Night Dilemma. For most, having two different skincare regimes is a foreign concept. But, when it comes to strong and effective products like serums, knowing the ingredients is a must. For instance, serums with retinol work best at night while ones with Vitamin C can be used at either time.
Let the serum breathe To see the best results, wait for a couple of minutes after massaging the serum into your skin before continuing with the next step.
Things To Keep In Mind
With the clutter of information out on the web, here are a few key differences to remember when choosing products for your daily skincare routine.
Face Serums vs Toner
With a visually apparent difference in consistency, toners help restore PH levels to normal and are refreshing while on the other hand, serums are effective to combat issues like wrinkles and hyper pigmentation. Toner is usually applied right before the serum.
Face Serums vs Moisturiser
While serums have higher penetrative powers, moisturisers are highly effective in locking in the moisture and nutrients delivered by the serum. Moisturisers also help protect the skin from harmful external elements that can cause irritation.
Face Serums vs Primer
Primer helps provide a base for the foundation as well as makes it last longer. While the serum is applied before the moisturiser, primers are applied post it.
Brands To Go For
There are thousands of options to choose from with different ingredients for different needs. We've listed the top two serums that our consumers have absolutely loved.
---
Take Away
Face serums benefit your skin in more than one way and help with numerous skin problems like enormous pores, wrinkles, dryness, and so forth. On the off chance that you still don't know whether a face serum is right for you, we recommend consulting a dermatologist.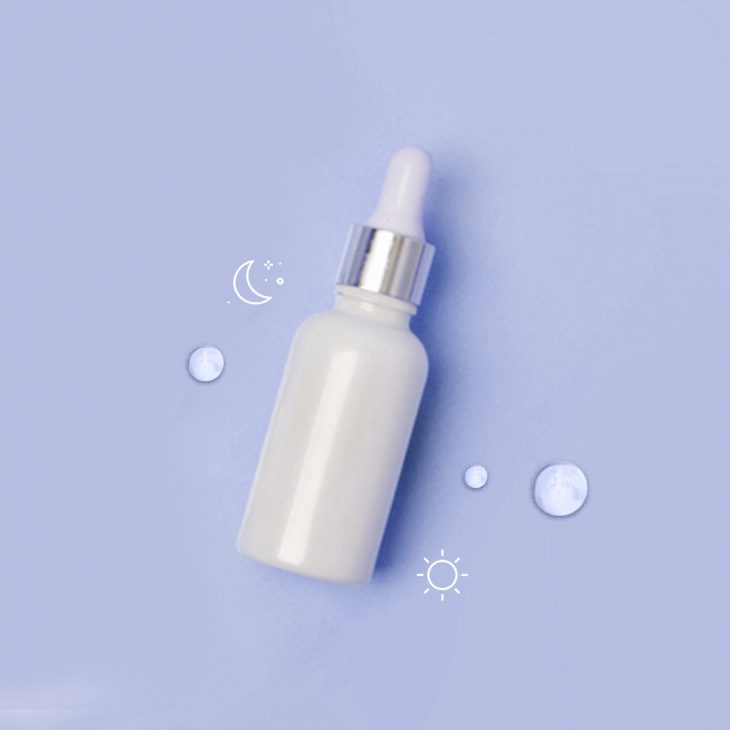 ---
It can be a hard decision to find the perfect match, hence trying what you like on the Smytten App before making a purchase decision is something that you can opt for.
P.S. We at Smytten believe in the spirit of always trying something new. In an attempt to help you discover the best brands and products, we bring to you product trials at a minimal cost. Tap here to try thousands of skincare minis.