If you are a skincare enthusiast, chances are a little birdie may have briefly introduced you to the term Actives. A major buzzword in skincare today, actives or active ingredients are said to be the new world order. Looking to cut the clutter and dive into the what's and why's of this new skin-care phenomenon? Don't worry, we're here to decode all the drama and give you an easy, lucid mini-guide on how to use actives in your routine!
Get Set Go.
First, we swoosh past beauty-blog definitions of what actives are, to what skin experts have to say; an active is an ingredient that has been proven to address a specific skin concern. The keyword here being; proven since it's an indicator of the effectiveness of actives when it comes to specific skin concerns, such as acne, pigmentation, dryness, and more.
Why Actives?
Actives are known skin-care all-rounders owing to their inherent repairing properties. Using active-infused products to treat specific skin concerns surely seals the deal. An example being, using a night cream infused with retinol to crack premature skin ageing!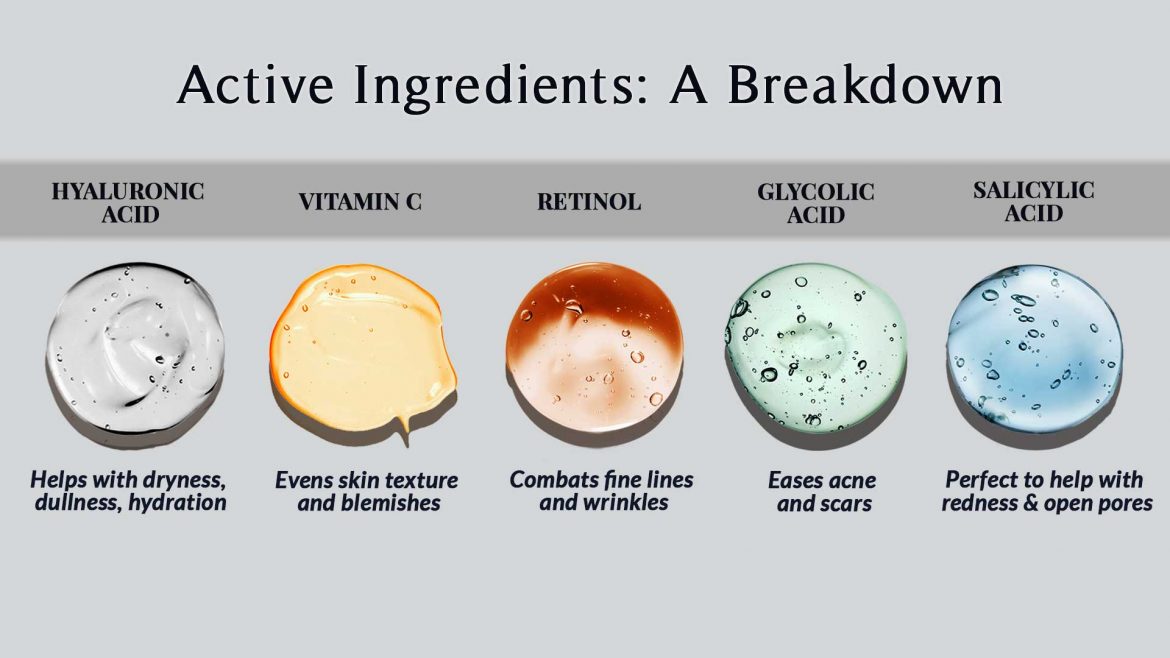 Pick Your Potion
Swiping right on an active that addresses your skincare concern and suits your skin type is everything! For instance, if dullness and dry skin are your sworn enemies, a brightening Vitamin C and a hydrating Hyaluronic Acid would be your trusted allies. On the other hand, for sensitivity and oily skin, Niacinamide – Vitamin B that controls excess oil and Hyaluronic Acid would be it!
Active-infused Products
Anti-dilution? Add-to-cart Serums as they contain actives in their purest form. If mild is your jam, go with moisturisers, toners, and face washes containing active ingredients. Look out for anti-acne actives such as Salicylic acid that work very well in face washes and toners. When it comes to other actives, choose a leave-in serum, lotion, or moisturiser for the glow-up!
---
How-tos
Both early birds and night owls get their due with this one. Retinol and Glycolic Acid for the latter as they increase skin sensitivity when exposed to sunlight and Niacinamide, Vitamin C and Hyaluronic Acid for both.
When it comes to actives, little can go a long way! Make sure the application is even while avoiding sensitive areas around your eyes and lips. Let the nourishing goodness sink and top it with some sunscreen/ moisturiser.
Combination Hacks
Just don't go overboard! Limit it to two-three actives at once and ensure the chosen ones don't perform similar functions. For instance, Retinol and Glycolic Acid both cause dead skin cells to shed; used together they can be too harsh for the skin. So play it safe, and use Hyaluronic Acid and Vitamin C in the morning, and Retinol at night.
---
Hidden-gem Actives – A Sneak Peek
Our pinkies are for keeps, so here we are with handpicked active ingredients you've never heard of before! They are; azelaic acid (for fading pigmentation), adenosine (for plumping skin), Vitamin K (for under-eye circles) and coenzyme Q 10 (for anti-ageing). Underdogs of the actives world, these are as effective as their flashy counterparts and also gentle on the skin.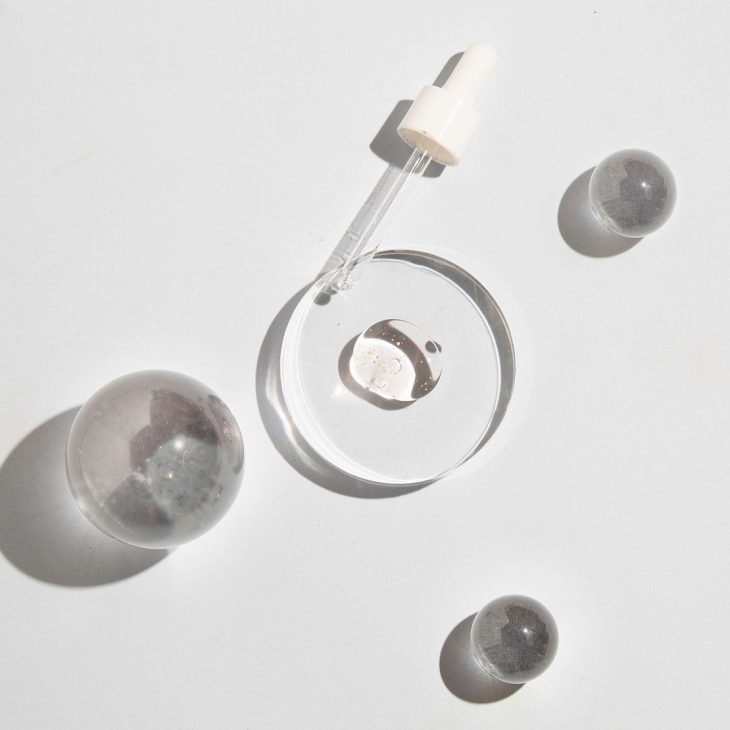 We hope reading this has activated you (pun intended) to experiment with active ingredients in your daily skincare routine! Want to discover the right active-based products for your skin? Visit Smytten for free trials from the best skin care brands. 💌