In today's world, there are so many beauty products and brands available that it can be challenging to figure out which one is best for you. Hence, selecting the right beauty products often involves a lot of trial and error.
So what do you do when you want to try new skincare or makeup item? Do you spend thousands on a full-sized product only to dislike it or not find it suitable for your skin? Well, you don't have to! Smytten's wide range of trial products brings the perfect solution to all your woes.
Not just that, but Smytten also offers a wide range of online shopping hacks and opportunities to make your life better. Want to know what they are? Read this list of Smytten life hacks and find out!
#1 Try Samples Before Buying Full-Sized Products
Always wanted to try a cosmetic item without spending a thousand bucks on the full-sized package? Well, Smytten can help. Our wide variety of sample products allows you to try virtually any makeup or skincare brand you want. If you end up liking the product, you can buy the full-sized pack. If you don't, you save big bucks.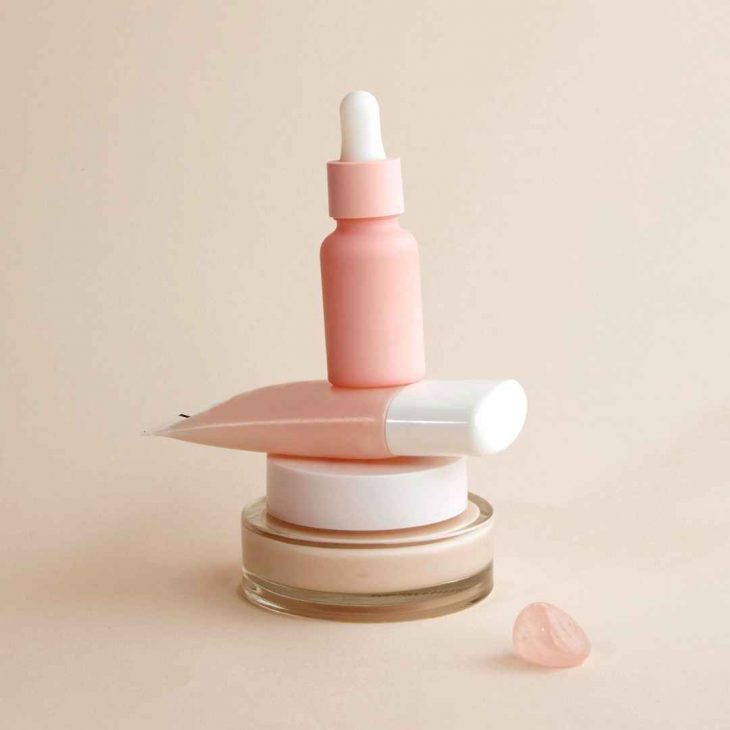 Get a taste of over 1000+ trial products from 900+ brands at a low cost before you buy. You can choose from a variety of new and old players, including Mamaearth, Wow, Plum, mCaffeine, and Sebamed. So what are you waiting for? Get your hands on those expensive cosmetics you've always wanted to try!
#2 Redeem Wallet Cashback With Everyday Items
With Smytten, you get a cashback worth INR 199 for buying a bunch of trial items. With this cashback, you can shop for skincare, makeup, and haircare products. The best part? Even if you don't want to invest your cashback in cosmetics, you can use it to buy everyday items like sugar, ghee, and more. Get your cashback and spend it on what you really want!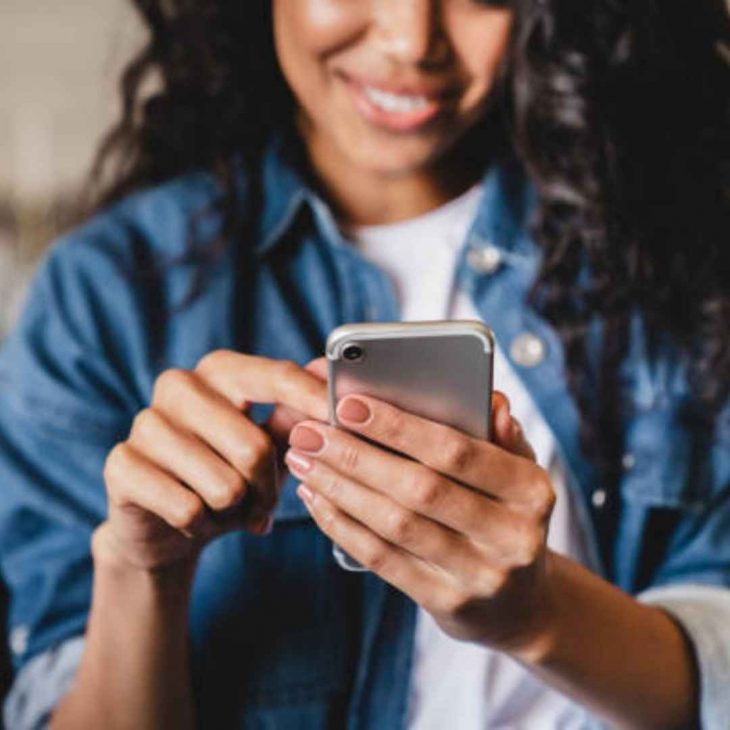 #3 Earn a Ton of Freebies
It's hard to resist a good freebie, isn't it? Smytten always has one or the other offer going on, so you're guaranteed to win a box of happiness every now and then. All you have to do is keep shopping on our app!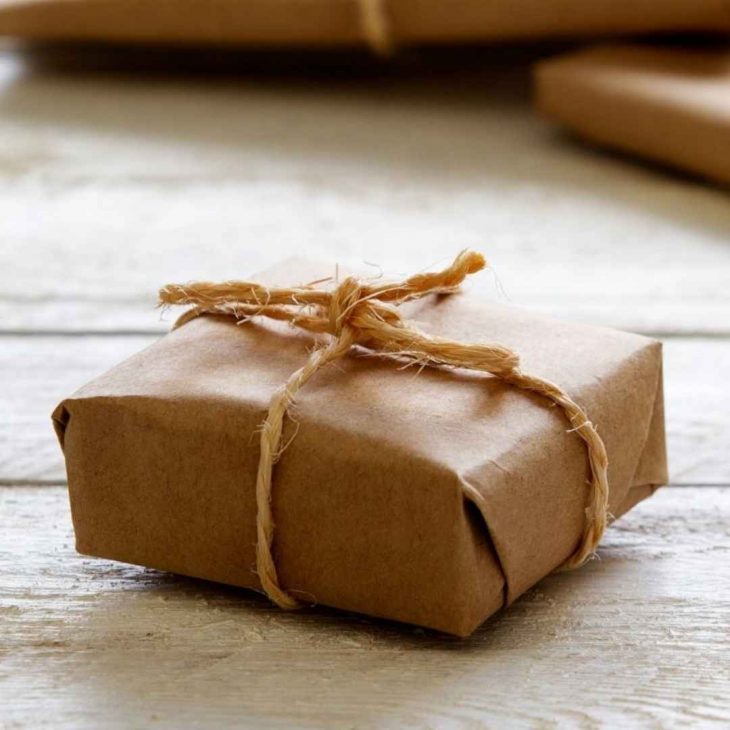 #4 Collect Smytten Bucks With Referrals and Redeem for Free Full-Size Products
This is one of our favourite Smytten hacks! Every person you refer to join the Smytten app earns you 200 Smytten bucks. But what does that mean? Well, you can use these points to buy any full-sized from our referral store—and that too, for free. Invite your friends and get your hands on your free win today!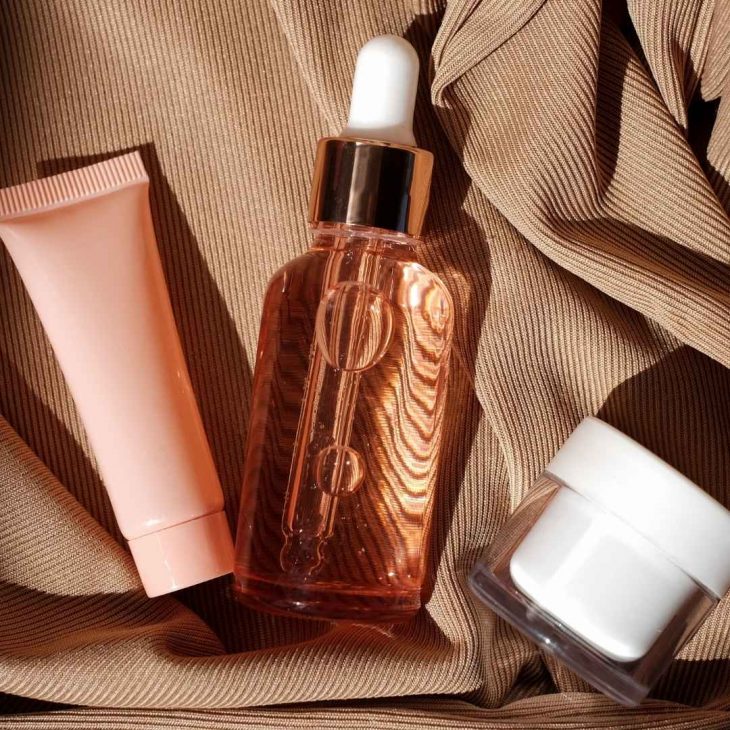 #5 Buy the Best Gifts for Your Loved Ones
No, we're not kidding. Besides being a one-stop shop for all your self-care needs, Smytten is also a destination for all your beauty gift-giving needs. With festivals like Durga Puja and Diwali just around the corner, customised gift sets are the perfect way to celebrate the special bonds with your loved ones.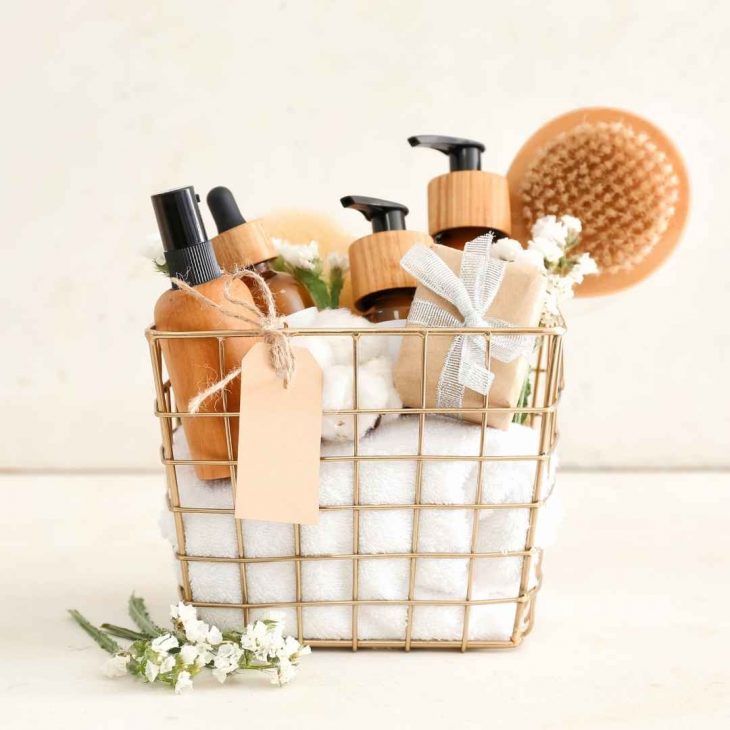 Thanks to our curated selection of cosmetic gifts, you can find something to suit the needs of your loved ones. Take a look at our store, and find the perfect personal care gift for that special someone now!
---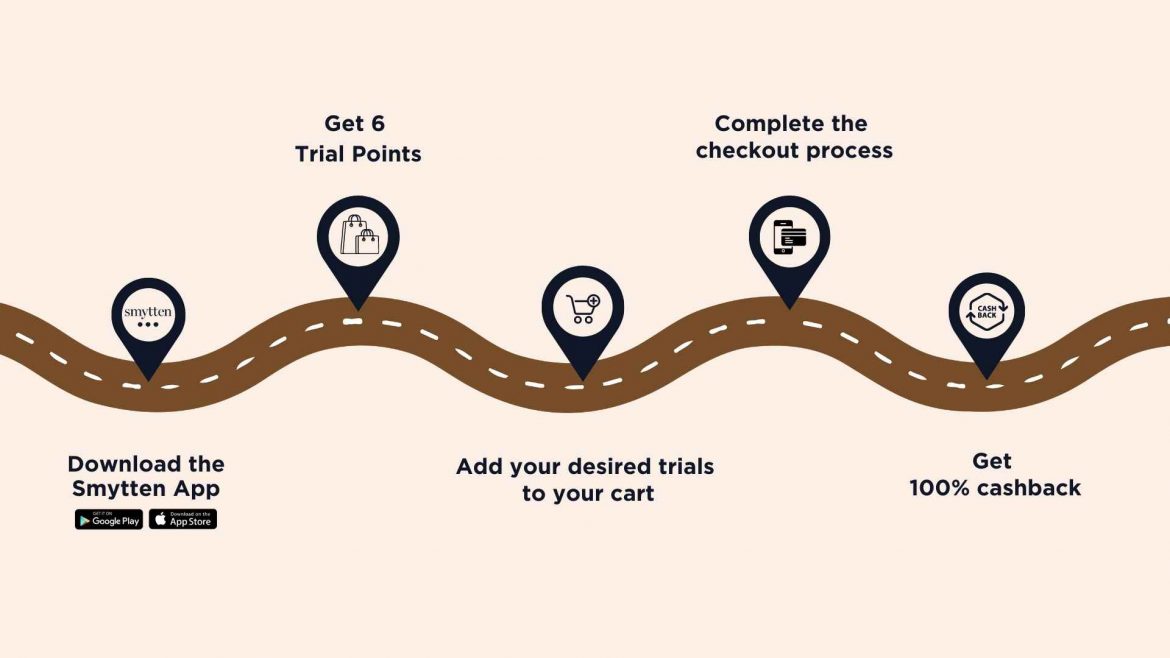 So Smytten offers sample products on its website. How can you get your hands on them?
The Smytten trial process is quite simple; let's look at it in more detail.
As Smytten is primarily a mobile platform, you must download the Smytten App (from the Android Play Store / iOS App Store) and register to become a member. During this three-step process, you have to confirm your mobile number, your email address and link your social profile (via Google, Facebook, or LinkedIn).
After successfully registering, you receive 6 Trial Points, a currency you can use to unlock Samples (or Trials), where you can select from over 1000+ trial products from 900+ brands.
Using the 6 Trial Points, you add your desired product to your cart, proceed to checkout, where you have to update your delivery address, confirm the payment amount (currently 235 INR), and complete the checkout process.
We currently support Cash-on-delivery, UPI, Debit & Credit cards, net banking, and other prepaid methods.
Using a closed-loop wallet, Smytten builds recurring transactions whereby users receive 100% cashback for the amount they paid on the platform, which can then be used/redeemed for their next purchase on the platform, which must be in the Shop section (the E-Commerce vertical).
That's it. Your step-by-step guide to shopping for suitable products from the trial section of Smytten!
---
Follow the above Smytten life hacks and save big bucks the next time you go shopping for self-care products. Have any questions in mind? Ask away in the comments section below!