Imagine waking up to a smoother, brighter, and younger-looking skin every day. Sounds too good to be true, right? Well, not if you use retinol, the skincare superstar that can transform your complexion in amazing ways.
Retinol is a form of vitamin A that can boost collagen production, speed up cell renewal, fade dark spots, clear acne, and more. It's no wonder that it's one of the most sought-after ingredients in skincare products.
But before you rush to the nearest store and grab the first retinol product you see, you need to know how to use it properly. In this blog, we will show you how to use retinol for beginners, from choosing the right concentration and frequency to applying it correctly and avoiding common mistakes. Jump right in!
How to Use Retinol for Beginners: The Basics
If you are new to using retinol, there are some basic steps that you should follow to ensure that you use it safely and effectively. Here are some tips on how to use retinol for beginners: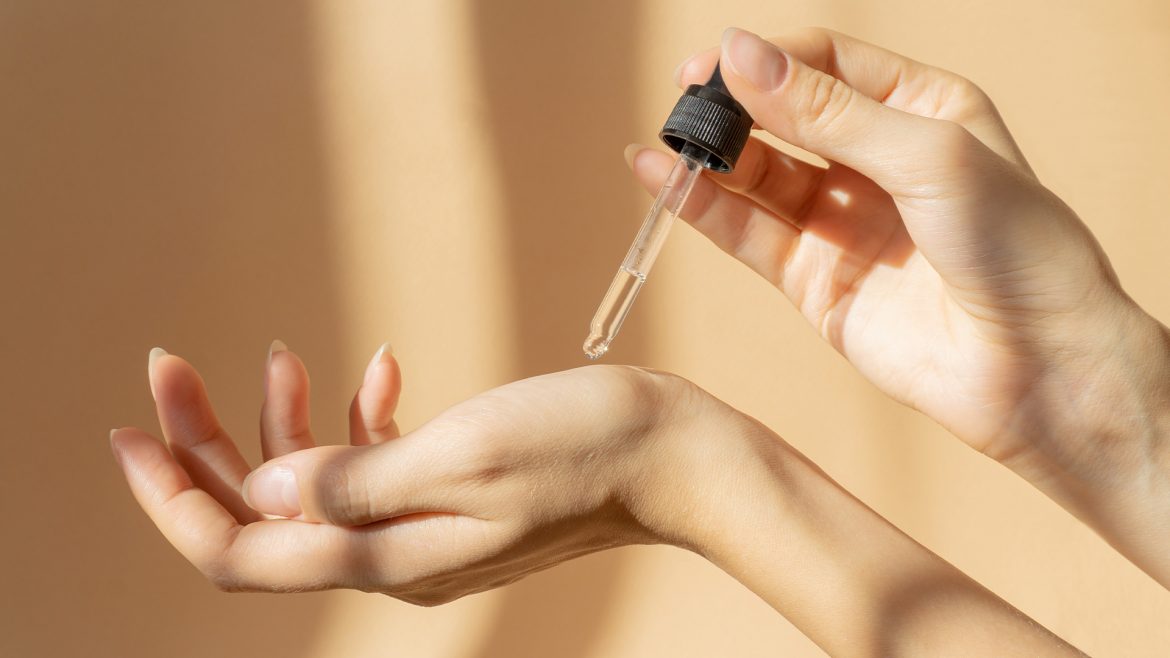 Start with a low concentration. Retinol products come in different concentrations, ranging from 0.01% to 1% or more. The higher the concentration, the more potent the product. However, higher concentrations also increase the risk of irritation, dryness, redness, peeling, and sensitivity. Therefore, it is advisable to start with a low-concentration product (such as 0.1% or 0.25%) and gradually increase it over time as your skin tolerates it.
Apply it at night. Retinol can make your skin more sensitive to sunlight and prone to sunburn. Therefore, it is best to apply it at night before going to bed. This way, you can avoid exposing your skin to UV rays while the product works its magic overnight.
Use a pea-sized amount. Wondering how much retinol to use? Well, you don't need a lot of retinol products to cover your face. In fact, using too much can cause more harm than good. A pea-sized amount is enough to spread evenly over your face (and neck if desired). Avoid applying it around your eyes, mouth, nose, and other sensitive areas.
Moisturise after applying retinol. Retinol can dry out your skin and cause flaking or peeling. To prevent this, you should always moisturise your skin after applying retinol. Wait for at least 15 minutes after applying retinol before applying a moisturiser. This will allow the retinol product to absorb into your skin without being diluted by the moisturiser.
Wear sunscreen during the day. As mentioned earlier, retinol can increase your skin's sensitivity to sunlight. This means that you should always wear sunscreen during the day when using retinol products. Choose a broad-spectrum sunscreen with at least SPF 30 and reapply it every two hours or as needed. This will protect your skin from sun damage and prevent the reversal of the benefits of retinol.
How Often to Use Retinol: Finding Your Sweet Spot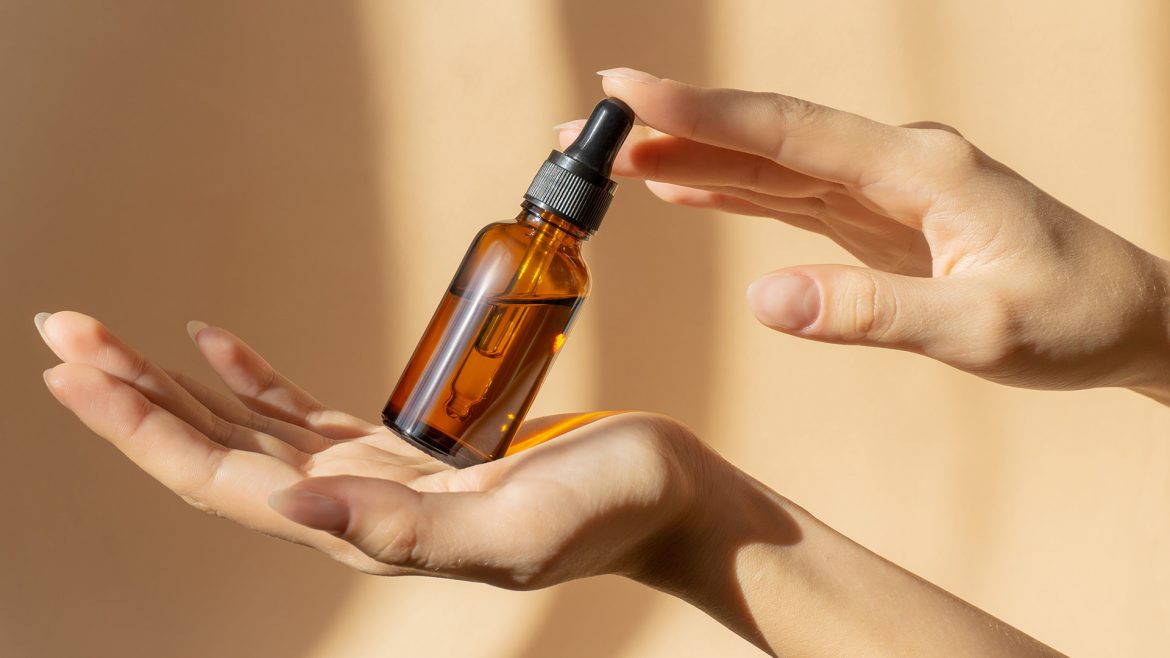 One of the most common questions that beginners have when using retinol is how often to use it. The answer is not straightforward, as it depends on several factors, such as your skin type, your skin's tolerance, your retinol product's concentration and formulation, and your skincare goals.
In general, it is recommended to start with using retinol once or twice a week and gradually increase the frequency as your skin adjusts to it. The key is to listen to your skin and observe how it reacts to retinol. If you experience any signs of irritation, such as redness, burning, itching, or peeling, you should reduce the frequency or take a break from retinol until your skin heals.
Common Mistakes to Avoid When Using Retinol
Here are some of the most common mistakes that you should avoid when using retinol: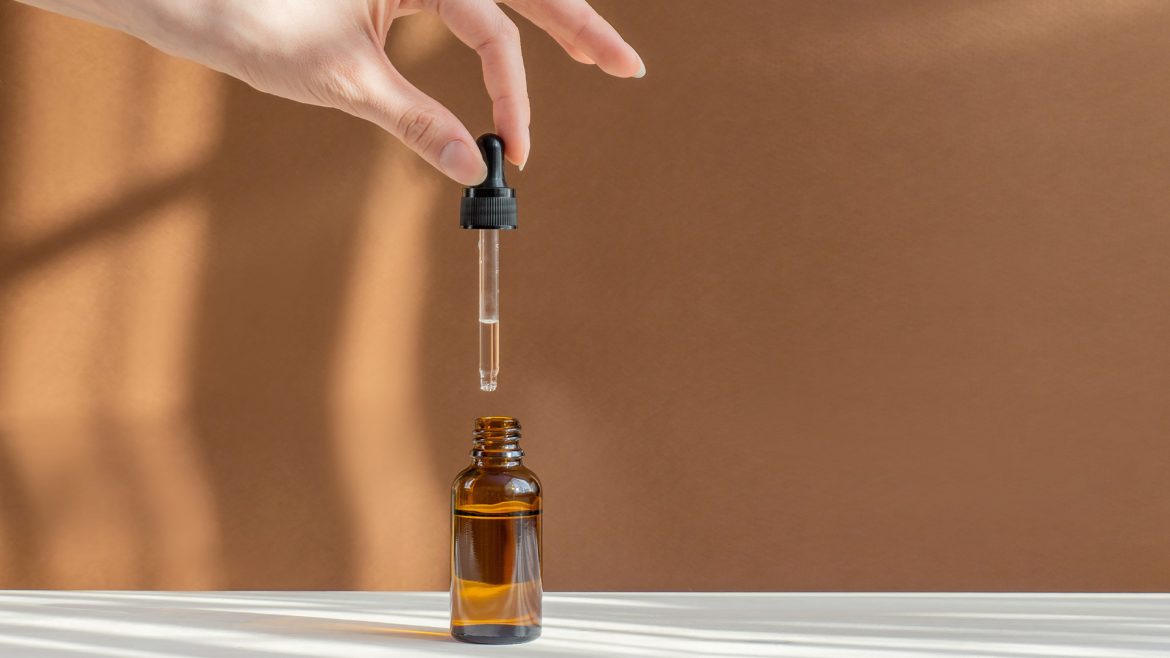 Using retinol with other harsh ingredients. Retinol is a powerful ingredient that can exfoliate and stimulate your skin. However, using it with other harsh ingredients, such as alpha hydroxy acids (AHAs), beta hydroxy acids (BHAs), benzoyl peroxide, vitamin C, or other retinoids, can cause over-exfoliation and irritation. Therefore, you should avoid using retinol with these ingredients or use them on alternate nights. You can also use them in different steps of your skincare routine, such as using an AHA toner in the morning and a retinol serum at night.
Using retinol on wet or damp skin. Applying retinol on wet or damp skin can increase its absorption and potency. This can cause more irritation and sensitivity than applying it on dry skin. Therefore, you should always apply retinol on dry skin after cleansing and toning. You can also wait for 20 minutes after washing your face before applying retinol to ensure that your skin is completely dry.
Expecting immediate results from retinol. Retinol is not a magic bullet that can transform your skin overnight. It takes time and patience to see the results of using retinol products. Depending on your skin type and condition, it may take anywhere from six weeks to six months or more to notice significant improvements in your skin. You may also experience some initial side effects, such as purging, peeling, or redness before your skin gets used to retinol. Therefore, you should not expect immediate results from retinol and stick with it for at least three months before judging its effectiveness.
Wrapping Up
Retinol is a powerful skincare ingredient that can improve the appearance and health of your skin. However, it requires careful and proper use to avoid unwanted side effects. By following the tips in this article, you can learn how to use retinol for beginners and enjoy its benefits for your skin.
FAQs
Q1. Can I use retinol in the morning?
It is not advisable to use retinol in the morning because it can make your skin more sensitive to sunlight and increase the risk of sun damage. However, if you really want to use retinol in the morning, you should apply a generous amount of sunscreen (at least SPF 30) and reapply it every two hours.
Q2. Can I use retinol with hyaluronic acid?
Yes, you can use retinol with hyaluronic acid, as they are compatible ingredients that can benefit your skin.
Q3. Can I use retinol with niacinamide?
Yes, you can use retinol with niacinamide, as they are also compatible ingredients that can work well together.
Q4. Can I use retinol with bakuchiol?
Yes, you can use retinol with bakuchiol, as they are complementary ingredients that can enhance each other's effects.
skincare