There's a sea of beauty products out there, but which are the ones actually worth keeping? You know the ones we are talking about. Those heavy-duty, hardworking beauty products to which you keep returning. The beauty care products that can help you sail through any bad hair or skin day. Whether you want to spend wisely, or want to cut the clutter in your make-up kit, here are ten beauty care products make-up artists swear are an investment worth your money and time!
---
1. Hydrating Serum/Cream
The perfect base for make-up is hydrated, plump skin. If your skin is dehydrated, there is only so much that makeup can do. So, invest in a hydrating serum or moisturiser that not only repairs your skin but also leaves it smooth-looking for make-up application.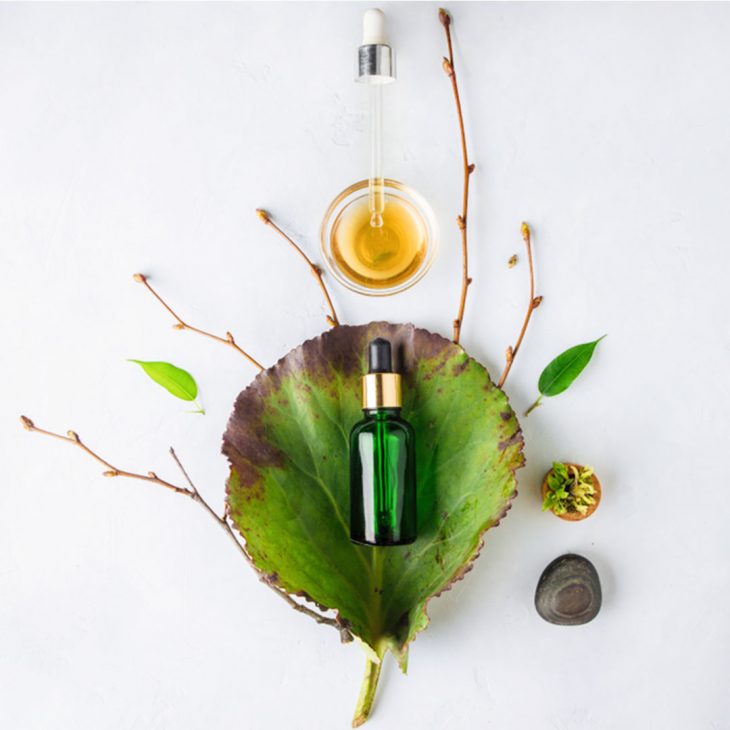 Smytten Recommends: The Deconstruct Hydrating Serum packed with three kinds of hyaluronic acid.
---
2. BB Cream/Tinted Moisturiser With SPF
We love tinted moisturisers as they provide light to medium coverage while keeping your skin hydrated. And if they contain SPF, that's just icing on the cake!. A good, hydrating BB cream can hide imperfections and blemishes without making your face look cakey, and also nourishes your skin.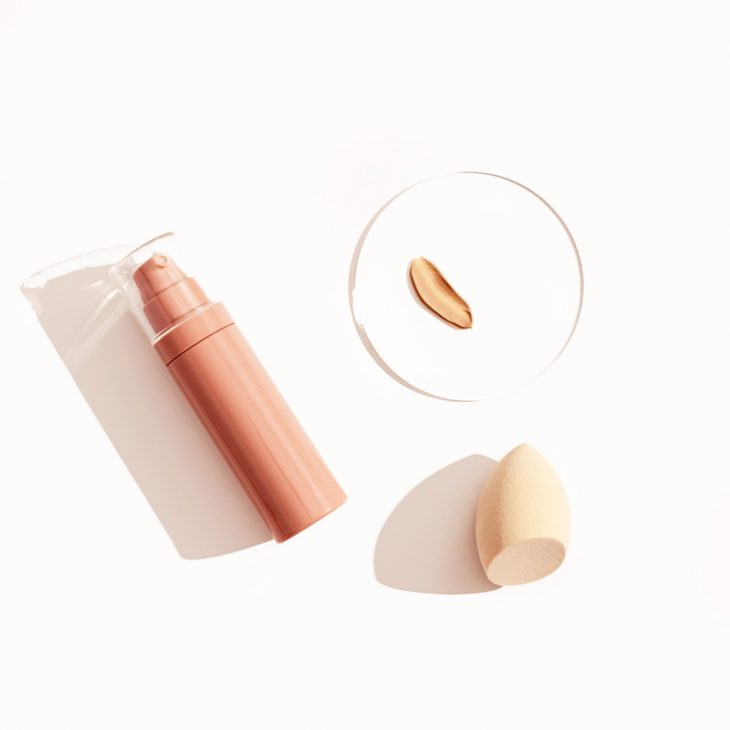 ---
3. Sunscreen
While an SPF-powered moisturiser is great for days with minimal sun exposure, you need sunscreen if you're planning to be outdoors for any length of time. Sunscreens are an investment make-up artists swear by, since they protect your skin from sun damage, preventing wrinkles and blemishes.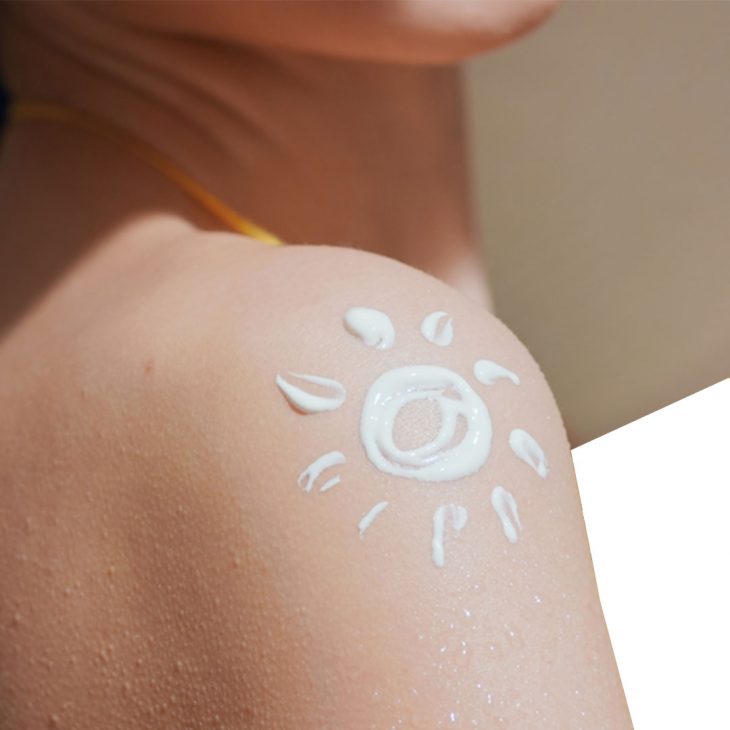 Smytten Recommends: The Lotus Herbals 3 in 1 Tinted Daily Sunscreen for full coverage, skin protection and concealing blemishes.
---
4. Concealer
Let's face it, eyebags and dark circles are one of the biggest beauty concerns out there. And we've all had days when undereye bags decide to go rogue despite a good night's sleep and lots of eye cream! A concealer is your best friend for those days. Trust us, a little of this handy product goes a long way in hiding under-eye pigmentation and other blemishes. Look for a concealer no lighter than your skin shade and with good coverage.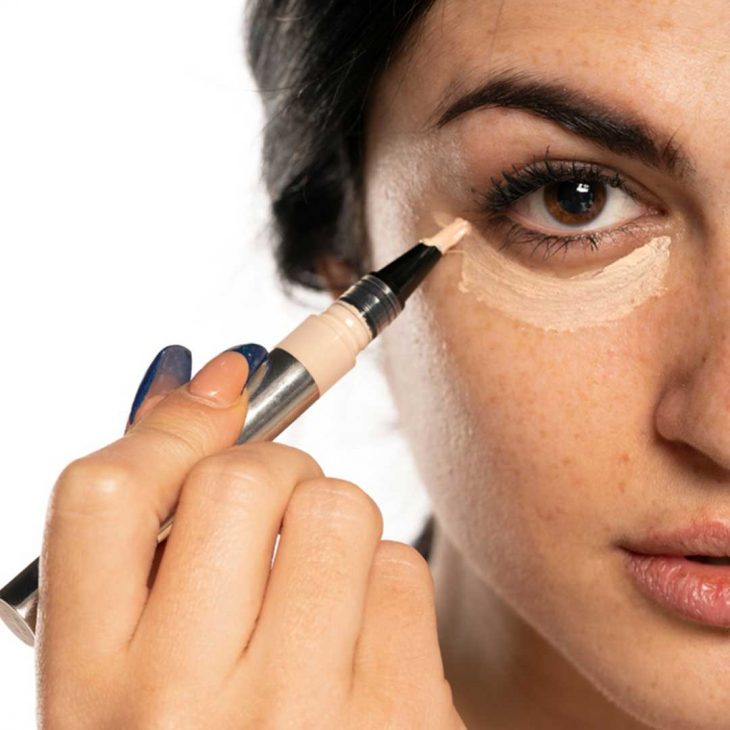 ---
5. Lengthening & Volumizing Mascara
Mascara is the secret super weapon of impactful make-up. Almost every make-up artist recommends using quality mascara to make your lashes look fuller and open up the eye area. If you use mascara, your eyes can look bright and youthful even on days you want to skip the eyeliner or kajal.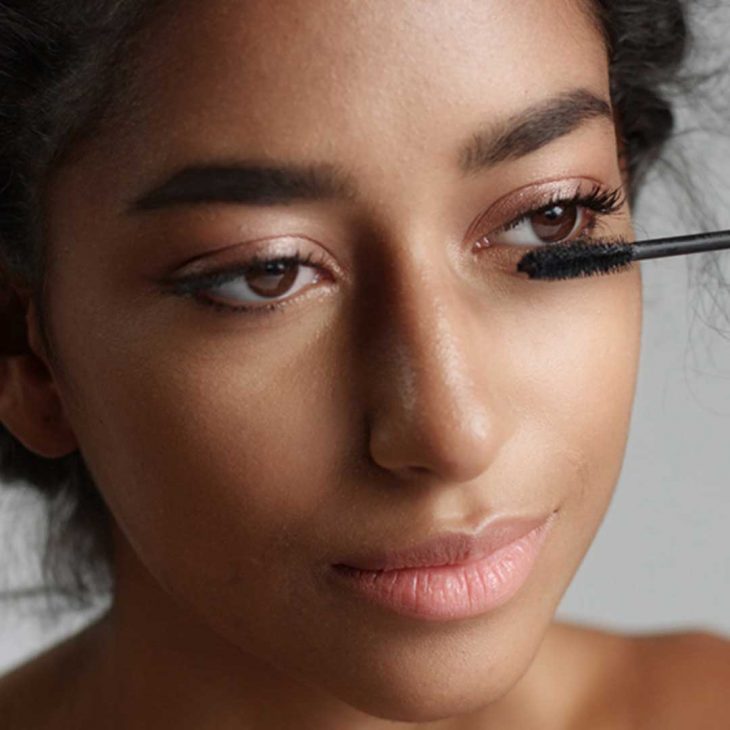 ---
6. Nude Lipstick
Nude lipstick is a shade of lipstick close to the colour of your lips. Depending on your skin tone, this can vary from a warm brown to pale pink. For most Indian skin tones, a pinkish-brown shade of lipstick is great for a little pop of colour to brighten up the face. Experts suggest always keeping your go-to nude lip colour handy so you can swipe it on at any time. With nude lipstick, you don't have to worry about the lipstick clashing with your skin tone or clothes, which makes it the perfect makeup product for everyday use.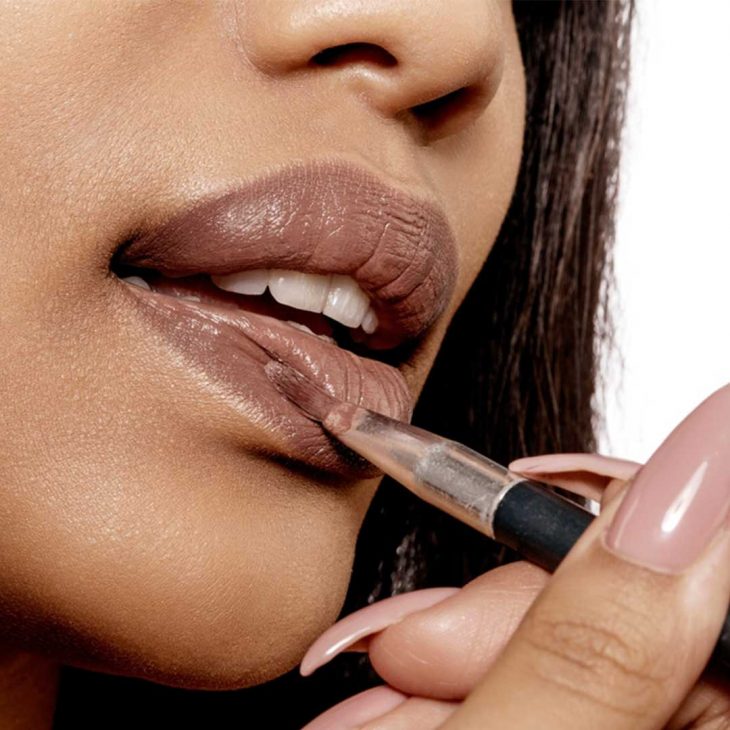 ---
7. Hydrating Lip Balm
Another beauty product worth investing in is a hydrating and plumping lip balm. Not only does it make your lips appear hydrated, but a lip balm also actually hydrates lips. Regular use of lip balms keeps your lips soft and smooth, making lipstick application easier. In fact, beauty experts recommend prepping your skin with a lip balm specifically before applying matte lipstick.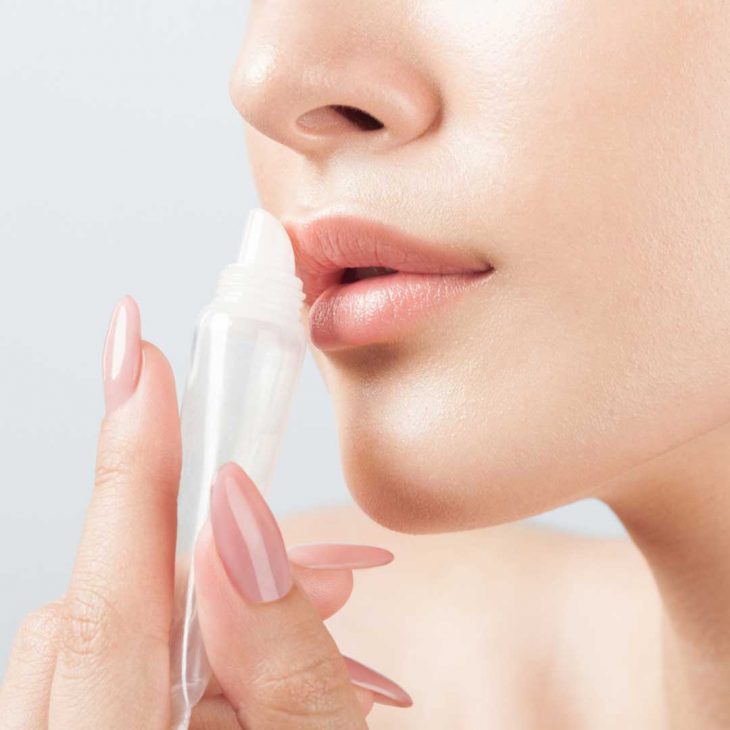 ---
To know more about specific beauty and make-up products for your skin, visit the trial and shop sections of the Smytten App. Also, add to this list by sharing your holy-grail products with us in the comments!