Some beauty trends come and go, while others stick around. Clean beauty? That's definitely a trend that's here to stay. Celebrities swear by it, social media feeds are buzzing with it, and more and more brands are claiming they promote clean beauty. But here's the thing, most of us don't know what clean beauty really means and how to incorporate it into our skincare routines and beauty products. The definition of clean beauty remains quite hazy, and the talk around clean beauty contains a shocking number of myths. To clean up all the confusion, it is important to first understand what clean beauty actually means.
1. What Is Clean Beauty?
Dermatologists and skincare experts around the world roughly agree that clean beauty should ideally meet five criteria:
a. It should contain no or minimal toxic chemicals. (Note, we said toxic and not all chemicals.)
b. The label on its products should list all its ingredients transparently.
c. It should be as sustainable as possible, including sustainable packaging.
d. It should not be tested on animals.
e. It contains natural ingredients.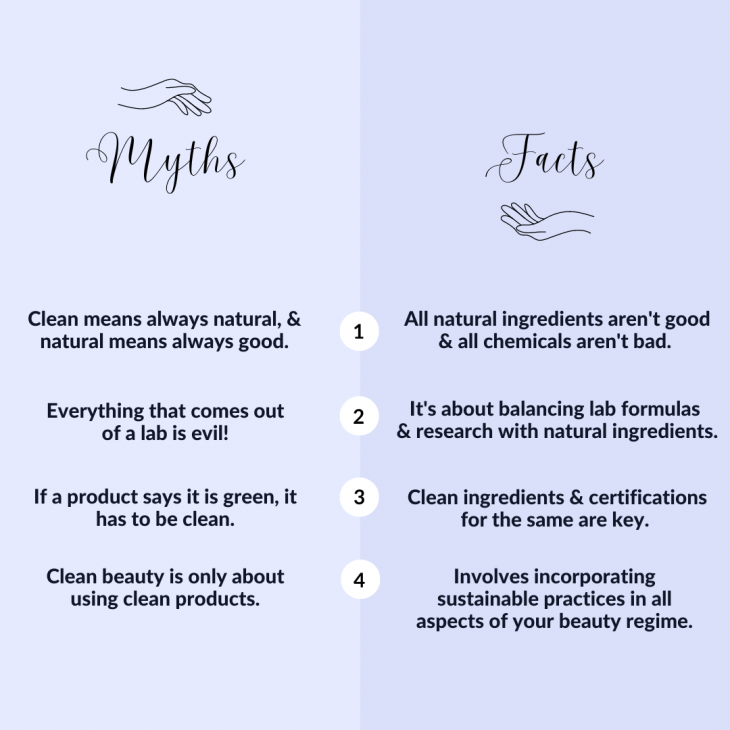 How Can You Clean Up Your Beauty Routine?
Now comes the part where we put this information into practice. If you're looking to switch to clean beauty, here is a simple five-step guide.
---
1. Keep Your Skincare Routine Simple
To keep your beauty footprint low, keep your skincare routine simple and targeted. Cleanse, tone, moisturise/ treat, and apply SPF in the morning; replace the SPF with another treatment or a night mask before you get your zzzzs.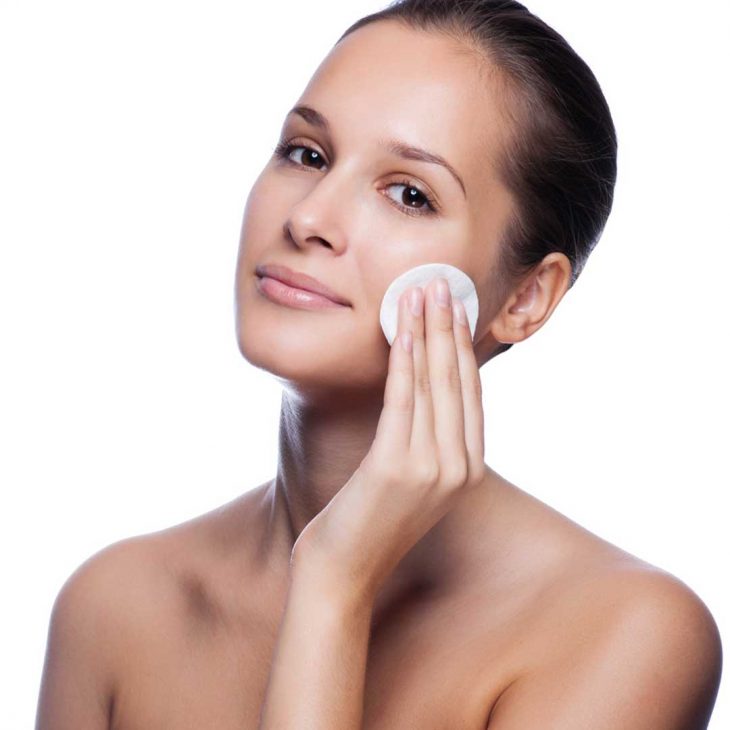 ---
2. Use Fewer But More Effective Products
The fewer products you use the less waste you generate. Products with two complimentary actives are a great choice here as they target your skincare concerns effectively, eliminating the need for multiple applications.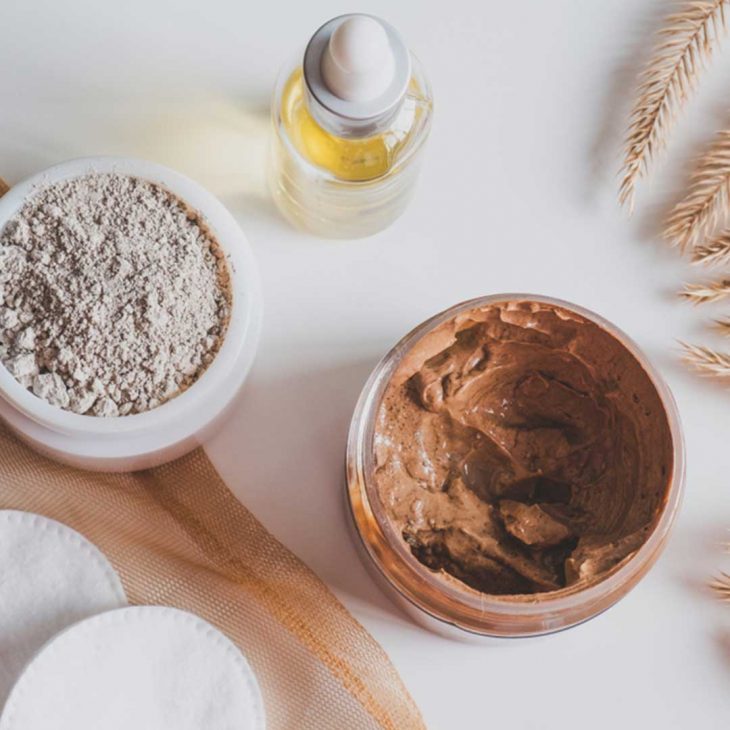 ---
3. Choose Brands With Recyclable & Sustainable Packaging
When it comes to clean beauty, we tend to focus more on sustainable ingredient sourcing rather than packaging. But guess what, sustainable packaging is arguably the more important thing to consider! After all, our skincare empties land up in landfills and rivers. It makes sense to recycle these empties and choose brands that use less plastic and environmentally friendly packaging.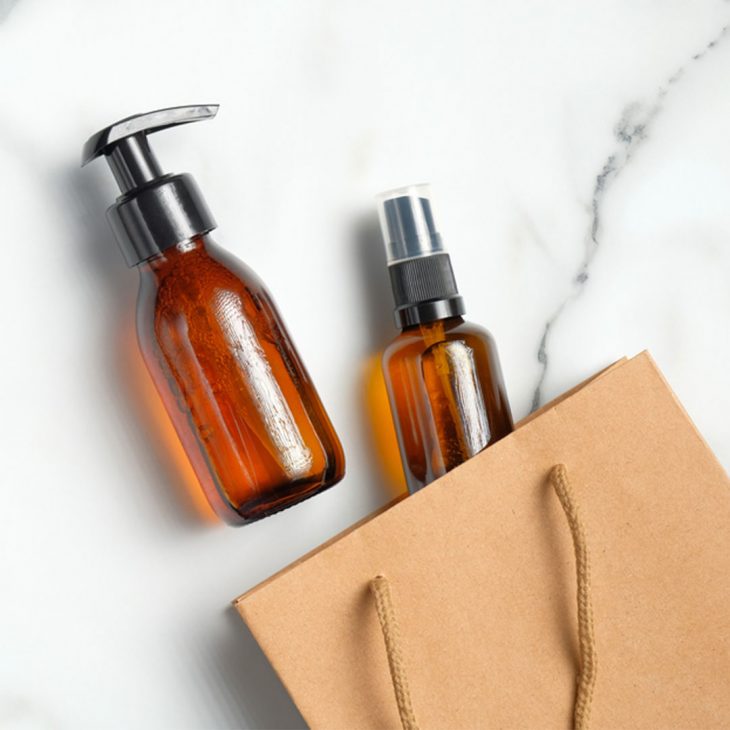 ---
4. Read Labels Intelligently
Make it a must to read the ingredients list of a product before you add it to your cart. Not only should you be checking for harmful chemicals, but you should also see where the star ingredient of your product features in the list. For example, if a product is supposed to be packed with aloe vera, aloe vera cannot be the eighth ingredient on the product list.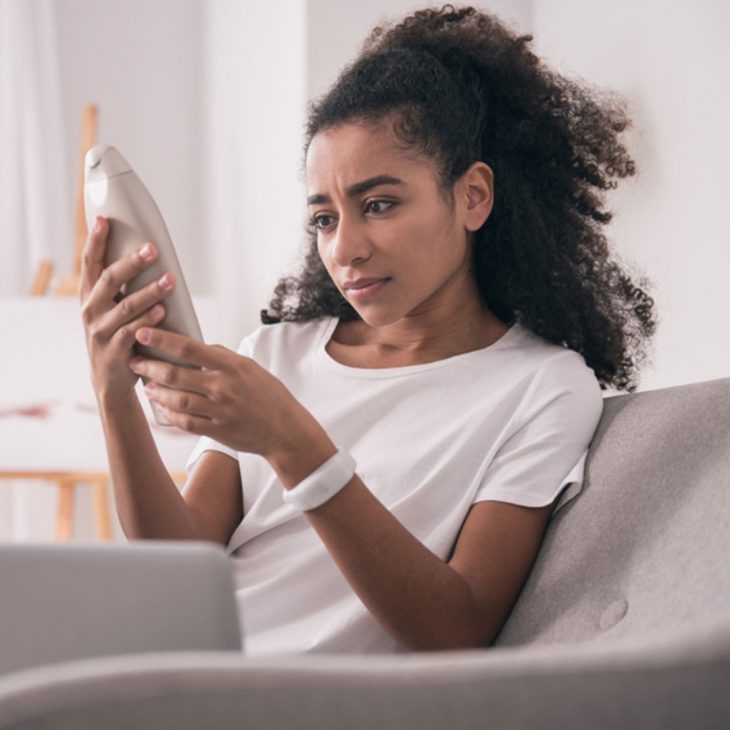 ---
5. Choose Certified Clean Brands
Research your brands before deciding if they fall in the "clean beauty" bracket. Look for certifications and labels. Keep a note of our five-pointer criteria, while doing your research.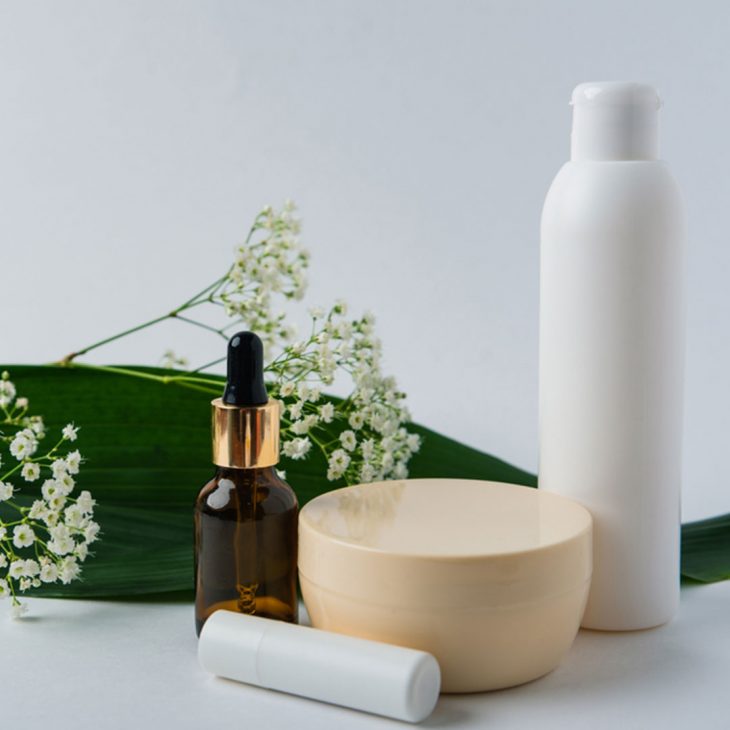 ---
6. Back Clean Beauty With Clean Eating!
Like we said, clean beauty is a lifestyle. Support your clean beauty choices by eating food that is relatively free from pesticides and other chemicals. Eat fresh and local foods and plenty of greens. Choose sustainably-farmed food whenever possible.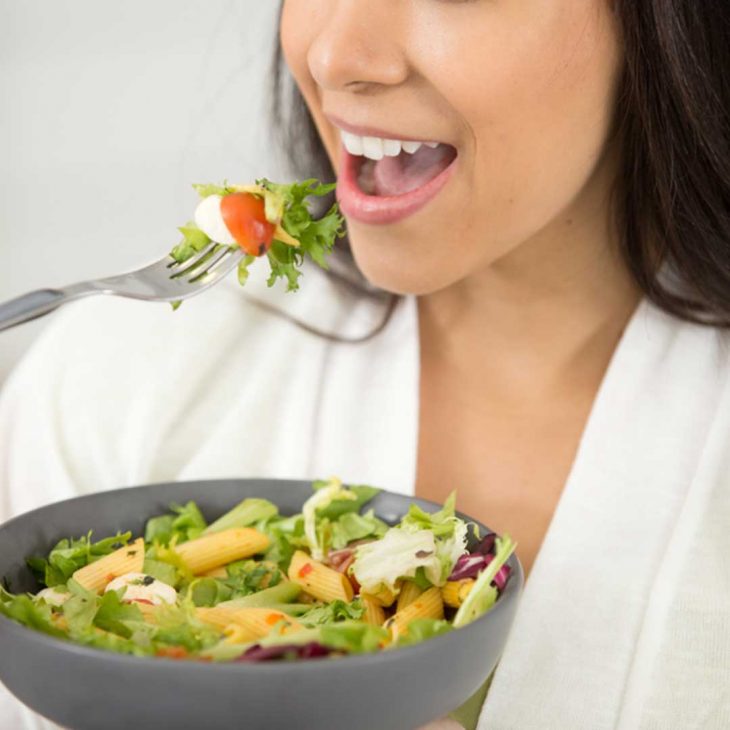 ---
With this info ripe, we hope you are ready to clean up your beauty act! Have homegrown ideas on clean beauty to share? Plant them in the comments section.