Taking a trip to New Zealand or Ghana might not be in the cards right now, but you can incorporate their key ingredients into your skincare routine right away.
Whether it's from magazines, beauty vloggers, or estheticians, there's always a new skincare trend to try. But if you want to stay on top of skin-care trends, you should pay attention to what other countries are doing. Almost every place has its own popular beauty secrets and ingredient, and we could all benefit from learning from them.
Ready to get started? Take a look at some of the best skin-care ingredients from around the world, and give them a try for beautiful skin!
---
Ingredient #1 Tea Tree Oil from Australia
Australia has always seemed alluring because of its laid-back attitude and superb weather. Over the past few years, we've become increasingly enamored with another aspect of the country: its skincare. Today, we're going to discuss tea tree oil, produced from the Melaleuca alternifolia tree, native to Queensland and New South Wales, Australia.
By using tea tree oil, you can get rid of all the tell-tale signs of not-so-clear skin, leaving it looking clear and radiant. With wide-ranging antimicrobial properties, this zit-zapping and pore-purifying elixir offer an affordable path to clearer skin.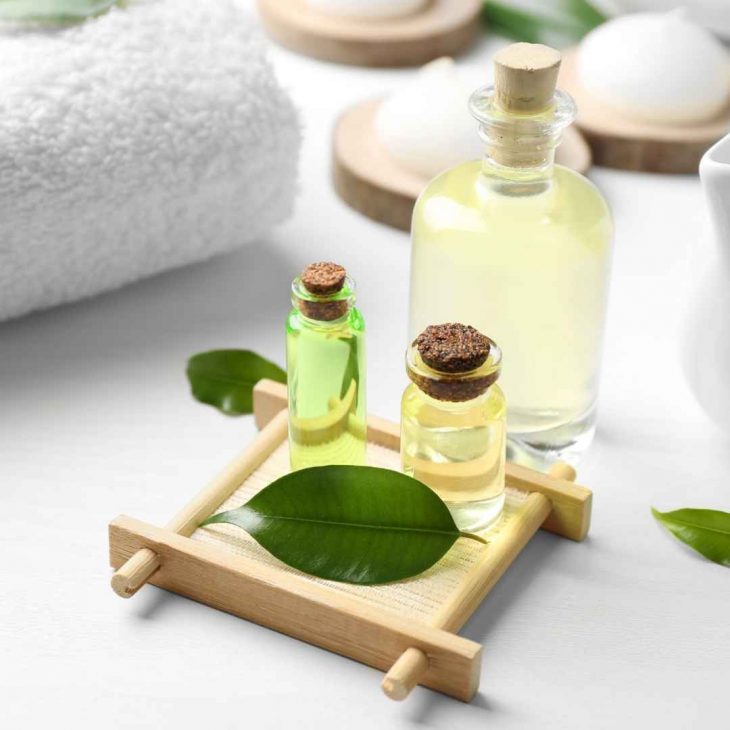 Smytten Recommends: If you are looking to upgrade your skincare routine with tea tree oil, Tea Tree Light Non-Oily Moisturizer is just the product for you. This product keeps your skin hydrated throughout the day and even fights acne from the very first application!
---
Ingredient #2 Volcanic Lava Ash from South Korea
You might think the quest for eternal youth has finally gone too far when you learn that one of the latest essential ingredients comes from a volcano. In recent years, though, volcanic ash has begun to appear in our creams, masks, and cleansers—courtesy of South Korea.
The particles of volcanic ash are tiny, porous, and absorbent. In the beauty market, this works particularly well for removing stubborn oils and sebum that accumulate on your face throughout the day. Mineral-rich, antioxidant, and antibacterial, it helps to clarify and enhance the appearance of the skin. With this miraculous ingredient, you can also say goodbye to eczema and psoriasis.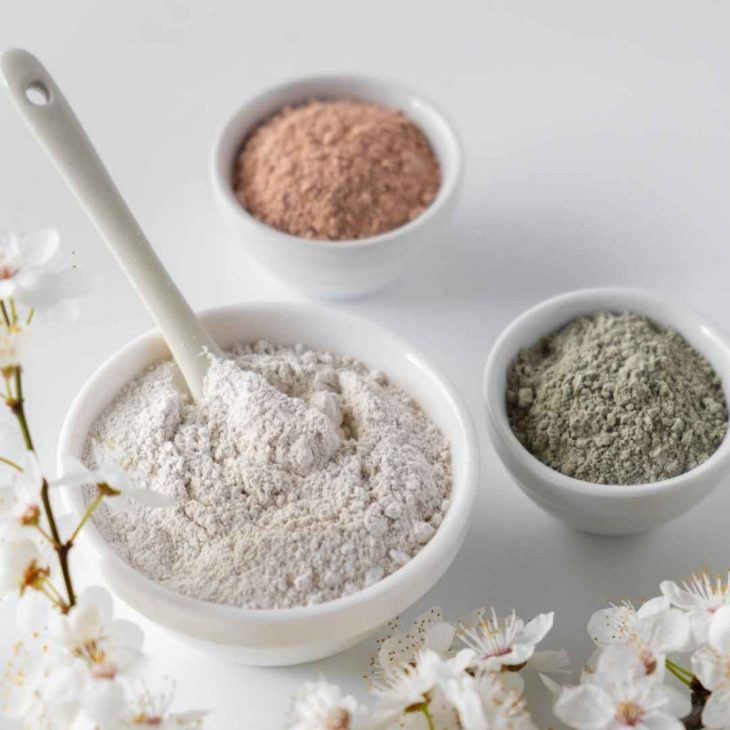 Smytten Recommends: Looking for a daily skincare regimen that includes this wonder ingredient? You can find it in Pilgrim's K-Beauty Face Ritual kit! Make skincare a breeze with this set of face scrub, face wash, and day cream.
---
Ingredient #3 Squalane from Spain
The perfect balance of minimal makeup, long locks, and a sun-kissed ombre, as well as glowing skin. A youthful, dewy, and bright complexion. What do Spanish women know that we don't? Well, the answer is Sqauelane.
Squalane is an effective hydrating and moisturising ingredient that does not feel oily or heavy on the skin. It has been widely used as an anti-ageing ingredient that reduces fine lines & wrinkles and improves skin texture. It smooths your skin while you sleep. Moreover, Squalane reduces acne scars and dark spots on your skin, leaving it bright and smooth.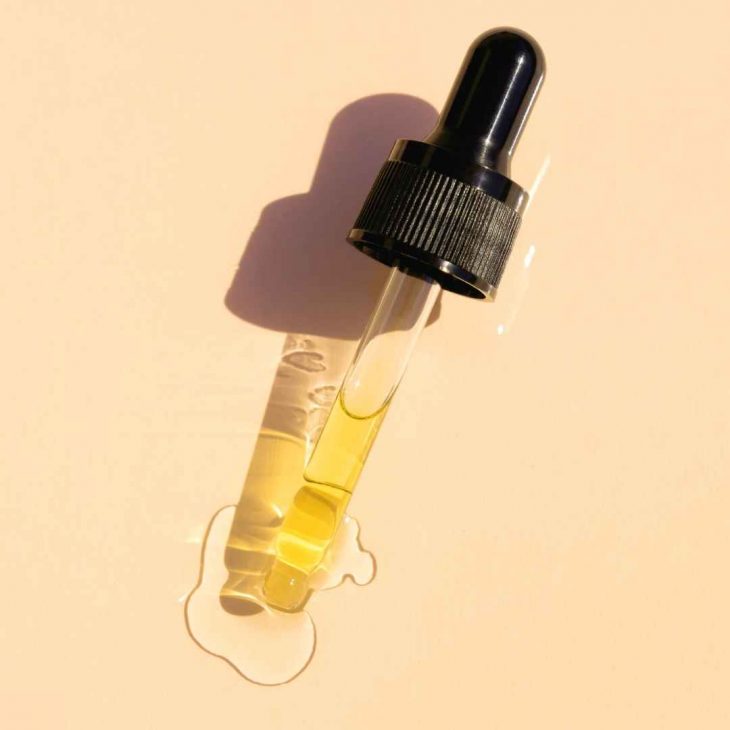 Smytten Recommends: Get hydrated, glowing skin every single day with the Spanish Sunrise Ritual for Glowing Skin. Take your CTM routine up a notch with this facewash, toner, and moisturiser!
---
Ingredient #4 Red Wine from France
France's unapologetic passion for beauty and romance has made it a leader in the cosmetic industry. Let's take a look at one of the most mysterious beauty secrets of their skincare: Red wine.
Red wine is packed with antioxidants, a powerful element that fights free radicals, promoting collagen production and keeping your skin youthful! With its anti-inflammatory and antiseptic properties, red wine helps reduce breakouts and clear pores. Red wine also reduces free radicals, which helps your skin look radiant and even.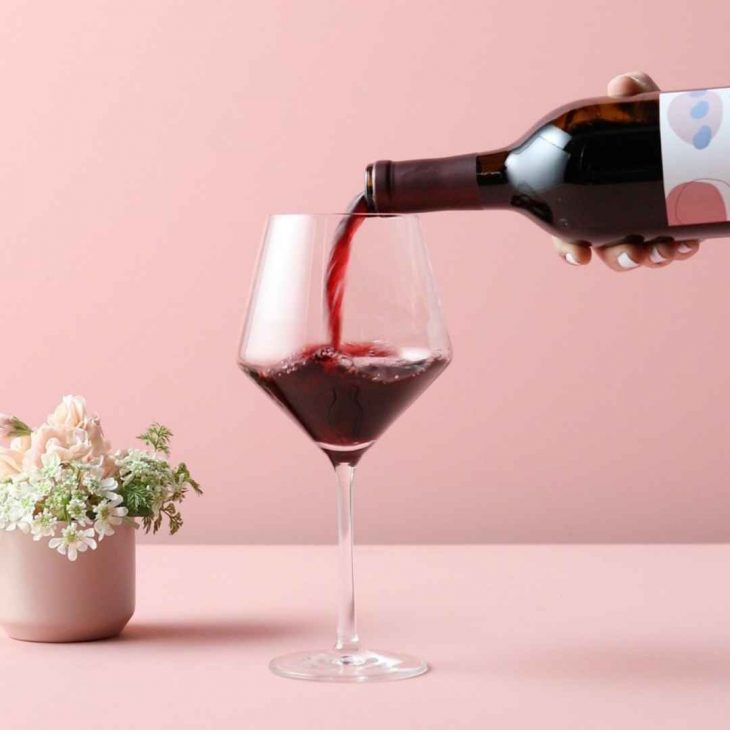 Smytten Recommends: The French Dawn To Dusk Ritual Premium Kit, infused with red wine, brings out your youthful glow and keeps blemishes at bay. You'll enjoy a super glow after using the products during the day and at night!
---
Our selection of fine ingredients and beauty secrets from different countries will take you on a journey around the world—bon voyage! Make these part of your skincare routine, and watch the magic unfold.