Want to do something better for you, better for the planet, and better for people? This Environment Day, try something new and switch to a sustainable brand. Sustainable brands create gorgeous, quality products using materials and practices that are kind to the environment. And because they tend to focus on organic, clean materials, they're very kind to your body, skin, and hair too! Here are four sustainable brands on Smytten you must try:
---
Arata
Clean is the name of the game for this personal care brand, which features ethically-sourced, organically-farmed plant ingredients like avocados, amla, chamomile, blueberries, lemons and more. Not only is their skincare and hair care packed with plant-based goodness, but the packaging is also made from 100% recycled plastic as well.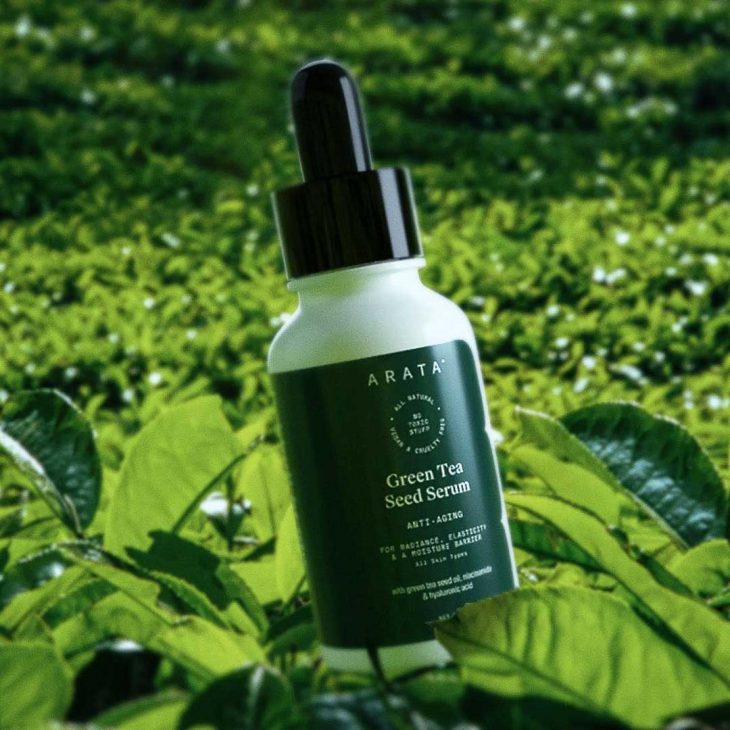 Plus, Arata uses no harmful chemicals like heavy metals and parabens in their products. Like we said: good for the environment and good for you! Click here to try now!
---
Plum
This iconic 100% Indian, 100% vegan brand skin, hair, and makeup brand uses clean and real plant actives and skips toxic chemicals! Plum takes sustainability seriously: they don't test on animals – ever. They donate one per cent of their sales to environmental causes. And they collect their empty packaging from you in return for shopping credits.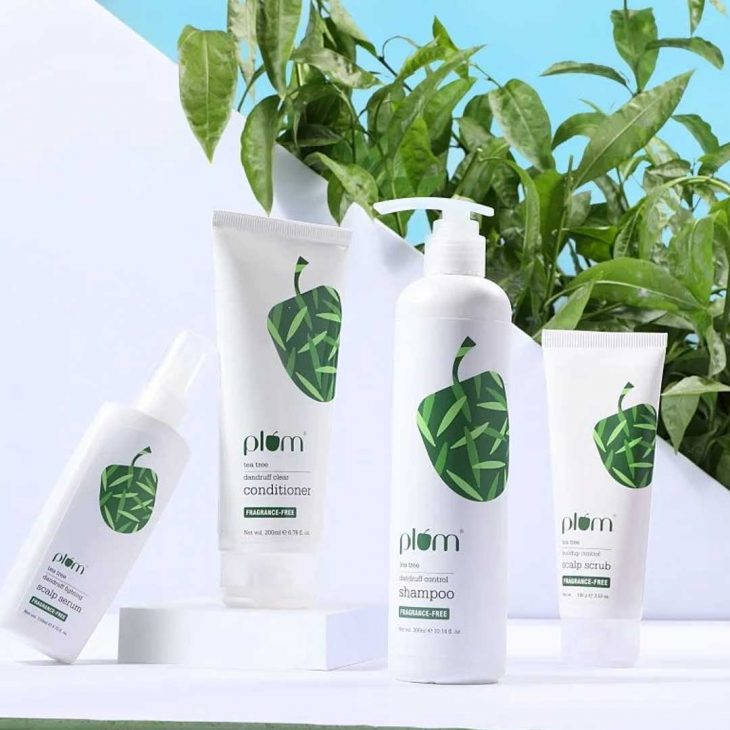 Want more reasons to try the brand? Our users love Plum products, loaded with pure goodies like aloe vera, white tea, green tea, berries and more. Click here to try now!
---
Sorich Organics
This organic food and beauty brand is literally so rich with clean products! From herbs, nuts, and seeds to teas and rose petal powder, Sorich Organics has got it all. Their spices, superfoods, herbs, teas, nuts, seeds, and fruits are grown and processed with organic, pesticide-free practices.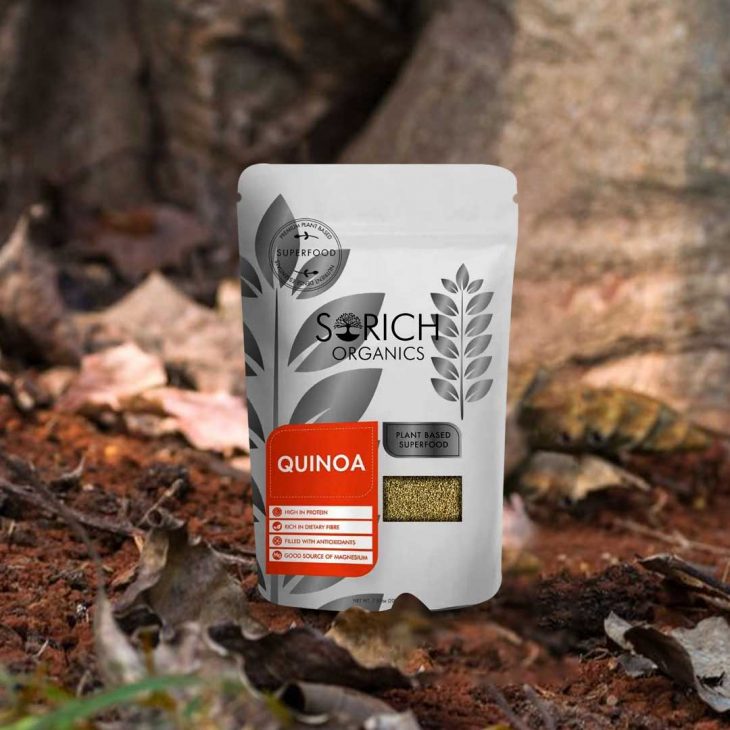 Sorich Organics promotes clean eating, with their superfood mixes handcrafted and free from preservatives. Click here to try now!
---
Just Herbs
If you've been searching for clean, organic Ayurvedic beauty products, you must try Just Herbs. Featuring luscious ingredients like waterlily, honey, sandalwood, and more, this brand is focused on clean, transparent beauty. All their products are certified Ayurvedic by the Ministry of Ayush. And the complete ingredient list is always revealed on their packaging.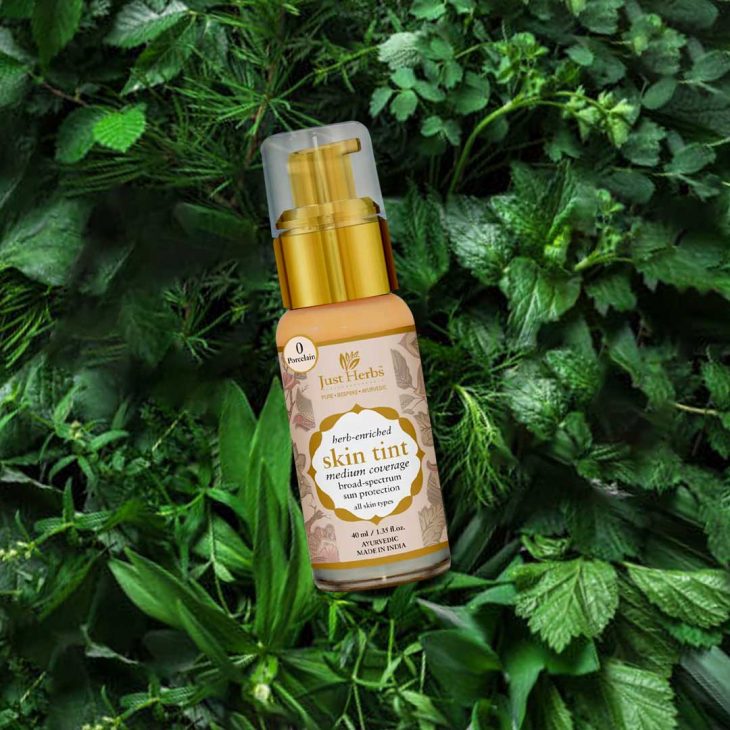 The good thing about using plant-based and Ayurvedic ingredients is that they don't burden the environment. We especially recommend the Ayurvedic make-up line from Just Herbs! Click here to try now!
---
Are you already a fan of sustainable and ethical beauty, food, and skincare? Then you'll love the many sustainable and ethical brands on Smytten. If you are trying to make the switch to sustainable beauty and food, try the many trials from ethical brands, only on Smytten! Tap here.