Psst … you know our secret! We bring you exciting new products to try for free every month. And here's a secret for you: we keep a track of which trials our users absolutely loved. So, without any more delay, here is our list of the Top 5 Tried and Loved products in May from our trial feed. Know what users like you loved, and don't miss out on the products that have everyone smytten!
Plum Body Lovin Soap Berry Go Round
The packaging on this delicious little soap is enough to make you swoon. Packed with the punch of juicy berries, this hydrating, refreshing soap leaves skin berry, berry fresh. It's also got nourishing kokum butter and shea butter to leave your skin feeling silky and calm. Tap on the image to try now!
---
Juice One Coat Nail Enamel – 27 Gravel Gray
Nail paints in fun, quirky colours are a huge beauty trend this summer, so no wonder our users loved this heavily pigmented nail enamel. In a sleek shade of glossy grey, this nail enamel goes on smooth in one go. It provides super-rich colour and gorgeous gloss, and doesn't chip easily. Tap on the image to try now!
---
Bodywise Hair Strengthening Serum
This hair serum is lightweight yet hardworking! With essential oils and oils of jojoba, argan, olive, and sunflower, it coats damaged, frizzy hair in nutrient-rich vitamins and minerals. Hair appears glossier, richer, and healthier-looking. What is great is that the serum nurtures hair without making it oily. Tap on the image to try now!
---
Brillare Science Heavy Moisturising Mask
Has the summer made your hair dry and thirsty? Dunk it in this heavily hydrating, nourishing hair mask! Packed with wheat protein and pulpy avocado, this hair mask promises to repair the hair shaft and make hair look healthy and glossy. Users also love that the product is vegan and cruelty free. Tap on the image to try now!
---
MamaEarth Vitamin C Bamboo Sheet Mask With Vitamin C & Honey
Want a shot of brightening Vitamin C for your face? Look no further than this sheet mask infused with juicy Vitamin C and soft honey. It gives skin an instant boost of moisture and vitamins, and keeps blemishes at bay. 100% biodegradable, this bamboo mask is loaded with extra serum to keep your skin illuminated and hydrated for days. Perfect for some post-sun or pre-party self-care! Tap on the image to try now!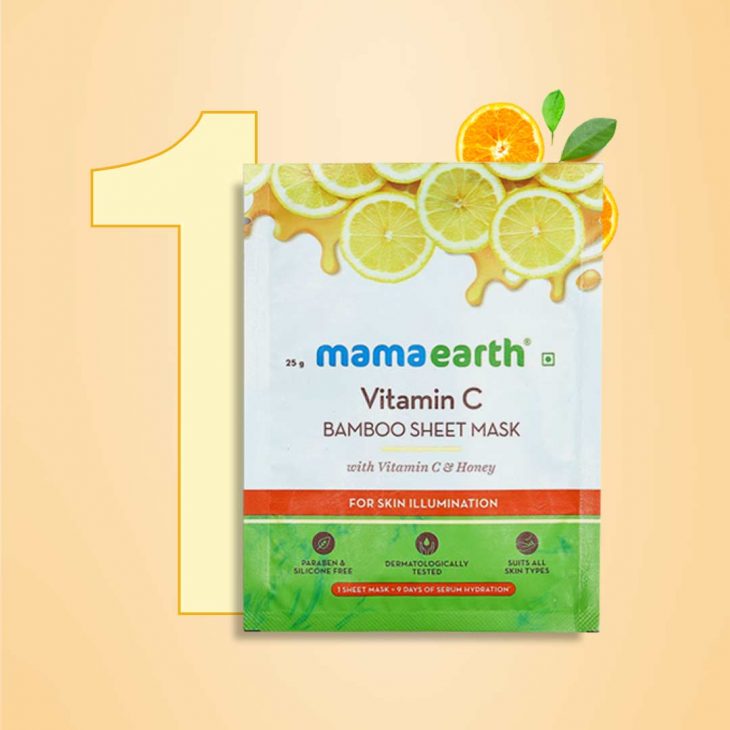 ---
These trials sound amazing, don't they? Add them to your cart now to see why our users loved them so much. Want more pointers on the best new things to try and buy? Drop into our blog from time to time to know about upcoming trends in skincare and beauty! Tap here to go to the Smytten App.