"Why is sunscreen important?" is a question that pops up frequently, especially if you feel like covering up your body with layers should do the job. While most clothing can provide some level of UV protection, it's not an effective way to protect your skin from sun rays.
Your skin works around the clock to protect you from harmful ultraviolet radiation. Even on cloudy days when the sun isn't shining bright, UV rays can still cause irreversible damage to your skin. Which is exactly why wearing sunscreen everyday should be a crucial part of your skincare routine.
We've outlined some benefits of sunscreen for you to get a better understanding of how sunscreen works!
---
#1 Helps In Preventing Skin Discoloration
Discoloration due to sun damage often develops on the face, head, hands, and arms, and can affect both men and women. It appears in the form of dark or tan spots over the skin's surface & are extremely hard to get rid off. Applying sunscreen periodically throughout your day can help prevent these spots from appearing on your skin & help you get an even skin tone.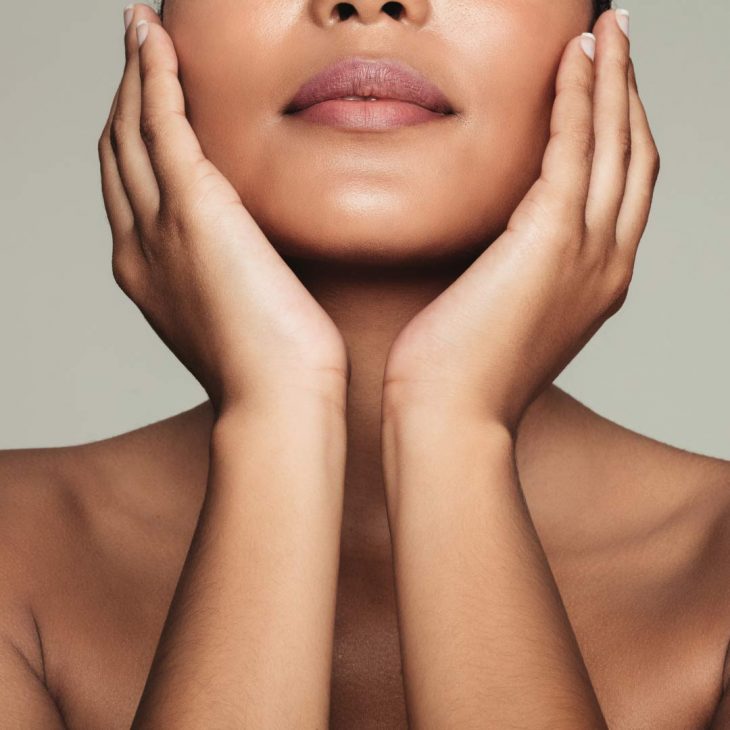 #2 Reduces the Risk of Sunburn
One of the most important benefits of sunscreen is that it can aid in preventing sunburns. If you spend extended periods of time outside without sunscreen, you're most likely to experience sunburns. If you continuously get sunburns, it can lead to damage that can cause skin cancer, premature wrinkling, and many other skin issues. The biggest change you can make in your daily routine to help protect your skin is applying sunscreen each morning and again throughout the day.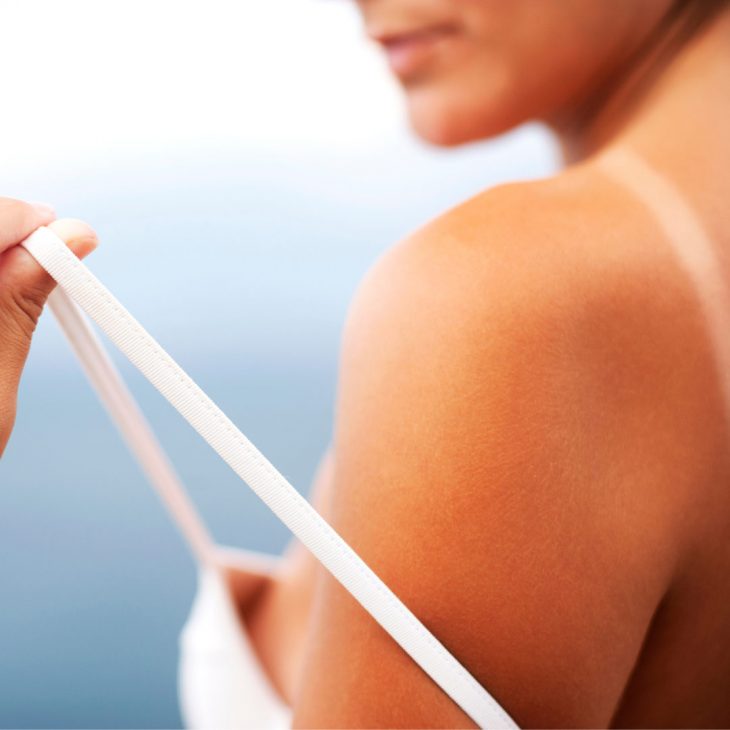 #3 Helps In Preventing Premature Ageing
One of the main culprits of the ageing process is extrinsic ageing which is induced by chronic exposure to the sun's radiation, pollution, chemicals and other environmental factors. The sun's rays are responsible for approximately 90% of the visible signs of ageing. UV radiation causes premature breakdown of collagen and elastin in skin, resulting in fine lines and wrinkles, and an increase in hyperpigmentation. Regular use of sunscreen allows you to enjoy smooth, youthful-looking skin!
#4 Reduces Inflammation
Another advantage of sunscreen is that it can help prevent free radical damage caused by UV rays. UV radiation damages the DNA of immune-protecting cells which leads to inflammation. Immune suppression decreases skin's ability to protect us from skin cancers and other illnesses.
#5 Reduces The Risk Of Skin Cancer
Using sunscreen each day, even when it is cloudy, is one of the best ways to prevent skin cancer. But how much SPF is good? Using a minimum of SPF 30 multiple times each day is the best preventive measure. If your lifestyle requires you to stay in the sun for long durations, you can use a higher-level SPF. It's advised to reapply sunscreen every two hours, so that you're always protected!
---
Types of sunscreen you can choose from
Cream Sunscreens
This form of sunscreen is the most commonly available one. You can find it anywhere, from local drugstores to supermarkets. Using a cream sunscreen helps in even distribution of SPF as well as moisturising your skin.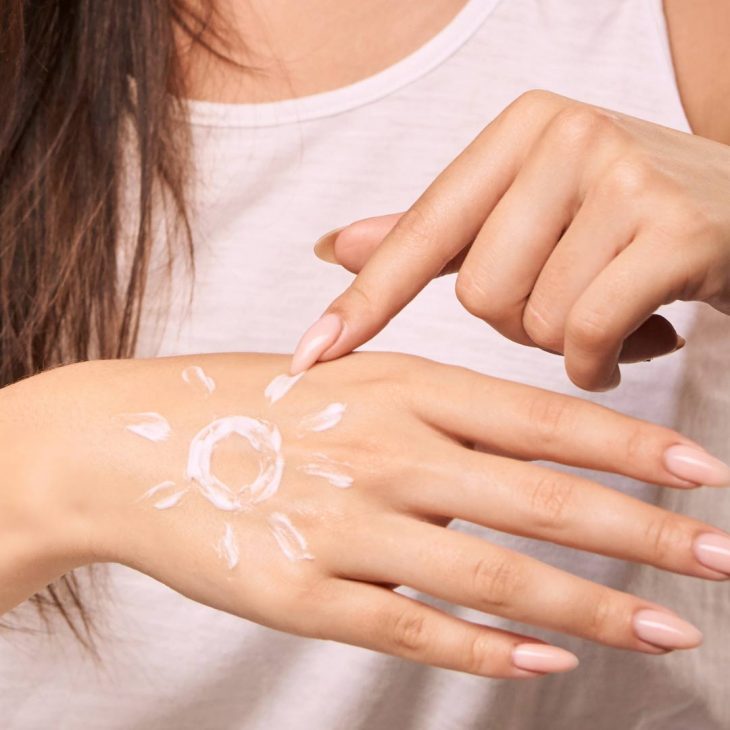 Spray Sunscreens
As the name suggests, spray sunscreens products are something that you can apply like any other spray-on products. These sunscreens are made using a lighter formula, so they don't feel heavy and sticky on your skin like some cream sunscreen. They're super easy to use and highly convenient if you're just heading out on a short notice and need a quick and easy application option.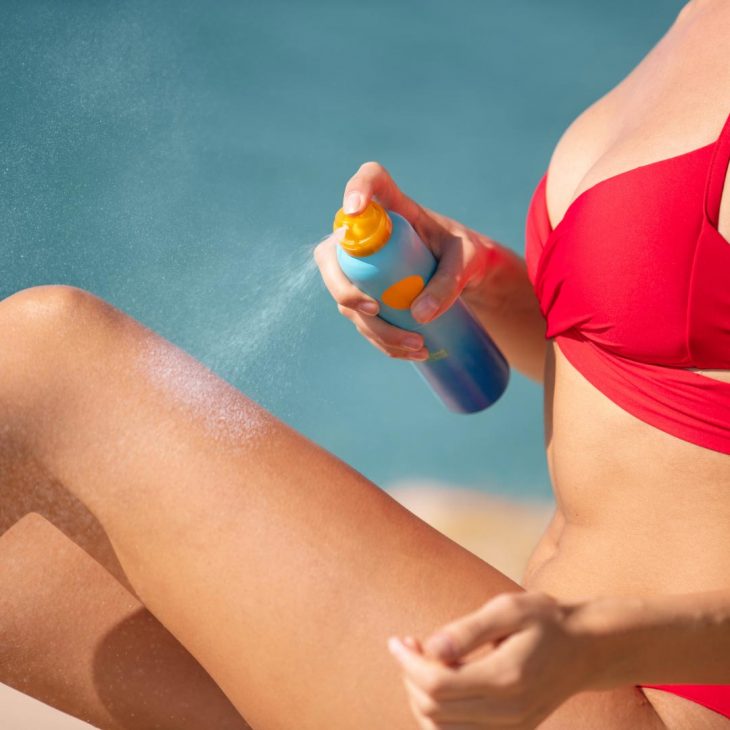 Powder Sunscreens
One of the major benefits of sunscreen powders is that it can be applied directly on your skin as well as over makeup! Unlike the sunscreen options mentioned above, this formula is completely non-greasy. In fact the fine powder blends easily to absorb excess oil and mattifies the skin leaving it smooth and soft.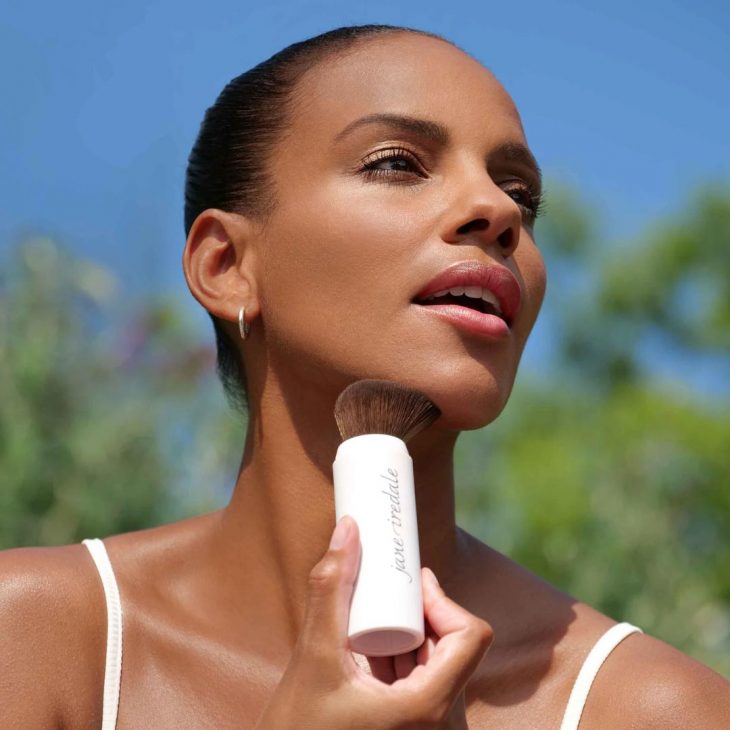 ---
Now that we have given you a run-down of why Sunscreen is important, it's your turn to incorporate it into your daily skincare routine!
You can find which sunscreen will suit you here.
beauty
skincare