We've all at some point looked at ourselves in the mirror and complained about every "imperfection" we noticed. "Damn, my hair looks so dry", "My face…it looks so dull!" are all statements we've whispered to ourselves. And sometimes, it feels like falling down a rabbit hole.
The truth is, your skin, hair and body require consistent nourishment and care to stay healthy! While investing in a balanced diet, 7-8 hours of good sleep and 2 litres of water (hope you're getting all of this) is important; making sure you're using the right ingredients for your skin and hair's health also plays a significant role in keeping them moisturised and nourished.
Wow Skin Science has an assortment of products that focuses solely on ingredients that have #TheWOWFactor! Here are the crowd favourite ingredients that skincare and hair care enthusiasts swear by!
Onion Black Seed
No tears, only healthy hair!
Onions are power packed with nutrients such as Vitamin A, Biotin, Zinc etc. They help keeping your scalp healthy and hydrated. With the addition of 7 cold-pressed oils, Onion Black Seed highly aids hair growth, reducing split ends, and giving your hair that natural shine!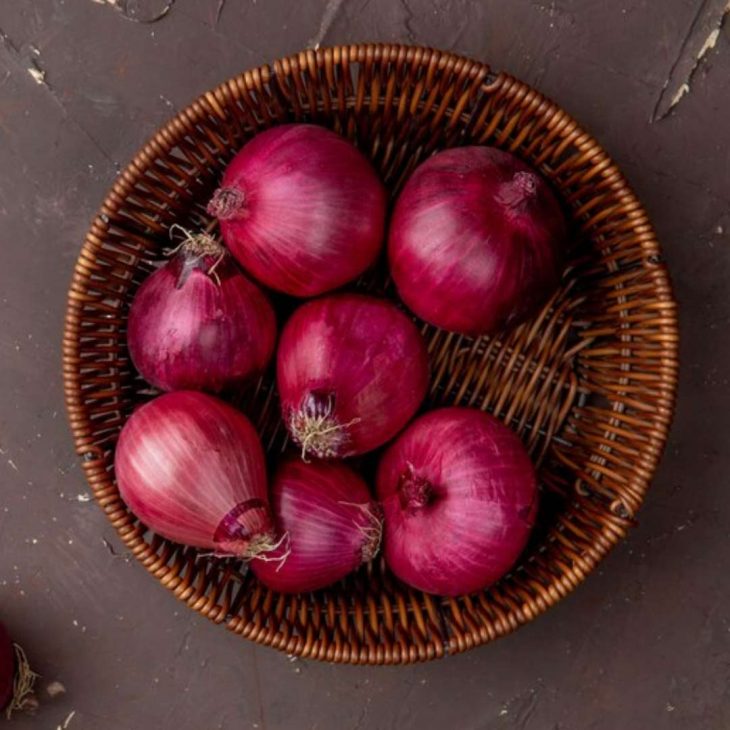 Apple Cider Vinegar
The wonder ingredient everyone's talking about!
Apple Cider Vinegar is a holy grail for your overall health. Dieticians recommend it for weight management, but we're recommending it for skincare!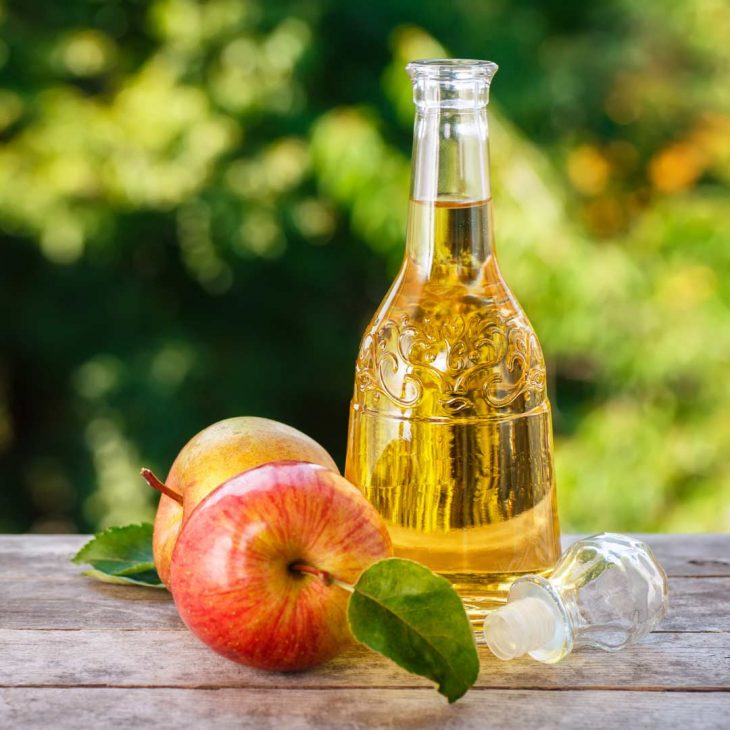 Smytten Recommends:
The Apple Cider Vinegar Face Wash
Helps in reducing blackheads, acne and pigmentation. #TheWOWFactor we love? The built-in face brush gives your skin the ultimate deep cleansing. 
Vitamin C 
Lo and behold, a classic!
#TheWOWFactor is, well, Vitamin C itself! As an ingredient, Vitamin C carries antioxidants and anti-inflammatory properties that hydrates your skin, reduces the appearance of fine lines & wrinkles and gives your skin an even tone. But that's not all! This super active also boosts collagen production to keep your skin plump and smooth.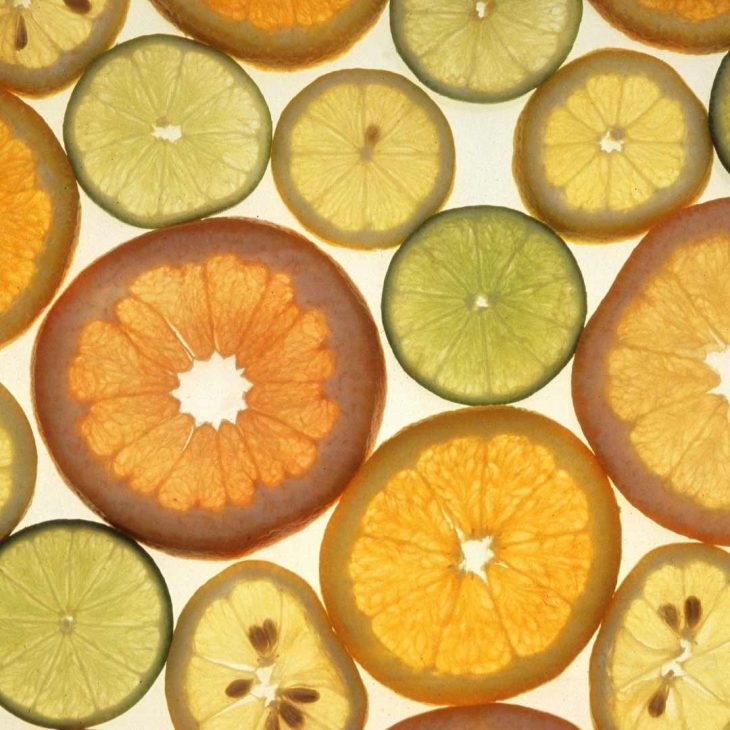 Smytten Recommends:
Vitamin C Face Serum
Key to ensure it works for you? Cleanse your face and use a drop of the serum (our personal favourite) for a patch test. Dab, press, and let it do its magic. 
PS. Don't forget to use moisturiser after! 
We hope #TheWOWFactor of these products from Wow Skin Science will encourage you to invest in it at least once! Have you ever tried products from Wow Skin Science on the Smytten app? Let us know in the comments below.