Everyone in the skincare community is raving about the magical ingredients: Cica and Vitamin C. They've quickly become cult-favourites that everyone from beauty gurus and skincare experts swear by.
But most people are still clueless about if these ingredients will work for YOU.
If you're looking to incorporate Cica and Vitamin C in your skincare, we have got you covered! Here's everything you need to know about Cica & Vitamin C:
---
Cica Explained
What is Cica?
Cica is derived from Centella asiatica—a perennial plant native to the wetlands of Asia. It has traditionally been used in medicine for centuries. Cica is primarily used for its soothing and hydrating benefits. It also has antibacterial, anti-inflammatory and antioxidant properties, which contribute to its ever growing popularity. Along with retinol, vitamin C and hyaluronic acid, Cica is one of the most in-demand skincare active of the moment and is being used in everything from cleansers and face masks to moisturisers.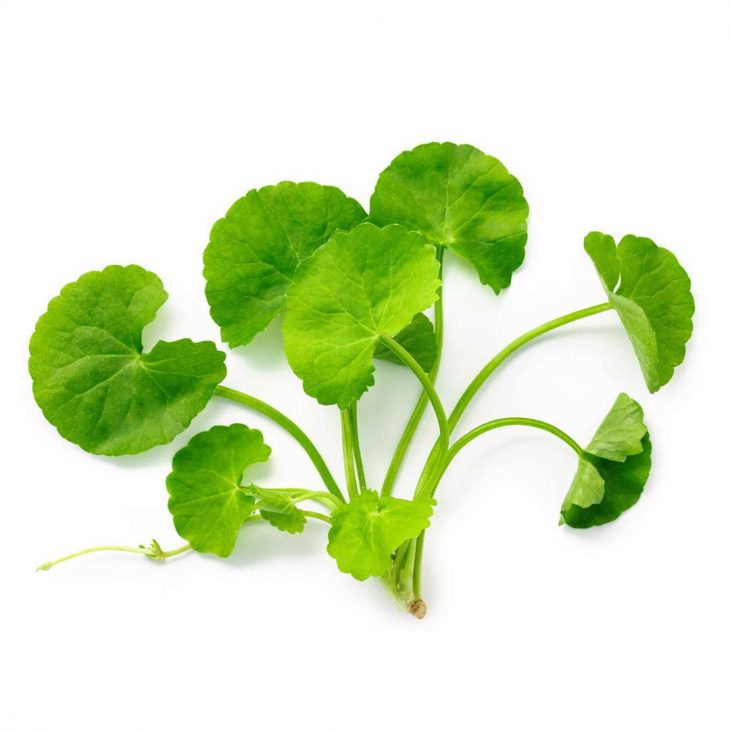 Benefits of Cica in skincare
Cica helps in soothing and repairing inflamed skin. It is also rich in amino acids, antioxidants, and vitamins A, B, and C. These nutrients and acids have been proven to boost collagen, which in turn helps in treating acne and calming irritated skin. Cica greatly helps in cellular repair and boosts circulation and blood flow. The most effective way to reap the benefits of Cica is to use products such as serums, moisturisers, and night face masks. Some of its top benefits include:
Fights against signs of ageing
The vitamins and amino acids present in Cica help in the production of collagen, which has anti-inflammatory properties. In addition, Cica helps in protecting your skin against pollution damage and premature ageing. The antioxidant in Cica improves blood circulation, giving your skin a firm and wrinkle-free look!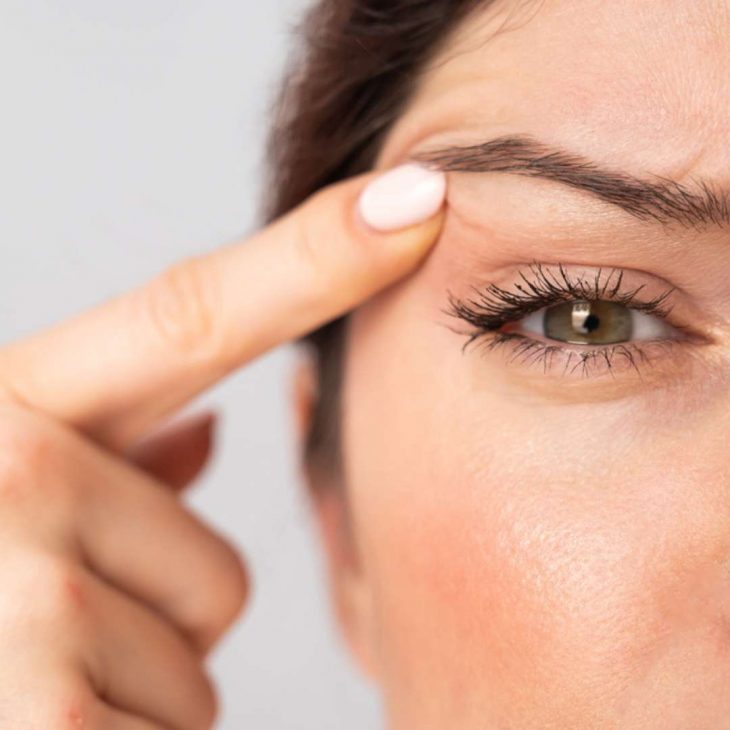 Reduces redness and soothes your skin
Cica also has soothing properties. It helps in treating skin irritations like redness, inflammation, and itchiness. This also makes Cica a remarkable ingredient for sensitive skin.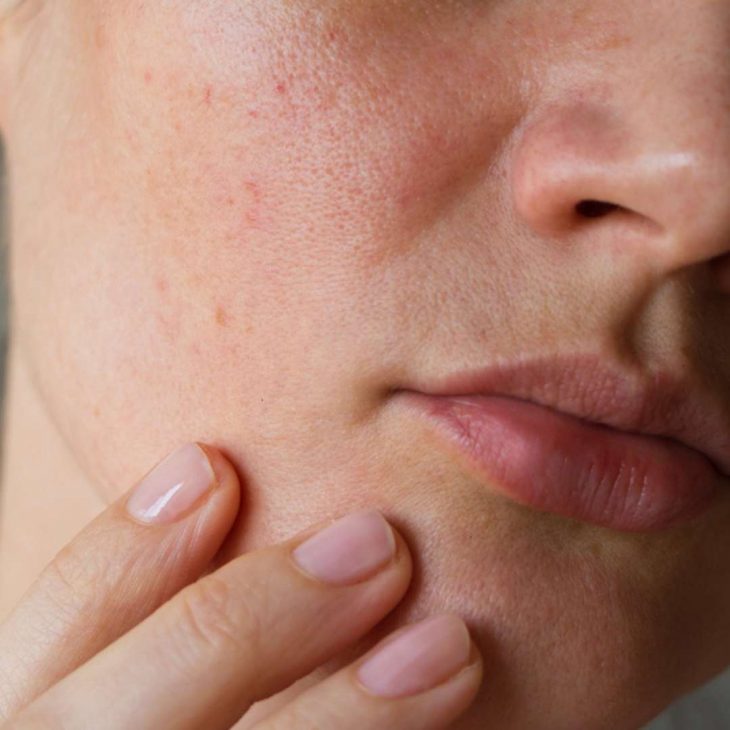 Ideal for acne-prone skin
The anti-bacterial and anti-microbial properties of Cica make it the perfect ingredient for people who suffer from breakouts. It speeds up your skin's healing process and reduces the appearance of scars, giving you bright and flawless skin.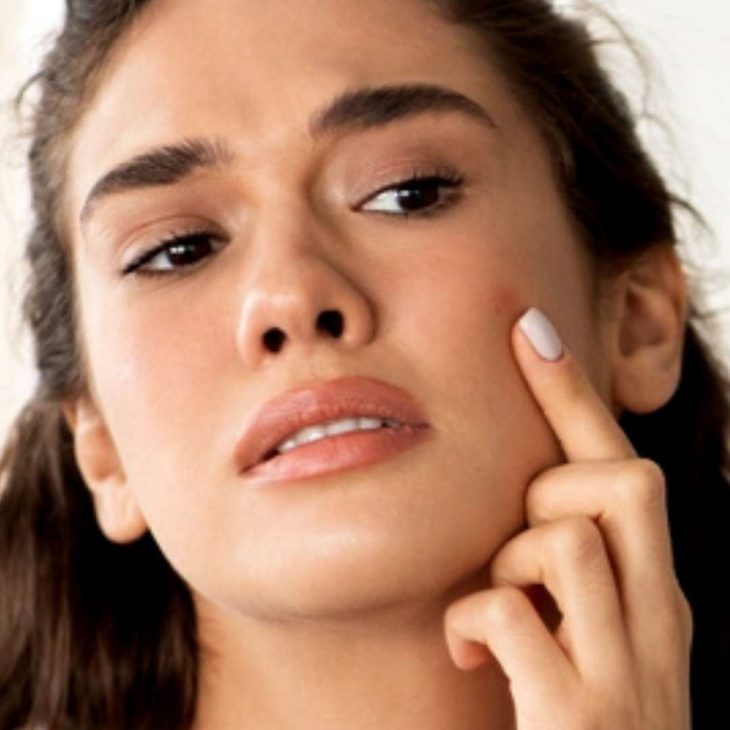 Smytten Recommends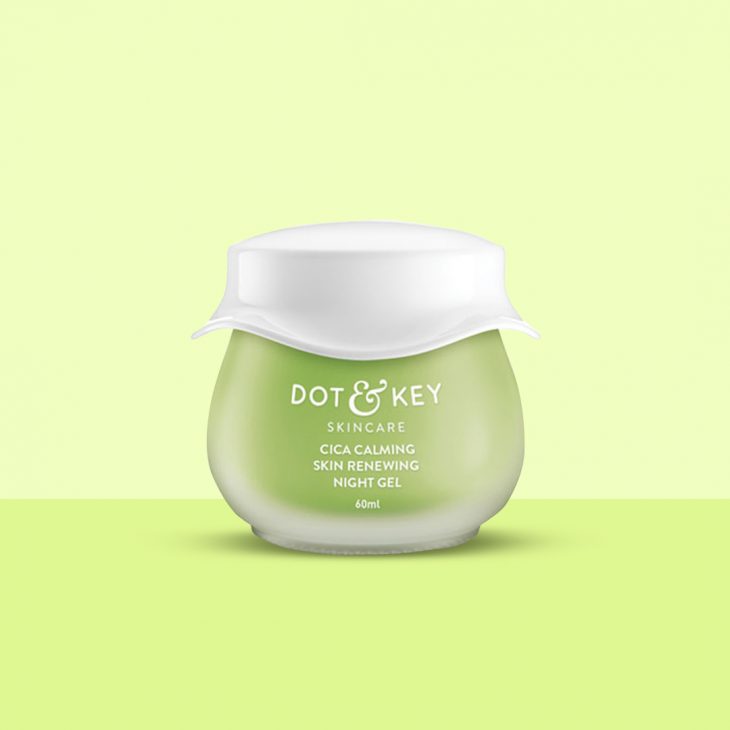 ---
Vitamin C Explained
What is Vitamin C
Vitamin C is a potent, lightweight, and water-soluble antioxidant that occurs naturally in many citrus fruits. It is known for its tremendous advantages against the signs of ageing, fine lines, and wrinkles.
Benefits of Vitamin C
Vitamin C has been proven to reduce the appearance of wrinkles and fine lines. Daily use of Vitamin C for at least three months has shown significant reduction in the appearance of fine and coarse wrinkles of the face and neck, as well as improved overall skin texture and appearance.
Vitamin C also helps in reducing the appearance of dark spots with very little irritation or side effects. Some of the key benefits of Vitamin C include:
Increases Collagen Production
Collagen is the building block of skin and it is what keeps our skin looking youthful and smooth. As we age, collagen production slows down, which may lead to sagging skin. Vitamin C accelerates the production of both collagen and elastin, which helps in keeping the skin plump and firm and preventing premature ageing.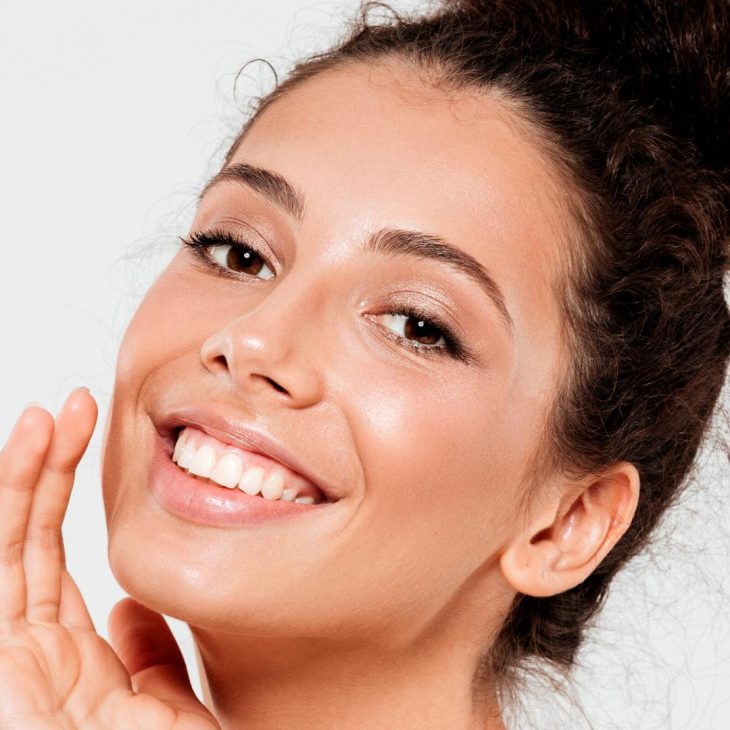 Treats Hyperpigmentation
Hyperpigmentation is a common condition characterised by the development of darker spots on the skin. It is most often caused by overexposure to UV rays and pollution. Although harmless, hyperpigmentation can make you appear older.
Vitamin C's antioxidant properties play an important role in combating unwanted dark spots and preventing signs of ageing caused by sun damage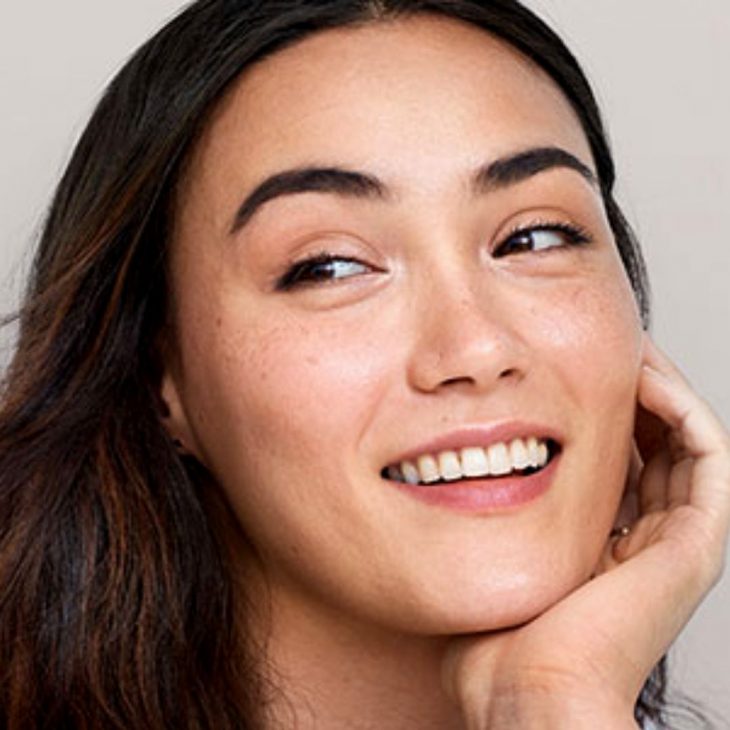 Hydrates Skin
Without sufficient moisture, the top layer of our skin starts to dry out, which leads to itchy, scaly skin and premature ageing. Hydration is vital to keeping your skin healthy and youthful-looking. Vitamin C is clinically proven to help skin retain water, keeping it plump and smooth and preventing it from becoming too oily or dry.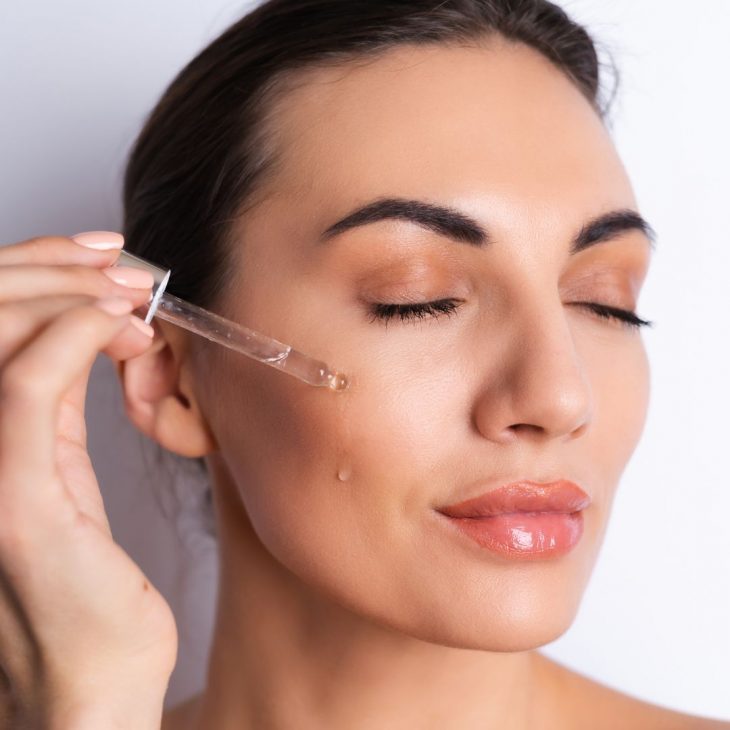 Smytten Recommends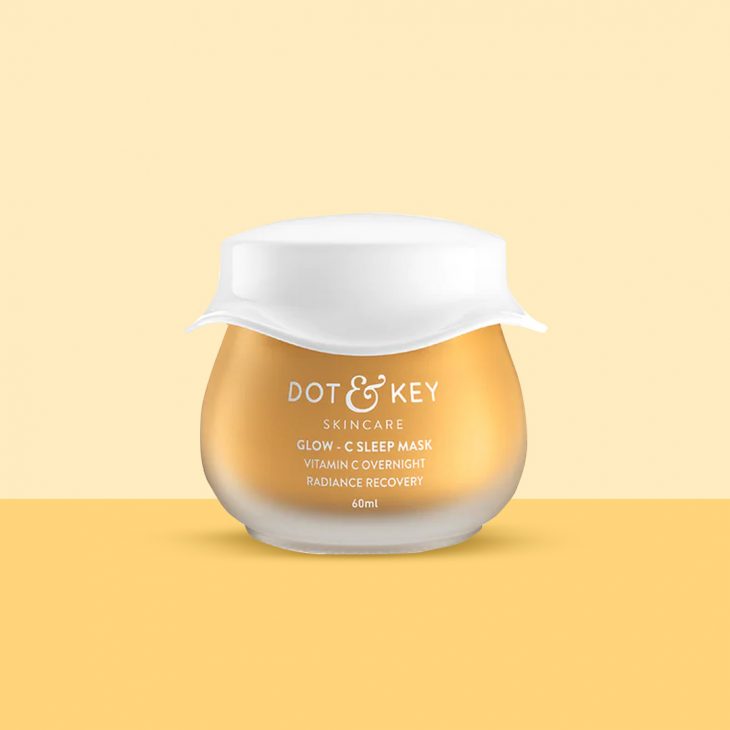 Now that you've had a quick run-down on the two star skincare ingredients, you're all set to start using them in your skincare routine. Let us know in the comments below which one of these are you most excited to try! You can grab your favourites here!
Cica Skincare
Vitamin C Skincare