When it comes to shaving, we're all aware of the minefield of information that surrounds us. From your neighbourhood aunties who seem to swear by their parlour lady to your older cousins, everyone seems to have a disaster story ready to be published.
Some of the common things you must've heard could be: "Shaving makes your hair grow back darker", "Beti, razor rash is a fact of life", and of course, "bro, shaving your arms is a no-no!"
But are these things true? We've outlined some of the most popular shaving myths to help you sort the facts from fibs!
---
Myth 1: Shaving will lead to thicker and darker hair growth
This is one of the most common misconceptions that have been floating around. However, we're here to tell you that this is absolutely false! When you shave, the razor cuts the hair on the skin's surface. With the softer and thinner tip gone, the hair may seem relatively thick and dark. But once the hair grows out, the original texture and colour will be restored.
Smytten Recommends:
Defender Flexipro Body Razor for a #SmoothAF shave!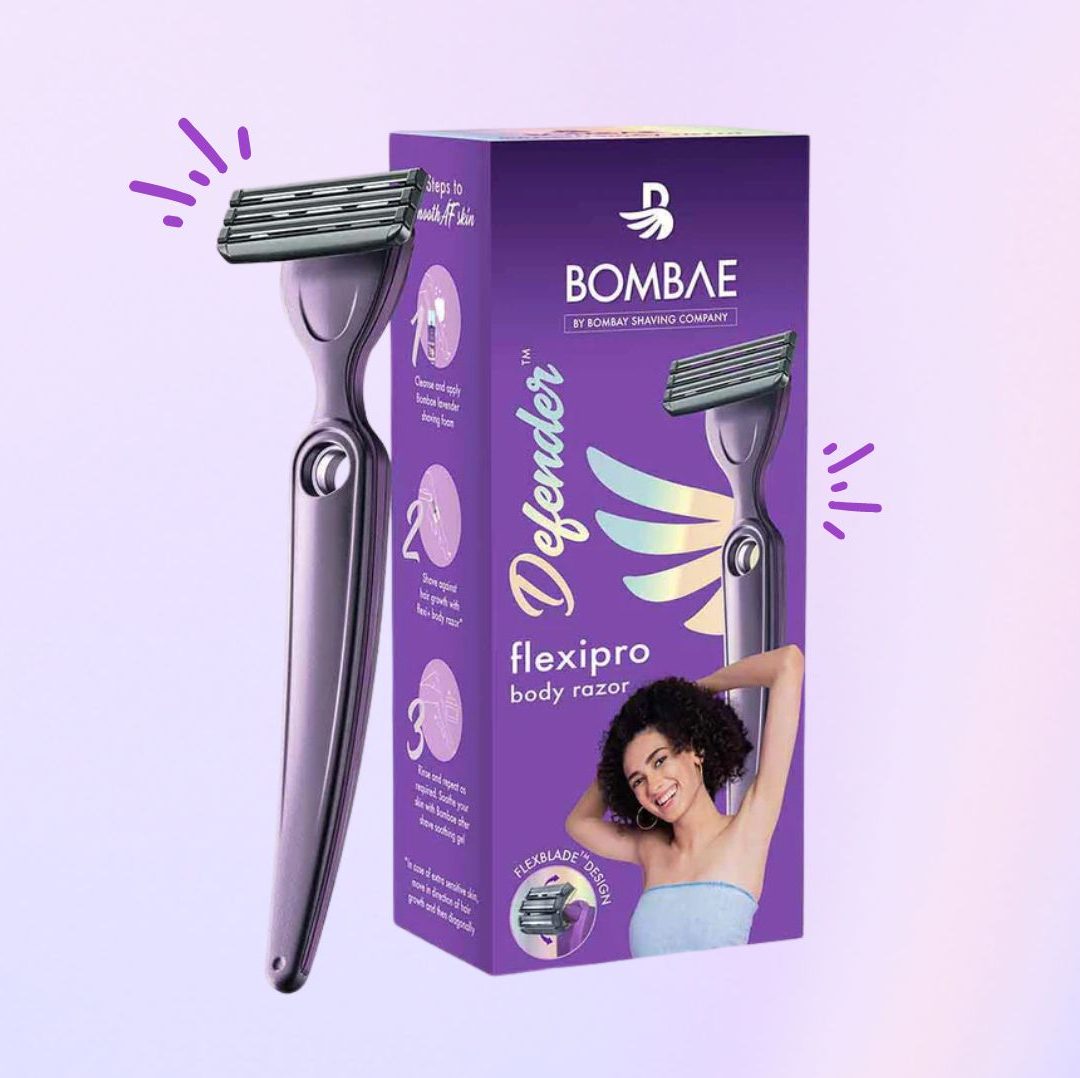 ---
Myth 2: Blunt blade means no cuts
This is incorrect! In fact, a blunt blade may increase the risk of cuts and nicks! Dull blades lead to inefficient hair removal and moving the razor over your skin multiple times while applying pressure can also lead to irritation. On the other hand, a new blade is sharp and can aid in more effective and smooth shaving!
Smytten Recommends:
Defender Flexipro Body Razor Refills so that you can say ta-ta to uneven shaves & cuts!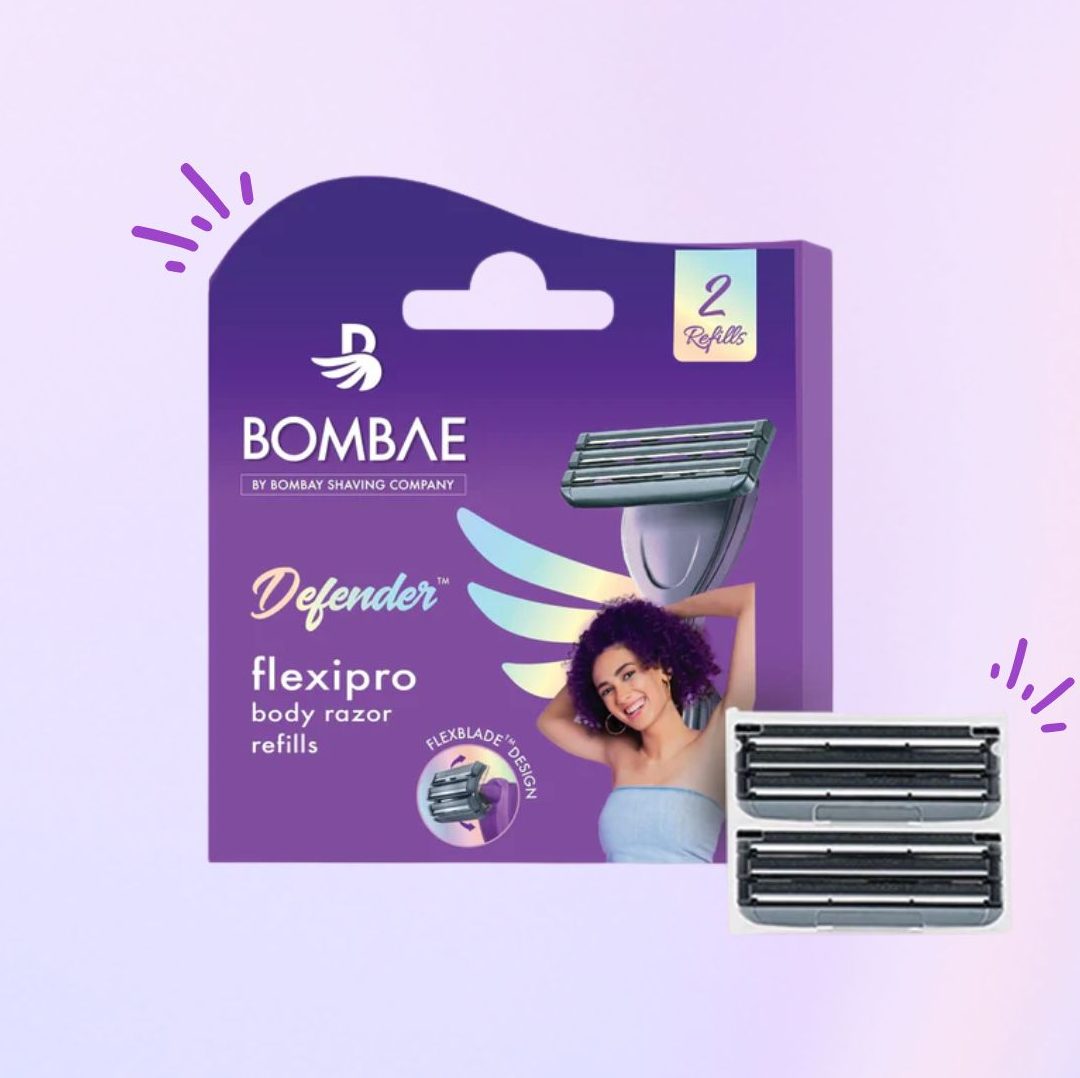 ---
Myth 3: Shaving cream or soaps; they all work the same.
We're happy to debunk this one too! Shaving creams are made to soften hair and ensure your skin stays moisturised. Soaps, however, can dry the skin out and increase the chances of irritation and skin damage, SIGNIFICANTLY!
Smytten recommends:
Lavender Shaving Foam that will help your razor glide smoothly!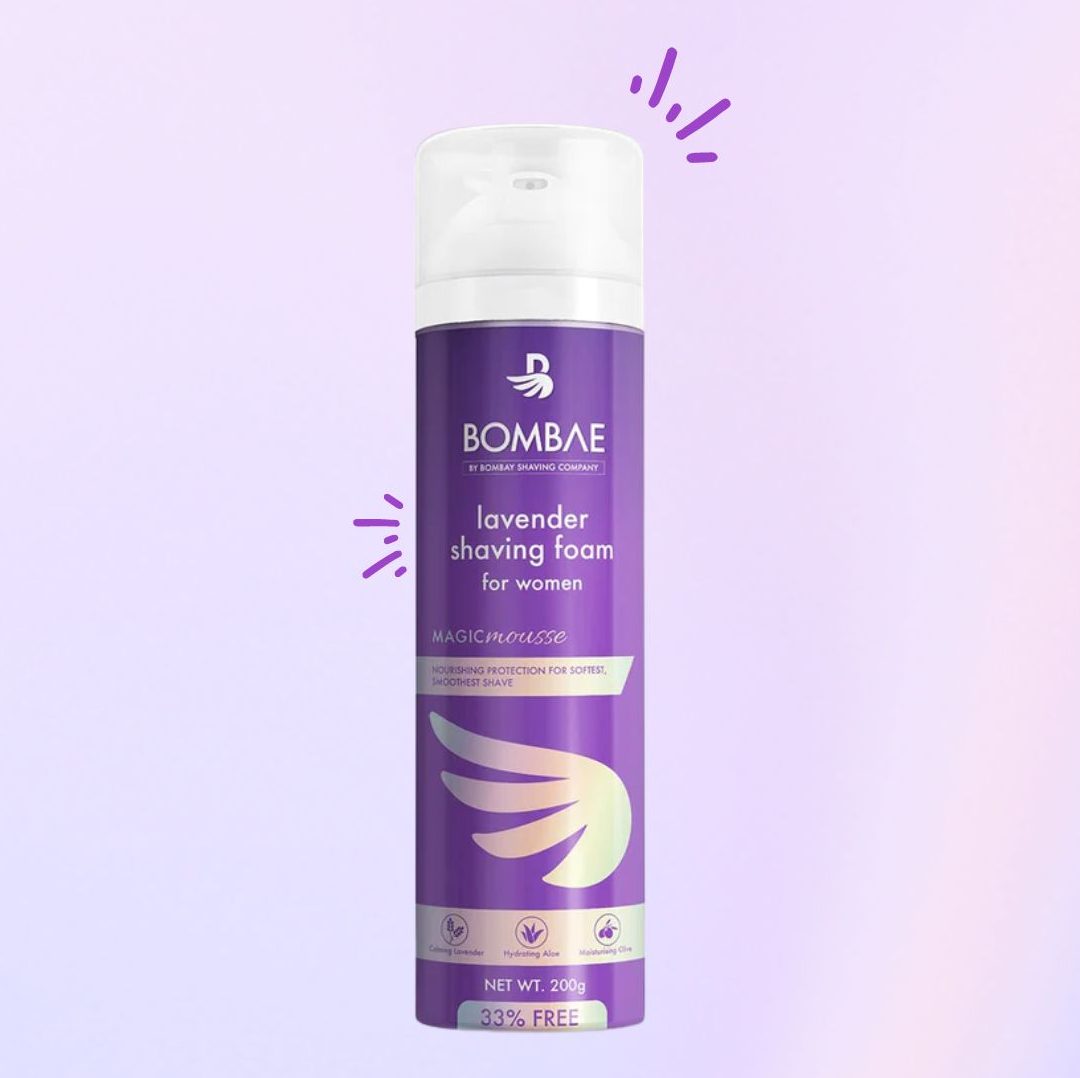 ---
Myth 4: Shaving makes your skin dry & damaged
Everyone around you has probably warned you that shaving will damage your skin and leave it irritated and dry. However, if you shave correctly and follow a post-shave care routine, damaged skin won't be a problem! A post-shave routine will rehydrate your skin, leaving it smooth & soft!
Smytten recommends:
After-shave Soothing Gel that will help you soothe your skin.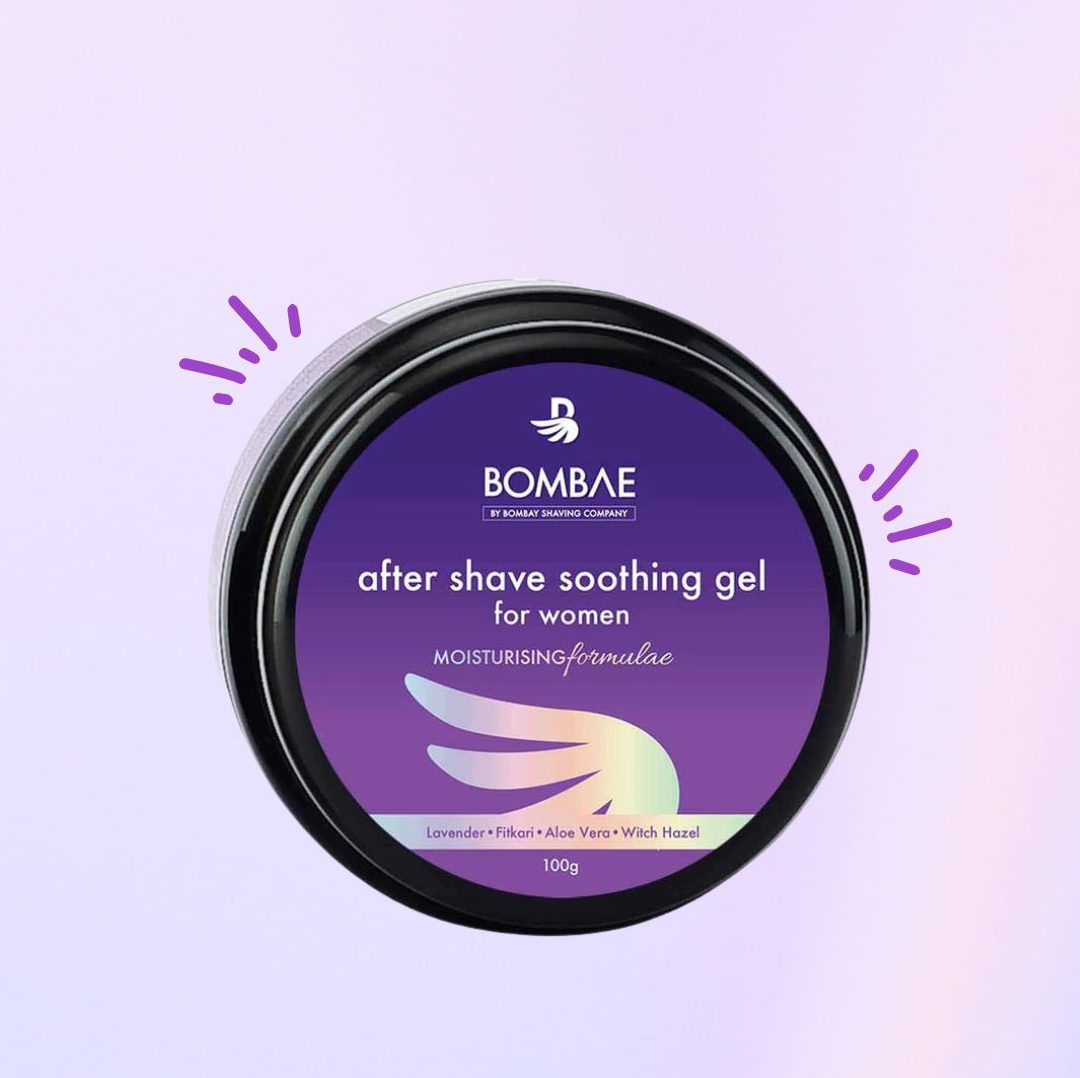 ---
Myth 5: Shaving leads to ingrown hair & waxing doesn't
This is far from reality. Waxing and shaving can both cause ingrown hairs. To help protect your skin from razor bumps while shaving, exfoliate first to remove dead skin so that your hair can grow back in its natural direction! However, if you still prefer to wax over shave, we've got something for you!
Smytten recommends:
Aloe Vera Body Wax Strips For Sensitive Skin, designed to ensure super smooth and gentle wax at home.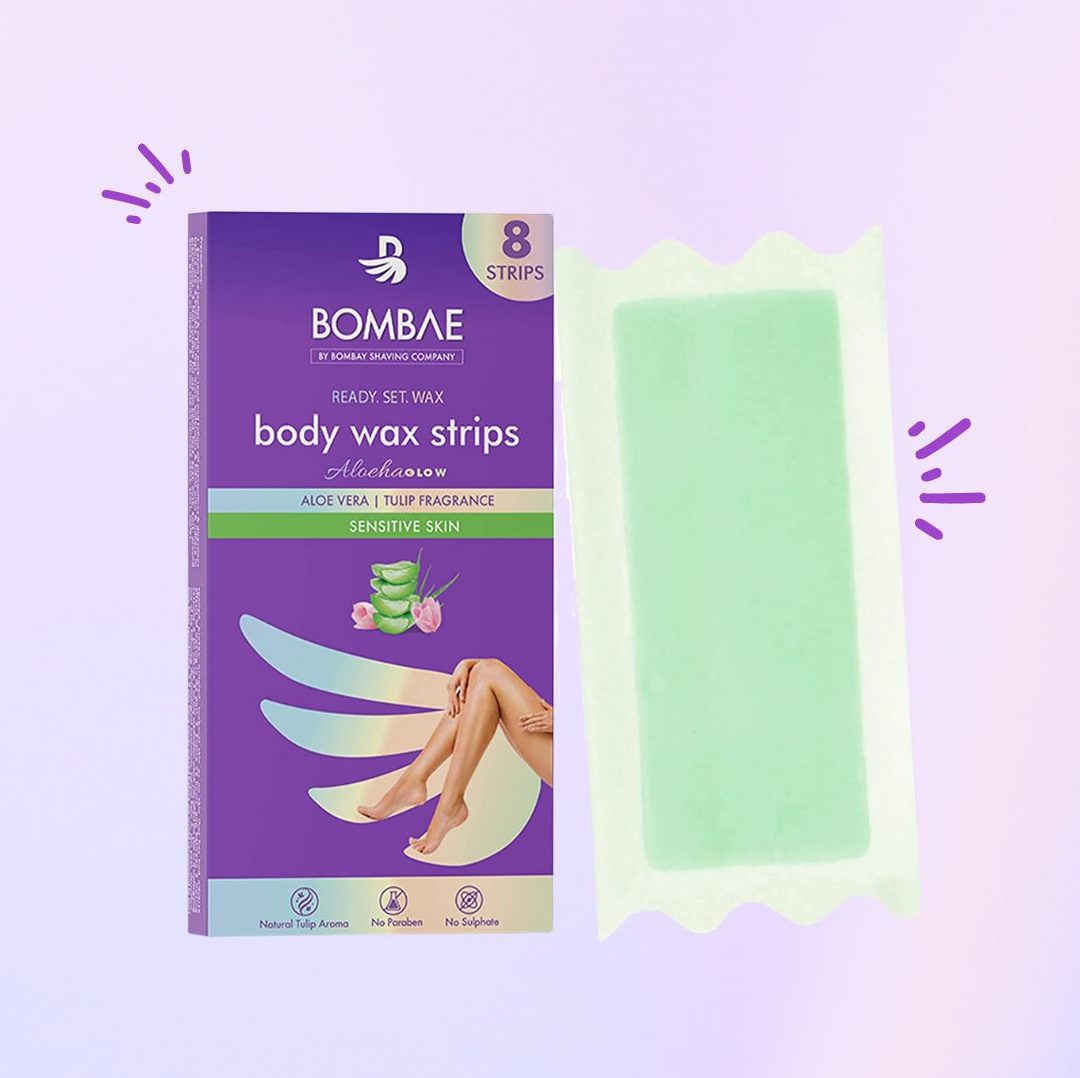 ---
Myth 6: Trimmers cause acne
Ah, this one makes us roll our eyes. Using a trimmer does not cause acne or any breakouts. In fact, trimming is healthy, hygienic and helps you stay gorgeous on the go! In case you experience redness or inflammation, following a post-care routine will be ideal!
Smytten recommends:
6-in-1 Sensitive Trimmer to help you stay fuzz-free!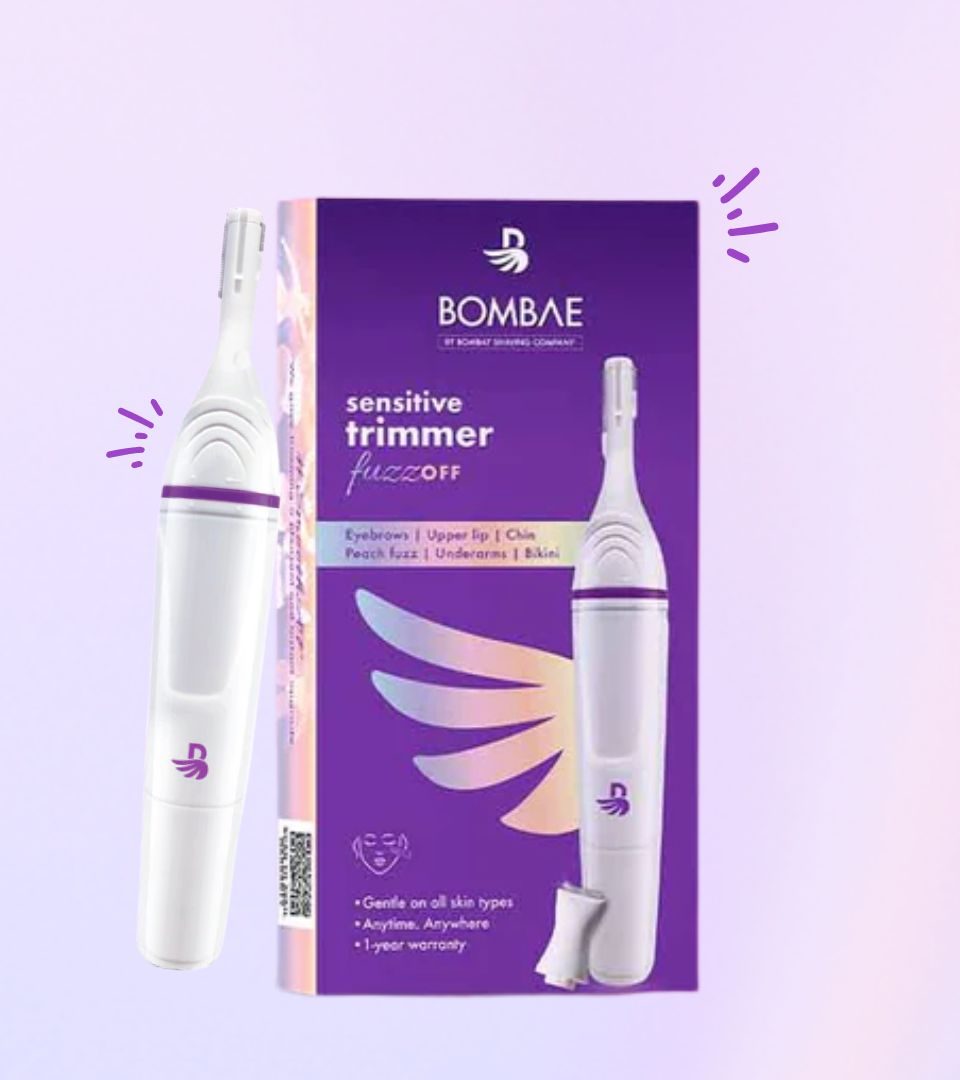 ---
Need some more insights? Here's a guide on how to shave #TheBombaeWay
Step 1: Firstly, wet your skin
Step 2: Evenly apply your shaving foam
Step 3: Shave with the direction of natural hair growth and not against it
Step 4: Rinse your skin with cool water to reduce inflammation and irritation.
Step 5: Apply an after-shave gel
(Pro tip: Avoid shaving too quickly or pressing the razor too hard against your skin)
Now that we've cleared all misconceptions, it's your turn to give shaving a try! Painless hair removal is no longer a dream. Happy shaving!
beauty
grooming
lifestyle