When you walk into any drugstore or department store, you'll find a wide selection of beauty products to pick from. Choosing the right products can greatly improve the health and appearance of your skin, but on the other hand, using the wrong products can cause a variety of undesirable conditions.
So, out of thousands of brands—and even more beauty products—how do you pick the one that's perfect for you? Here is the answer you're looking for—Pilgrim, an innovative D2C and personal care brand that makes borderless beauty experiences accessible and affordable.
But why should you consider investing in Pilgrim? Well, here we compile a list of 3 reasons you need to try Pilgrim's beauty range. Get ready to fall in love with this beauty brand as you read on!
Pilgrim's Beauty Bottles Feature World-Class Ingredients
Even though Indians are aware of global beauty trends, they only tend to focus on sensations like K-Beauty. Moreover, these experiences have been hard to come by in India. Thankfully, the Pilgrim products help connect out-of-country experiences to native consumers.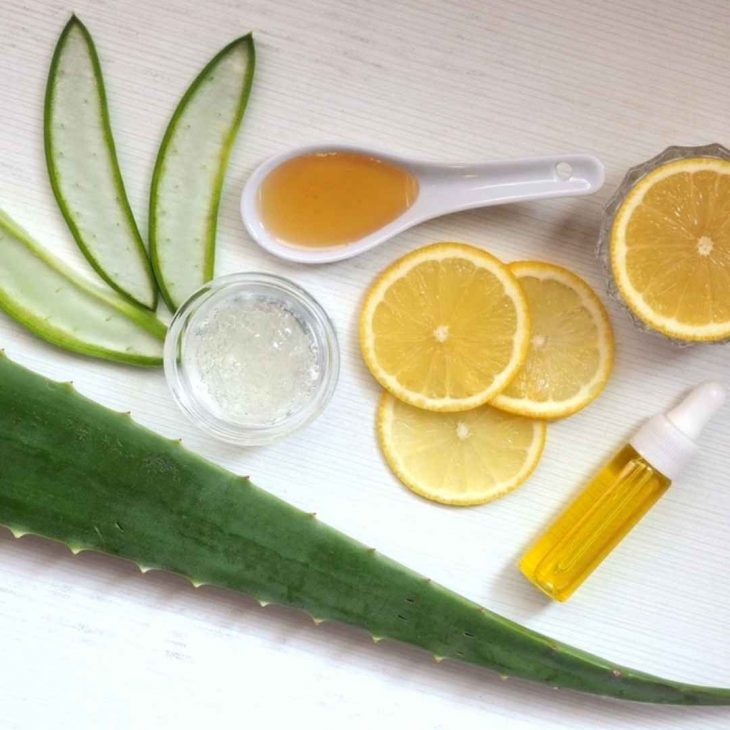 With Pilgrim, you can experience borderless beauty at an affordable price. It brings together unique cultural traditions and beauty from around the world. A modern millennial's wanderlust drives this brand, hence the name Pilgrim.
The company's current top-selling ranges consist of 'Secrets of Vinotherapie' and 'Secrets of Jeju Island, Korea'. Using red vine as a key ingredient, the first method is inspired by French Vinotherapy. Jeju Island's pristine secrets inspire the second.
To give your skin the love it deserves, you don't need to go searching for international brands when you have access to such a wide range of world ingredients right at your fingertips!
Pilgrim's Beauty Products Are 'Clean Compatible' And 'Cruelty-Free'
The ingredients in your beauty products matter, but the ingredients that do not go into them matter even more. Pilgrim's philosophy is 'clean beauty.' All their products comply with FDA standards and are free of toxins such as sulfates, parabens, and mineral oils. Beauty products from their range are also vegan, cruelty-free, and non-toxic.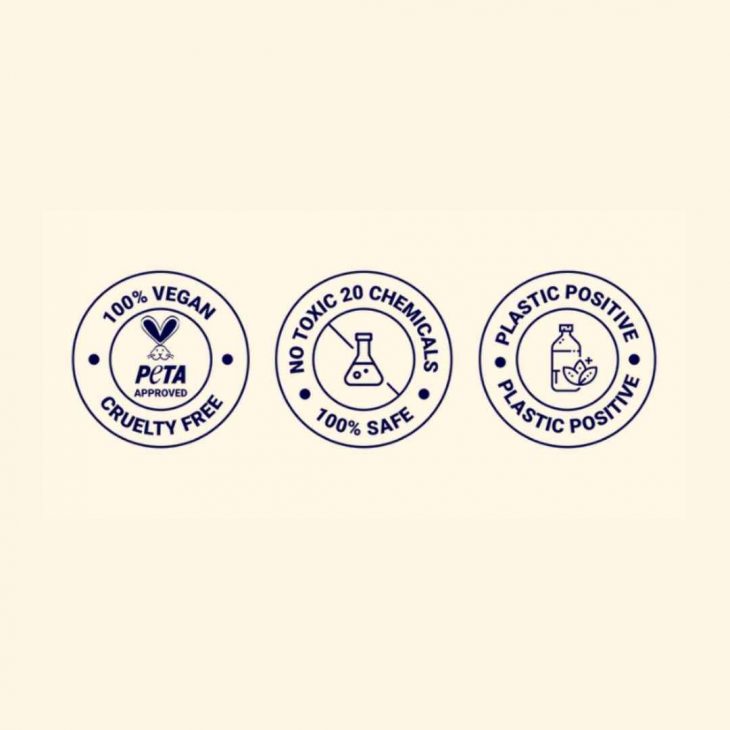 Our skin and hair health is often imbalanced due to Toxic 20 chemicals. Since Pilgrim's beauty products are free from these chemicals, they help your body stay healthy and naturally beautiful.
Furthermore, the brand does not only use chemicals that are harmful and toxic but also only uses ingredients that boost the skin and hair's health. You can rely on Pilgrim formulations to be biocompatible, to respect the pH level of your skin and hair, and not to cause any harm.
With Pilgrim, you are taking care of your skin and hair, as well as the environment.
Pilgrim Curates Skincare And Haircare Products For Every Concern
Can't seem to get rid of acne with your regular moisturiser? Are you constantly battling hair fall that your shampoo can't prevent? With Pilgrim's beauty products, you can address all your concerns. Pilgrim creates skincare and haircare products tailored to specific concerns.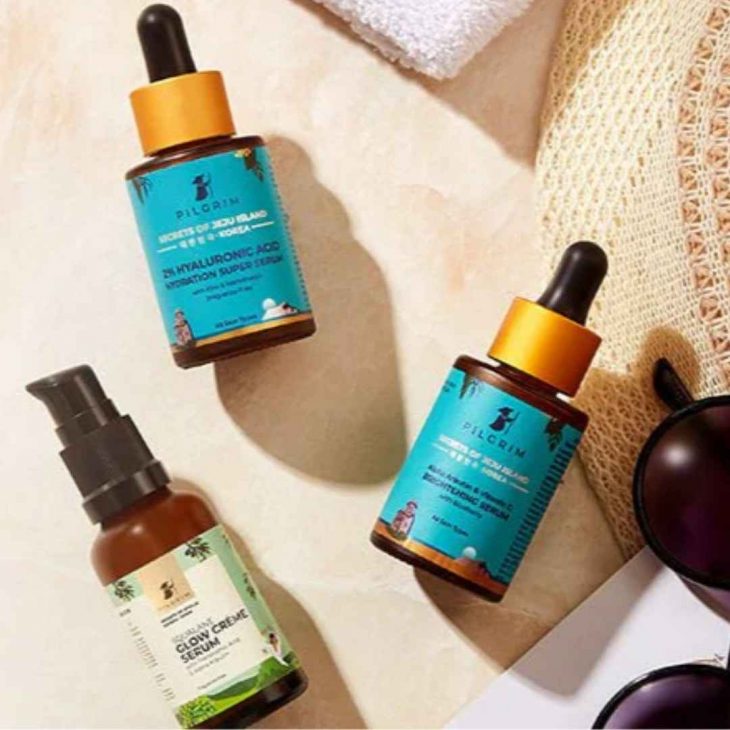 With its Yugdugu ingredient, the Anti-Acne Face Kit reduces acne naturally with its antifungal and anti-inflammatory properties.
Similarly, the Retinol night cream is formulated with specific ingredients that combat all signs of ageing. No more blindly trying products and hoping one works. Say hello to gorgeous skin by choosing products that address your specific concerns!
---
We hope you've found enough reason to dip your toes in the Pilgrim world at least once. We assure you: the experience won't disappoint. Have you ever tried any Pilgrim products? Let us know in the comment section below!
---