Well, well, well… look who's here! It's Smytten—back with your most awaited list of the month. This September, it may feel like there are endless options for popular self-care products to choose from—but don't worry—the Smytten editors keep track of the products that our users tried and REALLY loved.
September brings new beauty products and trends every year, but the one thing you can always count on? Warm, rich hues and delicious-smelling scented self-care products that will help you achieve the best version of yourself.
So, without any further adieu, let's take a look at the top tried and loved products this September.
---
Rem Gym Wipes by Colorbar
Gym enthusiasts will appreciate the REM Born Fresh Gym Wipes, the perfect partner for removing workout sweat and grime. Put these wipes in your gym kit and feel squeaky clean, instantly refreshed, and see your skin look better after any fitness session.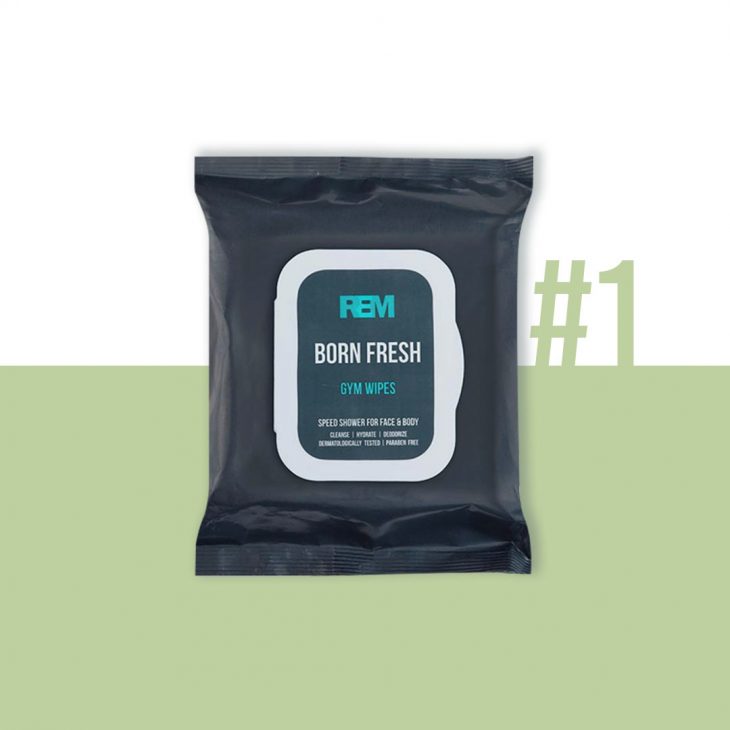 It doesn't matter if you are in the gym or on vacation, you can utilize these whenever and wherever you want. Take them with you when you're on the go! These REM Born Fresh wipes not only deodorize but also ward off bacteria while hydrating the skin and keeping it healthy!
---
Herb Enriched Matte Liquid Lipstick Rosewood Pink by Just Herbs
Looking for non-drying, non-sticky, non-chemical, long-lasting matte liquid lipstick? You asked, and Just Herb delivered! The Herb Enriched Matte Liquid Lipstick gives a flawless creamy-matte finish that stays on all day thanks to a unique blend of Cica, Liquorice, and Sweet Almond Oil.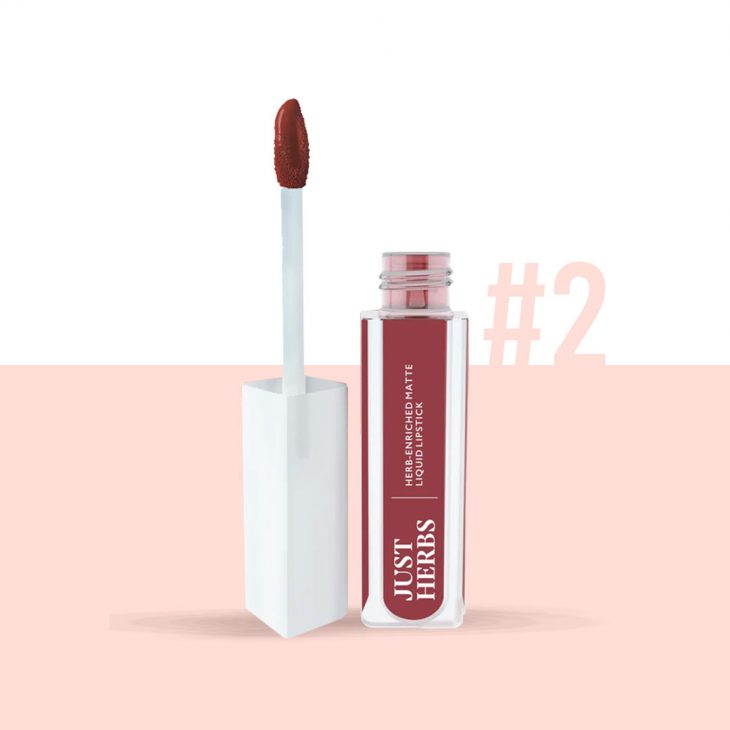 Rosewood Pink is a very warm-toned, medium pink that makes your pout look luscious. The weightless formula doesn't weigh you down throughout the day. Moreover, the lipstick is free of baddies like sulphate and paraben, giving your lips the ultimate dose of love!
---
Premium Instant Coffee Assorted by Sleepy Owl
You've never had instant coffee this good. With rich flavours and genuine aromas, each cup is brewed within seconds. This Premium Instant Coffee is made using micro ground technology, it easily dissolves in hot or cold water or milk.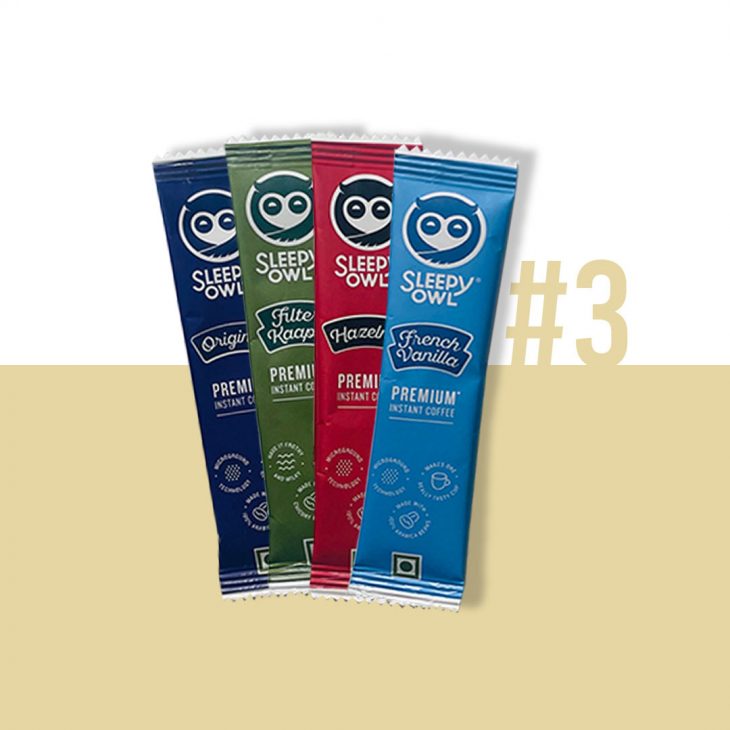 As part of our commitment to keeping your health a top priority, we do not use any preservatives or added sugar in our coffee. You'll find all four flavours in one assorted package: Original, French Vanilla, Filter Kaapi, and Hazelnut. If this wasn't incentive enough, its convenient airtight container makes storage a breeze!
---
Naked & Raw Coffee Hair Cream by mCaffeine
Are you addicted to coffee? Your hair will be as well after using this product! This hair cream formulated with Naked & Raw Coffee nourishes and moisturizes strands while reducing dryness. With its rich blend of Oat Milk and Coconut Milk, it's the perfect post-wash treatment for extra nourishment.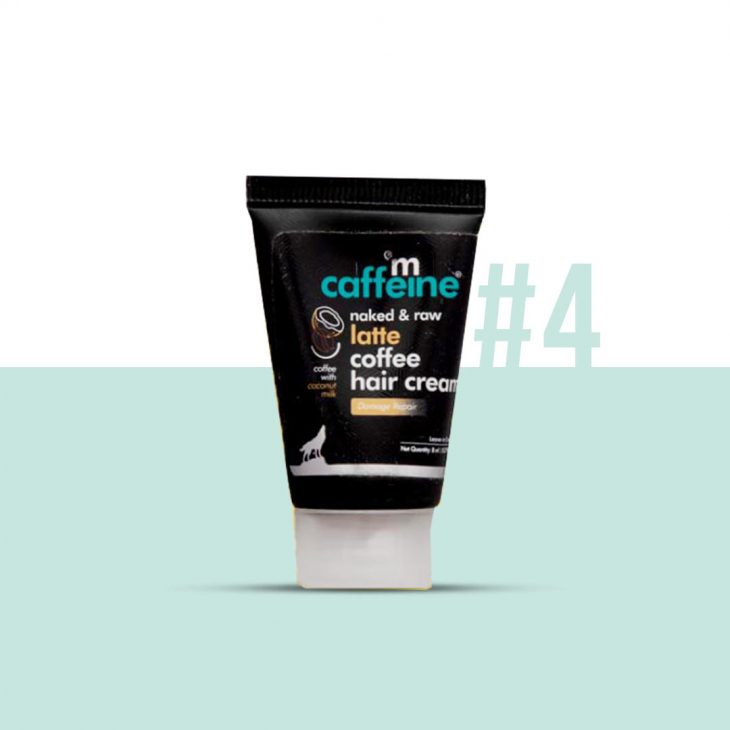 Lightweight and non-sticky, this cream emits the soothing aroma of warm coffee. Comparing Latte Coffee Leave-In Hair Cream to a neutral product, users experienced a 10X improvement in smoothness and frizz-free hair. No wonder our customers keep coming back for more!
---
Natural Peanut Butter – Smooth by Alpino
No self-care list would be complete without yummy peanut butter. Our tried and loved products roundup for September is no different. This high-protein peanut butter is sure to make your dietary routine taste like heaven. Since this unsweetened variant has no added sugar, it is as healthy as eating raw peanuts.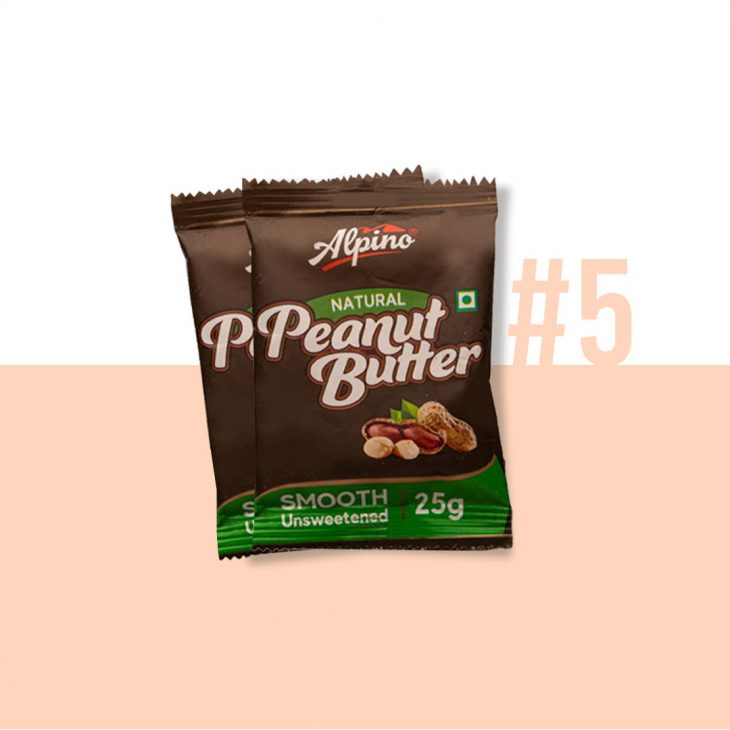 Crunchy peanut bits break up the monotony and add a bit of zing to your meal. You can enjoy the natural peanut butter however you want—add it to a fruit smoothie, sliced apples and bananas, toasted bread, or dip your fingers straight into the jar!
---
They tested, they loved, and they trusted—and you should too! So what's holding you back? Check these fan-favourite products out while they're still live on the Smytten App! Get yours before they're gone!