2022 was an eventful year, to say the least. From mindlessly humming 'My money don't jiggle jiggle, it flows' to ditching Instagram to 'BeReal', last year was full of unforgettable trends.
While the world was busy following these trends, Smytten users were on the lookout to discover something new!
Here's a run-down of trends that stole the show in 2022!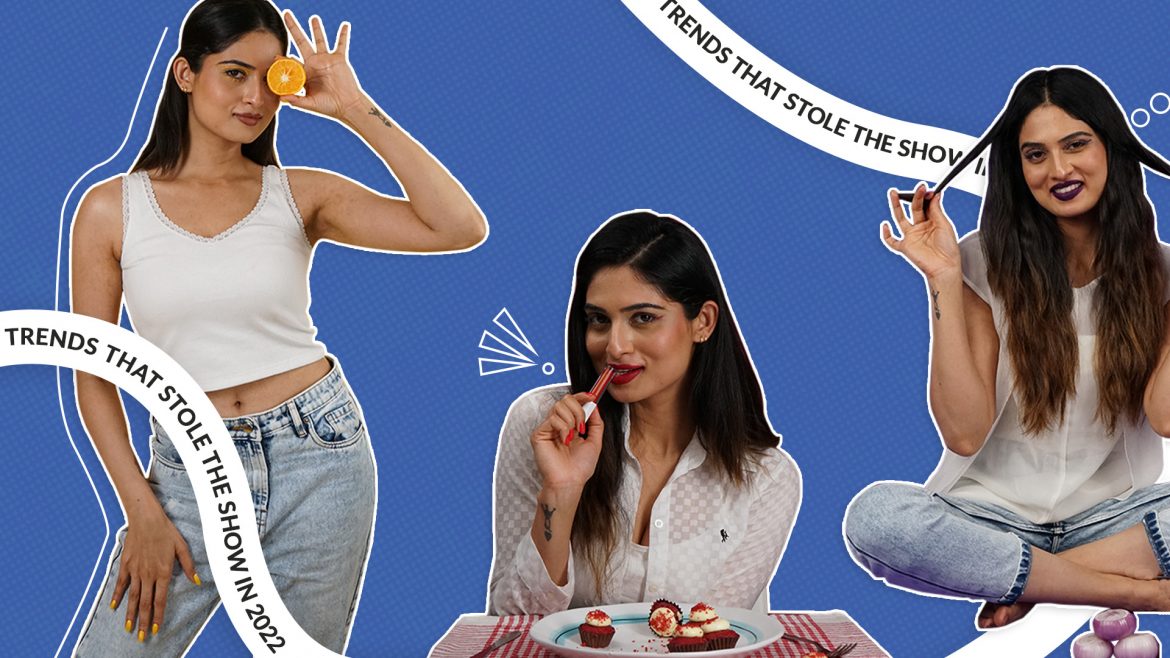 Smytten users were always on the lookout for trying new & trendy products.
25 Million Trial Packs
were discovered last year!
That's 1 Trial Pack every second!
---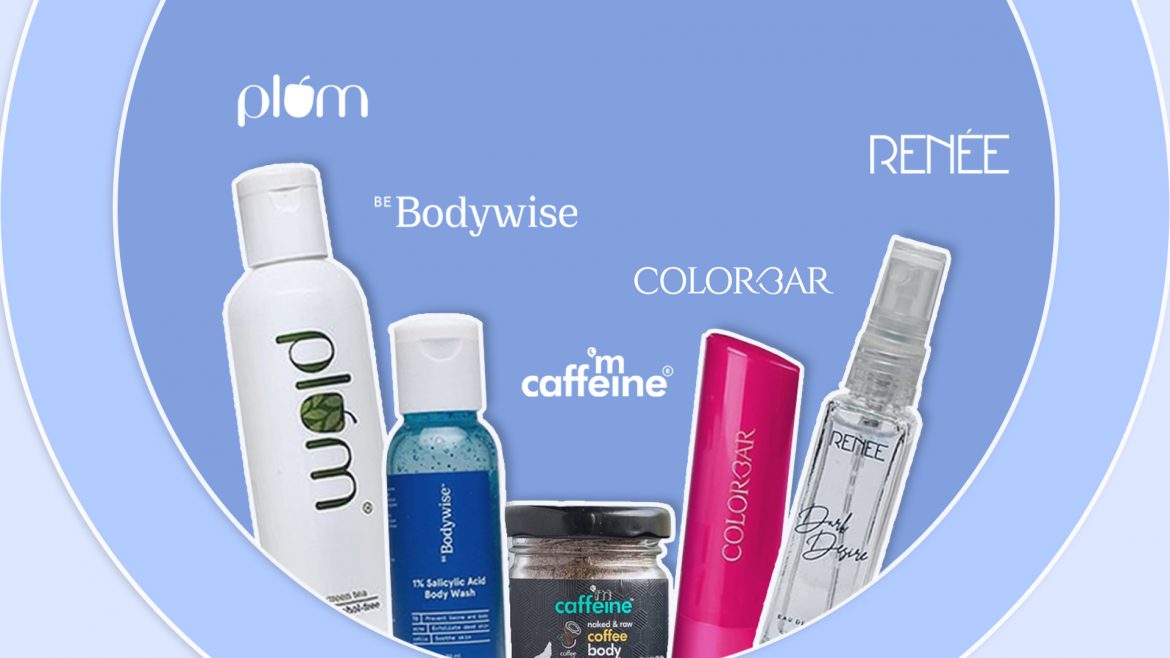 MESSI became world's most loved in 2022
India's TOP TRIED & LOVED were:
1. Green Tea Toner
2. Salycilic Body Wash
3. Naked & Raw Body Scrub
4. Strawberry Lip Balm
5. Eau De Parfum Dark Desire
---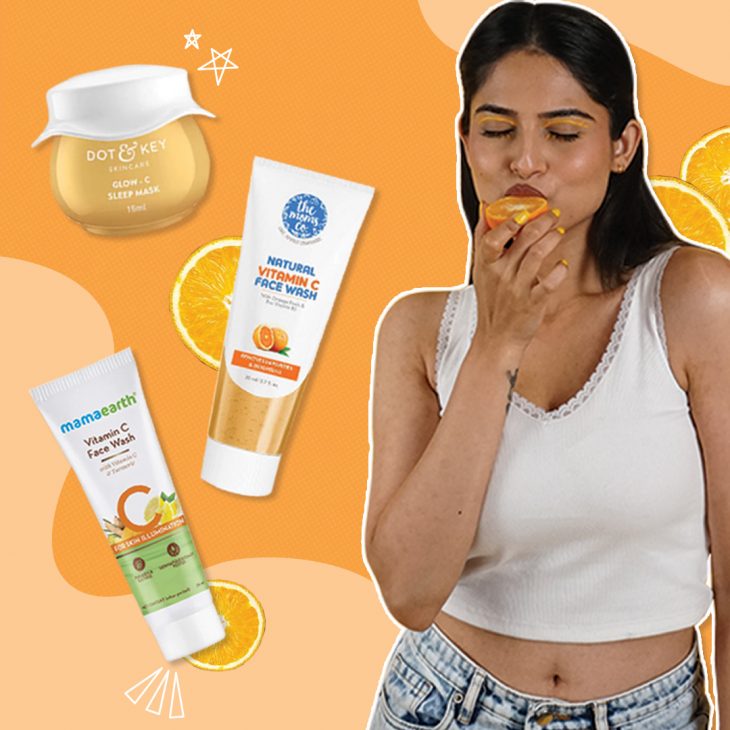 While the world was trying to grab NFTs in 2022,
Smytten users were busy grabbing Vitamin C Trial Packs.
3 Vitamin C Trial Packs were grabbed every minute!
Vitamin C Face Wash was tried the most
---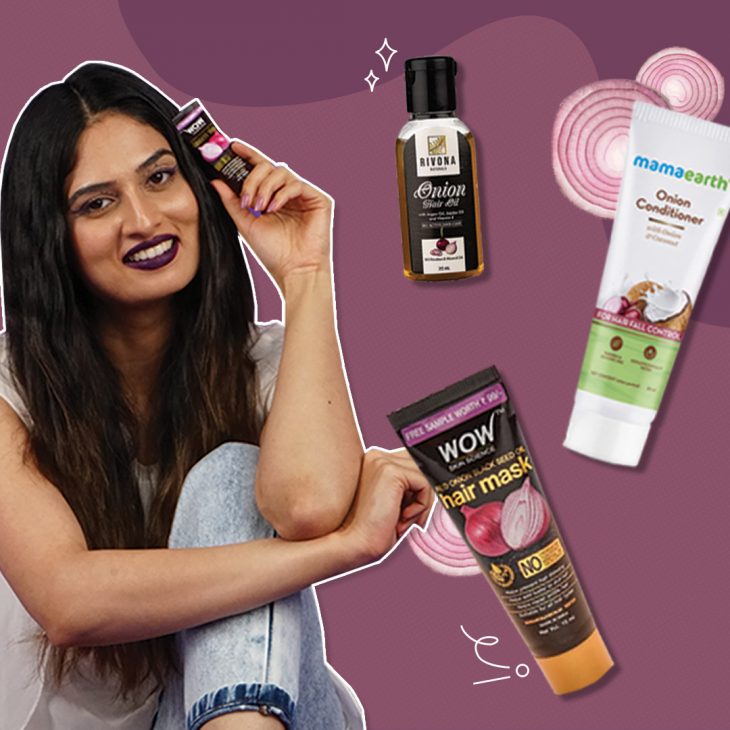 Just like Avatar 2 made waves in the cinematography world
Onion made waves as a hair care ingredient!
Users tried onion-based products 1 Million times! That's more than the entire population of Fiji!
Onion Hair Oil Trial Packs were grabbed the most
---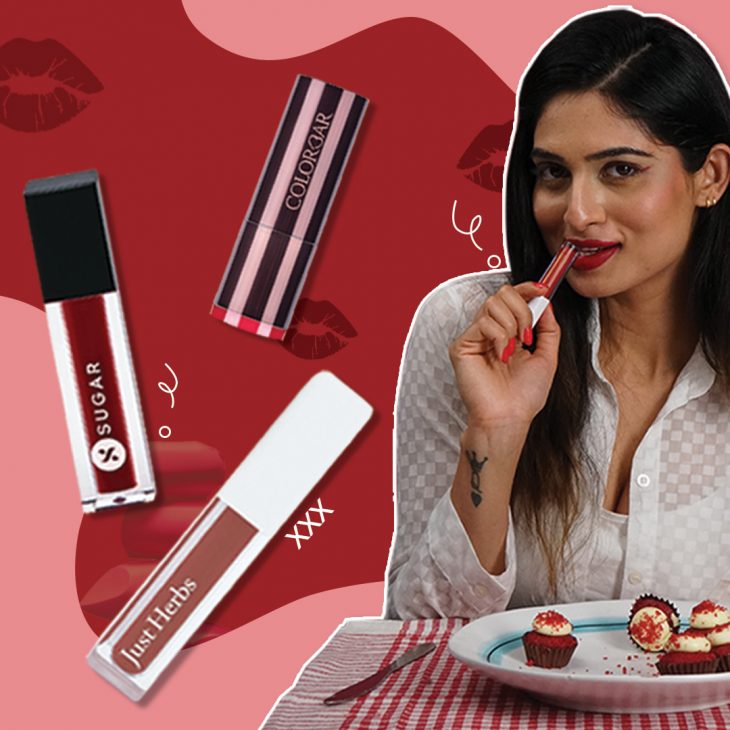 In 2022, the world saw Charles III stepping in as the king of England
But Matte Lipsticks were crowned the QUEEN by Smytten users!
100+ New Mattes were discovered last year.
Reds and pinks stood out as crowd favourites
---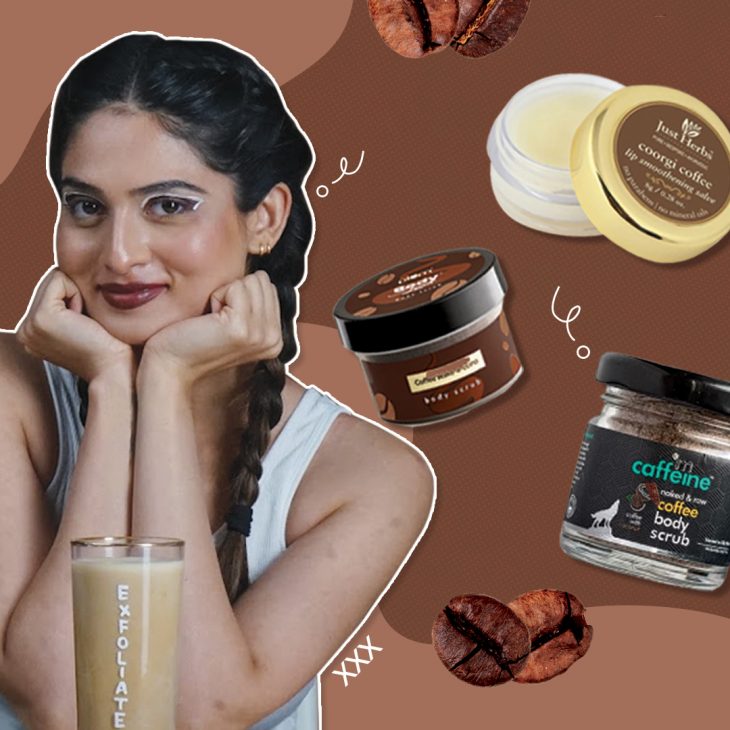 Koffee With Karan had B-Town spilling all the tea,
But COFFEE was the most searched skincare ingredient!
1.5 Million users tried coffee-infused products. That's 2X the population of Bhutan!
Coffee face scrubs were the most loved Trial Packs
---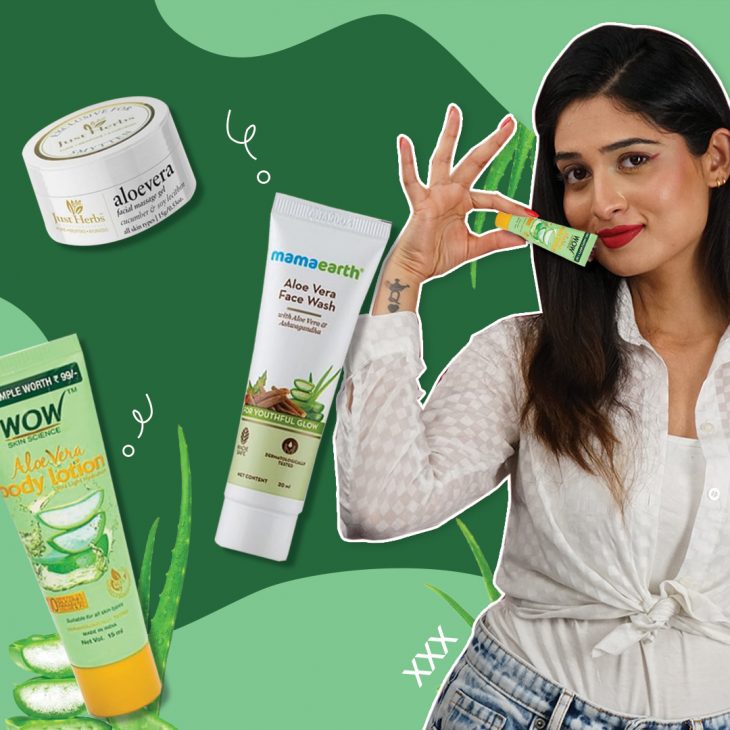 Aloe Vera claimed the throne as the skincare all-rounder!
It was tried by 1.9 Million users.
1 out of 3 Trial Orders had Aloe Vera in it!
Aloe Vera Gel came out as the fan-favourite
---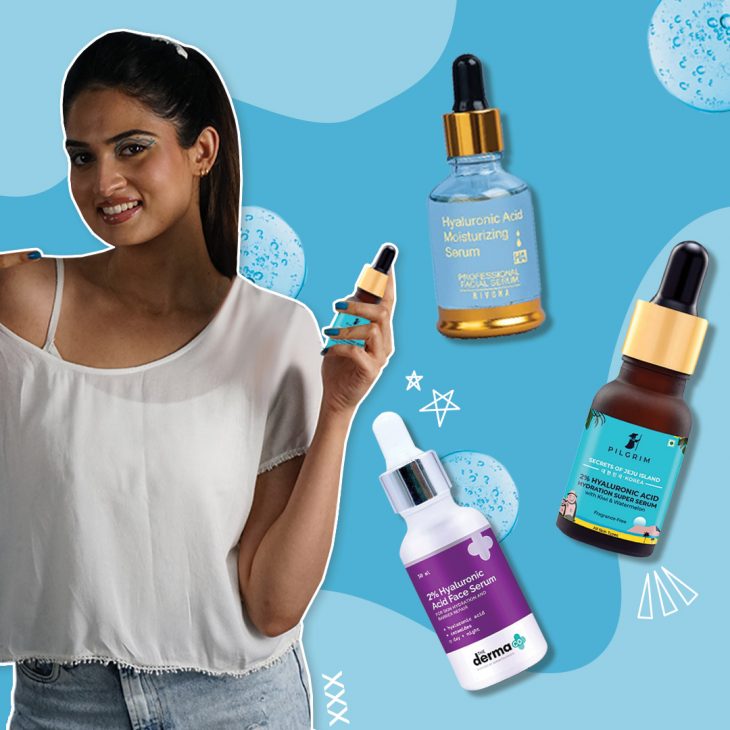 In 2022, Shark Tank became a household show,
And Hyaluronic Acid became a household skincare ingredient!
400K users tried Hyaluronic Acid in 2022
---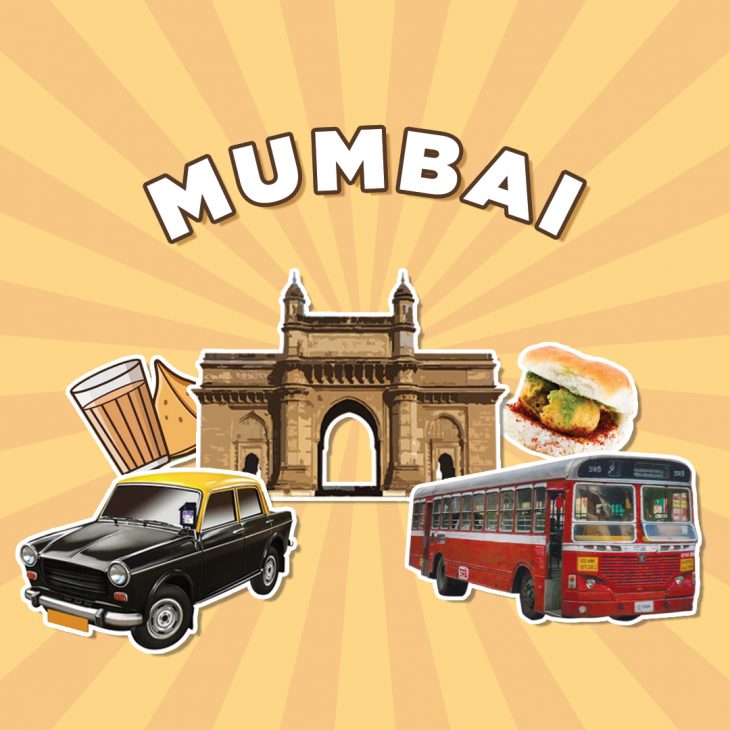 2022 had the world see the highest number of people ever! 8 billion strong.
MUMBAI emerged as the top city by placing the highest number of Trial Orders!
Way to go explorers!
---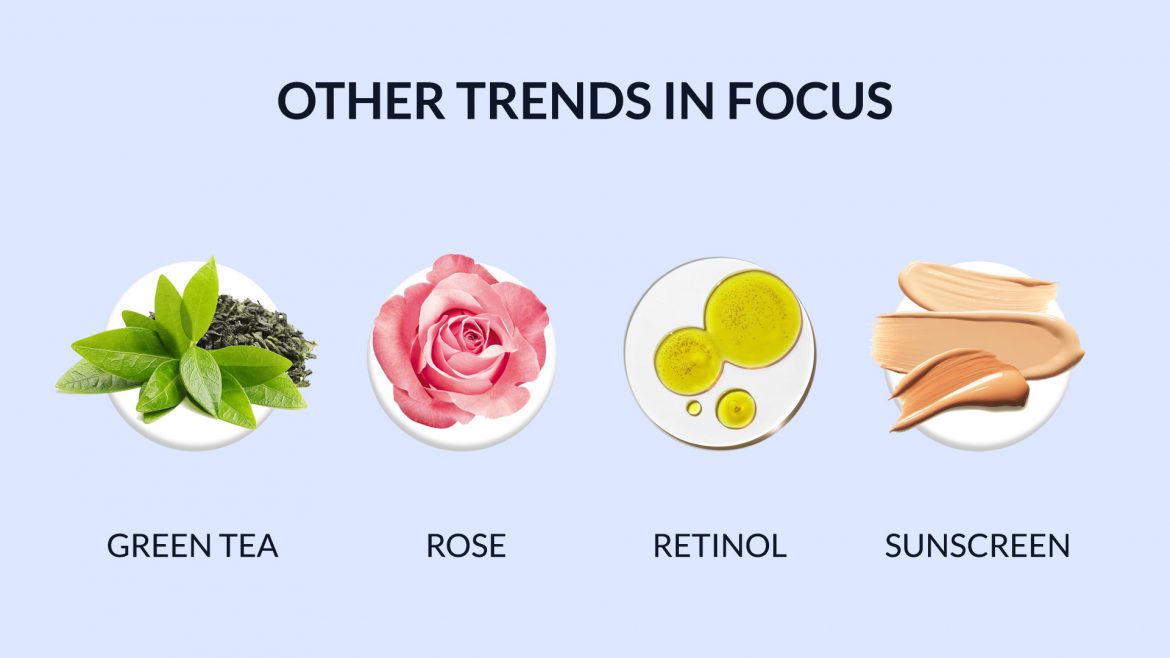 Missed on the BIGGEST trends of 2022? We got you! Head over to the app to catch-up on last year's crowd favourites!
Here's to trying new trends in 2023!
beauty
hair
skincare
trending