Do you sometimes feel skincare these days has become way too complicated? Does deciding which products to pick feel like gasping for a lifeline in a crazy video game? You are not alone! Trust us, we have all been there. And that is why the hottest trend in skincare in 2022 is skin minimalism – skincare which is all about keeping things simple and to the point. Let's now find out how the concept of skin minimalism has transformed into the need of the hour!
What Is Skin Minimalism?
Skin minimalism is about keeping skin care honest, simple, and effective. It is also about sustainable skincare products and skincare tips that don't break the bank or harm the environment. The goal of skin minimalism is healthy skin rather than perfect skin. Skinimalism means using fewer but more innovative, multitasking targeted products. It is skincare with a purpose and a plan! 
Why Skin Minimalism?
The obsession with perfect-looking skin and many skincare and beauty products to achieve those results is a social media trap we've all fallen prey to at some point or the other. From the elaborate am to pm skincare tips and routines to decoding the chronology of the skincare products used, skincare has become an unavoidable hassle. 
Skincare should not have to be a full-time job. It should be manageable, affordable and most importantly, easily understandable. This is where the concept of skin minimalism comes in, and the chase for airbrushed skin ends. So, take a deep breath and dive into the most refreshing skincare trend of 2022 with the top 10 skincare tips to keep in mind while developing a minimalistic skincare routine:
1. Know Your Skin Type
No two skin types are alike, then why should everyone follow the same multi-step routines? For example, suppose you've got oily skin. In that case, the oil cleanse method that many celebs rave about could potentially result in bad breakouts for you. Similarly, too many skincare steps or exfoliating rituals could cause severe rashes if you have sensitive skin. Therefore, it's crucial to spend some time discovering how your skin behaves and what it likes to invest time in developing a skincare routine for yourself.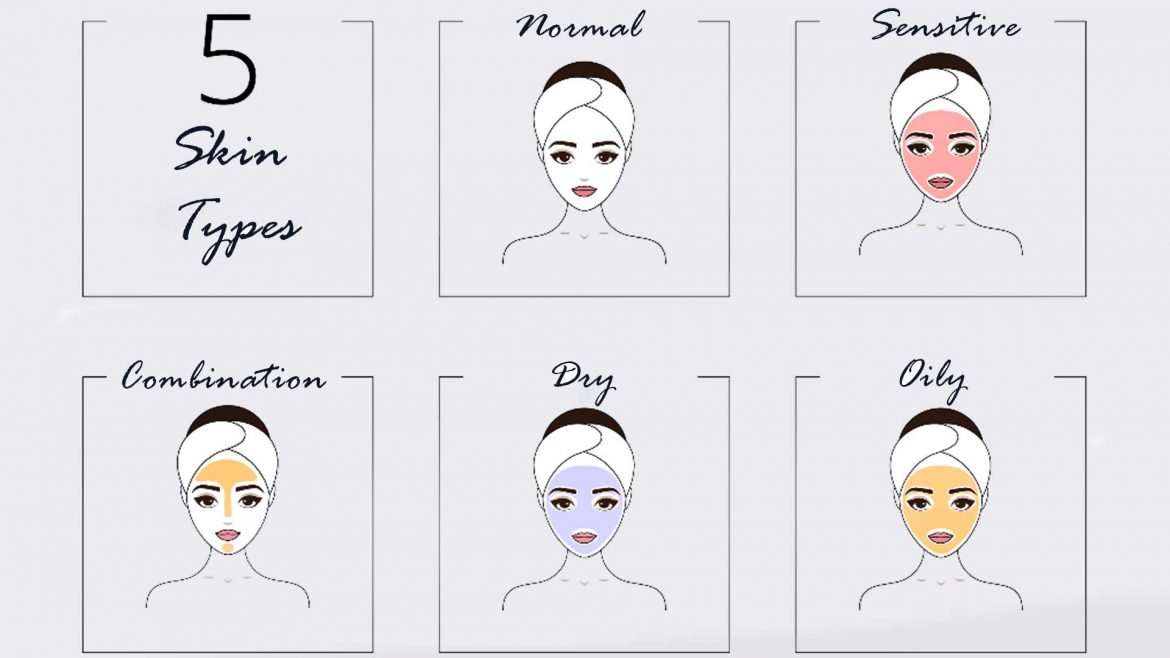 2. Identify Your Skincare Concerns
Skin minimalism is about limiting your product usage to concern-targeted products. This is why it is essential to pick and choose products which target specific concerns such as; blemishes, acne, dull skin, dryness etc.
3. Choose Products With Actives
Active ingredients offer more bang for your buck. What is the point of spending thousands of rupees on skincare products that look great, smell divine and well, and don't do much beyond hydrating and moisturising your skin? It's, therefore, a fruitful effort to look for products with actives like retinol, hyaluronic acid, and vitamin C that are proven to act on specific skin concerns and help better your skin health.
4. Do Not Combine Too Many Actives
When it comes to skin minimalism, less is more. Yes, a new active ingredient is touted as the holy grail every few months, but you don't need to try everything at once.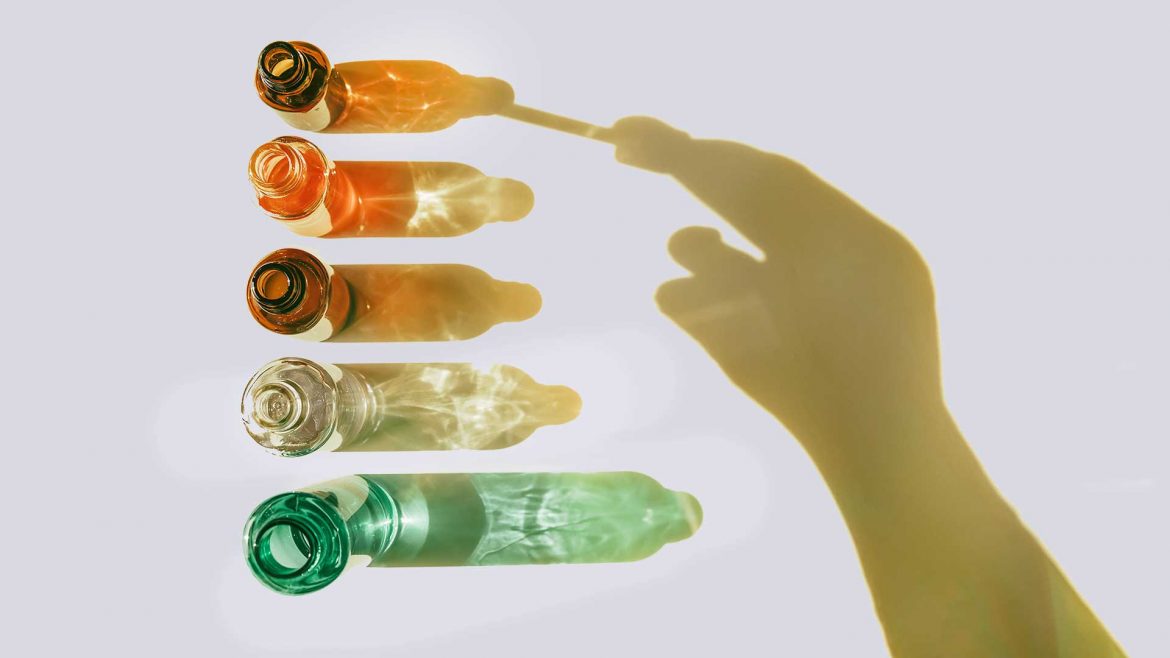 Stick to two or three complementary active ingredients in a skincare routine. Using too many contradictory actives – like retinol and glycolic acid – together can render the actives ineffective or irritate your skin.
5. Multitasking Products Are The Way To Go
We love multitasking skincare products that target skin concerns and also provide hydration and nourishment. Bonus points to multitaskers for making us skip unnecessary skincare routines. Products that combine actives like vitamin c with the goodness of Ayurveda or sunscreens that also hydrate and act on pigmentation are great examples of multitaskers.
6. Natural Skin For The Win
Skin minimalism is about learning to love and accept your skin in its natural element. It's about saying no to "glass" skin and embracing pores, spots, lines and all! Healthy skin is the most important aspect of this concept so ensuring healthy food intake and caring for your skin inside-out is key!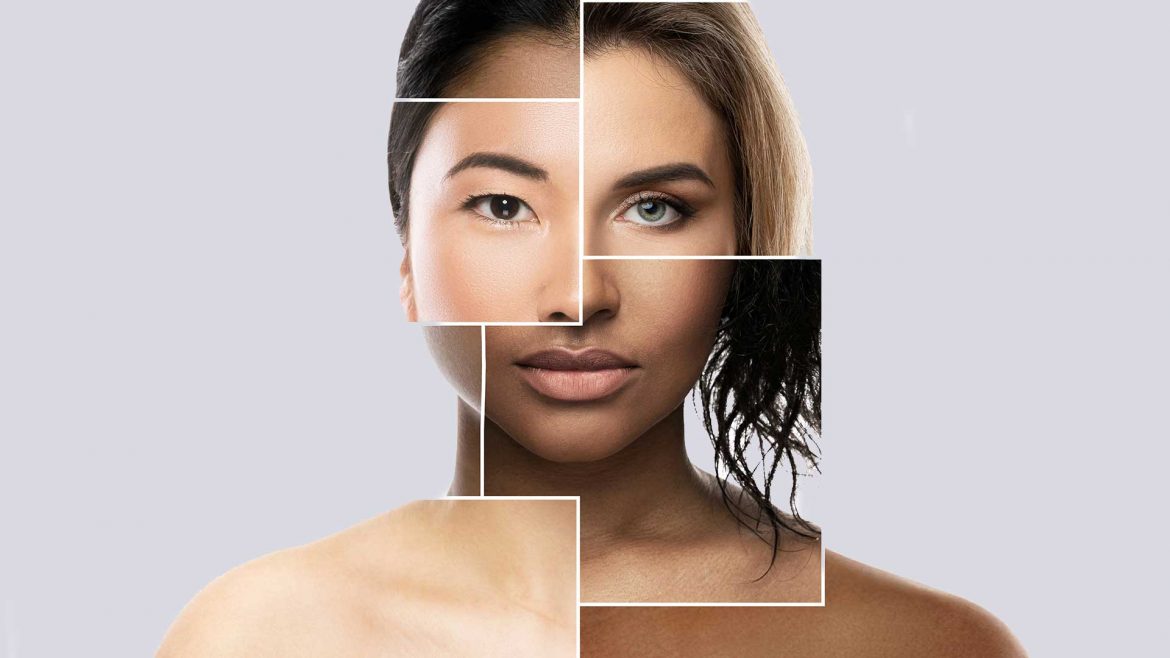 7. Approach Skincare Holistically
Healthy skin is made from the inside as much as the outside. So, eating healthy, working out, getting a good night's sleep, and managing stress are all linked to skin health. To make your skin look glowing and healthy on the outside, work on your overall health rather than layering it with more products.
8. More Organic/Natural Ingredients
Why would you invest in chemical-loaded skincare when you can switch to natural alternatives that offer the same/better results?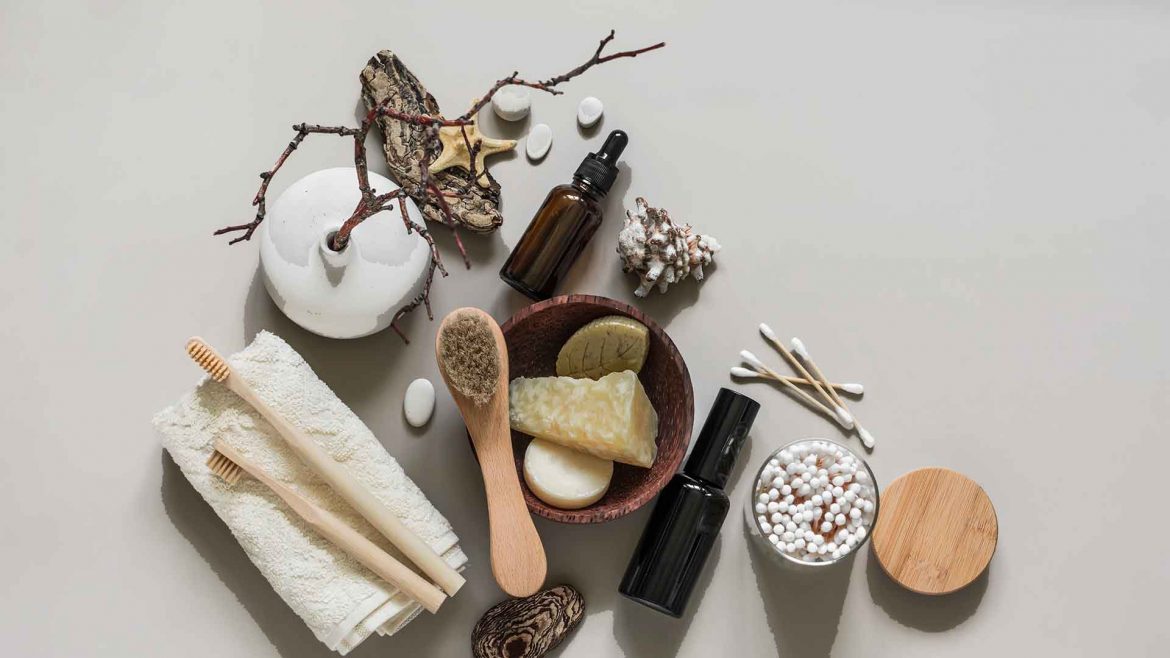 With the growth of the organics market, the number of brands and products that provide skin care products that have all-natural ingredients is also on the rise, so you have a lot of options to choose from without subjecting your skin to the harsh chemicals and preservatives present in regular skincare products.
9. No More Than 5-6 Products At Once
Let your skin breathe. Layering on too many products can irritate the skin and clog the pores, especially if you have acne-prone skin. Therefore, choose a few good products you can use consistently. Here's an example of a minimalistic morning routine if you have acne-prone skin: use a hyaluronic acid serum for hydration, a targeted acne treatment to calm your skin, and a non-comedogenic sunscreen or tinted BB cream with SPF for sun protection. That's it. Your morning skincare done in 1-2-3!
10. Sustainable Practices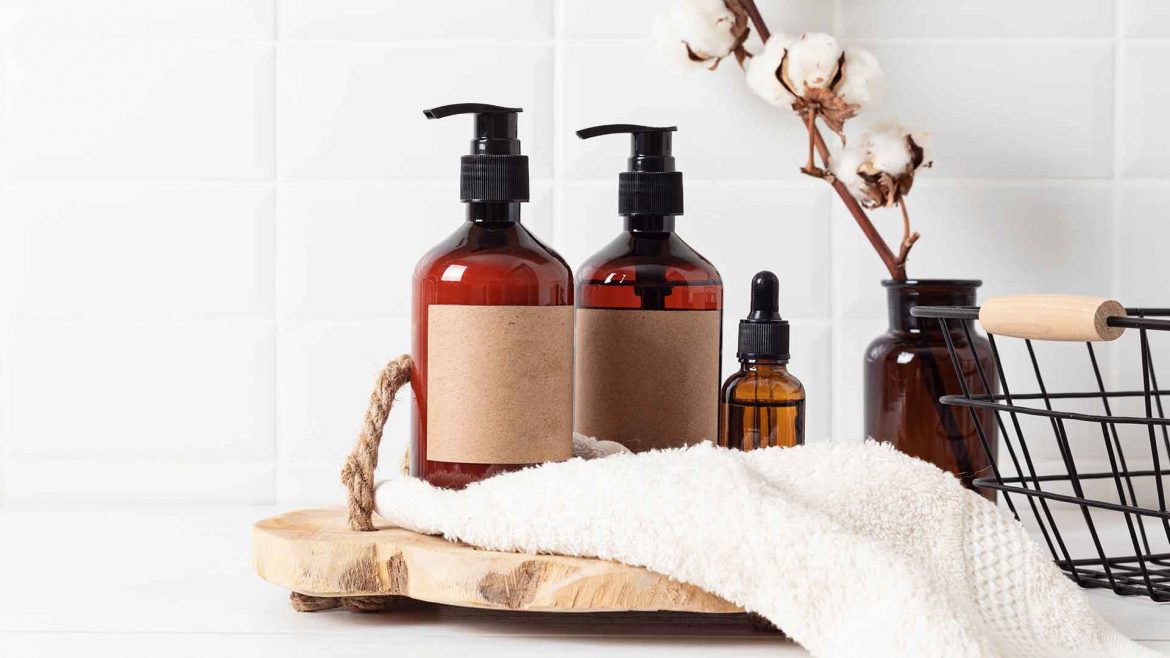 Skin minimalism is good for the environment. It limits the number of products you use and therefore cuts down on plastic packaging dumped in landfills. You can also do more to go green, for example, opt for environmentally friendly brands and brands that use recycled packaging, such as; Plum, which even accepts empties for recycling!
Doesn't skinimalism sound like a breath of fresh air? Keep reading our blog to know more about this healthy, sustainable skincare trend and for product recommendations and free trials, check out the Smytten App. (Click Here)