Sunken eyes, dull skin, and an excessively fatigued body are nobody's dream state of being, and rightfully so. With the world around us functioning without a second's pause, quality sleep is fast becoming a luxury! This, combined with the need of the hour for multi-functional and experience-oriented products and services, gives rise to manufactured sleep in the form of sleep gummies!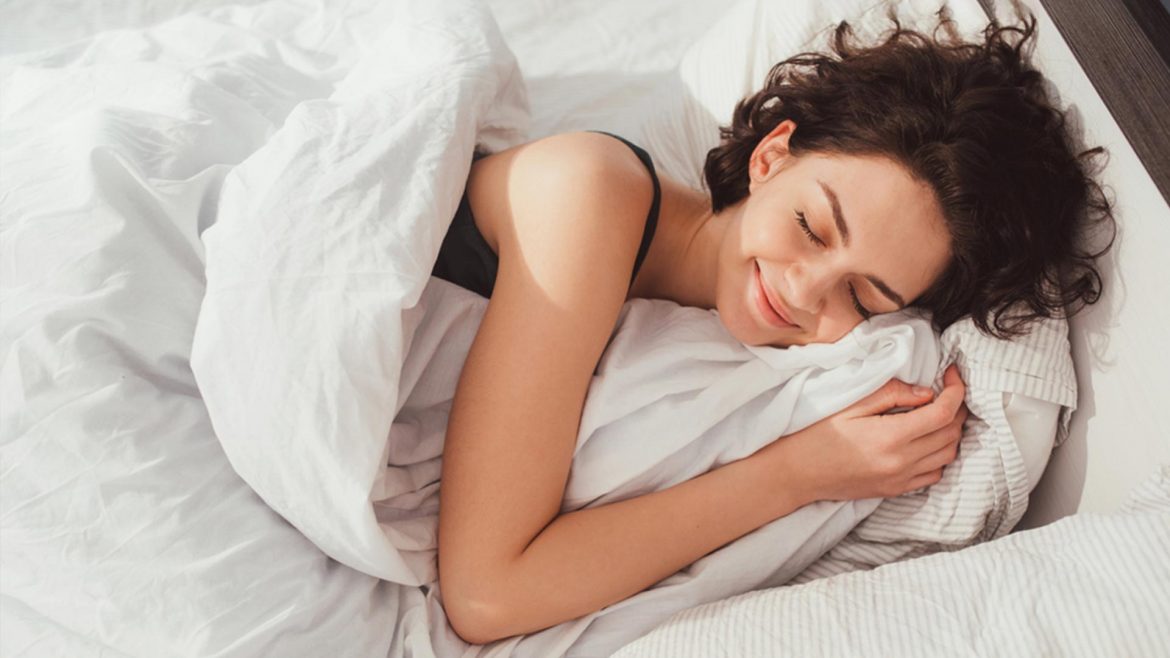 Sleep is one of the primary contributors to an individual's overall health-both mental and physical. While insomnia and irregular sleep cycles can be attributed to existing health issues and lifestyle patterns, in recent times, pandemic-induced stress is also a significant contributor to this condition in many. The uncertainty around life during this period induced a lot of stress in people, leading to a lack of sleep and, subsequently, a lack of overall wellness.
The decreasing levels of wellness have led to a phenomenal rise in global investment in overall health and wellness. With GenZ at the forefront, younger consumers prioritize sleep and view it as a solution to mental and physical fatigue. This generation has tried everything, ranging from Youtube videos of calming background noise to a set bedtime routine for a wink of sleep, but all failed! In times like these, it's unlikely to shy away from resorting to otherwise controversial means, such as oral consumption of sleep-inducing gummies!
Based on consumer data derived from our 10 million+ users, we are seeing a visible spike in the VMS [vitamins, minerals, and supplements] category as it aligns with this health-and-beauty-conscious generation's requirements. Having said that, consumers are no longer just looking for products and services for their primary function alone but also for the experience that forms a part of their usage. Consumers, particularly the younger demographic, are now expecting brands to be able to bundle both efficiency and enrichment into a single product!
The Power Gummies have arrived!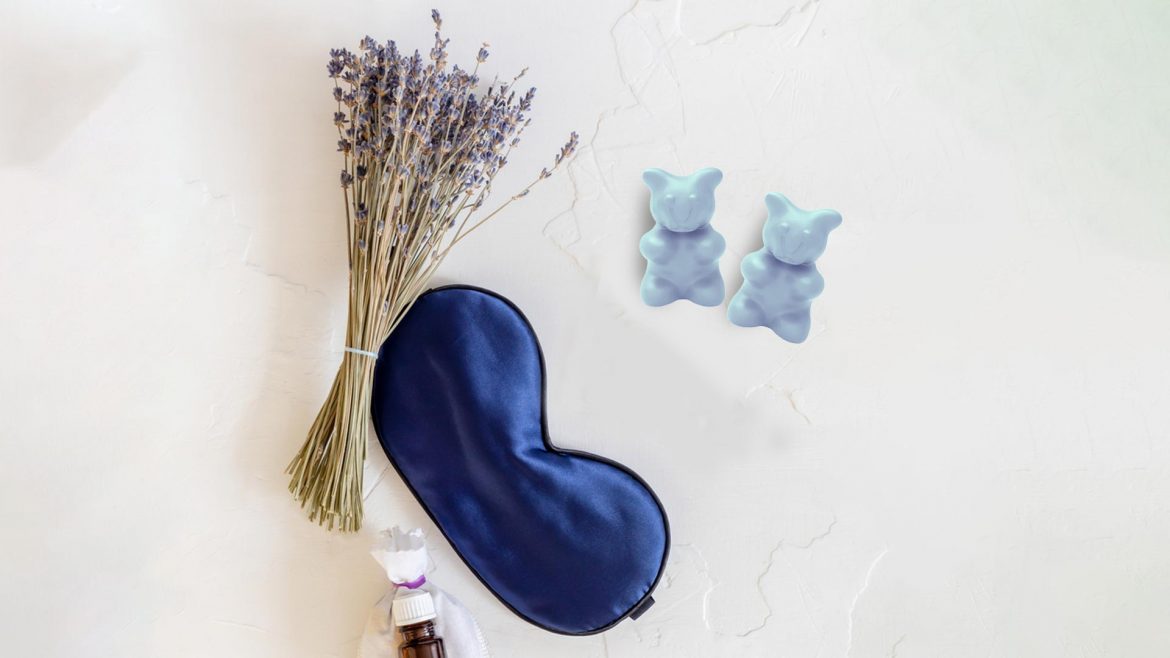 Ever wondered what you'd look like, rejuvenated from a good night's sleep? Power Gummies Blessful Sleep is just what you need to revive your youthful skin, along with a carefully curated night-skincare regime! Crafted with handpicked natural ingredients, these gummies are as safe as they can get! Drift into a blissful sleep while your skin self-repairs and wake up to a new version of yourself the following day!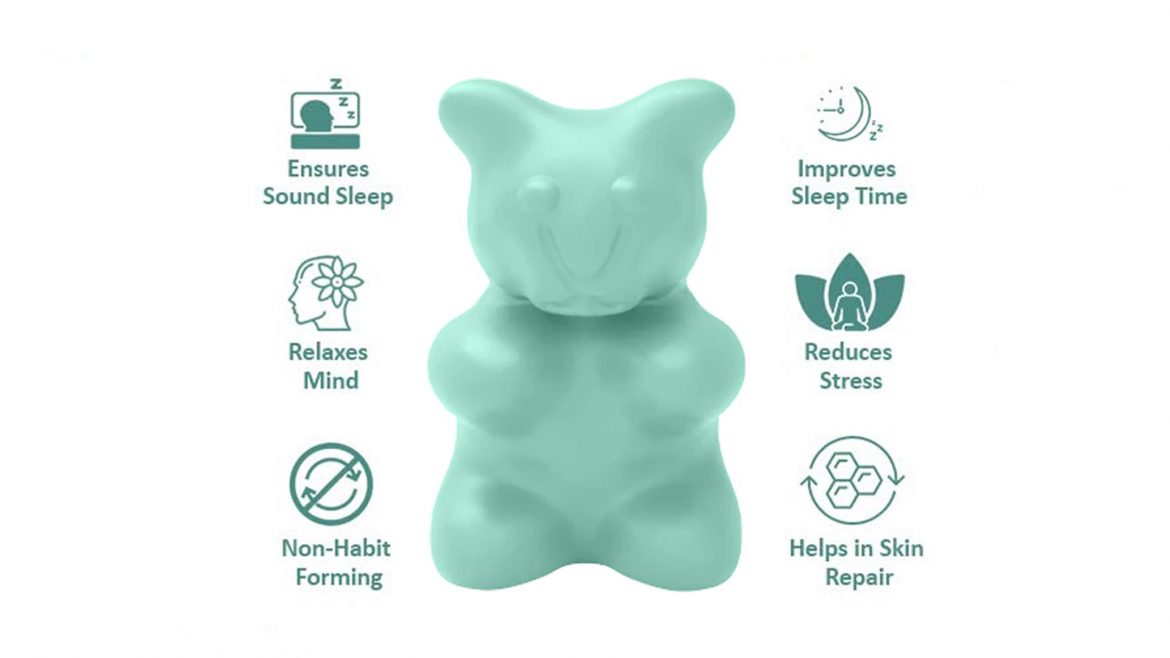 The core goal of these gummies is to simplify your sleep routine by making the consumption of a sleep-inducing product convenient, flavourful, and devoid of harmful side effects! This it does successfully with primary ingredients such as:
Melatonin: Harmonizes the body's sleep cycle and circadian rhythm.
Vitamin B6 is : Essential nutrient for sound sleep. It strengthens the mind for a relaxing night and a productive day.
Passiflora Extract: A natural extract for quality beauty sleep. It helps relieve stress and protects the skin from ageing.
These gummies are available in two packs, packaged according to the consumption requirements of the consumer. The one-month pack has a total of 60 gummies, and the three-month pack has a total of 180 gummies. So if you're a first-timer, you can opt for the one-month pack to give it a shot and see if it works for you! These are also not habit-forming, so you don't have to worry about getting hooked to it on trying. Convinced? Check out the Smytten App for free trial packs or shop for the same.