Achieving dewy, hydrated & glowing skin is extremely hard — but it's next to impossible when you have the cold, winter air working against you. The cold weather steals moisture from your skin, causing it to become dry, itchy, and irritable.
While your lightweight gel moisturisers and charcoal cleansers must've worked just fine during summers, they won't be helpful during December.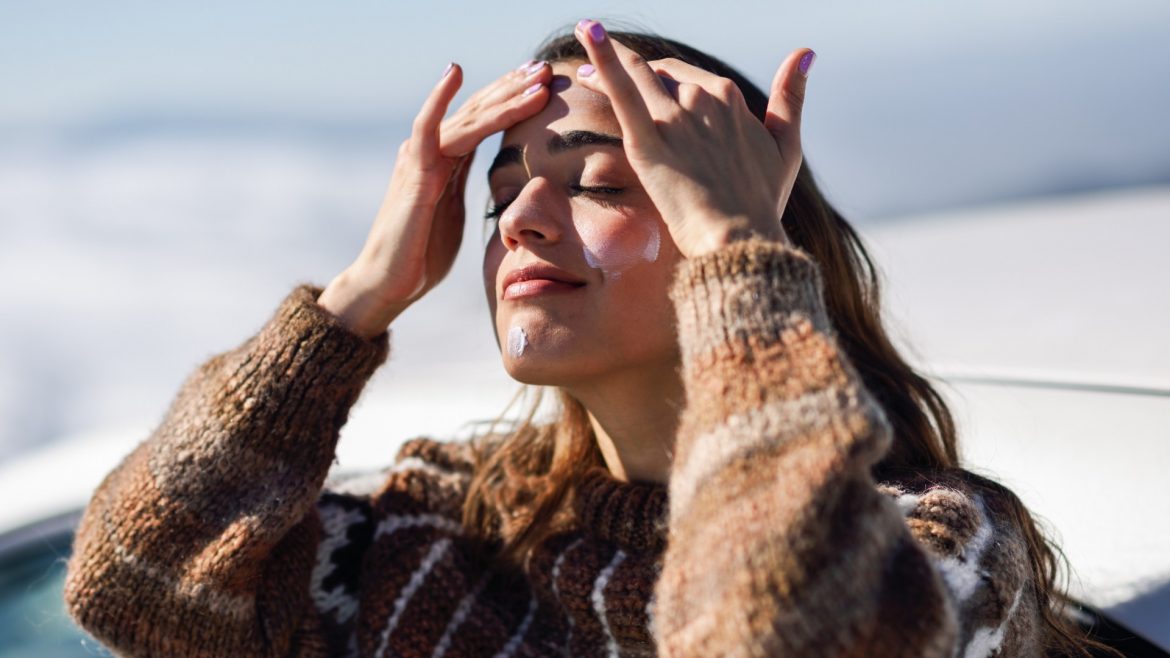 Bottom line: It's time to shake up your skincare routine!
Here are some tips to execute a seamless transition:
For Dry Skin Type:
Dry skin during winters is inevitable but if you have naturally dry skin, the cold weather could make your situation worse. If you have dry skin, it's advised to steer clear from exfoliation, as it acts like an irritant. Stick to gentle cream based cleansers and use hydrating moisturisers and shower gels to seal in the moisture!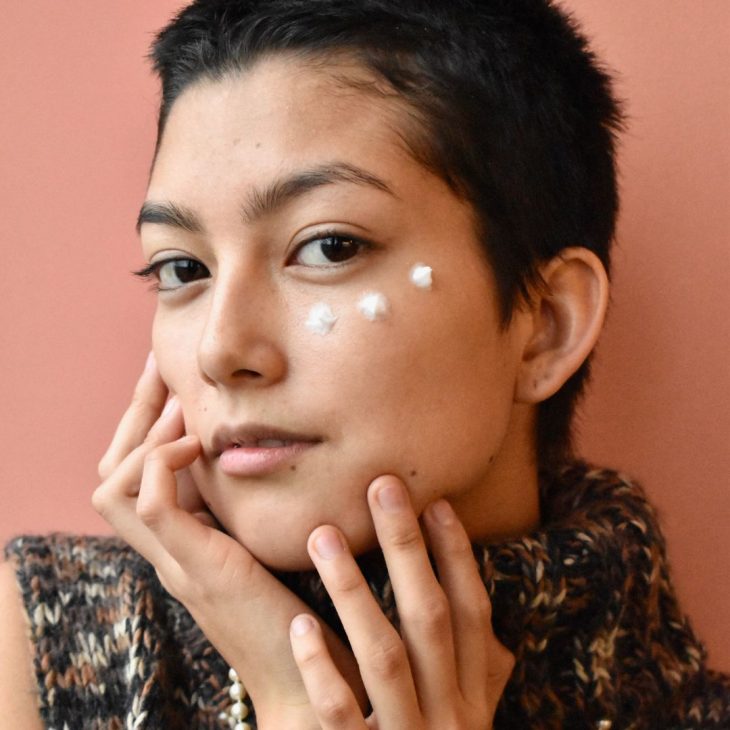 Smytten Recommends:
Just Herbs: Nourishing Facial Massage Cream
---
For Oily Skin Type:
Harsh & cold air during the winter can seep into your skin's barrier and dry out your skin. This might not sound so bad if you have naturally oily skin, but the sudden dryness causes your skin to release more oil into the pores. Having a morning exfoliation routine is the best way to unclog your pores and get rid of excess oil. Cold water will help you reduce your pores and prevent any impurities from settling in. Use gel or water-based moisturisers that are light on your skin and don't weigh it down.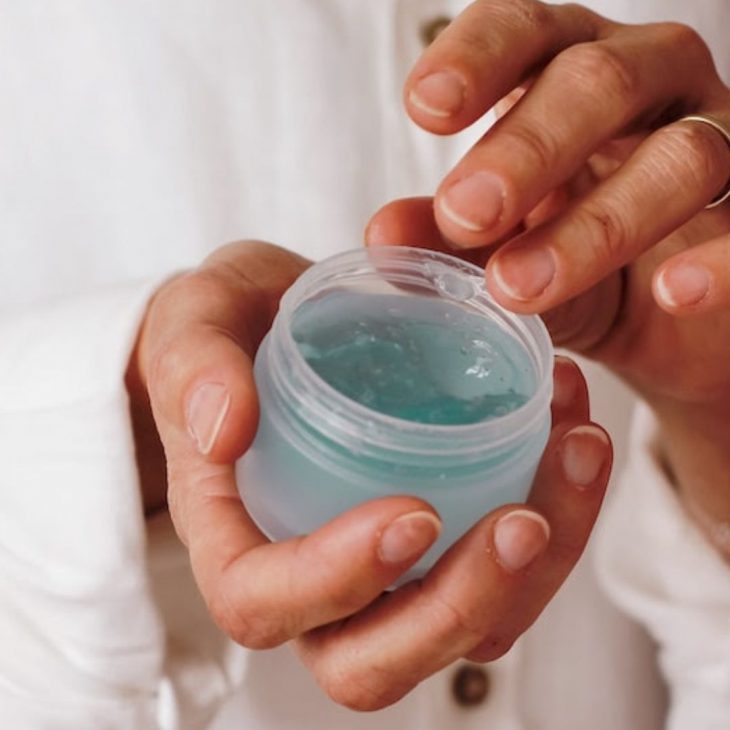 Smytten Recommends:
The Nature's Co: Dragon Fruit Nourishing Face Gel Cream
---
For Combination Skin Type:
When tweaking your winter skincare routine, avoid products that make your skin greasy. Use gentle cleansers and maintain a good balance between oily and dry areas of your face. Add a toner to your routine to maintain the pH balance of your skin post-cleansing and keep your face moisturised throughout the day.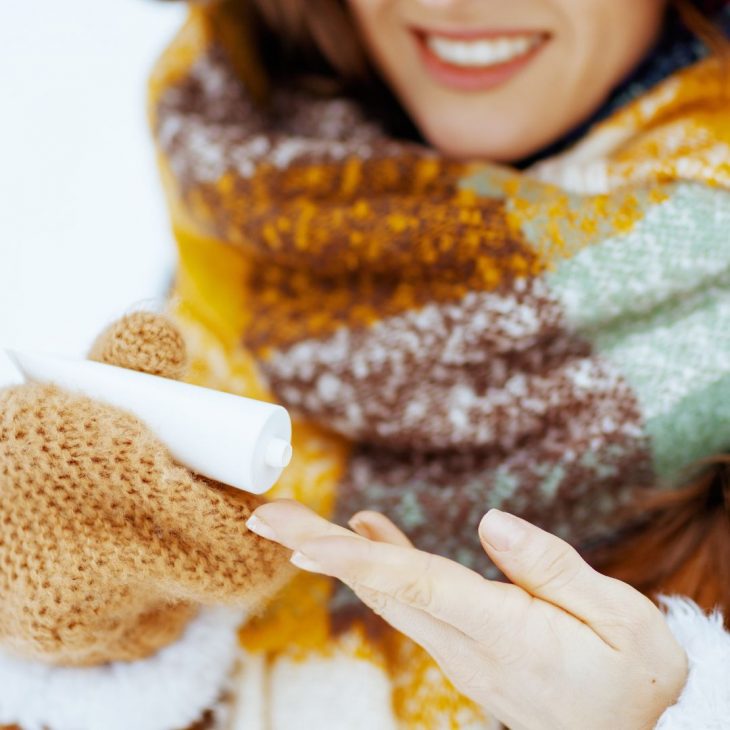 Smytten Recommends:
Ayouthveda: Ultra-hydrating Face Emulsion Cream
---
Apart from adapting your skincare routine to the weather, It's important that you don't forget to:
Moisturise during the day & at night
Use an SPF every day
Hydrate your skin from within by drinking at least 7-8 glasses of water
Choose warm showers instead of hot showers because the steam and warmth from the water can further dehydrate your skin
Winters are cold, dry, and have an adverse effect on our skin. However, don't let the harsh nature of the weather ruin your look! Healthy and glowing skin is just a few tweaks away. Ready to shake-up your skincare routine? Let us how it goes! Feel free to leave a comment below.
P.S. Learn more about skincare, haircare, and makeup by following us on Instagram!