Most men will tell you that they are the stronger sex. The reasoning is obvious: men are generally bigger and physically more powerful than women. Their speed, strength, and throwing ability are greater. However, this stereotype perpetuates the belief that men don't have to worry about their health as much as women do, which is bogus advice, to be honest.
Just like women, men need to manage stress, eat nutritious food, exercise, and have regular doctor visits. Preventative measures and maintaining a healthy routine can help men live longer, happier life.
The following men's health tips checklist provides a foundation from which to start your journey to a healthier you, no matter your age or general health:
Meditate Regularly
Although meditation seems like a passing trend, the importance of meditation cannot be overstated. It's not necessary to chant Om every day, but taking 10-20 minutes each day to relax and focus on yourself is one of the best ways to live a long, healthy life.
The health benefits of meditation include stress reduction, better sleep, lower blood pressure, improved immunity, and improved cardiovascular health. Plus, you'll feel better since you're disconnected from all the stimulation of the world for a few minutes.
Have a Good Night's Sleep
The fact that most hardworking guys are sleep deprived is no secret, but that doesn't make it okay. The quality of sleep plays an important role in maintaining a healthy lifestyle. You won't get the same results from all the time and effort you put into eating right and exercising if you aren't getting seven to eight hours of sleep a night.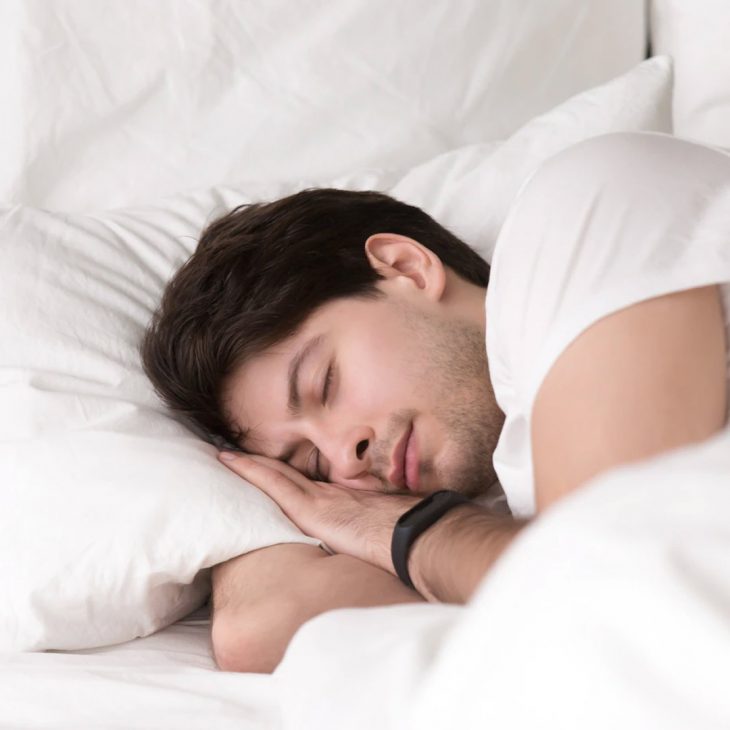 Sleeping in over the weekend won't help either. According to research, insufficient sleep impairs brain function by disrupting our body's ability to flush toxins out. This is why you can't focus on anything at work after a bad night's sleep.
Eat a Healthy, Balanced Diet
Maintaining a healthy diet for men is crucial to staying in good health since what they eat has a big impact on men's health. Plan out a list of healthy, fresh foods before you go to the grocery store. This way, you won't be tempted to make impulsive purchases at the junk food isles.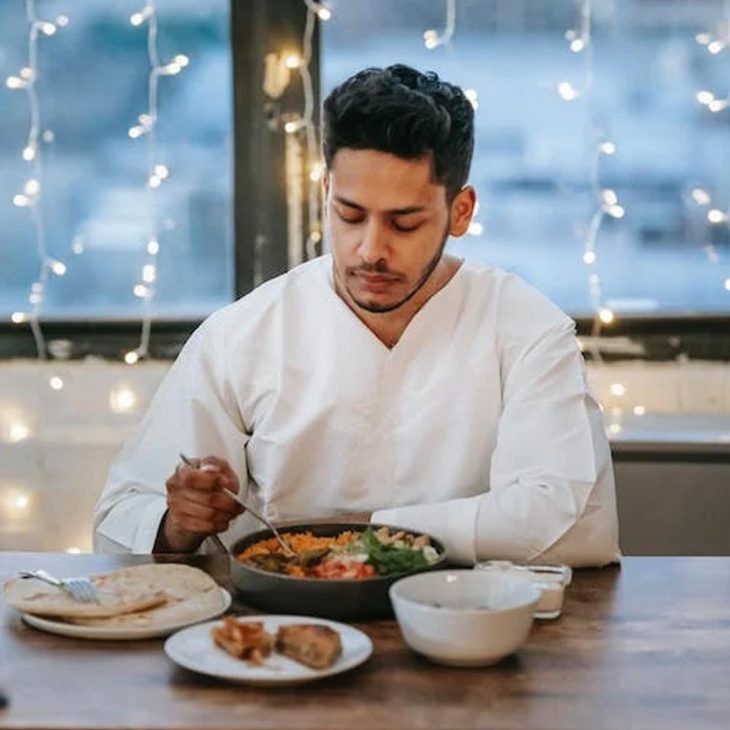 Treats are acceptable as long as you enjoy them in moderation. Opting for fresh, whole foods overall can help you reduce your risk of chronic diseases such as heart disease and stroke. Processed foods, sugary drinks, and excess amounts of saturated fat and unhealthy fats should be avoided. You should instead eat a diet that is high in: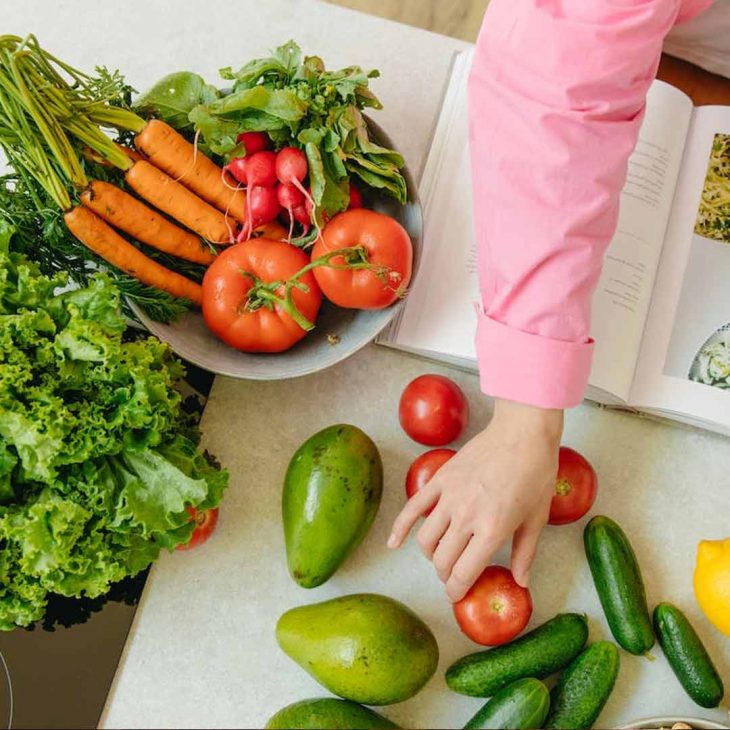 Fresh fruits and vegetables.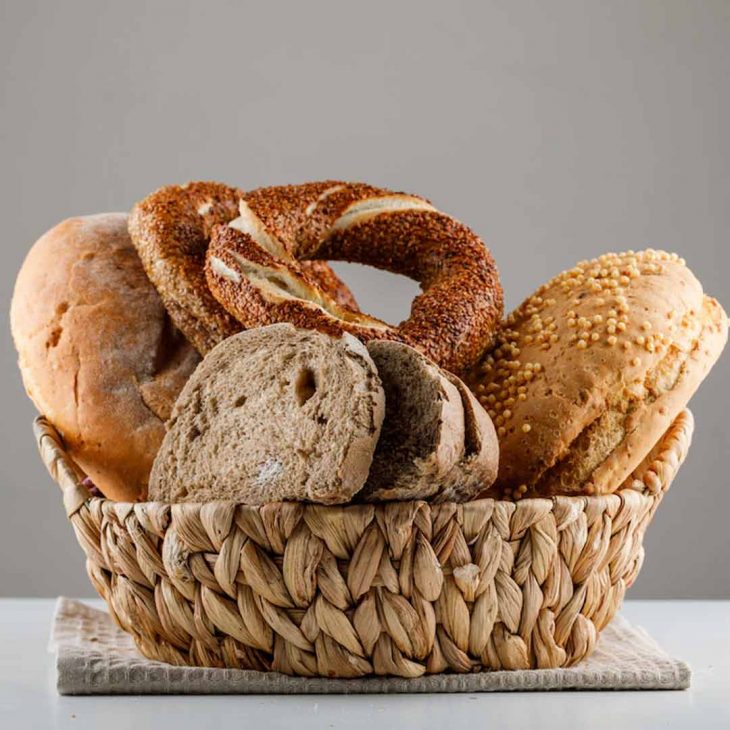 Whole grains such as brown rice and whole-grain bread.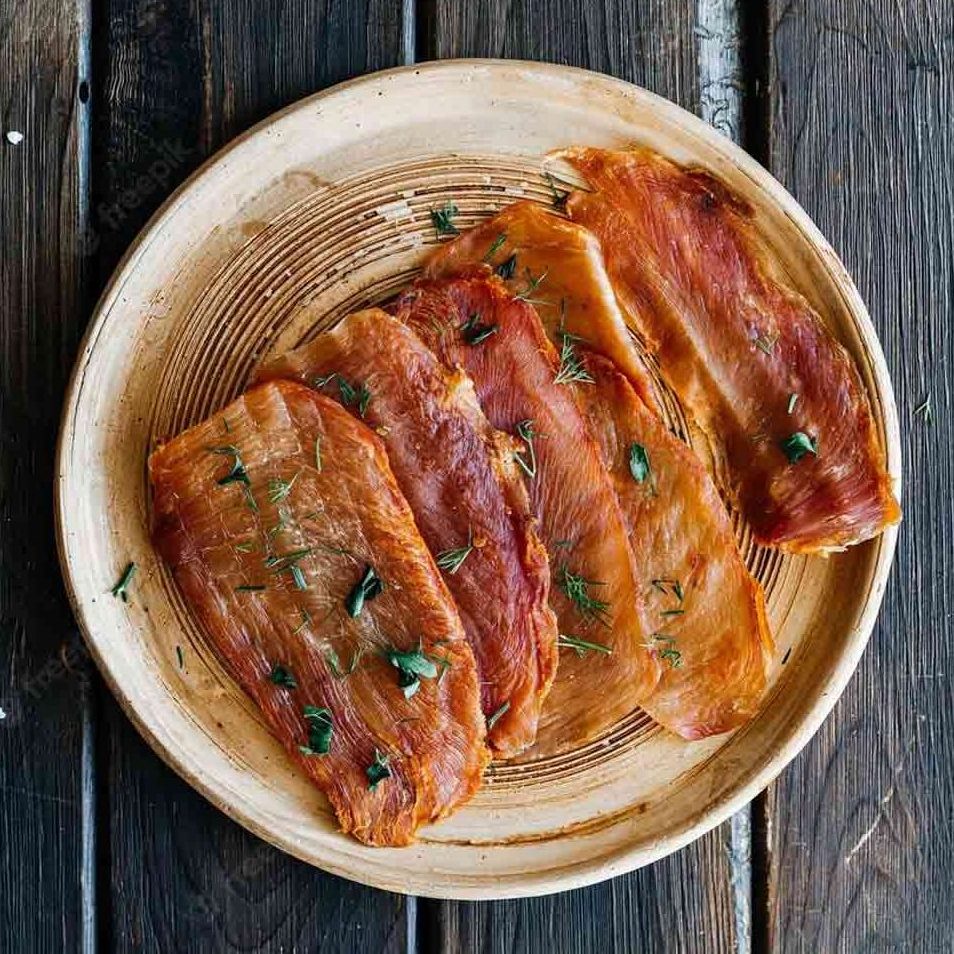 Lean meats and poultry such as chicken breasts and ground turkey.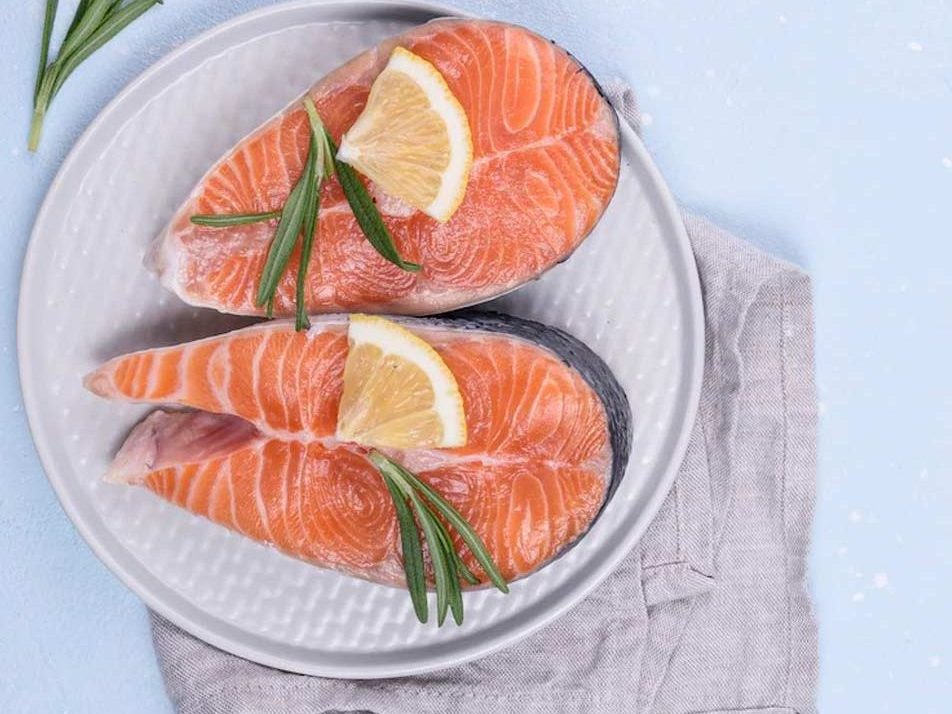 Fish high in protein, such as salmon.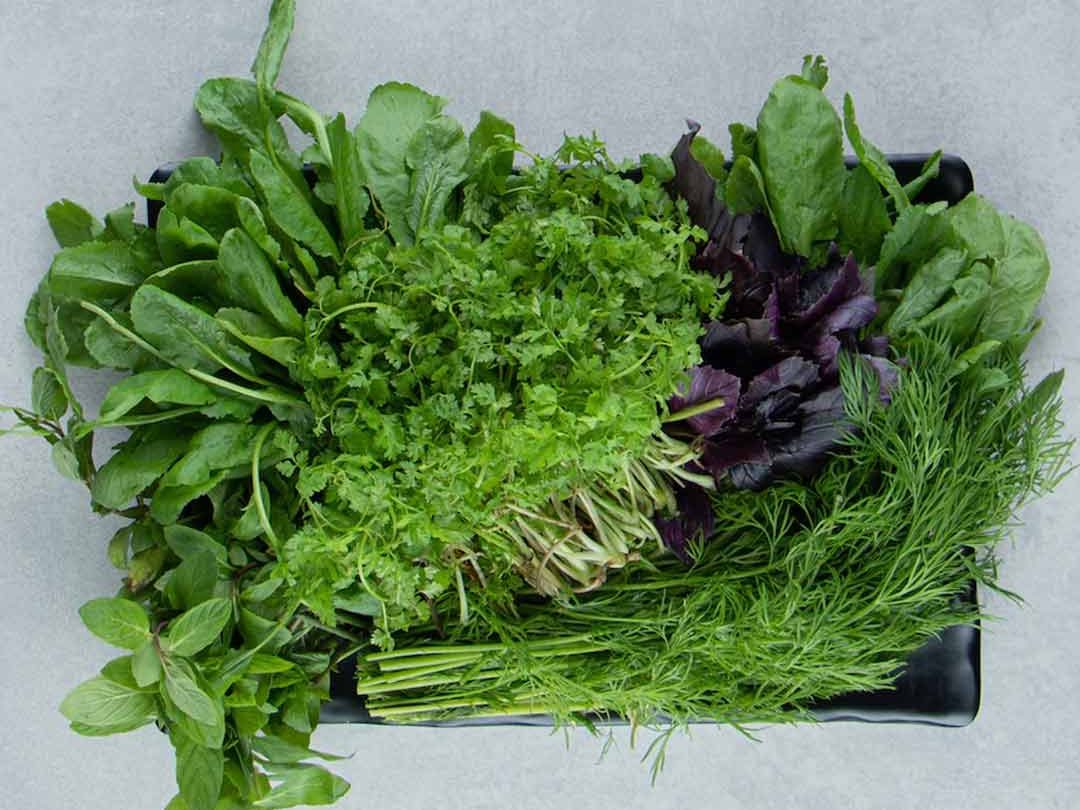 Beans and leafy greens that are high in fibre.
Plan out a list of healthy, fresh foods before you go to the grocery store. This way, you won't be tempted to make impulsive purchases at the junk food isles.
Exercise Regularly
The benefits of exercise extend to your body as well as your mind. The benefits of staying active include maintaining a healthy weight, strengthening heart health, and building muscle tone. Additionally, it boosts your mood and can lift your spirits.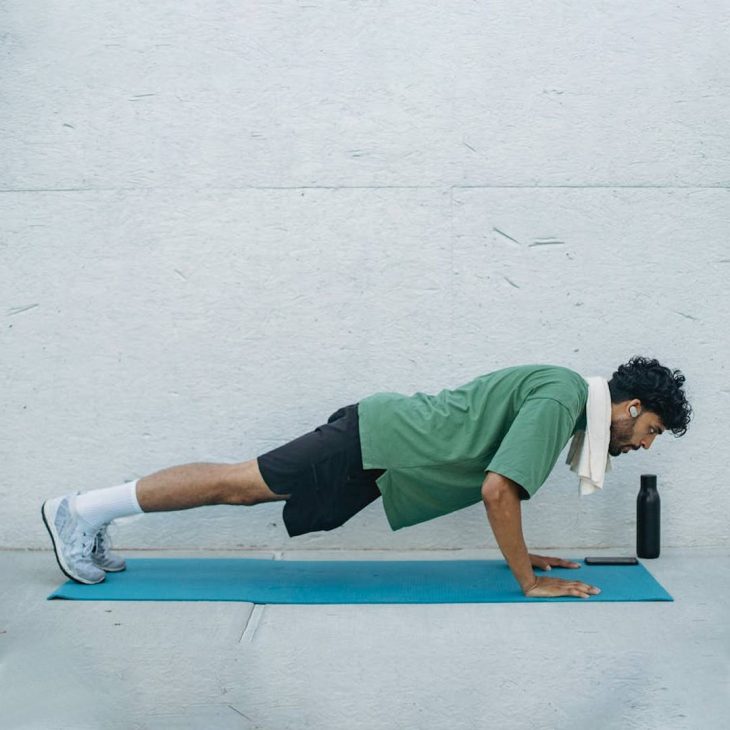 Make sure you exercise moderately or vigorously most days of the week. A moderate-intensity activity could be brisk walking, bicycling slower than 10 mph, or playing doubles tennis. Sports such as running, swimming laps, biking faster than 10 miles per hour, or playing singles tennis are considered vigorous activities.
Muscle building and strength training are also important aspects of workout plans for men. Make sure you do one session of rock climbing, yoga, weight lifting, or other muscle-strengthening exercises each week.
Visit Your Doctor
Keep up your routine checkup appointments with your doctor. It is important to have your doctor check your body weight, blood pressure, and cholesterol levels. High blood pressure, high cholesterol, and excess weight are risk factors for cardiovascular disease.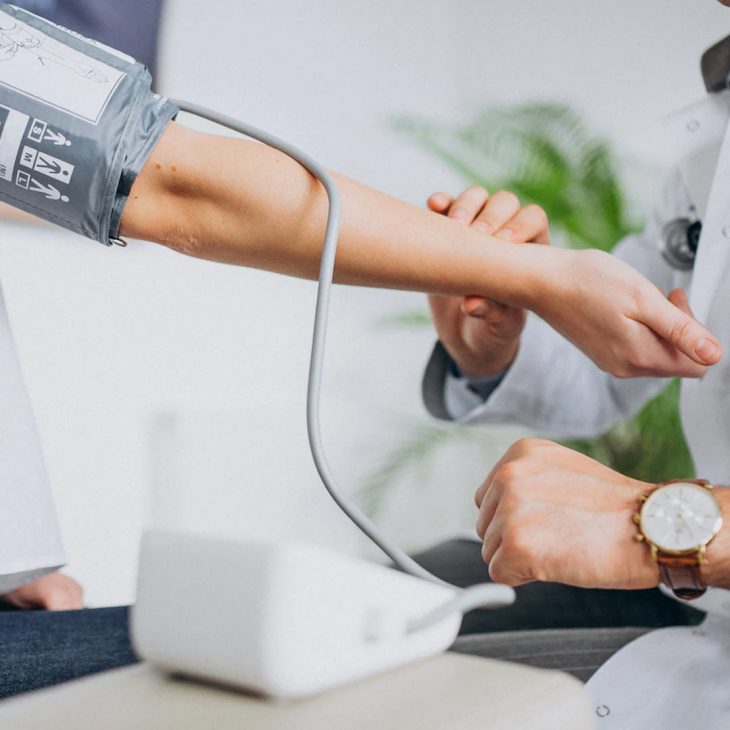 Many men ignore unusual symptoms and avoid seeing their doctors. Possibly, this explains why women tend to live longer. Stay healthy by avoiding complacency.

Invest in Self-Care
The concept of taking care of yourself has always been considered (and marketed) to be primarily a female practice, which can leave men behind the curve. However, like women, it is equally important for men to take care of their mental, emotional, and physical well-being.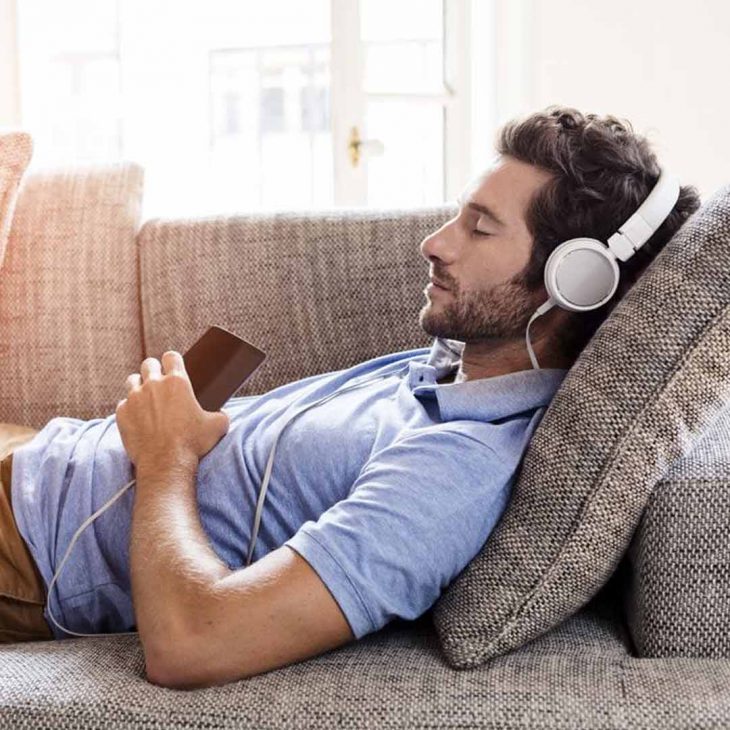 Thankfully, nowadays men can access more men's fitness and self-care products that target their overall health and improve their mood naturally. Smytten offers a range of men's care products, so you can choose the ones that are important to you.
The best part? Smytten has a range of trial products available. That means you can test out a sample of men's care products before you commit to the full-sized ones.
Follow these tips and keep your health and fitness worries at bay. Have any more men's health tips to add to the list? Share your suggestions in the comment section below!