Skincare is a serious business and the skincare fam is constantly adapting to seasonal routines and products. This is essential to ensure your skin stays healthy, bright, and beautiful. Monsoon is humidity, heat, dampness, and all things bummer, resulting in acne, bacterial infections, and fungal infections. Fret not, we're all stocked up to meet your skin's monsoon cravings! Here are our superheroes from the skincare universe:
---
Gentle Face Wash
Monsoon stickiness can cause you to mistake dryness for clear skin. Remember to go gentle on the skin during monsoon and use only mild face washes with a neutral pH or infused antibacterial ingredients in your daily routine. Using strong face washes that dry out your skin can trigger it to have the reverse effect and produce more oil and we definitely don't want that!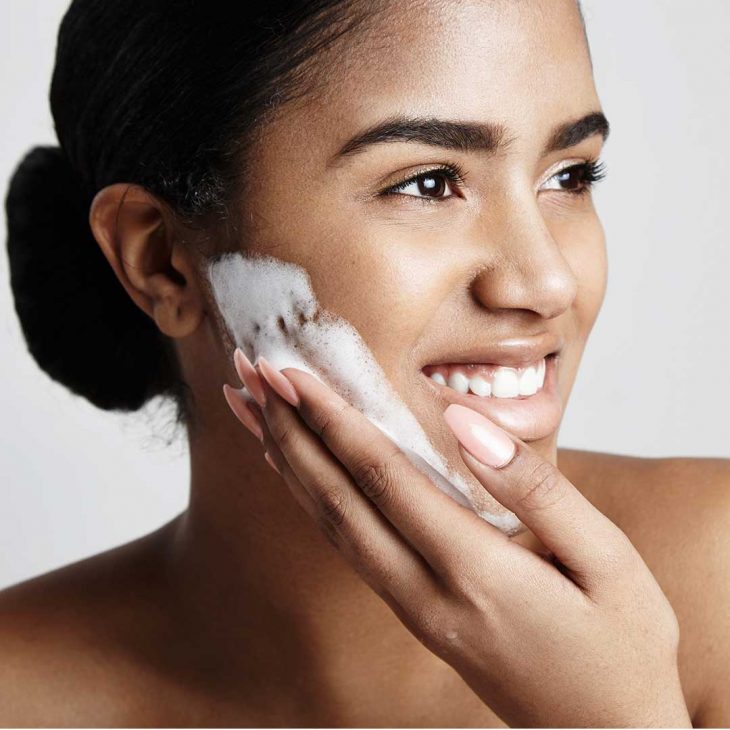 ---
Alcohol-free Toner/Face Mist
Face mists or toners are key to keeping the shine on and beating the monsoon blues! Hydrating, refreshing, and detoxifying, these products are the stars of the season, and they also help tighten pores and give your skin the instant boost it requires. Pop either one into your handbag to spritz your face whenever your skin feels muggy!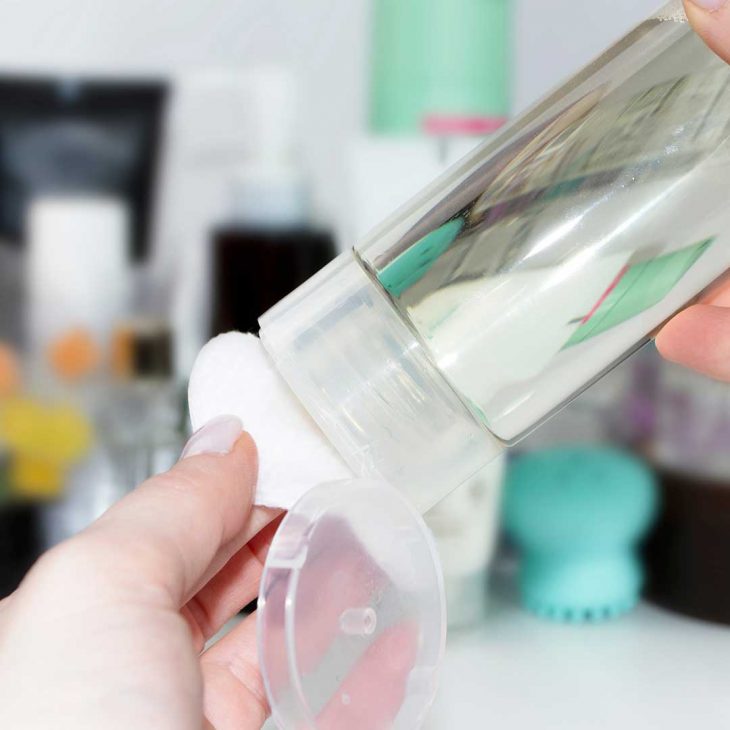 ---
Ayurvedic Ubtans/Face Masks
Detoxify without drying out? Ubtans are it for you! Infused with goodies like neem, bamboo charcoal, sandalwood, and orange peel, these masks maintain the skin's PH balance and soothe it. You can use ubtans as is or mix it with skin-friendly ingredients that'll help your skin concerns. Apply twice a week and you're good to go till the season's end! Head to Smytten for dozens of free trials from natural and Ayurveda-inspired brands like Mamaearth, Arata, Plum, Aarnaya, and Tvam, and stock up!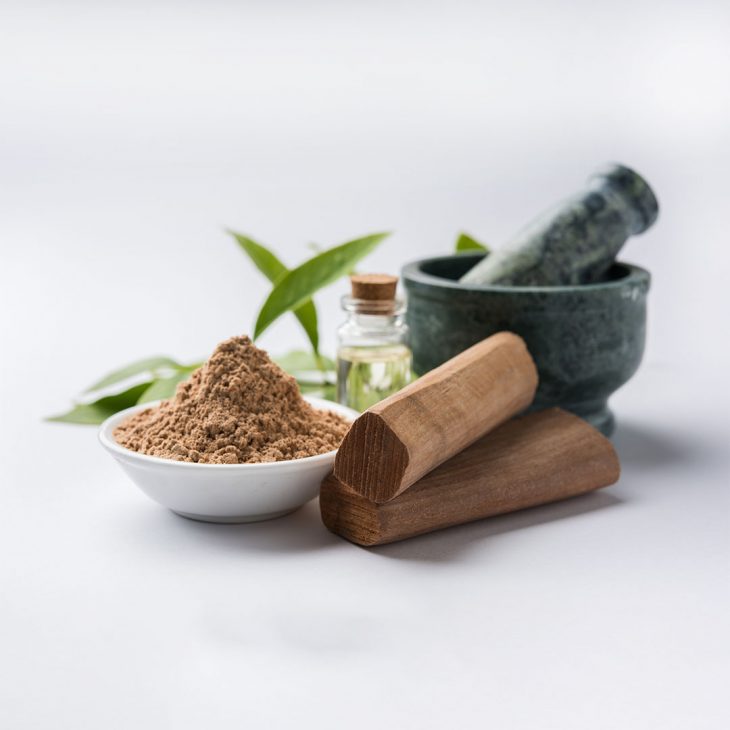 ---
Sunscreen
Sunscreens are a must periodt. No one can escape the sun's harmful UV rays but you can reduce its impact on your skin, by always wearing sunscreen, night or day, in or out!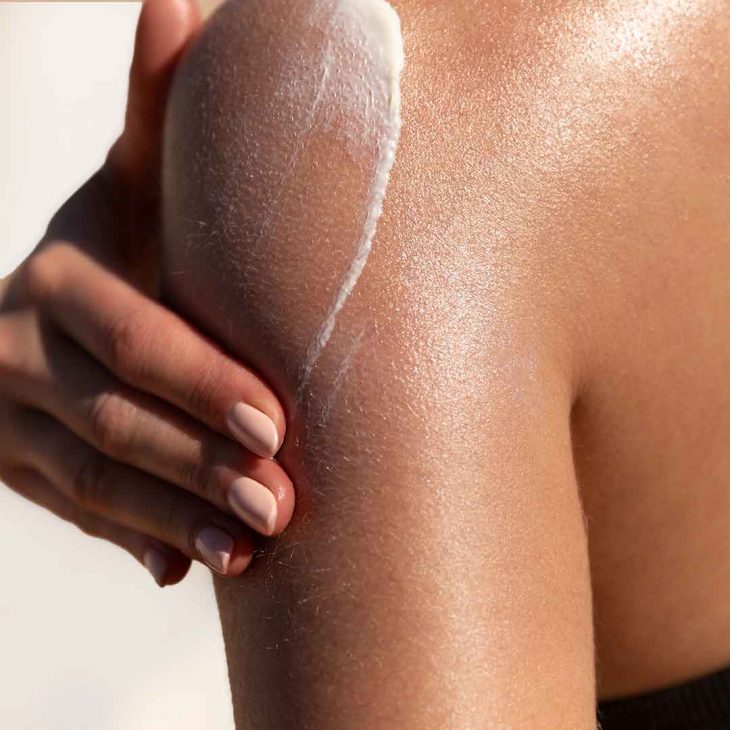 ---
Face Oil/Cleansing Milk
Monsoon ickiness creeping in? Time to double cleanse, but the right way! Gentle is the theme this season, so ensure you stick to it and gently cleanse your face with an oil-based cleanser. Follow this up with a mild face wash if you have oily skin, or plain water if you are dry-skinned. So double cleanse, rid and slay away!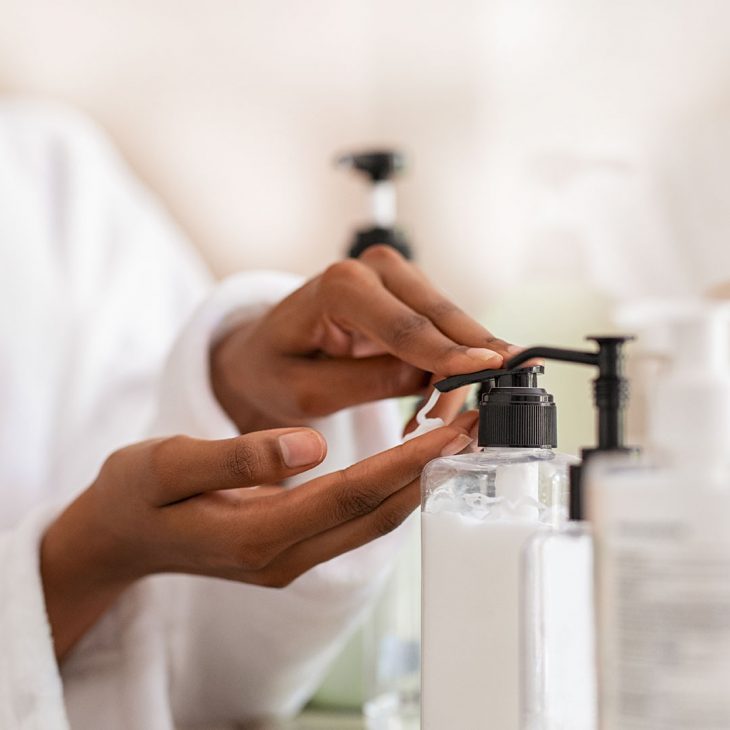 ---
Skin Actives
Monsoon skincare calls for some active inclusion of skin actives! As always, oily, acne-prone, or sensitive skin are the ones under the radar. Pick your actives right and ensure they align with your skin concern. For instance, salicylic acid is used to treat large pores and acne and Vitamin E for dehydrated, sensitive skin. Want to know which one's your perfect match? Read our blog right here. 👈🏻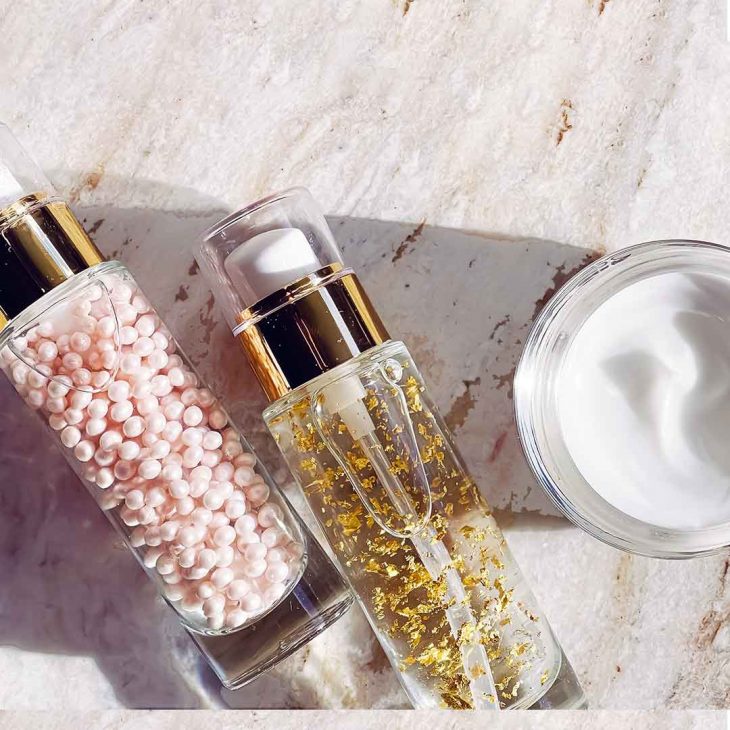 ---
Hydrating Non-sticky Moisturizer
Not going overboard with the skin hydration during monsoon is a tough line to draw. That's why you need a moisturizer that's absorbed easily and doesn't make your skin look oily and overly moist. Follow this up with sunscreen both in the morning and the night.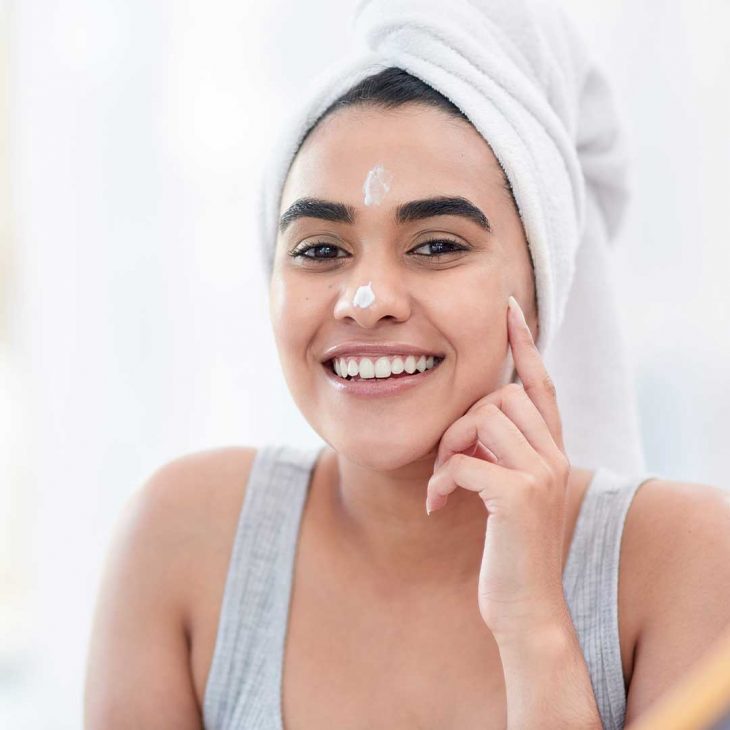 ---
Face Wipes & Skin Blotting Paper
Wipes and blotting paper always come in handy during the monsoons, especially if you're traveling! A bonus would be wipes infused with detoxifying agents like tea-tree oil as these help wipe away excess grime. Organic blotting paper also helps absorb extra shine/oil and keeps your skin fresh as day!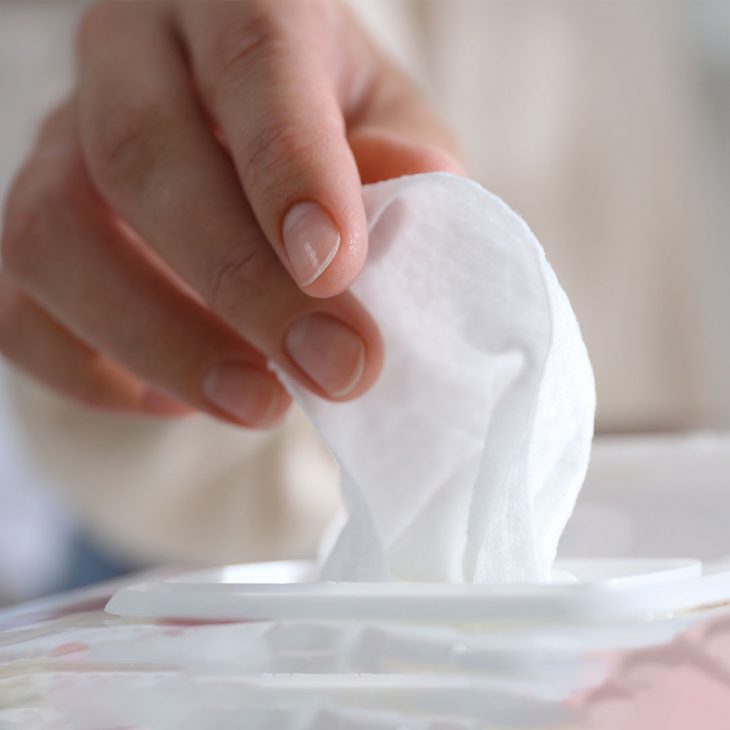 ---
It's not too late to catch up and beat the FOMO! Click here to add to cart these glowing skin products and consider the job done. For more personal care hacks, product recommendations, and suggestions check our space and keep an eye out for new things to try!