Biotique Advanced Organics is a range of high-quality skin, hair, and body care products that are aided by science and are all-organic and natural. Their products are cruelty-free and eco-friendly with components such as potent plants, biotics, and essential oils. All related certification requirements and manufacturing instructions are followed to the T.
Caring for your skin's health is an endless and extremely demanding task! Aside from the efforts that go into picking the right products for your skin, picking products that are right for your specific skin type is an additional task. This is where Biotique saves the day with the best natural skincare products that cater to all skin types! Below is a list of their top-rated skincare essentials:
---
1. Biotique Face Wash
Biotique provides you with a diverse range of top-quality facewashes for all skin types—from normal to acne-prone. With natural ingredients like Neem, Walnut, Turmeric, etc.,this is a face cleanser that helps rejuvenate your skin by giving it a soft, smooth and youthful look! It also protects your skin from dirt and pollution, removes impurities, fights acne, and gets rid of excess oil. Whatever your skin type, Biotique's natural face wash never disappoints!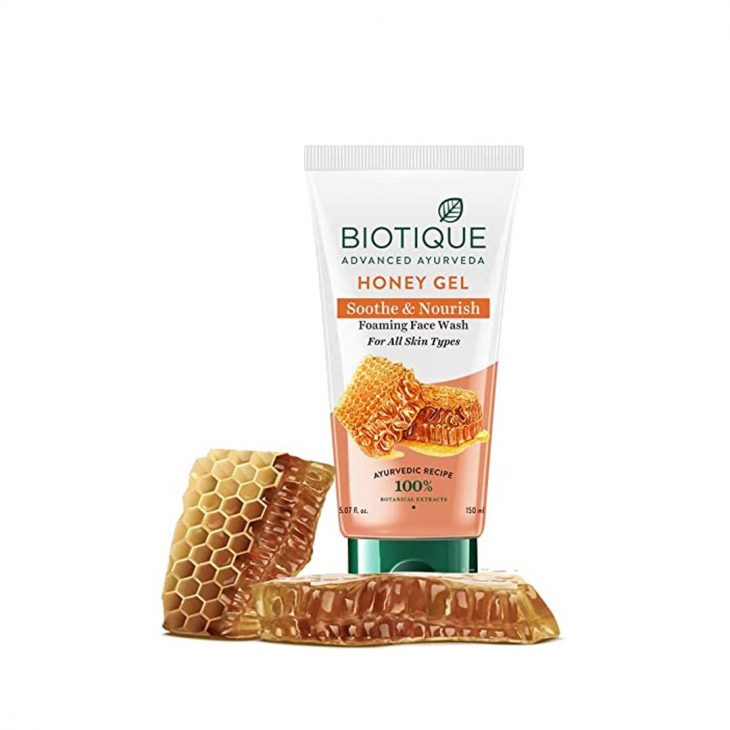 ---
2. Biotique Face Pack
Biotique offers a wide range of face packs that are infused with botanical extracts blended with juices of tomato, papaya, lime, and pineapple! This aids tan removal, depigmentation, removal of dark spots, and fine lines, resulting in visibly rejuvenated and brighter skin. Pick your face pack according to your skin type for the best results! We recommend going for Biotique's Organic facial kit as it suits all skin types!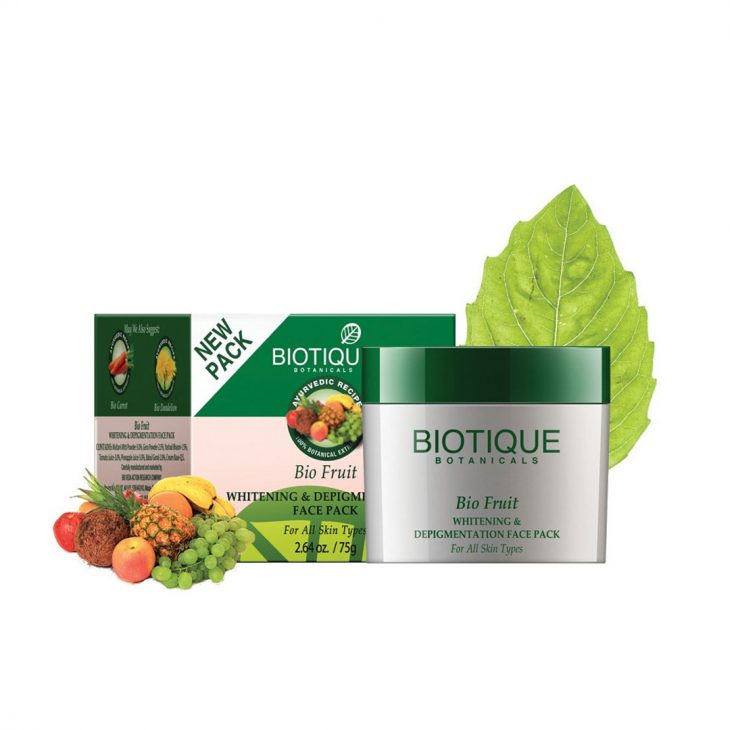 ---
3. Biotique Body Wash
Biotique has various types of body washes that provide your skin with Ayurvedic care as they are created using ayurvedic recipes and ingredients. A blend of pure Haridra, Gehun, Madhu, Ritha, Basil, Pudina, Neem, Apricot, and many more, these body washes cleanse, soften, and give your body a natural glow without disturbing its pH balance!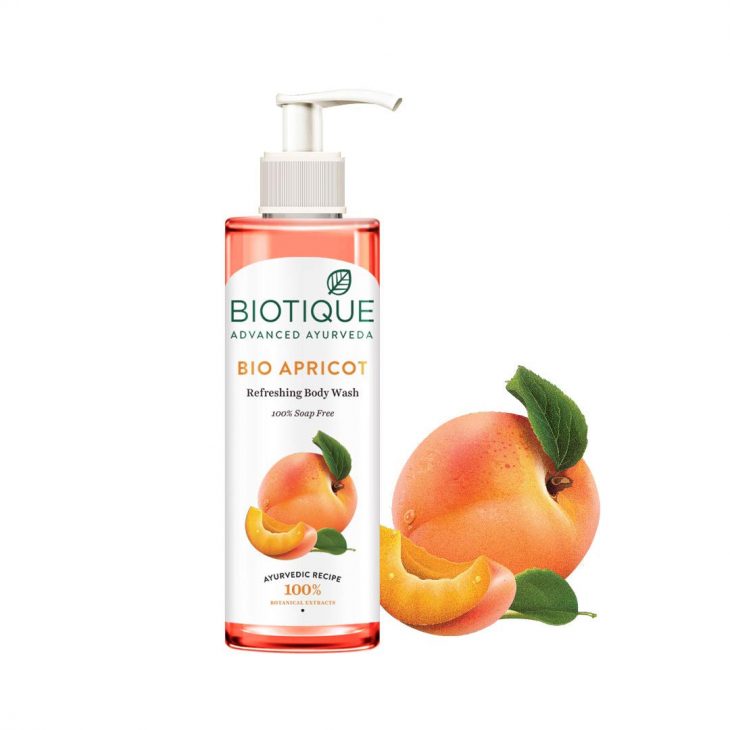 ---
4. Biotique Cleanser
Facial cleansers play a vital role in our daily skincare. Biotique has a range of facial cleansers with ingredients that treat specific skin types. 100% soap-free with purifying natural botanical extracts that unclog and refresh your skin. These cleansers make makeup-removal hassle-free!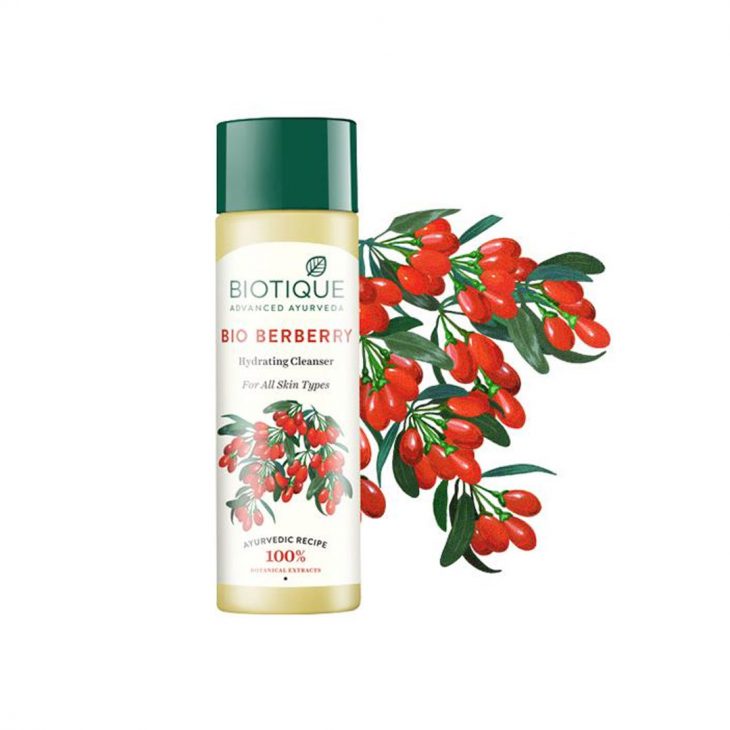 ---
5. Biotique Toner
A vital step in your daily skincare routine should be the use of a toner. It's a secret weapon one must not fail to capitalize on! Toners help in getting rid of dirt and impurities that remain on your skin post-washing your face. When used regularly, it can have a major impact on improving your skin tone, tightening your pores, and restoring the pH level of your skin. Biotique's range of toners for specific skin needs is a must-try!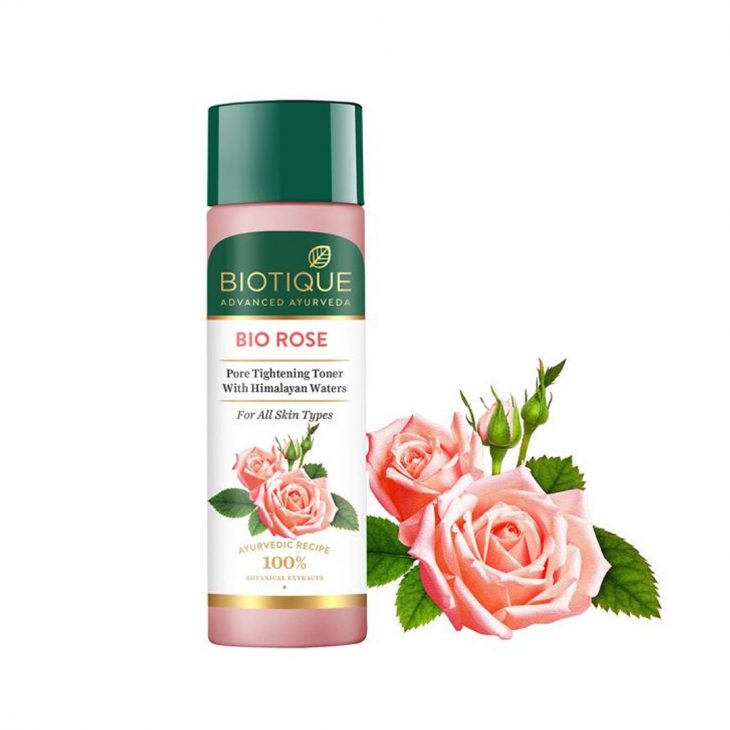 ---
6. Biotique Moisturizer
Moisturizers hydrate your skin, retain its moisture, and act as a barrier against external or environmental damage. Biotique's natural moisturizers cater to a range of skin problems like acne, rashes, flaky/dry skin etc.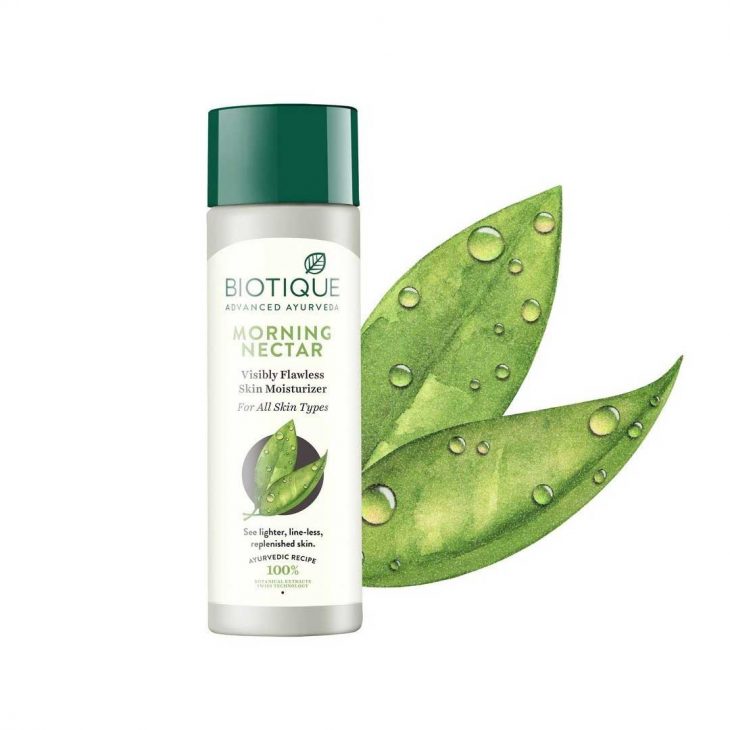 ---
7. Biotique Body Lotion
Body lotions prevent your skin from getting dry and lock in moisture, keeping it soft and hydrated. Biotique's refreshing and creamy coconut body lotion is the best pick for daily use as it consists of antioxidants that help in skin lightening, tan-removal, skin repair, and revitalising dull skin!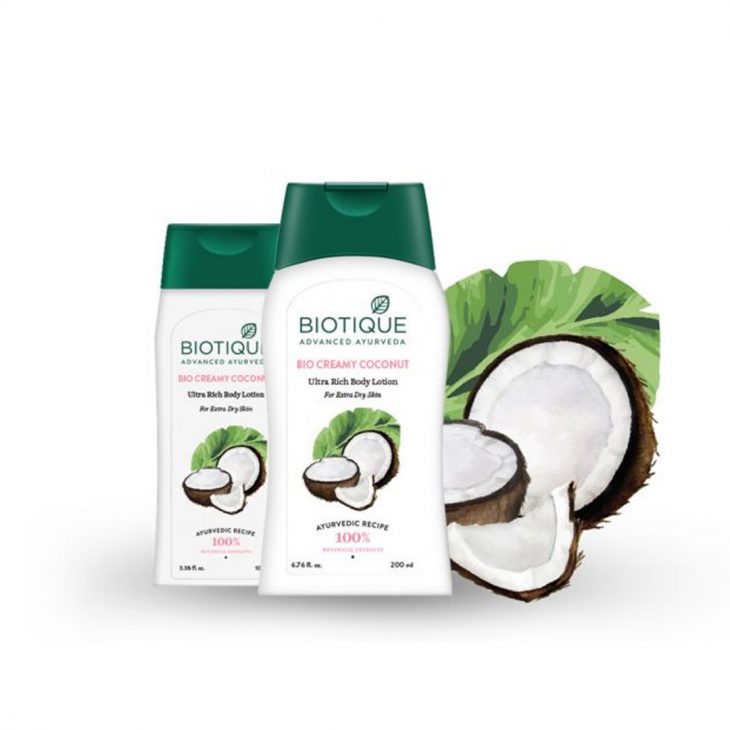 ---
Now that you are familiar with Biotique's best and their characteristics, it's time to go all-natural with Biotique for all things skin and hair! Check out the Smytten App to shop Biotique and also avail a free trial on selected products from the range.