Hair Skinification is the trend of the hour and it's hit the beauty world like a storm unexpected! However, has this trend made it to the ears of the layman? Not so much. Worry not, we are here to decode it all in this blog and get you onboard the trend bandwagon!
Healthy hair is rooted in scalp care and this is becoming increasingly apparent to both professionals and beauty enthusiasts! This is where the concept of skinification comes in and emphasizes the importance of scalp care aiding in the growth of strong and healthy hair. 
Intrigued? Scroll on to read more about the skinification trend and how you can benefit from it!
What Is Skinification?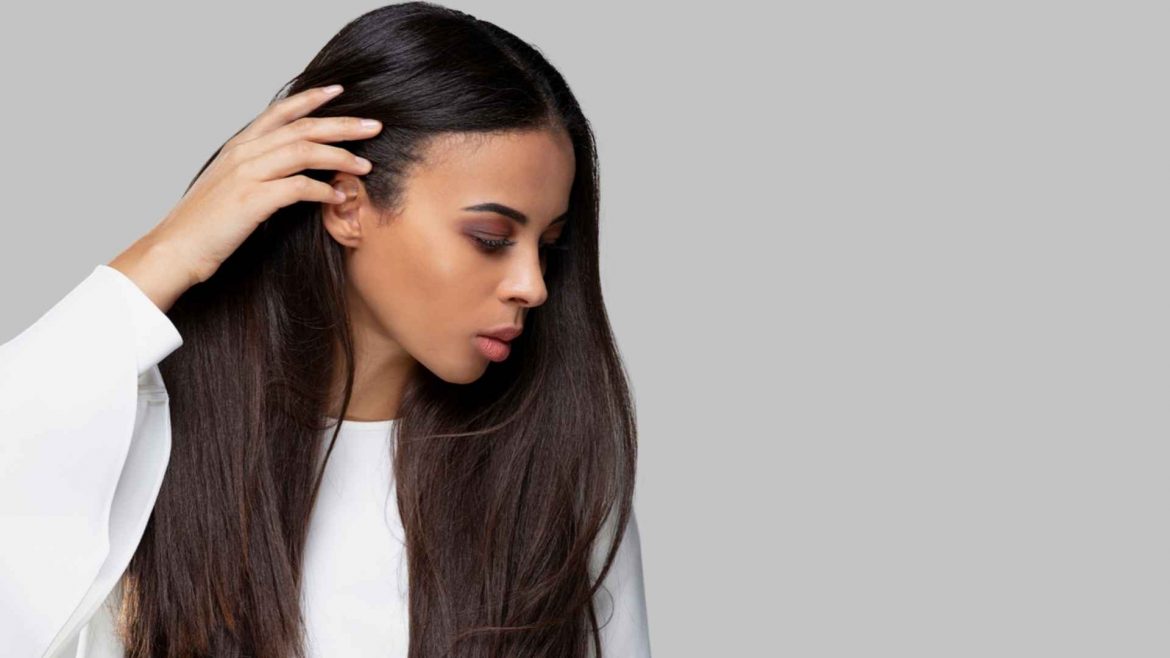 The health of your scalp directly impacts the health of your hair. Hair loss and itchy, dry, flaky skin are symptoms of an unbalanced scalp microbiome. To achieve healthy, beautiful hair, skinification uses sophisticated formulas to prep and prime the scalp.
In essence, skinification involves adding ingredients typically found in skin care products into your hair care routine. As certain active ingredients are beneficial to the skin as well as the hair, they can be used to nourish your tresses and promote hair health.
How Does Skinification Work?
First, let's examine some facts about our hair and scalp to understand why and how skinification works. Hair roots aren't essential tissues, so they get nutrients from the blood supply at the very end of the flow. Furthermore, the scalp has a lower barrier function and, therefore, does not adequately maintain hydration.
The combination of these two factors can cause scalp inflammation, irritation, itching, and dandruff, as well as hair thinning and hair loss. The skinification process, however, can help with this. It is natural to use hyaluronic acid for hydrating your face if you have dry skin, isn't it? Similarly, in the case of a dry scalp, you can use a hyaluronic acid-based 'skinified' haircare product. This is essentially the base concept of skinification-doubling skincare as haircare.
Do You Really Need to Take Care of Your Scalp?
There is absolutely no doubt that your scalp is the most important aspect of your hair health! A little TLC will help remove any buildup on your scalp, caused by pollution, products, and grease. By doing so the hair products you use are absorbed more effectively, keeping your hair looking fabulous all day, every day!
Your Step-By-Step Guide to Skinification
Ready to leave your simple hair washing and conditioning routine behind and move forward to a healthy scalp with skinification? If so, we're here to help! There is a lot of buzz around skinification, and this could easily get overwhelming. So here's a roadmap to keep you on track!
1. Exfoliation
While we all know exfoliation plays a vital role in maintaining gorgeous skin, what exfoliation does for your scalp and hair is relatively unexplored! A good scrubbing session will revive your hair from clogged roots, product buildup, or an excessively oily scalp. You are required to apply the scrub and massage the product onto your scalp in a circular motion. Post that rinse well and apply your regular shampoo and conditioner.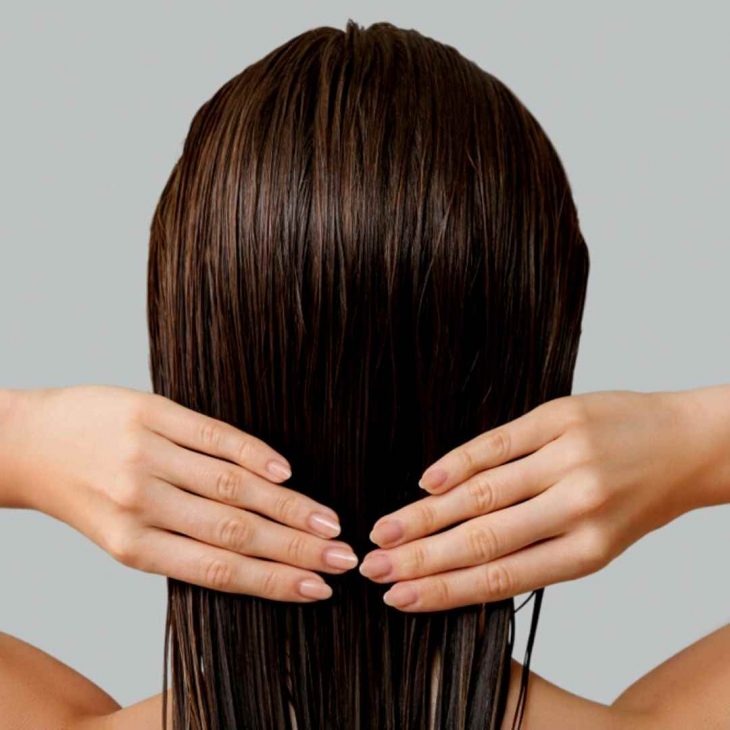 2. Deep Cleanse
Deep cleansing your hair involves following an elaborate routine that is to be followed once or twice in a few weeks to thoroughly cleanse your scalp. This step will help you achieve your long-held dream of bouncy, voluminous hair! For cleaner, healthier hair roots, we recommend you use a shampoo infused with activated charcoal or bentonite clay.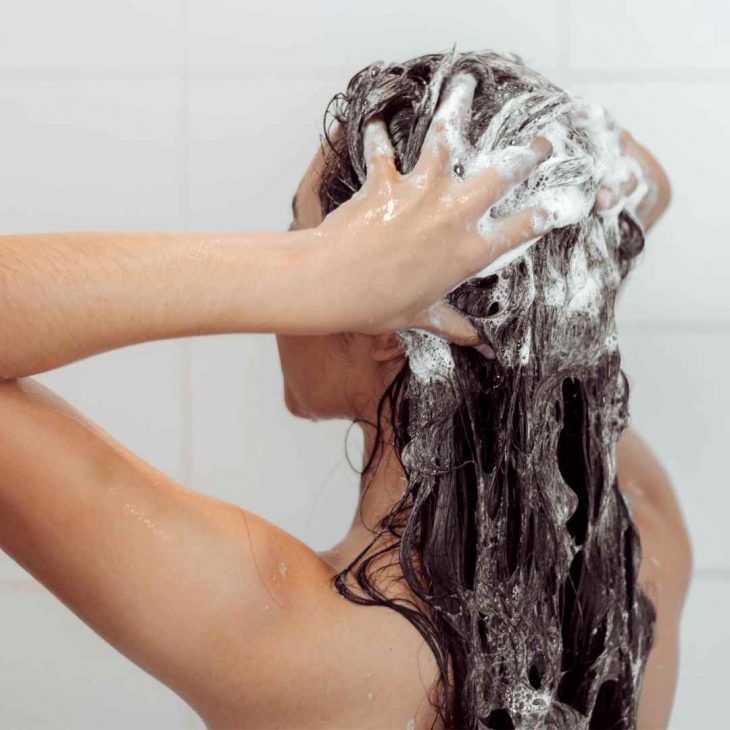 3. Condition
Although conditioning your hair is a key step, remember to avoid applying conditioner to your scalp at all costs! Conditioner is only to be applied to the tips of your hair to help nourish dry and damaged ends. Applying conditioner to your scalp will lead to product build-up, greasy scalp and potential infections. We recommend you invest in conditioners made with eggs, jojoba oil, honey, or olive oil as these ingredients have great hydrating abilities!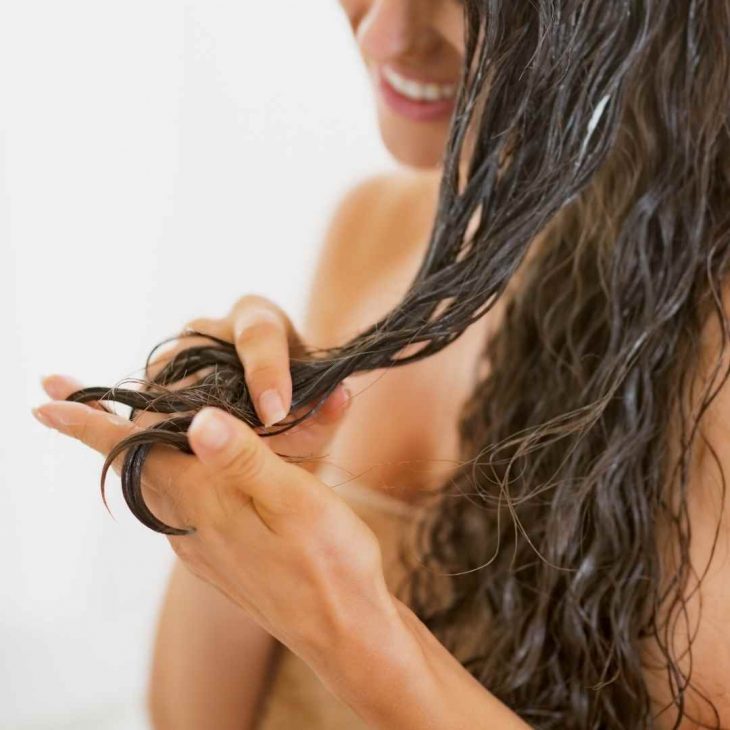 4. Serum
Serums are often neglected products in hair care routines, however, they are important to make sure you have soft and shiny hair, free of frizz! We recommend you look for products containing tea tree oil or charcoal if you specifically want to treat dandruff or itchy scalp. Those who suffer from dry skin will benefit from ingredients such as; shea butter, rose oil, rosewater, hyaluronic acid, and onion oil.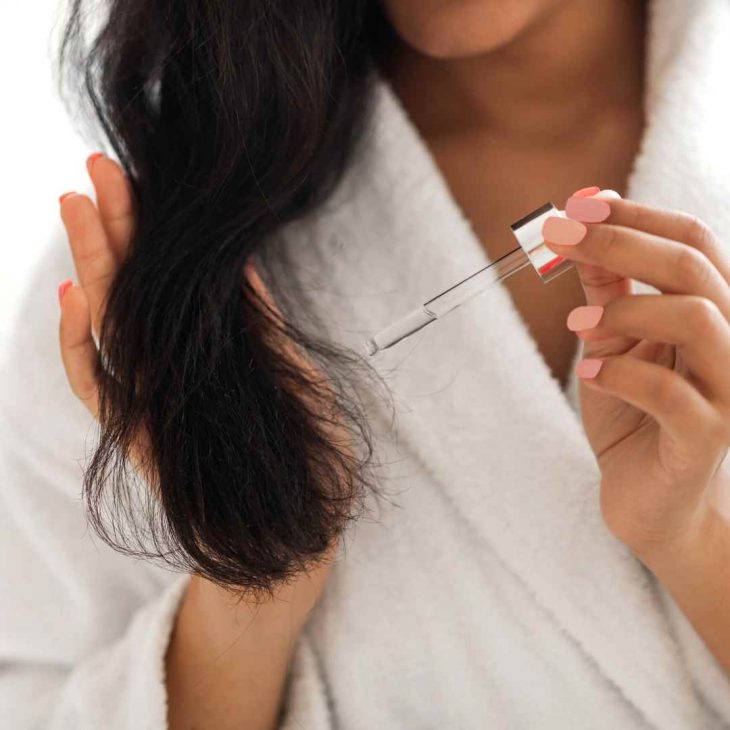 5. Protect
You can protect your hair from pollution and sun damage by using a broad-spectrum sunscreen spray for your scalp and hair. What are broad-spectrum sunscreens? Simple- they are sunscreens meant to protect (in this case) your hair from both UVA and UVB rays of the sun, thereby providing more coverage and protection.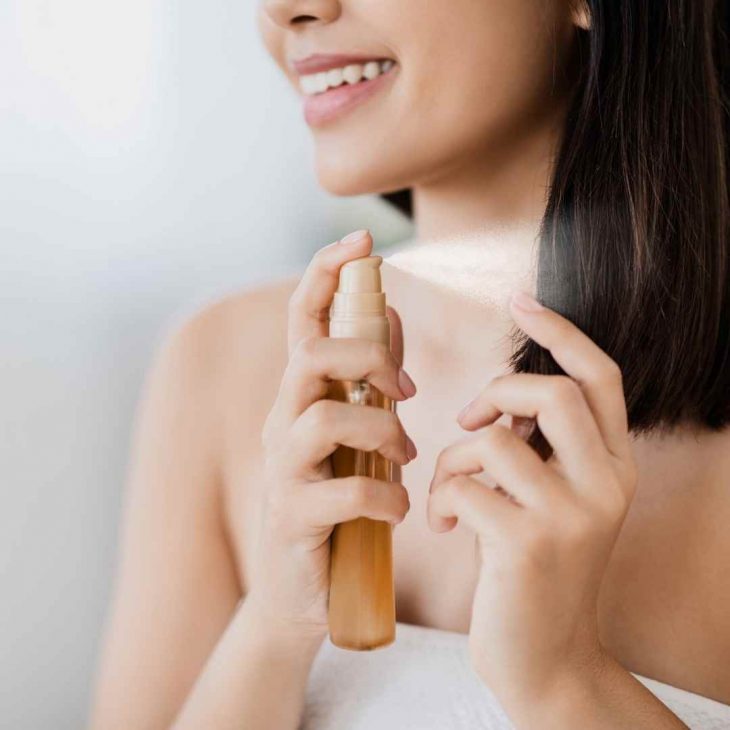 Weekly Tip: Oiling your hair on a weekly basis will result in a deeply nourished scalp and boost your hair's shine and bounce! We recommend you invest in oils that are infused with onion, castor oil, fenugreek, or curry leaves. 
---
Now that you know what skinification is, and how you can build your scalp-care routine, we hope you're ready to give this trend a shot! Still curious and want to know more? Ask away in the comment section, and we'd be happy to answer.