Trying to get fitter, stronger and leaner? One of the most important tips health experts across the globe will give you is to improve your protein intake, regardless of any diet plan!
Protein intake increases metabolism, cuts unhealthy hunger pangs, and is suitable for your skin and hair. Protein-rich meals also keep your blood sugar and insulin levels balanced, so it's time to power up on protein rich food. However, adding more protein to your diet may seem challenging, especially if you are vegetarian or vegan.
Further, Indian diets can sometimes be carb-heavy, with our extensive consumption of grains like rice and wheat. While rice, millets, and wheat are healthy, whole foods need to be balanced with adequate protein intake. How do you do that? Here are two thumb rules:
Add protein to every meal. Whether it is breakfast, lunch, or dinner, make sure you consume some form of protein in all your meals. 
Keep breakfasts as protein rich as possible. Your first meal of the day should be high on proteins and low on carbs. This ensures you have enough energy for the day and also keeps untimely hunger pangs in check.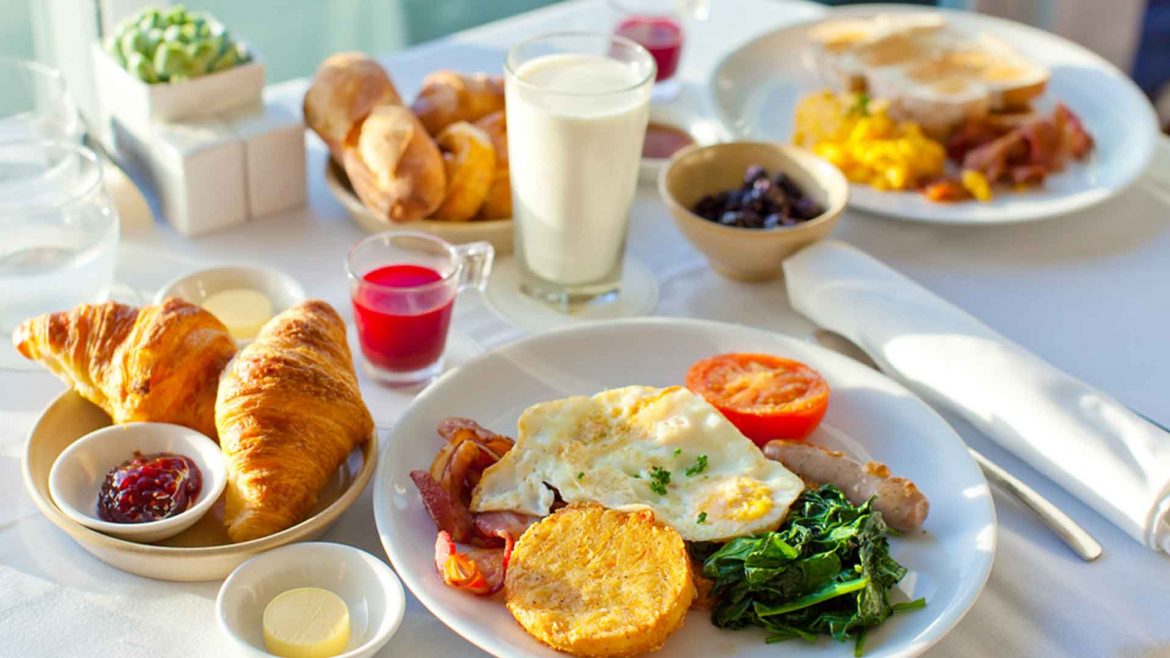 Now that you have these two basic rules sorted, here are six different, delicious healthy eating options that'll help you include protein in your diet, no matter which diet you follow.
Pack In Moong Dal Pancakes
Green moong beans or moong dal are a rich source of protein and are ideal for vegan and vegetarian breakfast or lunch options. Soak split green moong overnight, grind in the blender in the morning, make a pancake-consistency paste with water, curd, and salt to taste. Beat in a little besan or gram flour for better binding, add chopped veggies, and pour in the batter on a pan brushed with olive oil. Heat on a low flame till the entire surface of the pancake or chilla begins to dimple. Then flip and cook until golden brown.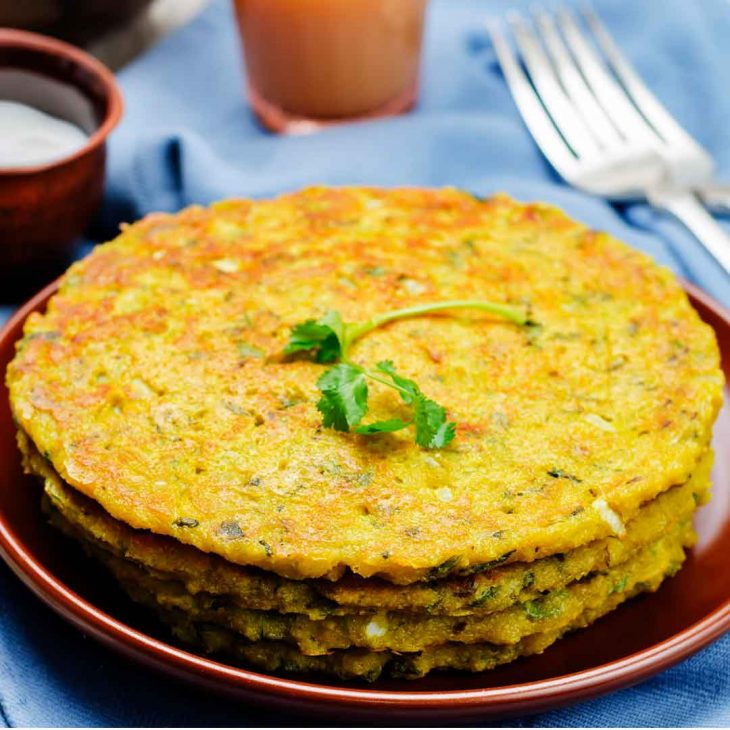 ---
Say Eggs, Eggs, Eggs
If you eat eggs, your breakfast is sorted! Swap out your usual toast, muesli, or poha with a couple of boiled eggs, a two-egg omelette, or poached or scrambled eggs. Eggs are one of the best sources of protein out there, and research shows they are packed with minerals and antioxidants too! You can also eat egg curry for lunch, or add an egg salad to dinner to increase your protein intake.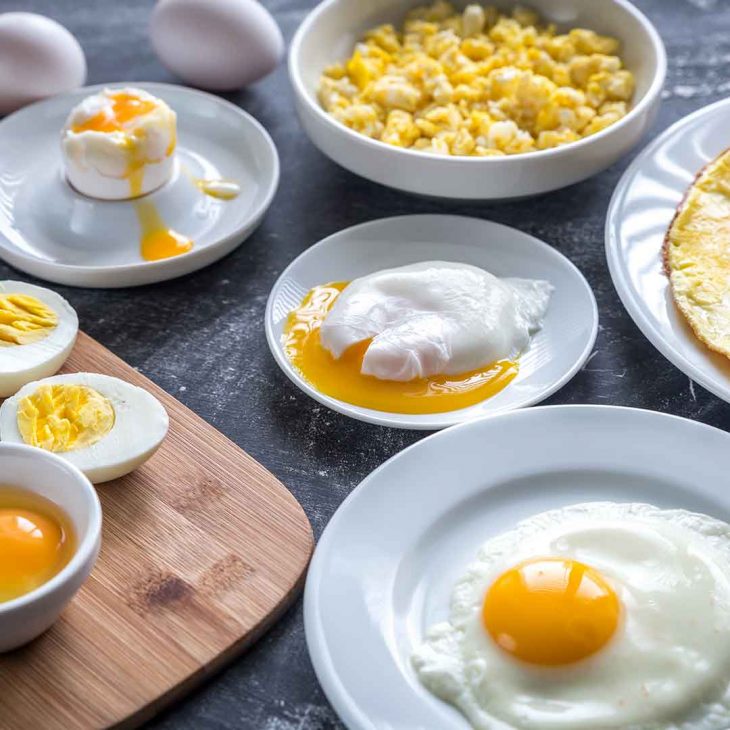 ---
Cook Up Quinoa Pulao
Quinoa is considered a superfood 'cause it is packed with proteins and antioxidants. Add some protein to your lunch by swapping rice or rotis with quinoa pulao. Compared to rice and wheat, quinoa contains far more protein. Quinoa pulao can be made the same way you make rice pulao. Rinse and wash the quinoa thoroughly and then follow the steps you would for a regular veggie pulao. Watch our video on super-quick and easy Quinoa recipes to try! 👇🏻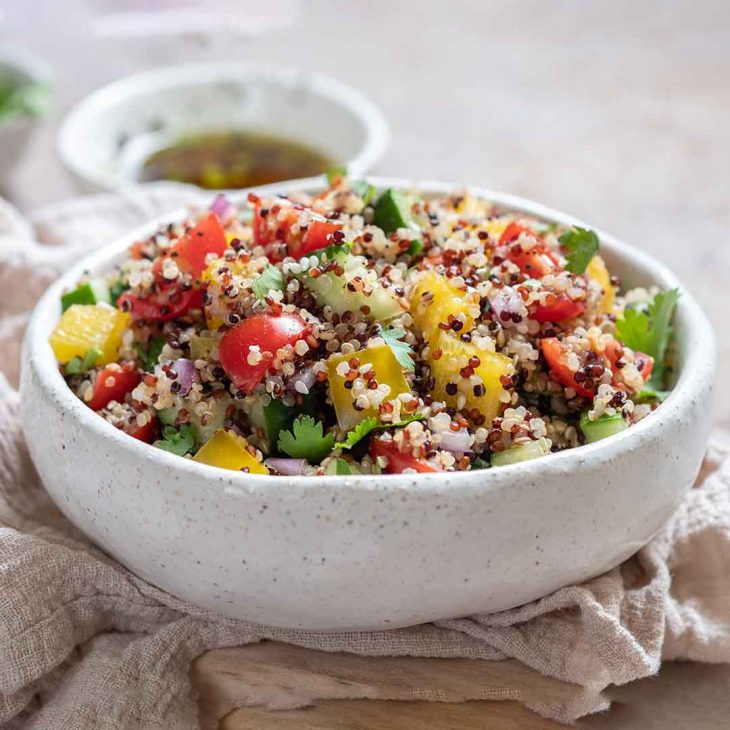 ---
Add Protein Supplements
One very effective way to increase your protein intake is through protein powders, bars, and drinks. You can have your protein powder with cold water, almond milk, or low-fat milk. Or you can even sprinkle protein powder in your curd, in your salad dressing, or veggies. Protein bars are also great healthy eating choices, provided they are low in sugar. Confused about which protein supplement is right for you? Visit Smytten (here) to try options, including plant-derived and organic protein powders!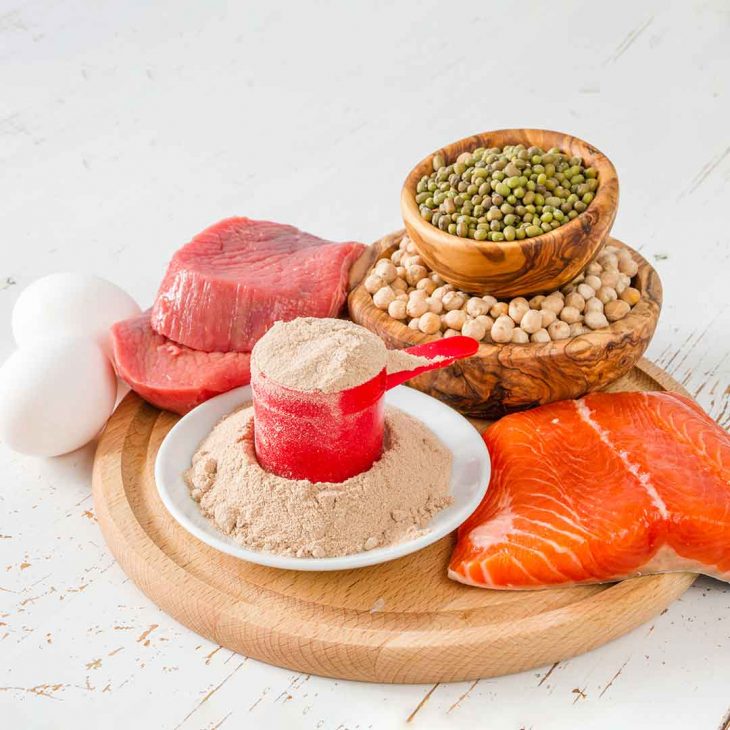 ---
Go Nuts With Nuts, Seeds, And Nut Butters
Did you know pumpkin seeds are a rich source of healthy protein? So, an easy way to enhance your protein intake is to snack on lightly roasted pumpkin seeds. You could add pumpkin seeds to salads and pulaos to add an extra kick of protein to your meal. Apart from pumpkin seeds, sesame seeds are rich in proteins too. As are almonds, pecans, peanuts, and macadamia nuts. Always keep some seeds and nuts handy for healthy eating options. Oh, and nut butters are amazing protein enhancers too!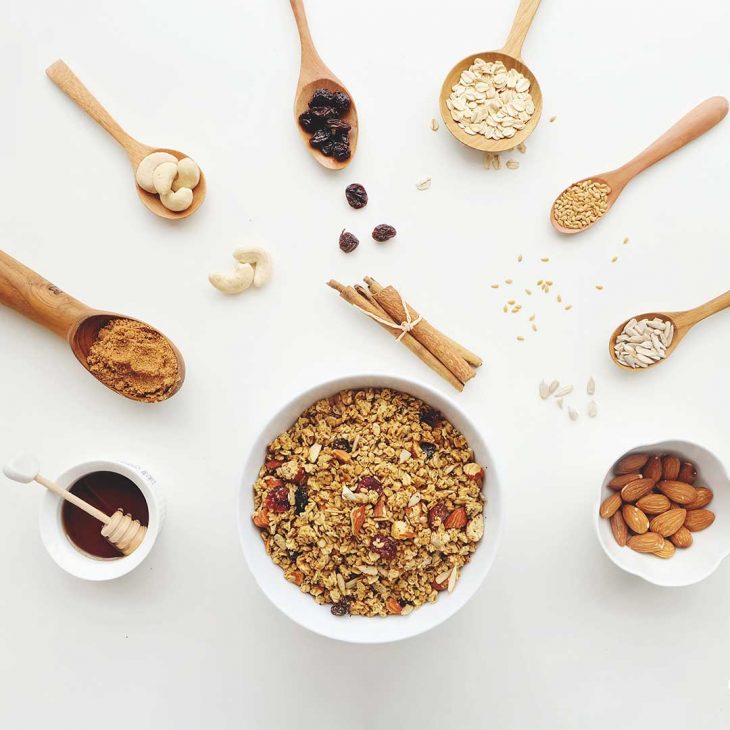 ---
Get In The Fish And Chicken
Lean cuts of chicken and fish are the "it" words in healthy eating. Enjoy grilled chicken breast with salads garnished with almonds for a super-protein-packed meal. Balance the carbs in your rice by consuming it with delicious fish curry! Prawns and other seafood are also great low-fat ways to amp up your protein intake.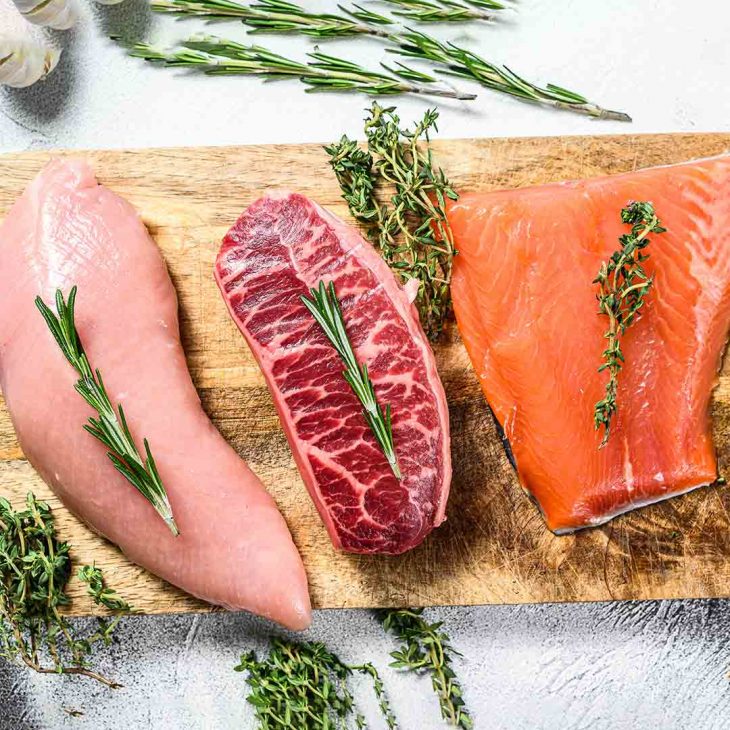 ---
Want more tips on healthy eating? Read our other food blogs and share your suggestions in the comments section. Also, try healthy seeds, nuts, nut butters, protein supplements, and more on the Smytten App! (Click here)