Think of Korean skincare or K-beauty, and you immediately picture smooth, clear, and super-hydrated-looking skin. This glass-like skin is a fantasy for most and rightfully so! However, it's a fact that nobody's got the time for such an elaborate 10-step routine. But guess what? K-beauty skincare is not about the number of steps you follow, but the accuracy of the steps followed. It's all about using gentle, natural and active-infused products smartly and regularly and also ensuring your skin is constantly hydrated. With that in mind, here is a 5-step effective and smart everyday K-beauty routine to get you close to your healthiest and happiest skin!
---
1. Cleansing 2X
Every K-beauty skincare expert says the one step you mustn't skip is double-cleansing. The act of double-cleansing essentially means first cleaning your skin with an oil-based cleanser, and then following it up with a mild, foaming cleanser. This step is super-important to cleanse your skin thoroughly without drying it out. It ensures your pores are squeaky-clean and your skin can breathe. If you have oily, acne-prone skin, make sure to choose a non-comedogenic oil, such as rosehip, grapeseed oil or even cleansing milk.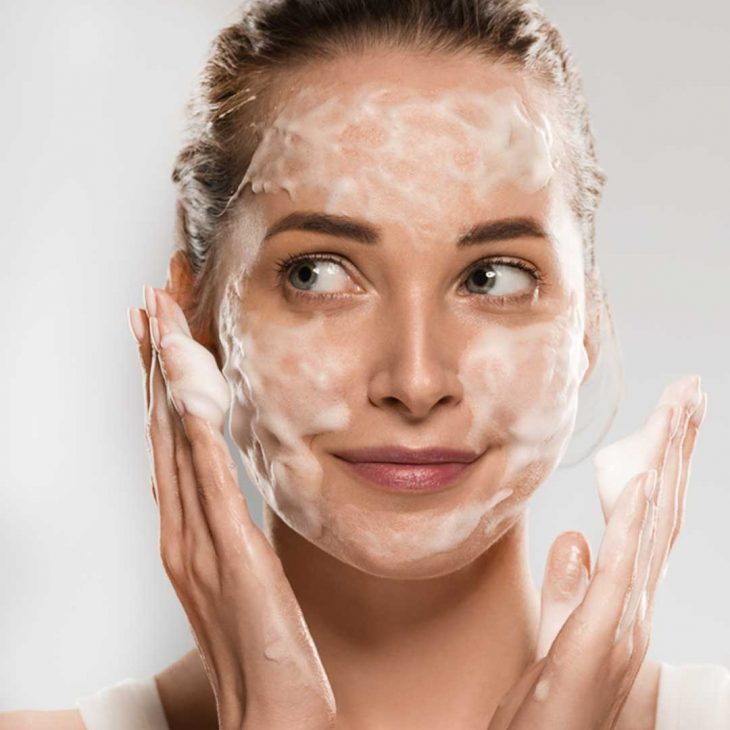 ---
2. Tone'er Up
Toning is a great way to pat moisture onto the skin. Once your skin is all nice and clean, pat on a gentle toner or essence to treat your pores. The emphasis is on patting as rubbing in the toner can damage the skin. Additionally, make sure you apply at least a couple of layers of the toner to ensure your skin gets the most out of the toner's moisture. The toner used needs to be watery and natural, packed with botanical goodies like Centella or Rice Water. Also, remember to avoid alcohol-based toners.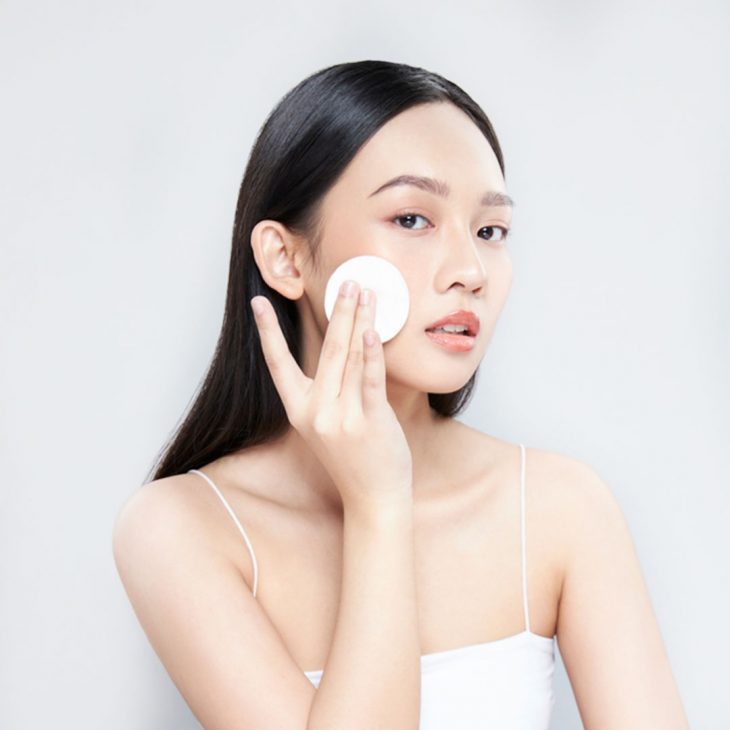 ---
3. Skin Treat
The next step of this routine is applying a serum that treats specific skin concerns like dryness, dullness, or acne. For dry skin, we recommend a hydrating Vitamin-E packed serum, for acne-prone skin, it's green tea serum, and if dullness is your problem, a Vitamin C serum would be your best pick! The secret is to gently pat the serum into your skin so that it absorbs all the goodness!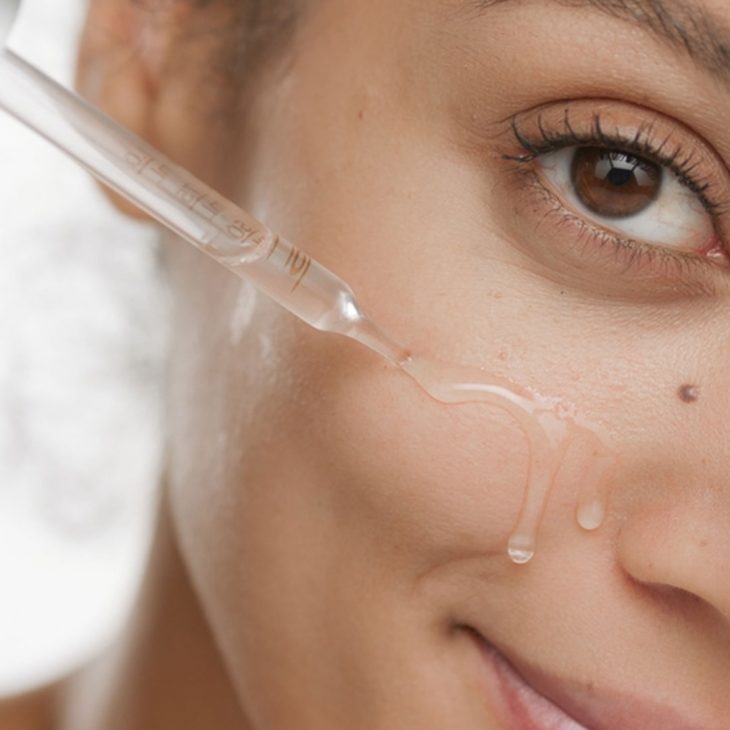 ---
4. Water That Skin
And here enters our star-hydrator; moisturiser! The best thing about the K-beauty routine is that there is a moisturiser that's perfect for every skin type. If your skin is oily, opt for a watery and calming moisturiser and for dry skin, pat on a richer cream. The idea is to feed your skin as much moisture as possible in the healthiest way you can!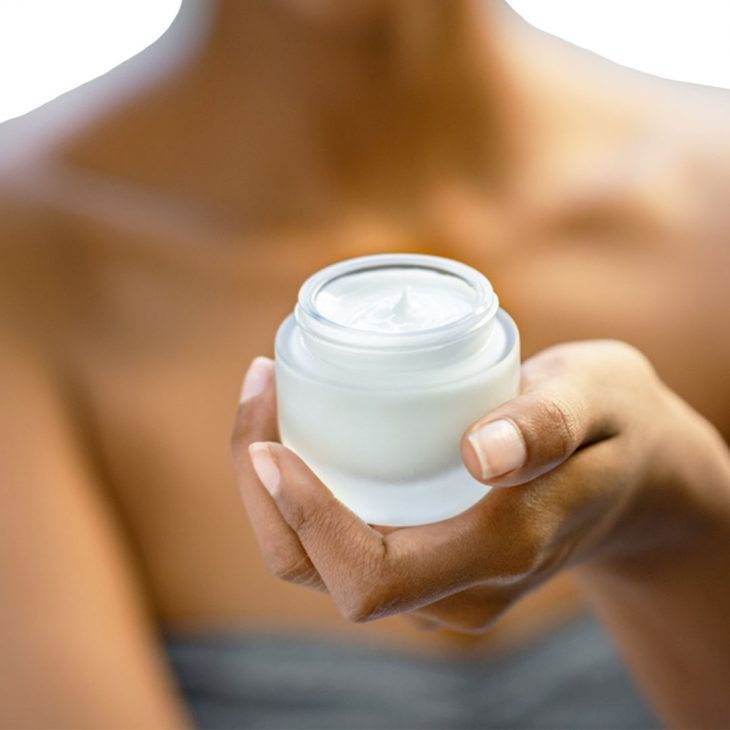 ---
5. S.P.F All The Way Baby!
For the finishing touch, a high SPF sunscreen is non-negotiable. The night routine, however, warrants replacing the SPF with a hydrating sleeping mask instead. For additional moisture, you can apply another serum or essence before your moisturiser.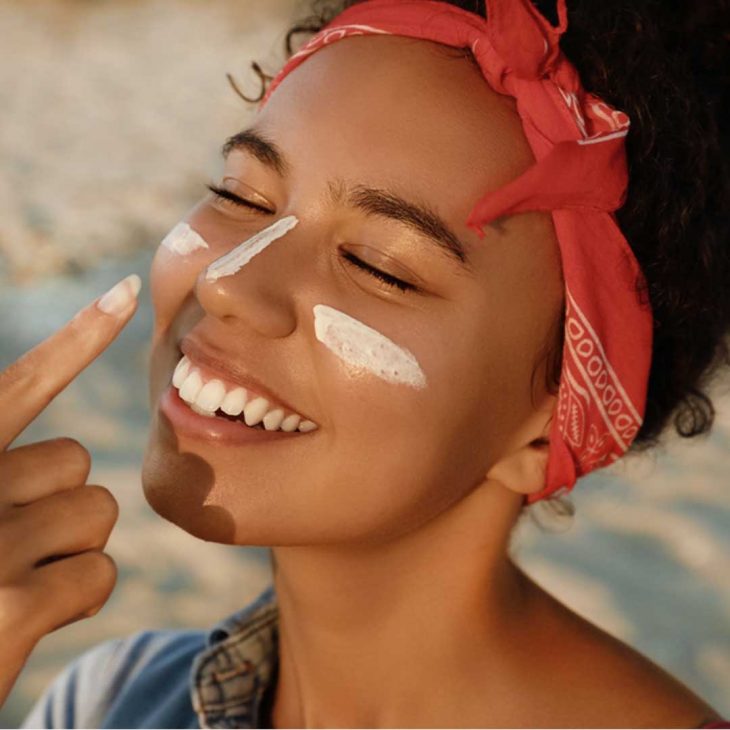 ---
1-2-3-4-5 and that's a wrap! This simple K-beauty skincare routine done twice a day puts you on the right track toward the healthy and youthful skin you aspire for! Want recommendations on which K-beauty and K-beauty-inspired skincare products to use? Visit the Smytten App to get on the journey of exploration with trending new-age skincare brands like Innisfree and Pilgrim!