Playboy is a global lifestyle brand that is known for its provocative and sophisticated image. The brand is synonymous with luxury, sensuality, and glamour, and is particularly renowned for its signature Playboy Bunny logo. In addition to producing a range of products, including clothing, accessories, and cosmetics, Playboy has also developed a line of fragrances that embody the brand's trademark style and allure.
How It All Began
The Playboy brand was founded in 1953 by Hugh Hefner, who started the publication of a men's lifestyle magazine of the same name. The magazine quickly gained popularity and became known for its provocative content, featuring articles on sex, politics, and culture. The Playboy Bunny logo, which was first introduced in 1959, became a cultural icon and is still recognized around the world today.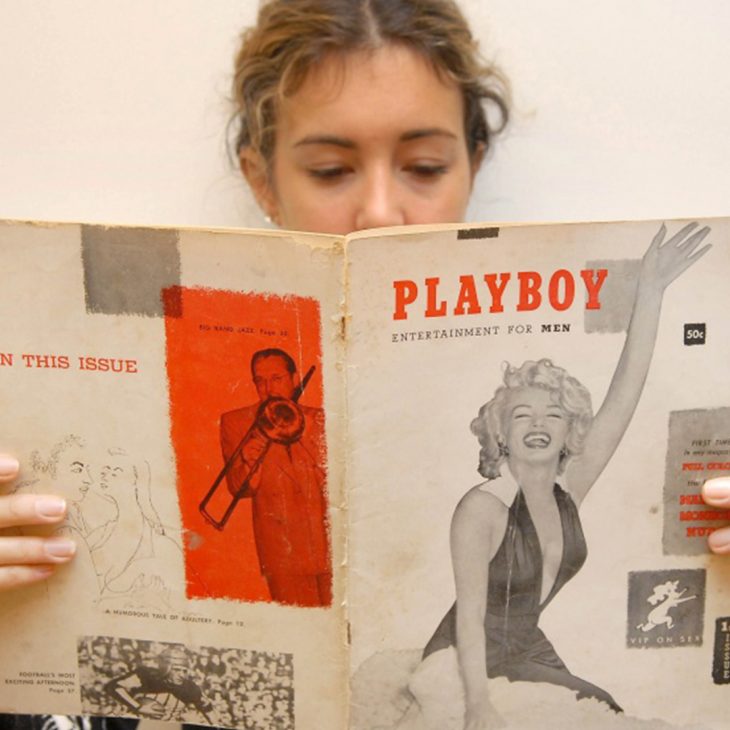 A Milestone In The Journey
Playboy introduced its first fragrance for men in 2008, followed by Play It Sexy for women in 2010. Since then, the brand has continued to expand its fragrance line and has collaborated with renowned perfumers to create a range of scents for both men and women.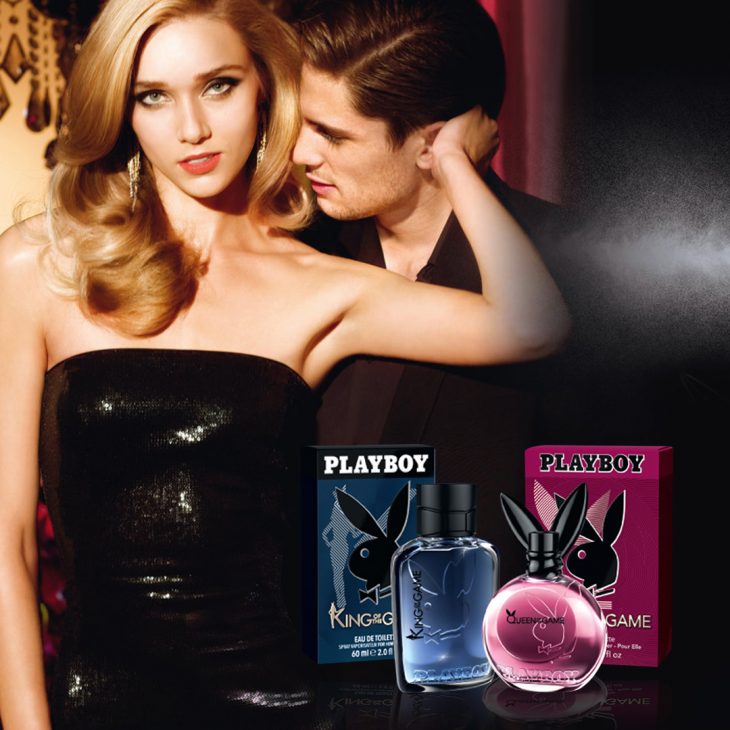 In the Now
Today, Playboy is a global brand that operates in over 180 countries, with a presence in a variety of industries. In addition to its fragrance line, the brand produces clothing, accessories, cosmetics, and has even launched a line of Playboy-branded condoms. Playboy fragrances are sold in over 50 countries and are available in a variety of scents and formats, including eau de toilette, deodorant, and shower gel.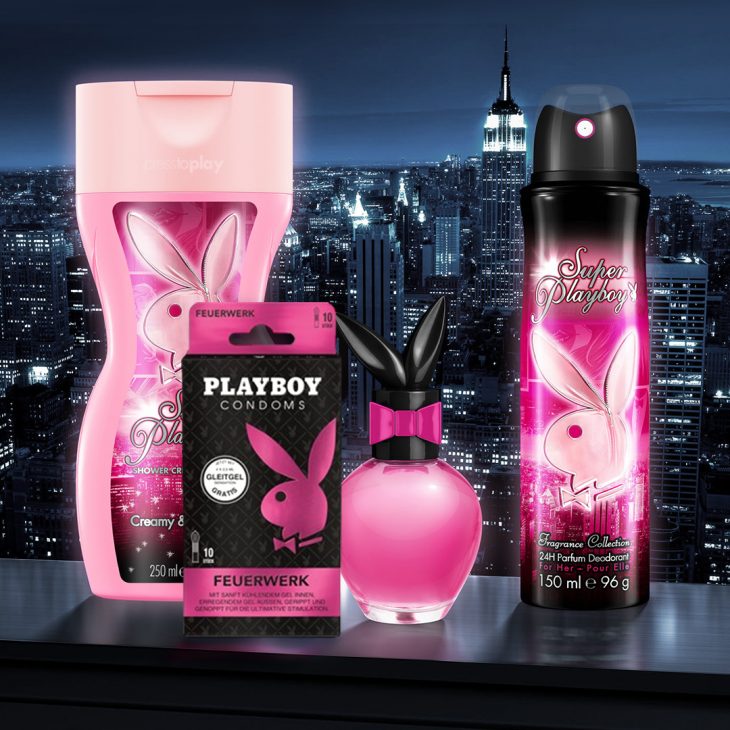 Did You Know?
Playboy, the iconic magazine and lifestyle brand, has a fragrance collection for men that pays tribute to world capitals. Each scent is inspired by the unique character and style of the city it represents. For instance, the London fragrance is dedicated to the English gentleman, with a touch of charm and a hint of bad-boy attitude. With Playboy fragrances, you can travel the world and embody the essence of your favourite cities, all while smelling amazing.
Products in Highlight
fragrances
trending