Myglamm is an Indian beauty brand known for its innovative and high-quality makeup products that cater to the needs of modern Indian women. The brand's mission is to revolutionize the Indian beauty industry by providing makeup products that are cruelty-free, vegan, and paraben-free. Myglamm has gained immense popularity among women in India and has established itself as a go-to destination for makeup products.
How It All Began
Darpan Sanghvi founded MyGlamm in 2015 as a home beauty salon service, which was later relaunched in 2017 as an online cosmetic beauty company in India. Sanghvi realized that there was a gap in the Indian beauty market for high-quality makeup products that were both affordable and accessible. With this vision, he founded Myglamm to offer a range of makeup products that are made with the best ingredients and are suitable for the Indian skin tone.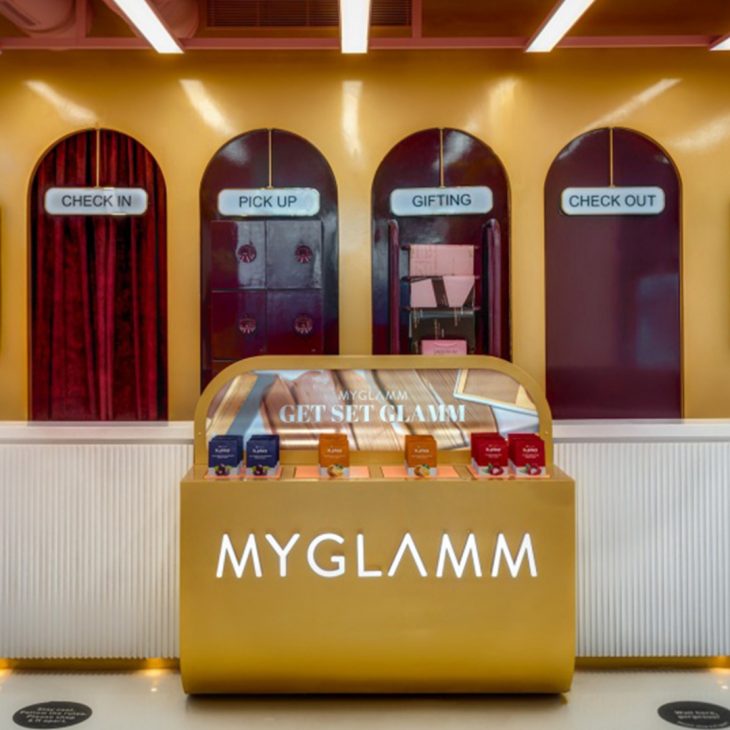 A Milestone In The Journey
In 2016, Myglamm raised a funding of $150 million in its Series D financing round from Prosus Ventures and Warburg Pincus. This funding allowed the brand to expand its product range and strengthen its position in the Indian beauty market.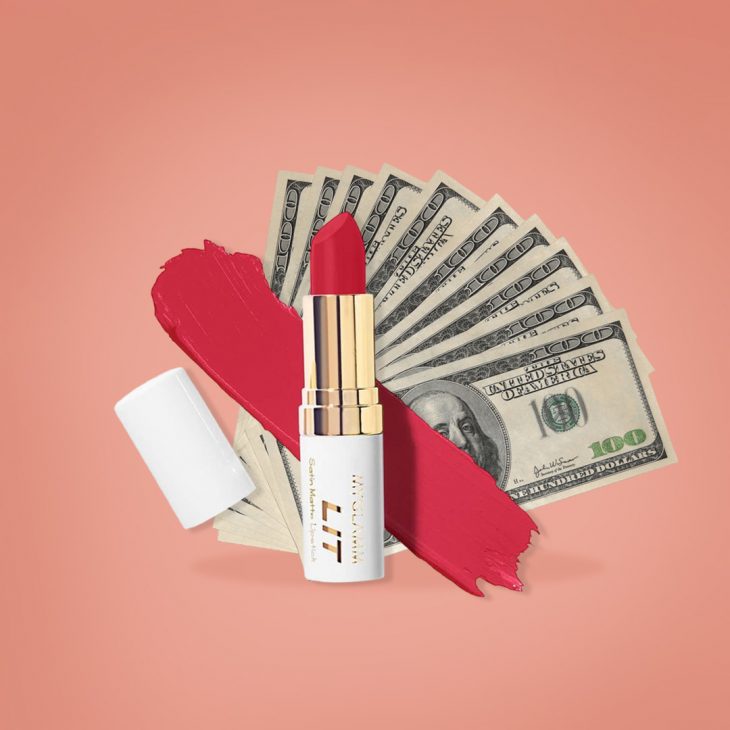 In the Now
Today, Myglamm has a presence in over 10,000 retail outlets across 70 cities in India and has a rapidly growing e-commerce platform. The brand offers a range of makeup products, including lipsticks, foundations, eyeliners, and eyeshadows. Myglamm also offers makeup tutorials and beauty tips on its website and social media platforms to help women achieve their desired looks.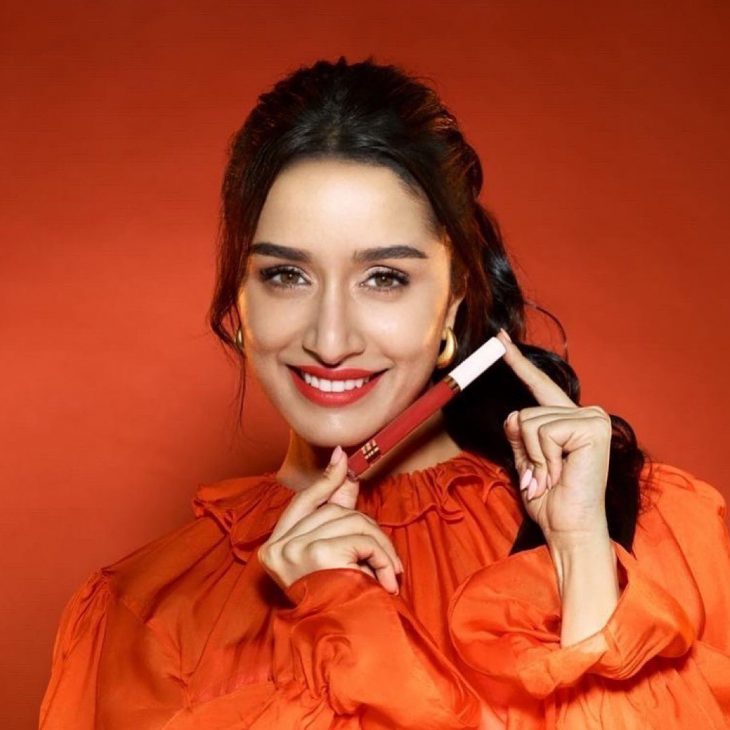 Did You Know?
One of the unique things about Myglamm is that the brand uses technology to personalize its products according to each customer's needs. Myglamm has a mobile app with a "Try On" feature that allows customers to upload their photos and receive personalized makeup recommendations based on their skin tone and facial features. This feature has made Myglamm a favourite among women who struggle to find the right makeup products that suit their skin type and tone.
Products in Highlight
beauty
trending