Summer is officially here, folks, and it's time to soak up some sun. But before you step out to hit the beach or strut the city streets, let's talk about something important: UV rays. We're not here to rain on your parade, but protecting your beautiful skin is a must. Luckily, our 3-step sun protection guide has got you covered (literally!) and ready to slay the summer game.
And what better way to do it than with some of our fave Auli products that mix Ayurveda with science? It's a trend that's taking the skincare world by storm, and Auli is leading the charge. Think of it as the perfect blend of ancient wisdom and modern science, all working together to create skincare that your skin will thank you for.
So, let's get ready to own this summer like the royalty we are.
Step 1: Hydrate Your Skin
We all know how important it is to keep your skin hydrated, but let's be real, creamy moisturizers can feel like a total drag in the summer heat. They're heavy, greasy, and let's face it, they can clog up your pores faster than a traffic jam. So, what's the solution, you ask? 
Drumroll please…enter the lightweight and hydrating gel cream! A gel-based moisturizer is like a cool drink of water for your skin on a hot summer day. It'll keep you feeling fresh and hydrated, without that heavy feeling. So, swap out that cream for a gel, and let your skin breathe easy this summer!
Smytten Recommends
Auli Hello Hydration
This water-based formulation is lightweight and easily absorbed into the skin, providing hydration and refreshing effects without leaving a residue.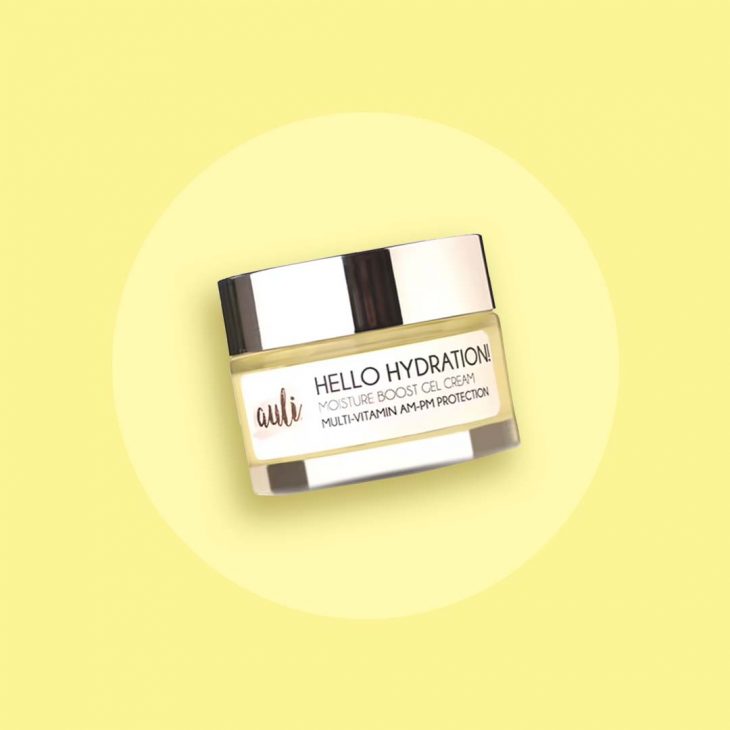 Step 2: Don't Forget SPF
We all know it's crucial to protect our skin from harmful UV rays, but did you know that using the right kind of sunscreen can also prevent premature ageing, sunburns, and even skin cancer? So, let's get it right! 
Choose a broad-spectrum sunscreen with an SPF of at least 30 and apply it generously all over your face and body. And don't forget to reapply every two hours, especially if you're having too much fun in the sun. Trust us, your skin will thank you later for this ultimate summer protection!
Smytten Recommends
Auli Damn Sun SPF30++
With broad-spectrum SPF30++ protection, this formulation protects your skin against harmful UVA & UVB rays, reducing the appearance of sun damage, discolouration, and dark spots.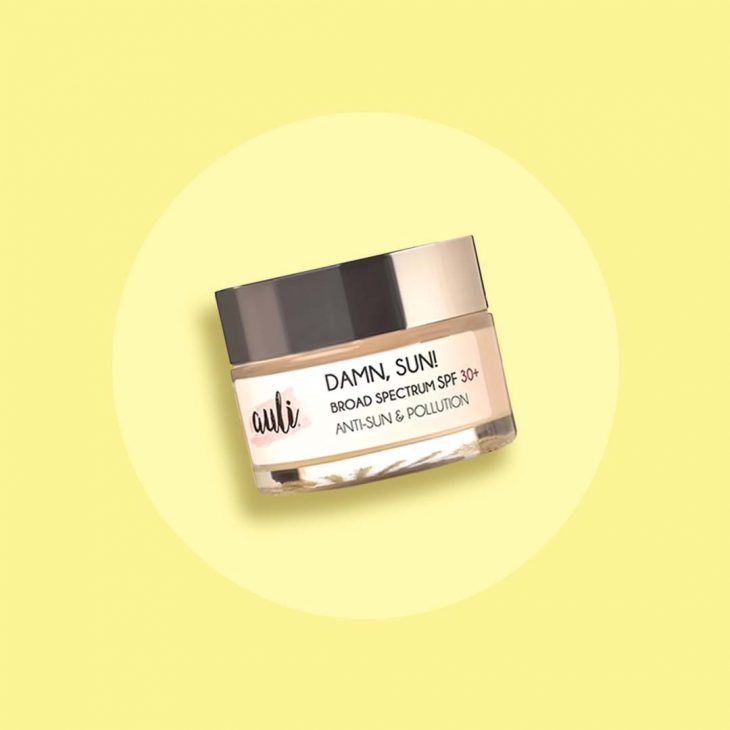 Step 3: Treat Sunburn
Even with the best sun protection, sometimes our skin needs some extra love. That's where Aloe Vera + Turmeric Gel—your skin's ultimate summer BFF—comes in. This powerful duo packs a punch when it comes to soothing and healing sunburned skin.
Aloe Vera is a natural anti-inflammatory that will calm and soothe irritated skin, while Turmeric's antibacterial and antioxidant properties will help to reduce inflammation and redness. So, no more suffering in silence, grab a bottle of Aloe Vera + Turmeric Gel and get your skin back to its happy place!
Smytten Recommends
Auli Magic Potion Aloe Vera and Turmeric Gel
This non-greasy massage gel works for all skin types, nurturing while effectively treating various skin issues—including sunburn—resulting in healthy, even-toned, and radiant skin.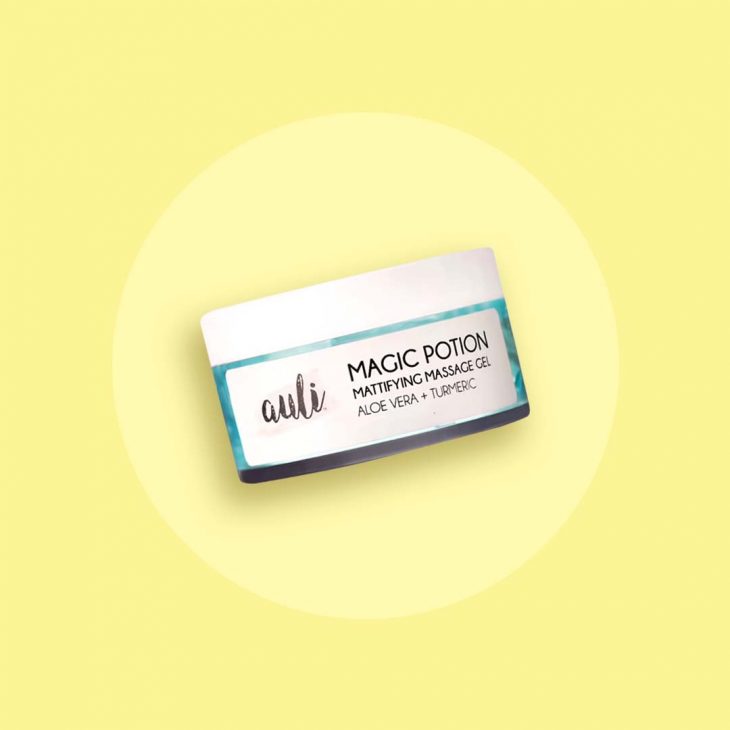 The Final Word
Don't let the sun beat you down this summer! Take charge of your skin's health with our 3-step sun protection guide and Auli's top-rated products.
So, what are you waiting for? Give this routine a go and wave goodbye to sunburn and other pesky skin troubles.
makeup
trending