Winter is coming, and that means it's time to update your skincare routine. The cold weather, dry air, and indoor heating can wreak havoc on your skin, leaving it dry, dull, and irritated.
But don't worry, we are here to help you keep your skin healthy and glowing all season long. In this blog, we'll share some simple ways to change your skincare routine from summer to winter, based on the latest research and expert advice. Let's get started!
#1 Switch to a gentler cleanser
One of the first steps to change your skincare routine for winter is to swap your summer cleanser for a more hydrating one. Foaming or gel-based cleansers may work well in the summer when your skin is more oily and sweaty, but they can strip your skin of its natural moisture in the winter. Instead, opt for a cream, balm, or oil-based cleanser that can cleanse your skin without drying it out. Look for ingredients like glycerin, hyaluronic acid, or ceramides that can help retain water in your skin.
You should also avoid over-cleansing your skin in the winter, as this can disrupt your skin barrier and make it more prone to irritation. Once a day, preferably at night, is enough for most people unless you have very oily or acne-prone skin. In the morning, you can just rinse your face with lukewarm water or use gentle micellar water.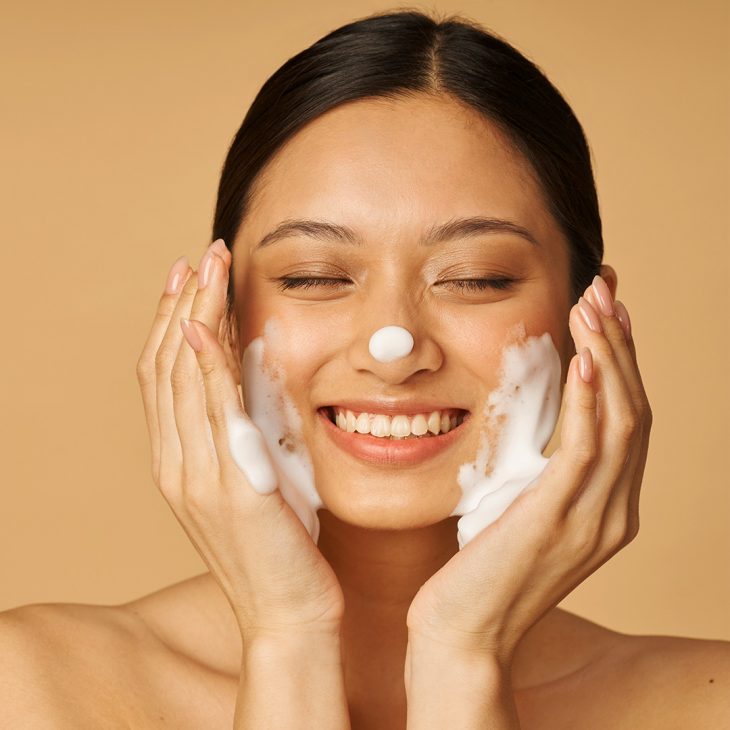 #2 Upgrade your moisturizer
In the summer, you may get away with a lightweight lotion or gel moisturizer, but in the winter, you need something richer and more nourishing. A cream or ointment moisturizer can provide a protective layer on your skin and prevent water loss. Look for ingredients like shea butter, petrolatum, lanolin, or squalane that can lock in moisture and soothe dryness.
You should also apply your moisturizer more frequently in the winter, especially after washing your face, showering, or bathing. Don't wait until your skin feels tight or flaky; apply it while your skin is still damp to seal in the hydration. You can also use a facial oil or serum before your moisturizer for an extra boost of hydration and glow.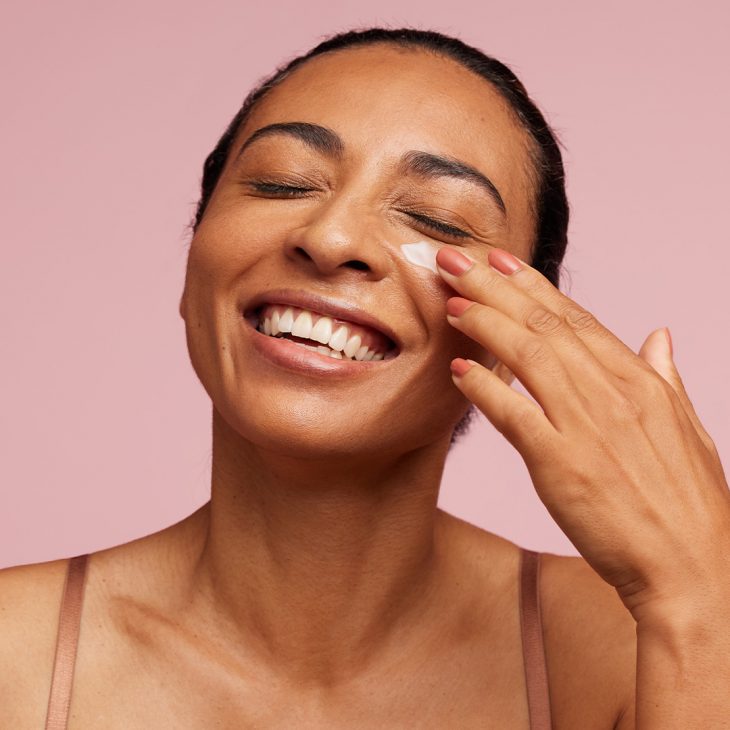 #3 Add a humidifier
One of the reasons why your skin gets dry in the winter is because the air is dry too. Indoor heating systems can lower the humidity level in your home or office, which can affect your skin's moisture balance. To combat this problem, you can add a humidifier to your space and set it to around 40-50% humidity. This can help restore moisture to the air and prevent your skin from drying out.
A humidifier can also benefit your respiratory system and prevent dryness in your nose and throat. Just make sure to clean it regularly and change the water often to avoid bacteria growth.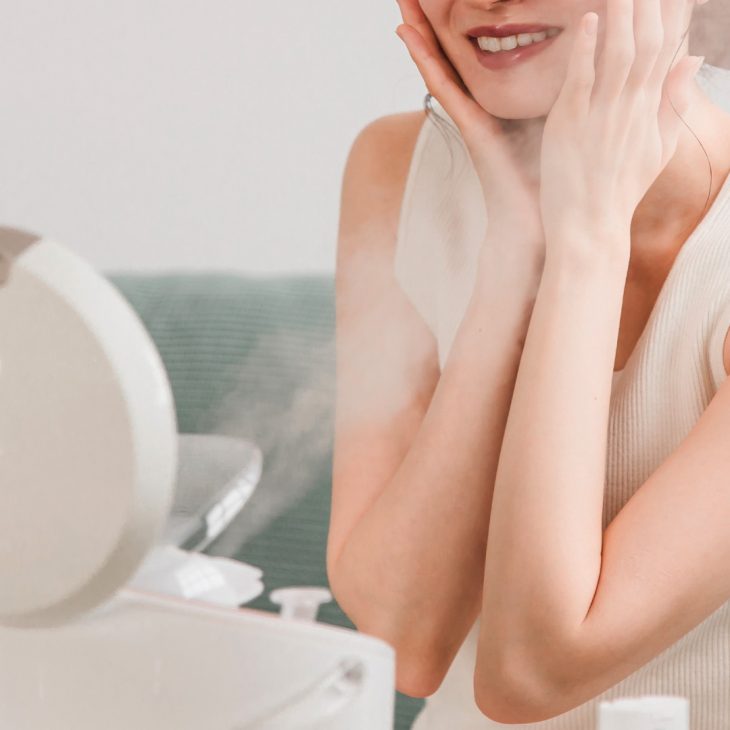 #4 Protect your skin from the sun
You may think that you don't need sunscreen in the winter, but that's not true. The sun's rays are still strong and damaging in the colder months, especially if they reflect off snow or ice. Sun exposure can cause premature ageing, wrinkles, dark spots, and even skin cancer. That's why you should always wear sunscreen with at least SPF 30 every day, even if it's cloudy or rainy.
You should also protect your skin from other environmental factors that can harm it in the winter, such as wind, cold, and pollution. Wear a hat, scarf, gloves, and sunglasses when you go outside and avoid staying out too long in extreme temperatures.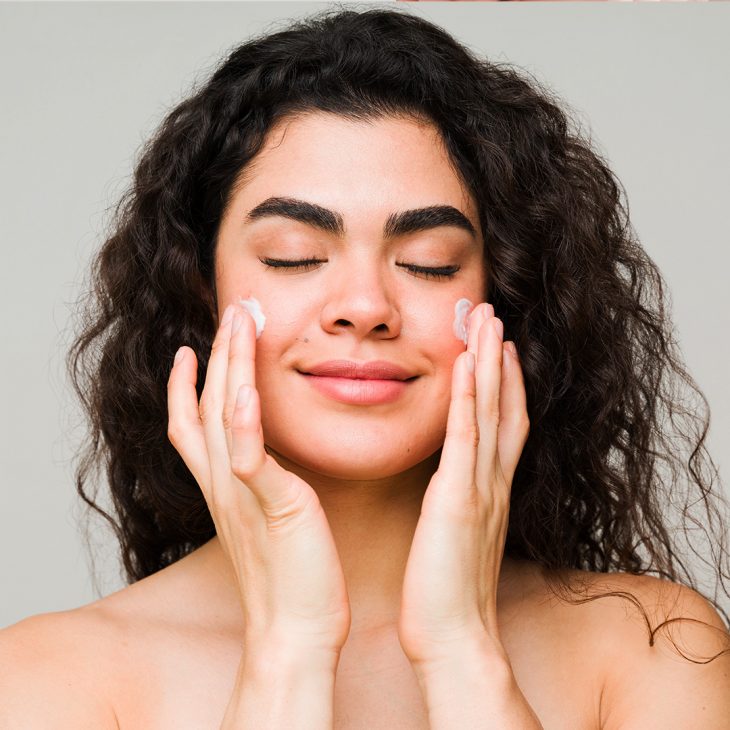 #5 Boost your diet and hydration
Finally, don't forget that changing your skincare routine for winter also involves changing your diet and hydration habits. What you eat and drink can have a big impact on your skin's health and appearance. To keep your skin hydrated from within, you should drink plenty of water throughout the day and avoid alcohol and caffeine, which can dehydrate you. You should also eat foods that are rich in omega-3 fatty acids, such as salmon, walnuts, flaxseeds, or chia seeds.
Also, include foods that are high in antioxidants, such as berries, citrus fruits, green tea, or dark chocolate in your diet. Antioxidants can help fight free radicals and protect your skin from oxidative stress and damage. You can also take supplements of vitamins C and D, which are essential for collagen production and skin immunity.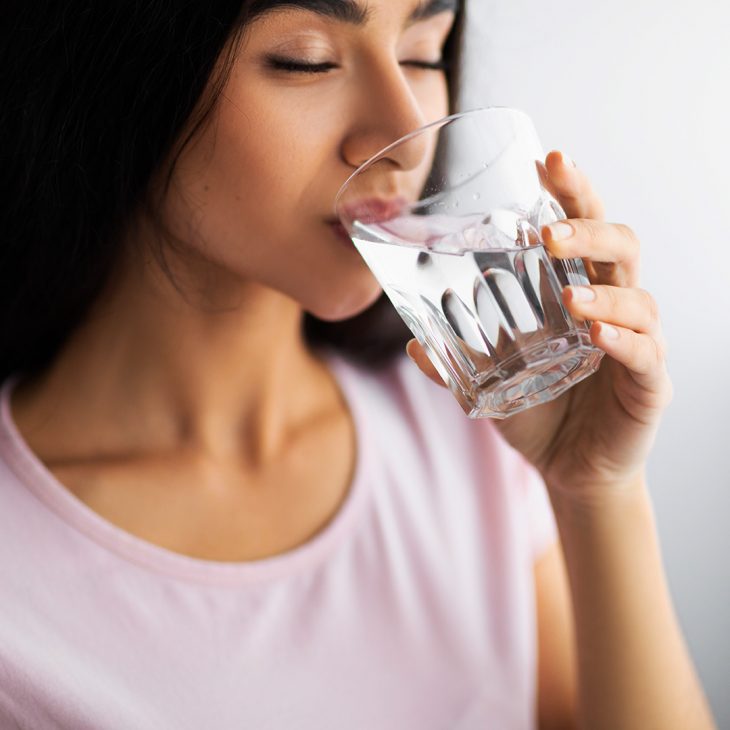 Wrap-up
Changing your skincare routine for winter is not as hard as it sounds. With a few simple tweaks and additions, you can keep your skin healthy and happy all season long. So, follow these tips, and get ready for the winter chills!
FAQs
Q1. How often should you change your skincare routine?
A. There is no one-size-fits-all answer to this question, as it depends on your skin type, condition, and preferences. However, a general rule of thumb is to change your skincare routine at least twice a year, when the seasons change from summer to winter and vice versa. This is because your skin's needs and challenges may vary depending on the weather, humidity, temperature, and sun exposure.
Q2.How do you know if your skincare routine is working?
A. The best way to know if your skincare routine is working is to observe your skin's appearance and feel. If your skin looks healthy, smooth, radiant, and hydrated, and feels comfortable, soft, and supple, then your skincare routine is probably working well. If your skin looks dull, dry, flaky, or irritated, and feels tight, rough, or itchy, then your skincare routine may need some adjustments.
Q3. What are some common skincare mistakes to avoid in winter?
A. Some common skincare mistakes to avoid in winter are:
Using harsh or drying products that can strip your skin of its natural oils and moisture
Skipping sunscreen or using a low SPF that can expose your skin to sun damage
Taking long or hot showers or baths that can dehydrate your skin
Not moisturizing enough or using the wrong type of moisturizer for your skin type
Not drinking enough water or eating enough healthy foods that can nourish your skin from within
skincare