Ever wondered why they call it beauty sleep? While we slumber, our skin cells are awake and busy! Hauling off the day's detritus and undoing the damage caused by pollution and stress, our cells overcome it all. It all boils down to recognising the labour put in by these commandos and maximising the advantage they have won. How does one do that?
By following a vibrant and non-negotiable night-time beauty routine. At the end of a long day, night-time is fight-time – against ageing and fatigue. Give your skin the ultimate victory by adding these steps to your night skincare routine.
---
Deep cleanse your skin during your night skincare routine to remove the day's makeup and grime. Use a gentle scrub once or twice a week, depending on your skin's sensitivity. Remember – clean skin is more absorbent skin.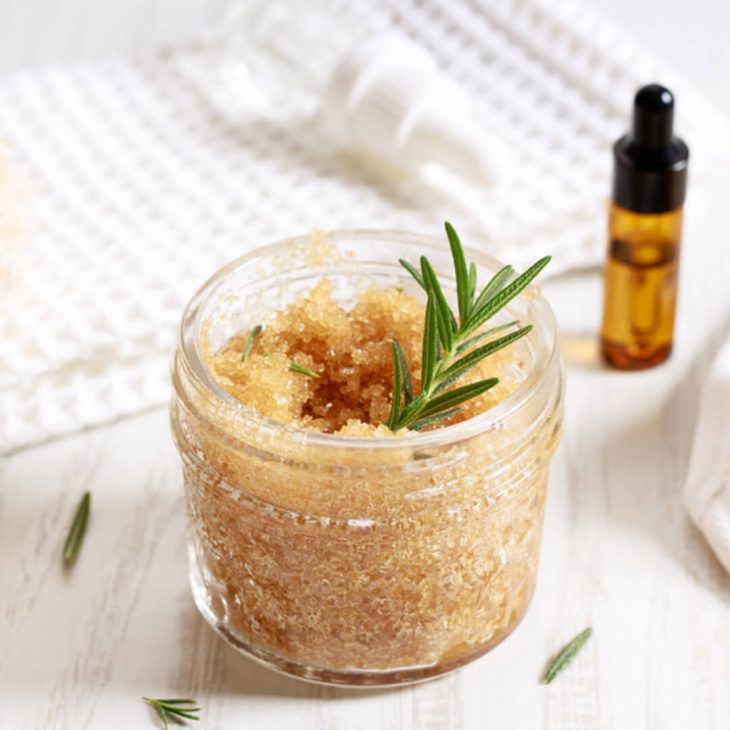 ---
Toggle your night-time applications. The way we don't eat the same dinner every day of the week, why feed our skin with the same night moisturiser each night? Try alternating between a hydrating cream, a leave-in spa treatment, and a brightening application.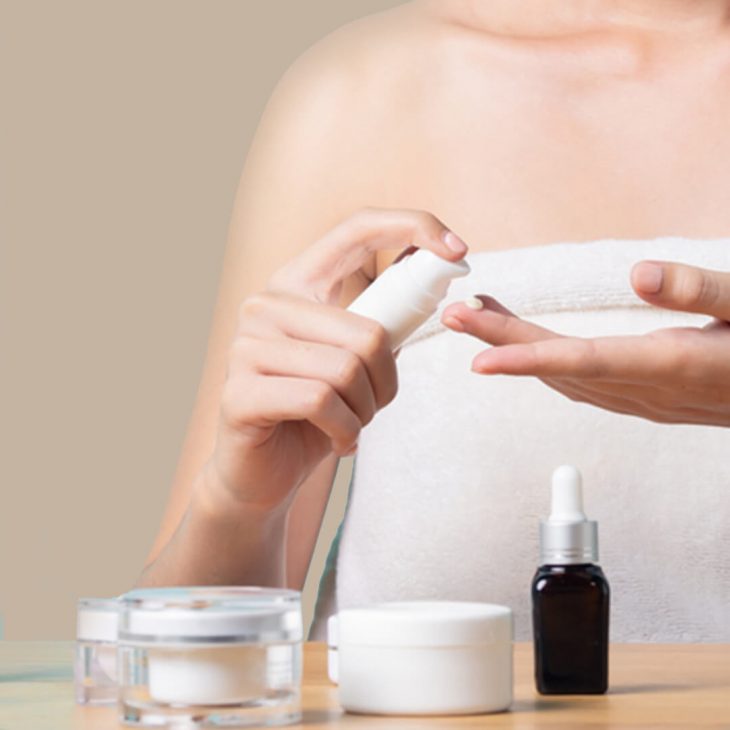 ---
Did we say brightening? Look for products containing Vitamin C or alpha hydroxy acids. Such uber-efficient products promote cell regeneration, leading to newer, blemish-free skin.
(Pro-tip: A sunscreen during the day is invaluable with a brightening product. But you already know sunscreens are a must anyway, right?)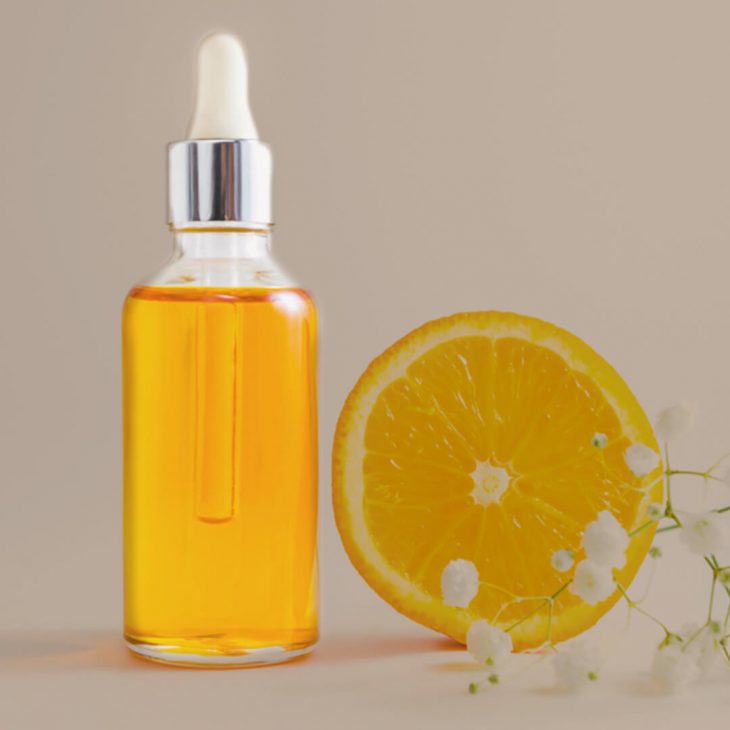 ---
Rest! All soldiers need a spot of R and R. Let your skin go nude once a week to process the benefits from your products and heal. Quite similar to what your gym trainer tells you, "Your body needs to rest between workouts to rebuild."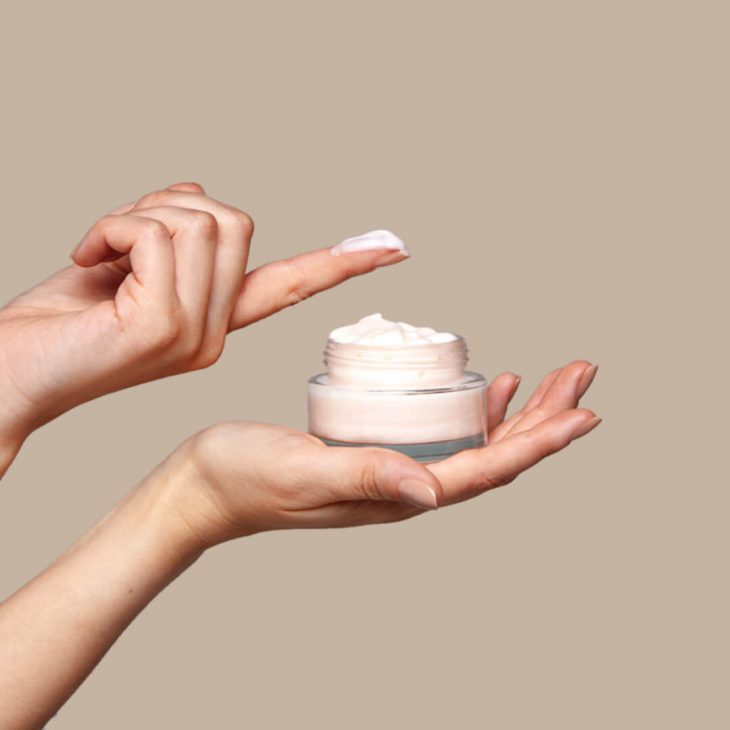 ---
…And relax. Once a week, let your face sink into the velvety calmness of an overnight mask. They are insanely hydrating and inspired by the beauty routine of Korean women. Judging by the dewy skin most Korean women have, sleep-in masks work like charms. Their USP? Sleep-in masks – such as Vichy's Aquila Thermal Night Spa act as sealants to their hydrating goodness, driving in emollients and energisers deep into pores.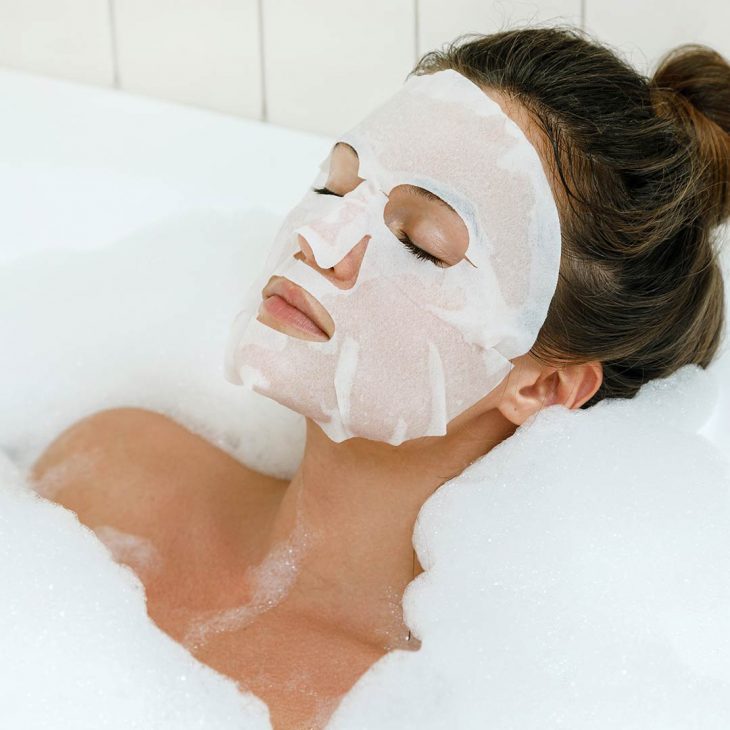 ---
And once you have unhurriedly, lovingly pampered your skin, just submit to sleep. Six to eight hours of nourishing, restful sleep will soothe your soul and repair your body. Leave your skin with no option but to glow the next morning!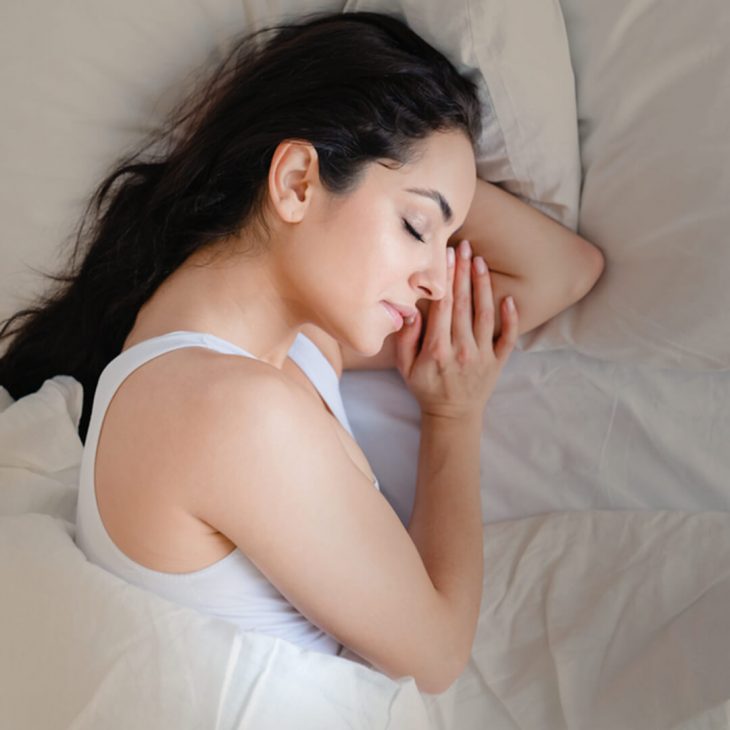 Tap here to discover the best products to add to your new night skincare routine routine.
---
beauty
blemish-free
nightroutine
routine
skincare