If you have hooded eyes, you might feel like your eye makeup always gets hidden by your eyelids.
Hooded eyes are when the skin above your crease droops over your eyelid, making it look smaller or less defined. They are a common eye shape, but they can pose some challenges when it comes to applying makeup.
But don't worry, we have some tips and tricks to help you make the most of your hooded eyes and create stunning eye looks. Let's dive in!
#1 Use An Eye Primer
One of the most important steps for hooded eyes is to use an eye primer before applying any eyeshadow. An eye primer is a product that creates a smooth and even base for your eyeshadow, and helps it last longer and prevent creasing. This is especially helpful for hooded eyes, as the excess skin can cause your eyeshadow to smudge or fade throughout the day.
To use an eye primer, apply a small amount on your eyelid and blend it with your finger or a brush. You can also use a concealer or a foundation as an alternative, as long as you set it with some translucent powder afterwards. This will ensure that your eyeshadow has something to stick to and won't budge.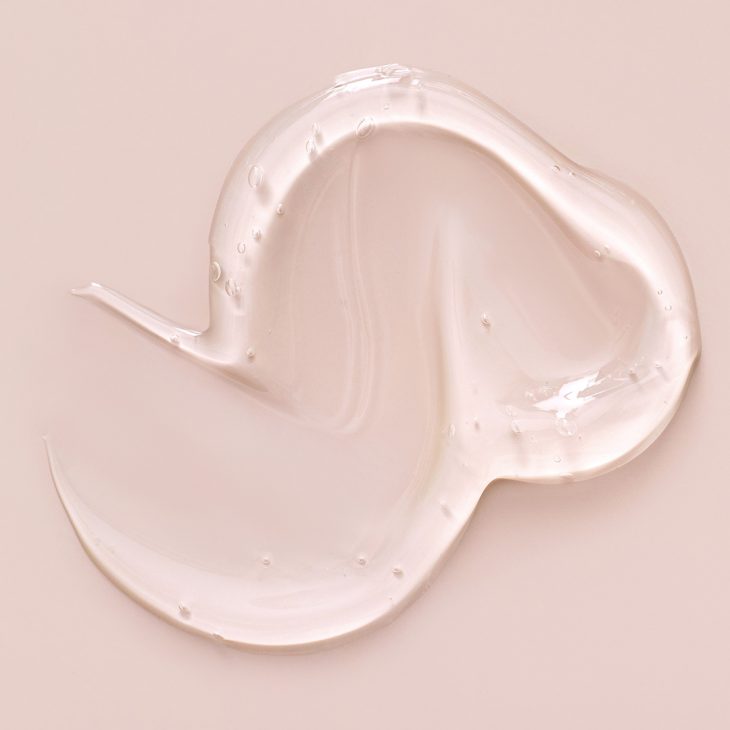 #2 Choose Matte Shades Instead Of Shimmer
When choosing eyeshadows for hooded eyes, it's best to opt for matte shades instead of shimmer or glitter. Matte shades have no shine or sparkle, and they create depth and dimension on your eyes. Shimmer or glitter shades, on the other hand, can accentuate the hooded area and make it look heavier or more prominent.
To create a flattering eyeshadow look for hooded eyes, use a light matte shade on your lid, a medium matte shade on your crease, and a dark matte shade on your outer corner. Blend the shades well with a fluffy brush to avoid any harsh lines. You can also use a shimmery shade on your inner corner or brow bone to add some brightness and contrast to your eyes.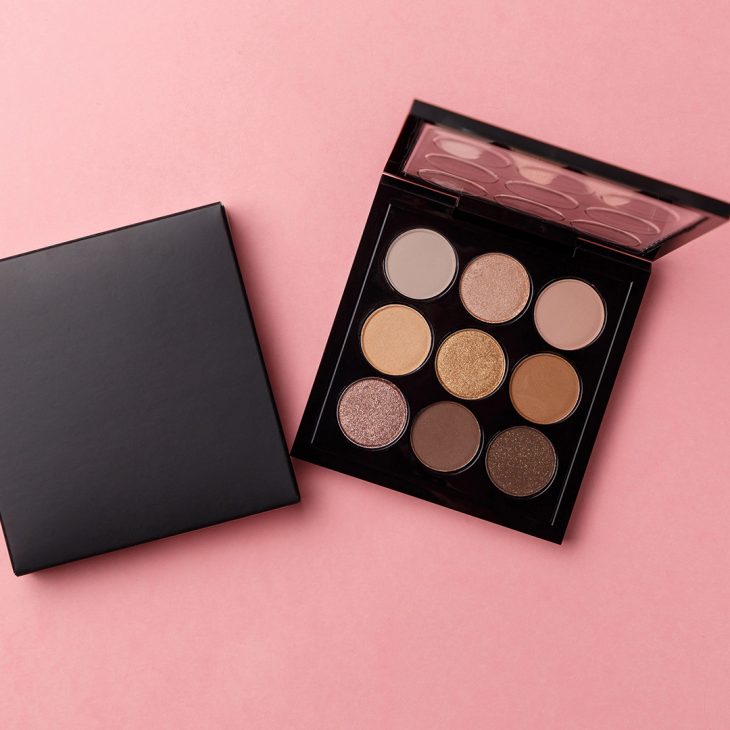 #3 Create Your Own Crease
The natural crease of your eyelid may not always be visible, even when your hooded eyes are open. This can make it hard to apply eyeshadow and create definition on your eyes. However, you can create a crease of your own by using a darker eyeshadow above your natural crease.
To do this, look straight ahead in a mirror and mark where you want your fake crease to be with a small dot of eyeshadow. Then, use a small blending brush to apply the eyeshadow along that line, following the shape of your eye. Blend the eyeshadow upwards towards your brow bone, but don't go too high or too low. This will create an illusion of a deeper crease and make your eyes look bigger and more open.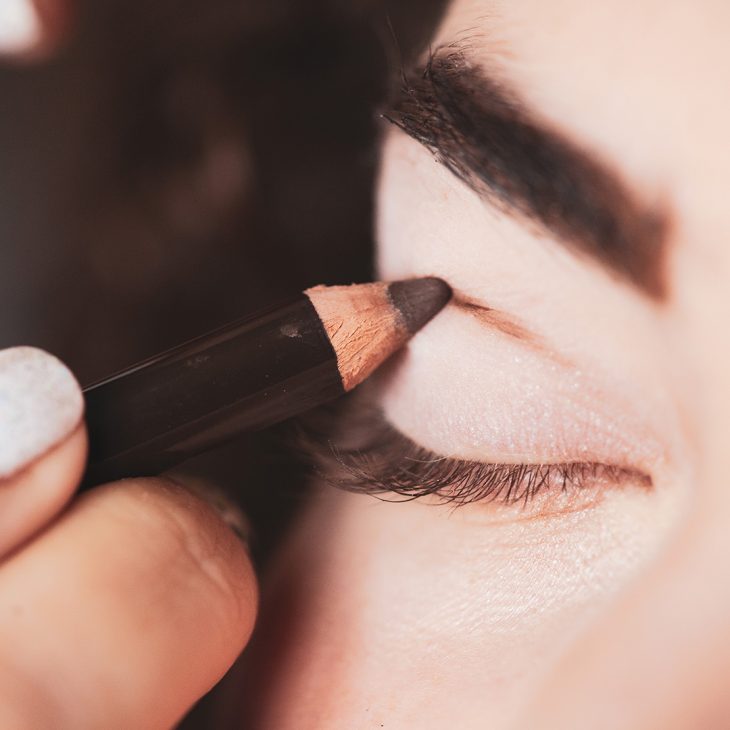 #4 Use A White Or Nude Liner To Tightline Your Eyes
Another way to make your hooded eyes look more awake and lifted is to tightline them with a white or nude liner. Tightlining is when you apply eyeliner on the upper waterline of your eye, which is the thin strip of skin between your lashes and your eyeball. This creates a subtle but effective difference in how your eyes look.
To tightline your eyes, use a white or nude pencil liner that matches your skin tone or is slightly lighter. Gently lift your upper eyelid with your finger and draw the liner along the waterline, filling in any gaps between your lashes. This will make your eyes look brighter and bigger, and also create more space for your eyeshadow.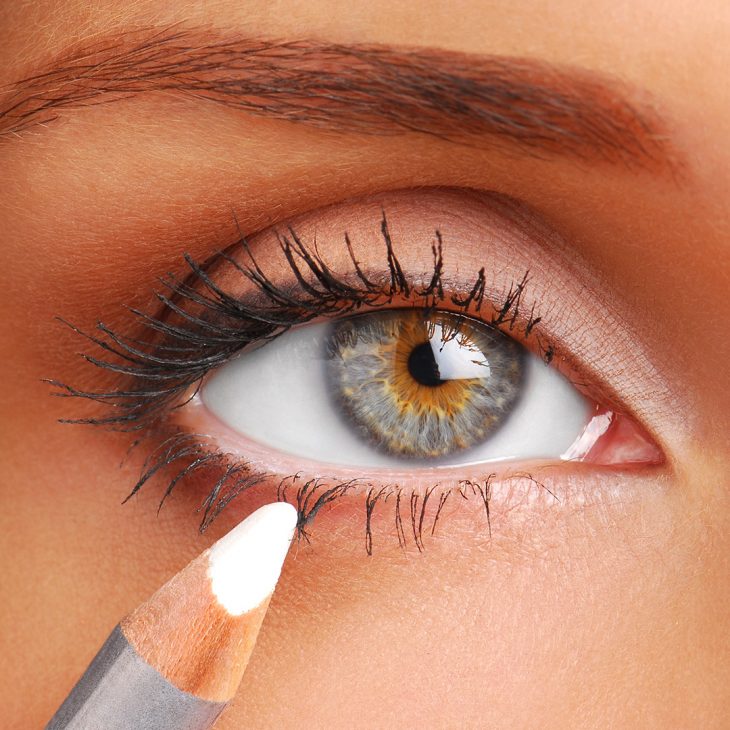 #5 Go Easy With Eyeliner
Eyeliner can be tricky for hooded eyes, as it can take up too much space on your lids and hide your eyeshadow. However, you don't have to skip eyeliner altogether if you have hooded eyes. You just have to go easy with it and use some techniques to make it work for you.
One technique is to use a thin line of eyeliner on your upper lash line, starting from the middle of your eye and extending slightly past the outer corner. This will create some definition and elongate your eyes without covering too much of your lid. You can also use a smudged or blended eyeliner instead of a sharp or winged one, as this will create a softer and more natural look.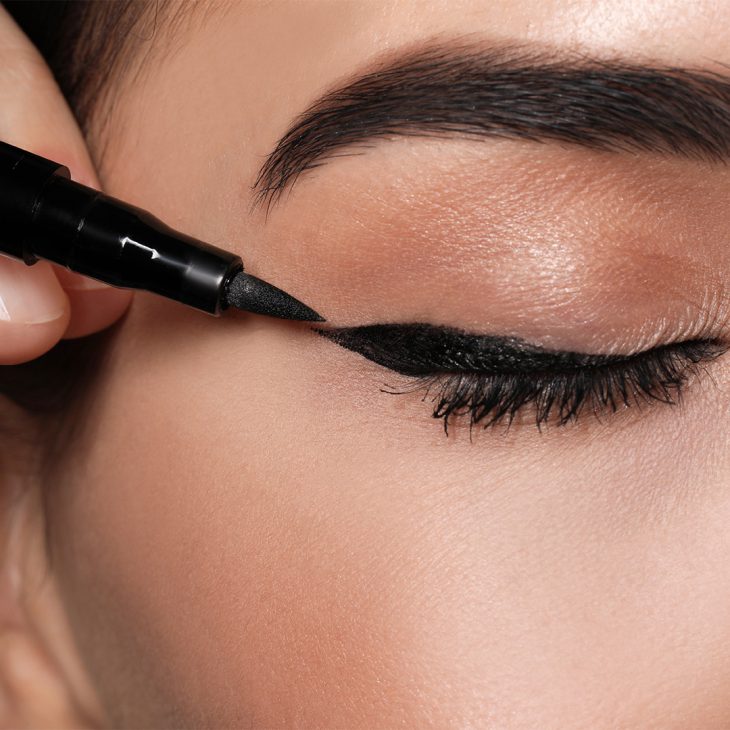 #6 Enhance Your Look With A Colourful Smokey Eye
If you want to add some drama and fun to your hooded eyes, you can try a colourful smokey eye. A smokey eye is when you use dark and smoky shades of eyeshadow to create a gradient effect on your eyes, from light to dark. A colourful smokey eye is when you use colours other than black or brown, such as purple, blue, green, or pink.
To achieve a colourful smokey eye look, you need to apply and blend three shades of eyeshadow on your lid, crease, and outer corner. Next, line your upper and lower lash line with a dark eyeliner and smudge it for a smokey effect. To finish the look, apply a light eyeliner on your lower waterline, and mascara on your lashes.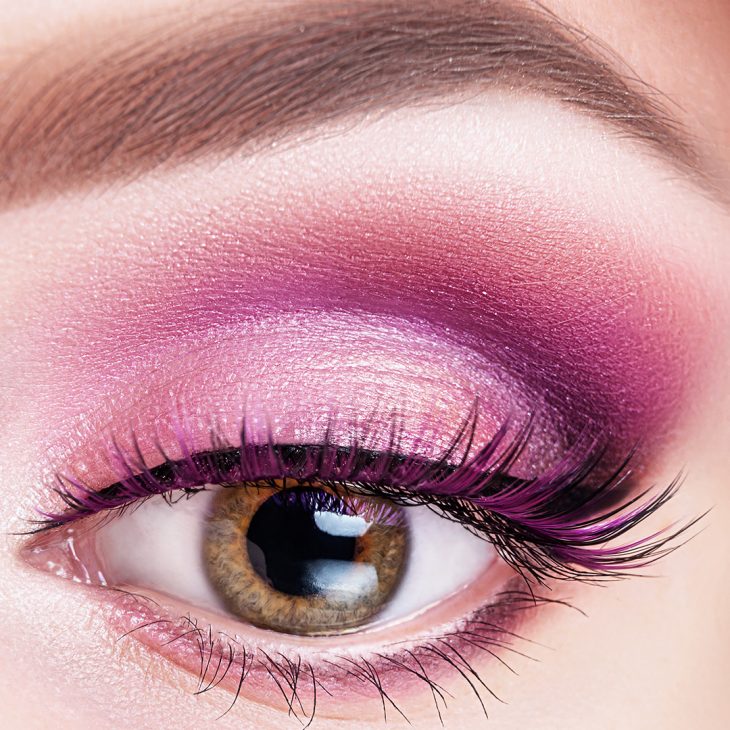 #7 Finish With A Pop Of Colour In The Inner Corners
One of the easiest and most effective ways to make your hooded eyes pop is to add a pop of colour to the inner corners of your eyes. This will draw attention to your eyes and make them look more open and alert. You can use any colour that you like, but some of the best ones are gold, silver, champagne, or white.
To add a pop of colour to the inner corners of your eyes, you can use a shimmery eyeshadow, a highlighter, or a glitter. Use a small brush or your finger to apply the product on the innermost part of your eye, near the tear duct. You can also extend it slightly along the lower lash line for more impact. This will create a contrast with the rest of your eye makeup and make your eyes sparkle.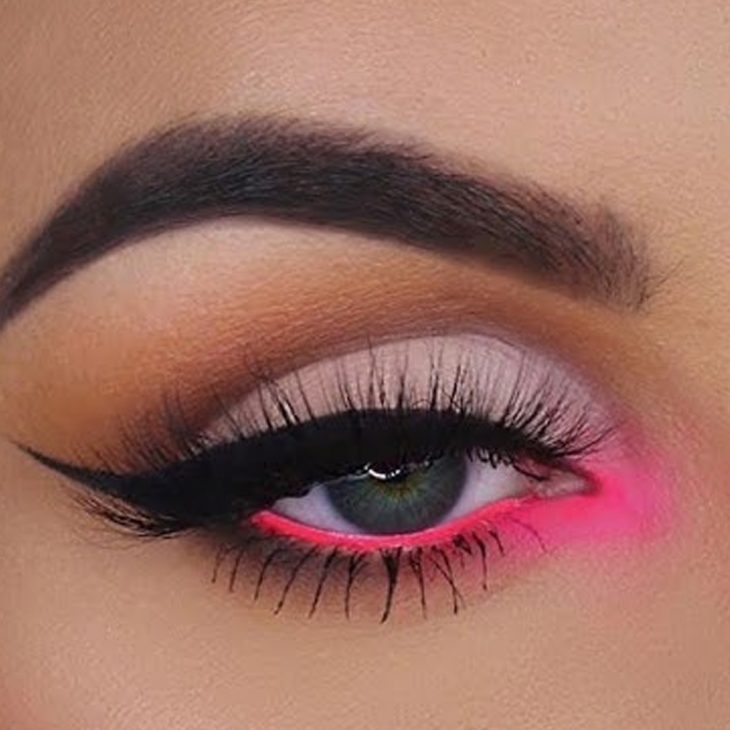 Wrap-Up
There you have it—a guide to making your hooded eyes pop with some makeup! Follow these tips, and get ready to turn heads.
Want to learn more about skincare, makeup, and all things lifestyle? Tune in for our future blogs.
makeup