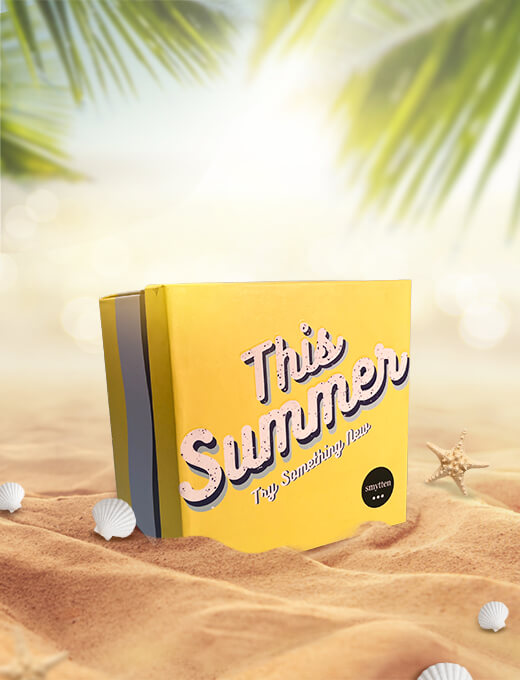 From summer skin care regime to fun cocktail mixes and refreshing fragrances, we have a lot in store for you. Beat the heat in style, as you discover & try something new on Smytten everyday.
---
Here are 3 ways that you can get your hands on the Summer Discovery Box!
Daily Contests – All you have to do is complete simple tasks! To participate, follow us on Instagram and get a chance to win this exciting box of goodies. Click here to go to our Instagram profile 😍
2. Be the Discovery Champ – Try more to Win more. Click here to read more details 🥂
3. Redeem your Smytten Bucks – Refer friends and family to earn Smytten Bucks and redeem them to get you very own Summer Discovery Box. Click here to download the Smytten App.