It's a hot summer, but your look can be hotter with our specially curated scorching beauty trends. This summer, beauty is about letting your skin breathe, embracing your natural good looks, and staying bright and colourful. So, without any further delay, here are four must-try summer beauty trends!
Let the freckles show
Summer skincare is all about being comfortable in your skin and that means letting your freckles shine through! Wear a light BB cream or tinted sunscreen that gives you an even skin tone without hiding your true beauty. Lightweight foundations and concealers also make sure your skin doesn't appear cakey or clogged, making your skin look fresh and youthful!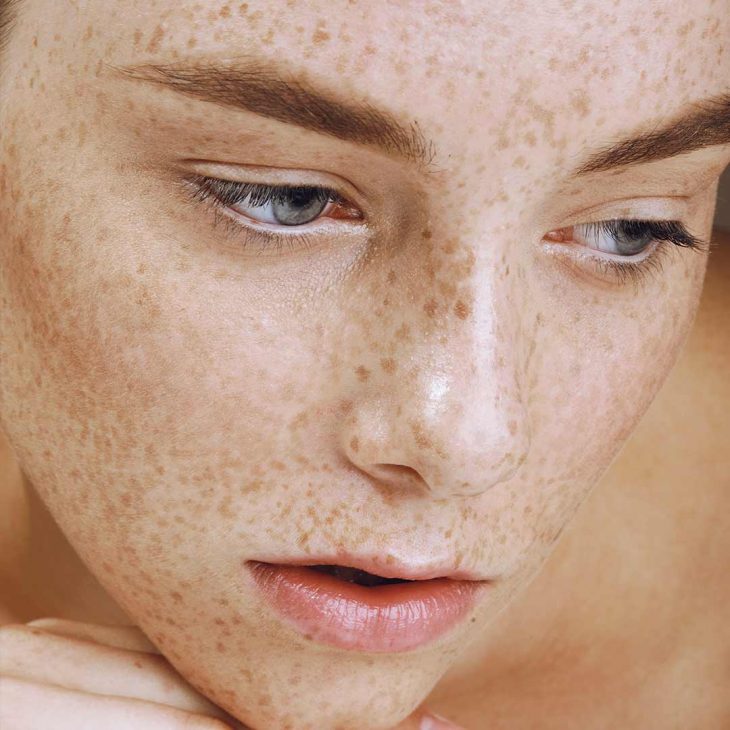 ---
Brows on fleek
Strong brows are back with a bang, so celebrate your thick brows. If your brows are naturally thin, you can make them appear thicker and more defined by smearing them with a dab of petroleum jelly. You could also fill them in with a dark brow pencil. To grow brows thicker for real, regularly apply castor oil to your eyebrows.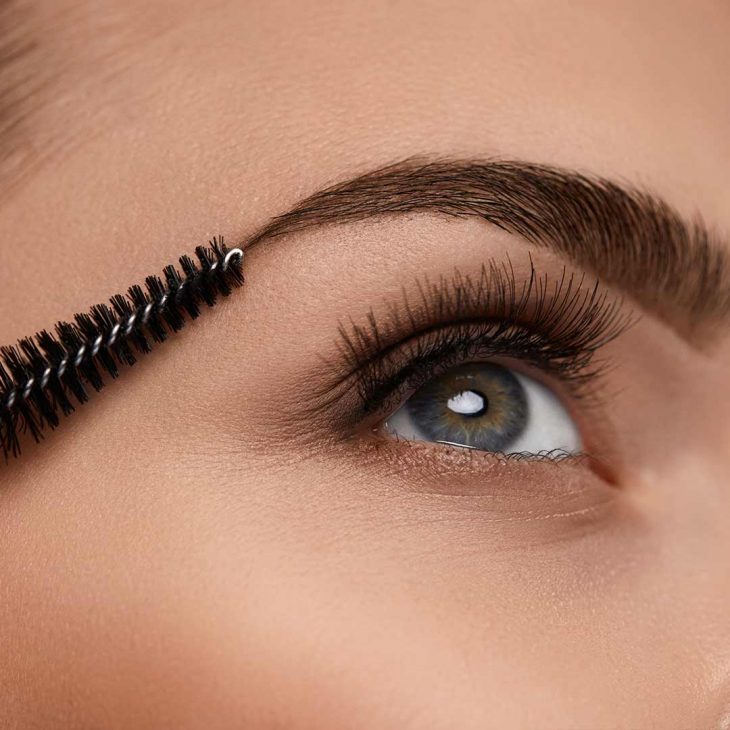 ---
Colourful eyeliners
A clean face and a pop of colour in the eyes make for the perfect summer beauty look! While black and brown eyeliners are perennial goodies, this summer creates a stunning pastel or bright eye with blue, green, mauve, and neon liners and eyeshadow.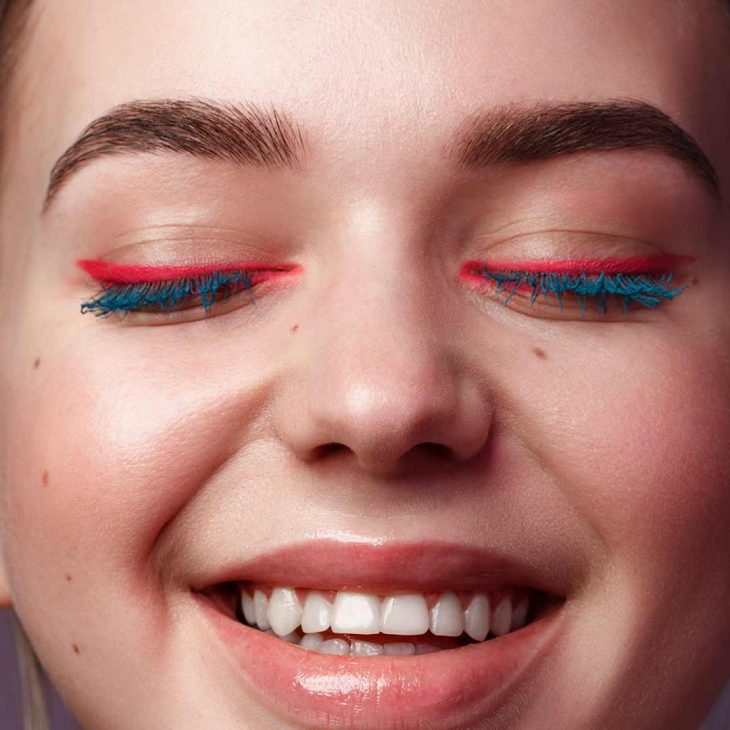 ---
Tinted lip-balms and lip-glosses
Summer skincare and beauty tips are incomplete without tints and glosses! Using a hydrating balm or gloss will prevent the summer heat from drying your lips. Switch out heavy and highly matte lipsticks with a shiny, moisturising formula!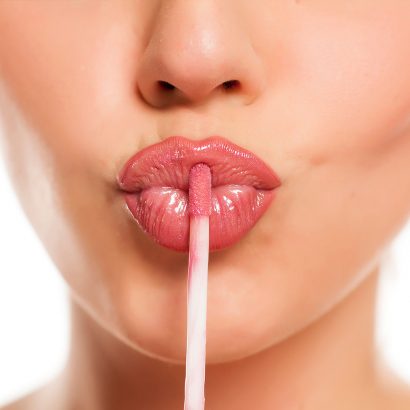 And that's your summer beauty look done! Tap here to discover the best makeup brands and get free product trials today, only on the Smytten App.
Want more summer makeup and summer skincare trends and tips? Read more about it here and keep the spirit of discovery summer-hot with us.