Ready to achieve that flawless, radiant complexion you've always dreamed of? Look no further than the latest trend in skin care: rice water! Used for centuries in Asian skincare rituals, rice water is now making a comeback in the Western beauty industry for its hydrating and brightening properties. And no one is winning the rice water skincare trend quite like The Face Shop, with their range of rice water-based products that have become a cult favourite. 
Still not sure why you should give rice water skincare a chance? Keep reading to discover three amazing benefits of rice water for your skin, and how The Face Shop can help you unlock its full potential.
#1 Brightens Your Skin
Rice water contains a high concentration of vitamin B and vitamin E, which can help to brighten and even out skin tone. The amino acids in rice water can also help to promote cell growth, making the skin appear more radiant and youthful.
#2 Has Anti-Aging Benefits
Rice water has been shown to have anti-ageing benefits due to its high antioxidant content. Antioxidants can help protect the skin from free radical damage, which can lead to premature ageing. Rice water also contains inositol, a carbohydrate that can promote cell regeneration and improve skin elasticity, which can help to reduce the appearance of fine lines and wrinkles.
#3 Reduces Oiliness
Rice water can be particularly beneficial for those with oily skin. It contains astringent properties that can help to tighten pores and reduce excess oil production. This can lead to a more balanced complexion and a reduction in the appearance of acne and other blemishes.
Smytten Recommends
Rice & Ceramide Moisturizing Toner
This moisturising toner tightens pores, provides long-lasting moisture, and brightens skin while correcting texture and reducing the appearance of dark spots and freckles.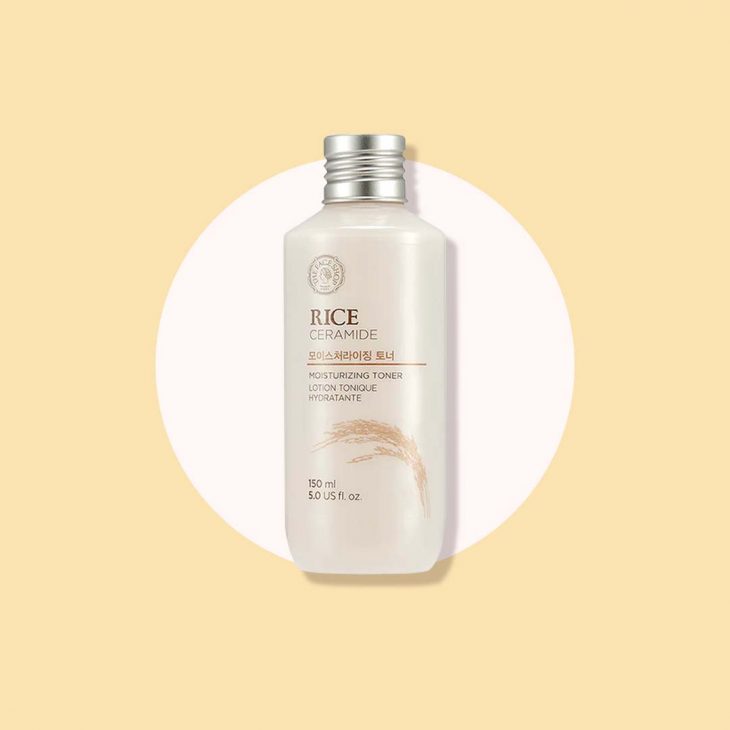 Rice Water Bright Rich Cleansing Oil
This rich cleansing oil gently removes heavy makeup from the skin, providing rich moisture and nourishment without leaving a sticky residue.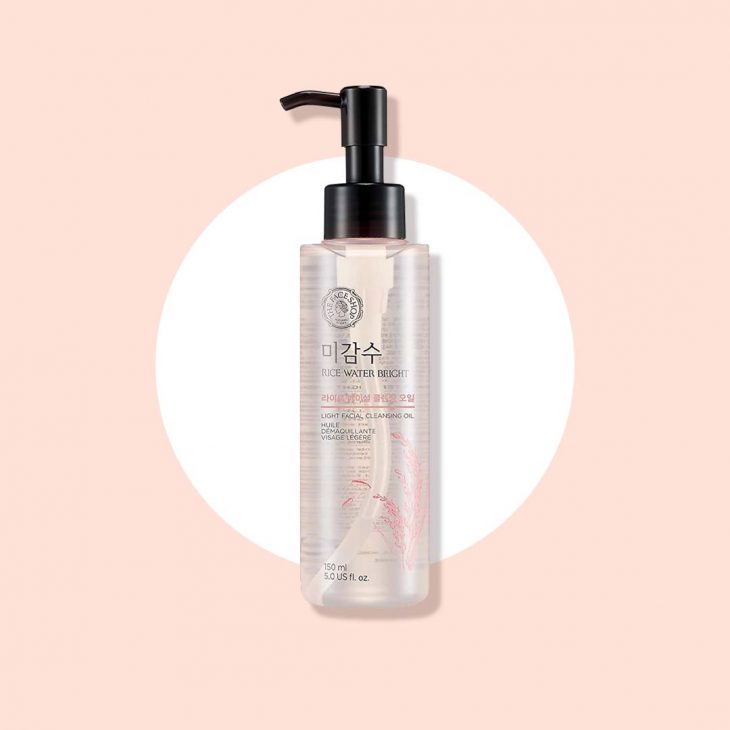 Rice Water Bright Cleansing Foam
Infused with a natural rice water solution that brightens the skin, the whipped cream-like texture of this foam effectively cleans the skin.
Rice & Ceramide Moisturizing Emulsion
With ceramide and rice extract, this moisturizing emulsion improves skin texture, reduces dark spots, and provides a lightweight formula that's suitable for daily use.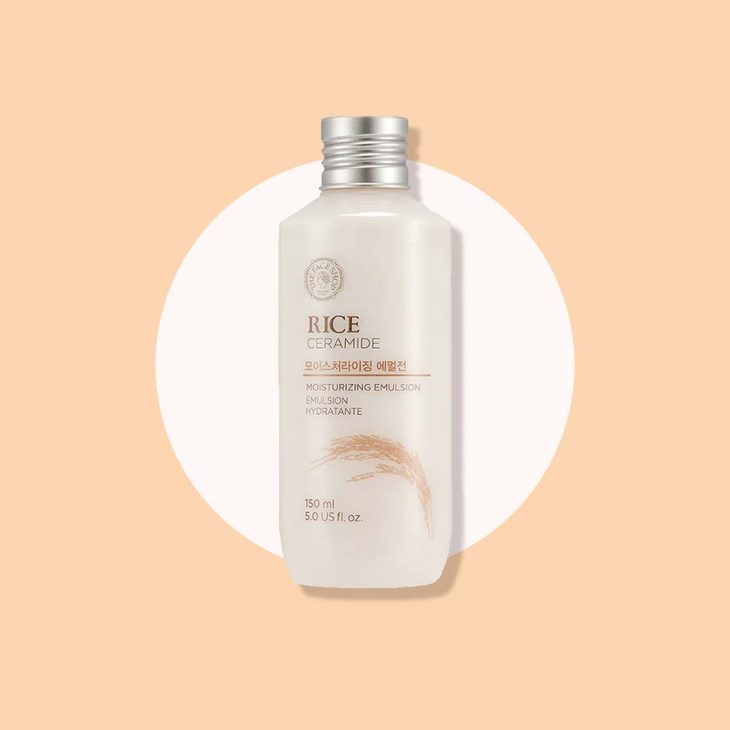 Rice & Ceramide Moisturizing Cream
A moisturizing cream enriched with rice and ceramide that has a creamy texture, providing soft skin without stickiness.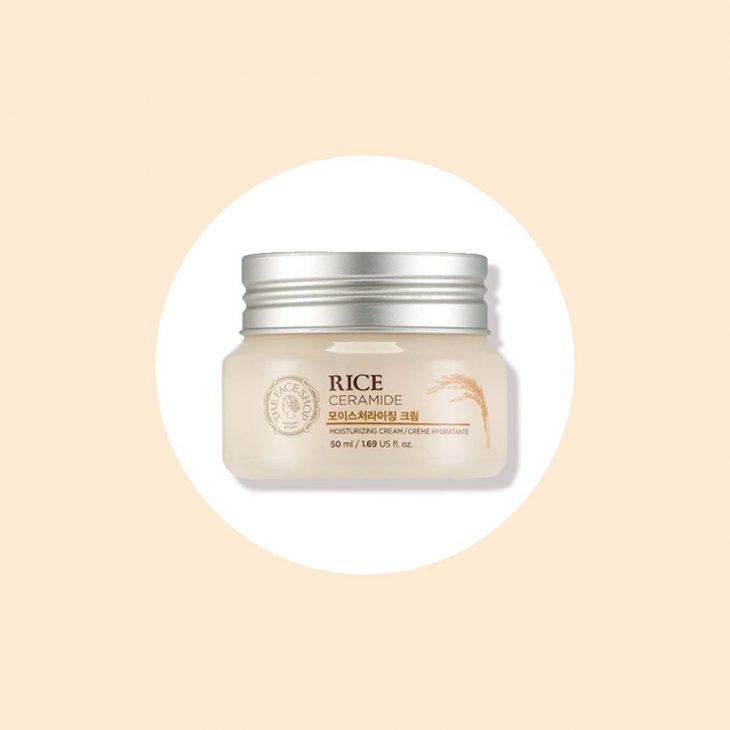 Final Word
Adding rice water to your skincare routine may be the key to achieving a radiant, youthful glow. And The Face Shop's rice water-based products make it easy to incorporate this ingredient into your daily routine.
So what are you waiting for? Get your hands on these power products and enjoy glowing, youthful skin today!
skincare
trending