Beauty pro or a rookie, University days are your time to stop shying away and try it all! Trial and error forms a major part of all the fun and learning so what better time to begin your beauty journey?
Uni can get quite exhausting with all the socialising and coursework, leaving you with no time or interest left to look your best in class every day! We believe these are the best years of your life and you need to put yourself out there and live your best life, which is why we've curated a list of skin and beauty essentials that are user-friendly and not time-consuming, thereby helping you do just that!
---
1.Facewash
Choosing the right facewash that does its job well and doesn't burn a hole in your pocket is a task! It's a bare skincare essential that's a part of everyone's daily skincare routine and must not be neglected. As college-going girls, your skin is exposed to a lot of pollution and various other toxins daily, which makes it extremely important for you to invest in a quality facewash.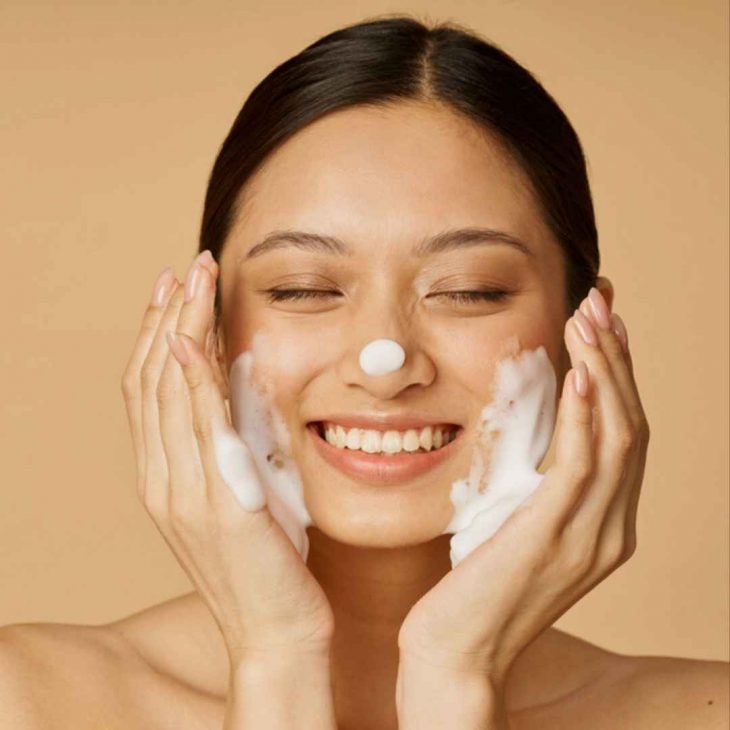 ---
2. Moisturiser
Since we are talking about the basics here, we're sure everyone agrees on how important moisturisers are in keeping your skin plump and hydrated. No matter what your skin type is, moisturisers are a must as they makeup for the lost natural oils of your skin post-facewash. Make your pick between gel-based and cream-based moisturisers depending on your skin type.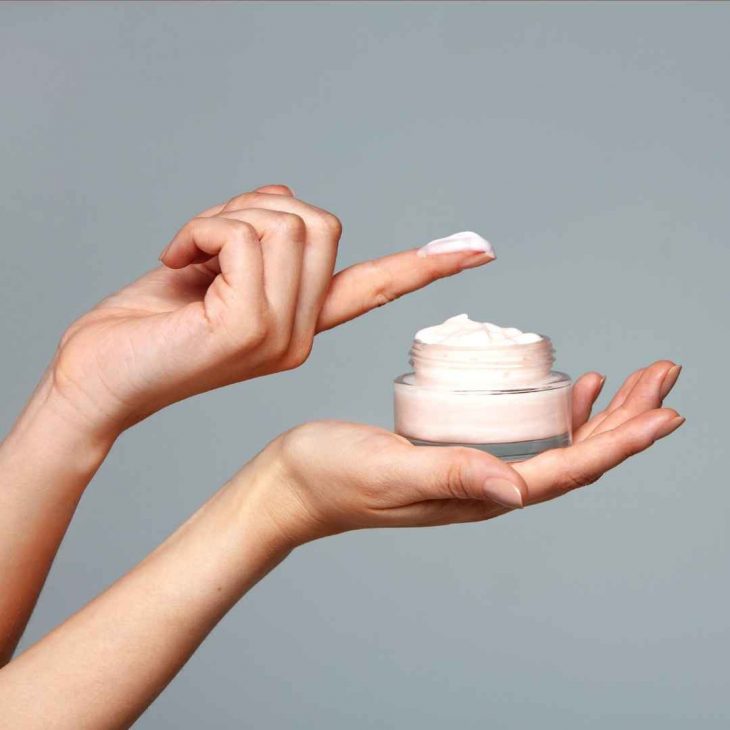 ---
3. Sunscreen
Being a college student, escaping the sun's rays is not an option! When you spend a significant part of your day outside, your skin is bound to bare the brunt of it. So always remember to both apply and carry a sunblock with you for reapplication later. This is a skincare essential that's a strict non-negotiable if you want to protect your skin from irreparable damage.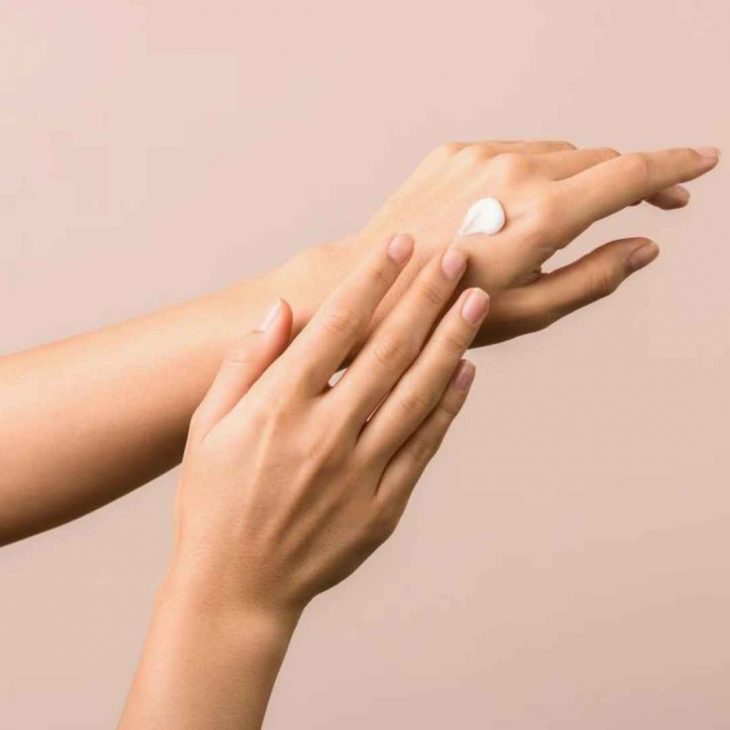 ---
4. BB/CC Cream
Ditch the heavy foundations and pick the right BB or CC Cream that's just enough to give you basic coverage skin your age requires daily. It not only evens out your skin but also adds a natural glow to your skin, thereby keeping you from missing out on the fun of makeup and at the same time, keeping it light and breezy for college!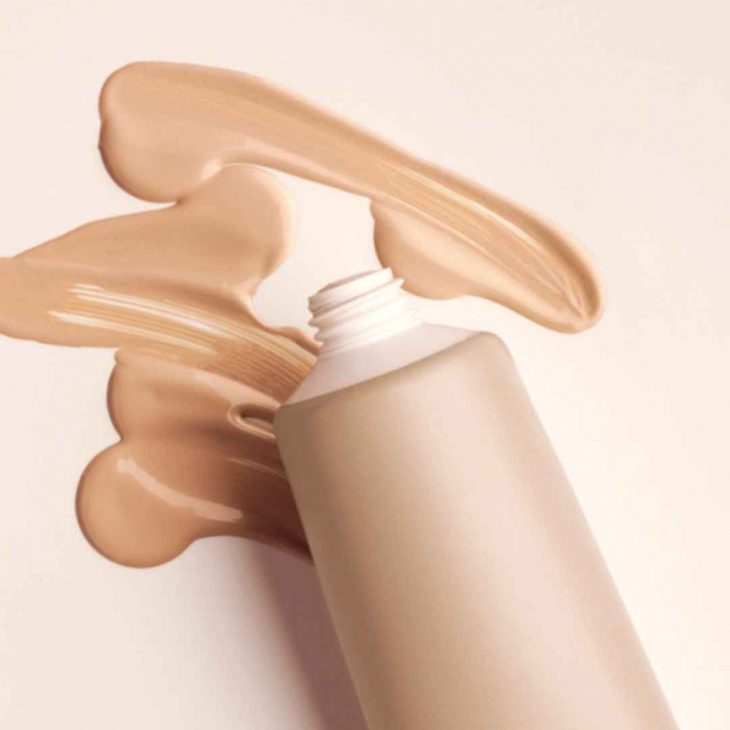 ---
5. Compact
If you're someone with oily skin, compact powders are your best bet! You can pick them up for a touch-up anytime-anywhere and they'll instantly illuminate and brighten your skin. Compacts help conceal flaws and keep your skin oil-free. Get yourself a compact that comes with built-in SPF for added protection!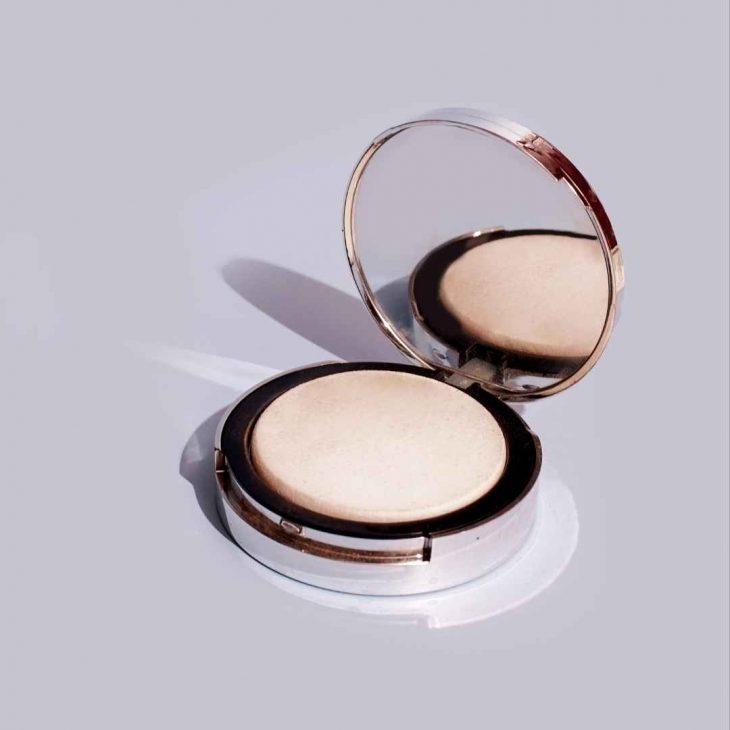 ---
6. Kajal/ Eyeliner
Soft makeup looks are back, and how! Perfect for everyday use, Kajal defines and brightens your eyes and brings life to your face in just a stroke. For further definition, eyeliners are a great combo beauty product. You can choose to go simple or go crazy with cool graphic liners and make a statement!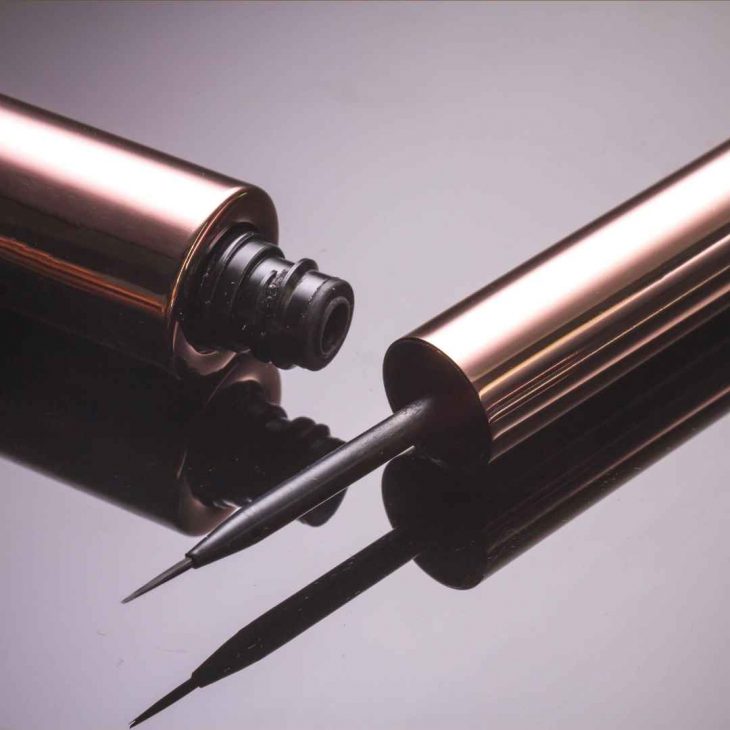 ---
7. Lip Balm
Lack of hydration and exposure to pollutants can cause your lips to chap and nobody wants chapped lips! They not only look bad but are also extremely painful. So always ensure you have a lip balm with you everywhere you go. You can even add some colour by investing in tinted lip balms. Whatever your pick, don't compromise on its ability to hydrate your chapped lips.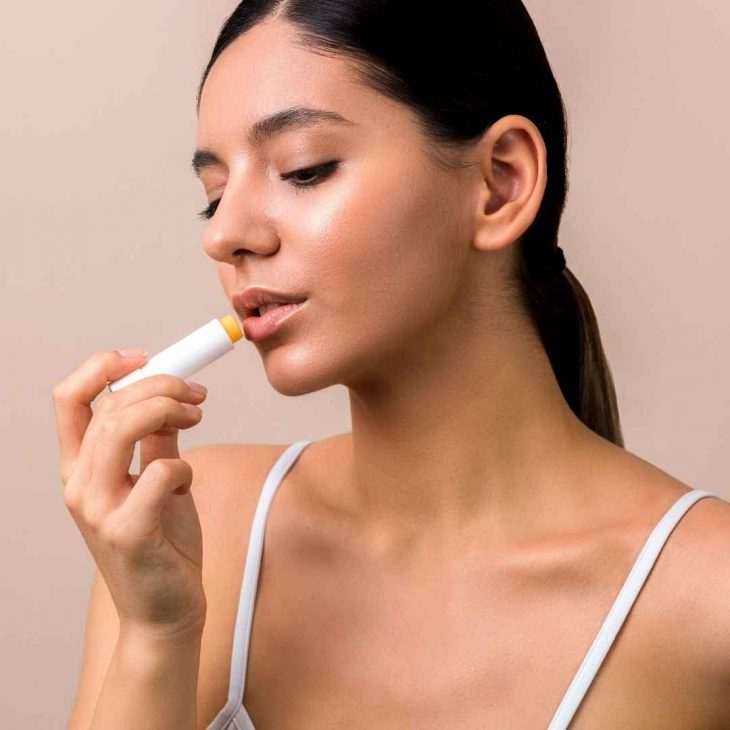 ---
8. Blush
Perfectly in sync with the latest soft makeup trend, blush is a great addition to your essentials list. A hint of colour on your cheeks makes you look fresh and naturally flushed! All you have to do is swipe some blush diagonally across your cheekbones and you're good to go! Also, remember to pick a shade that'll suit your skin tone for the perfect look.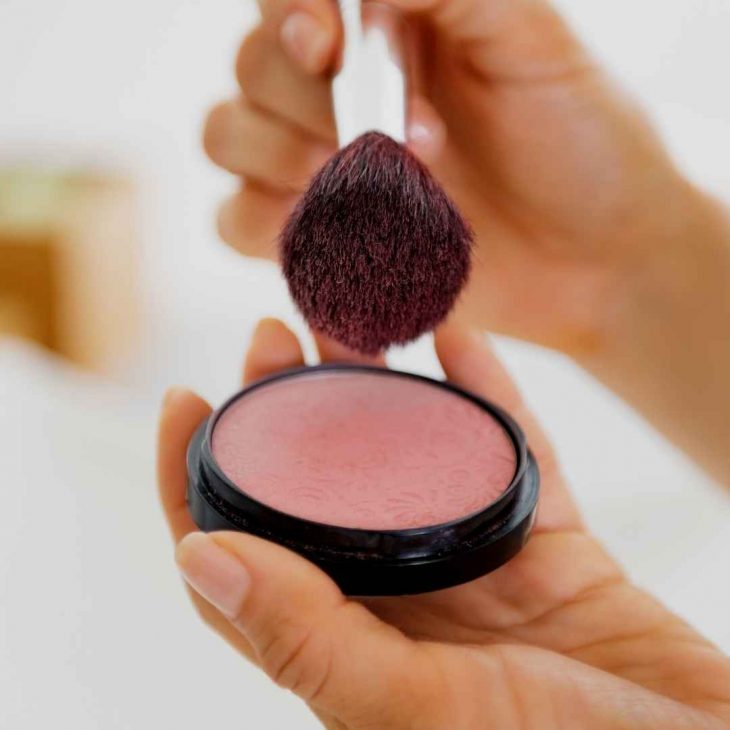 ---
As a college student, it's important to maintain a simple yet effective A.M and P.M skincare routine. Just cleaning, toning and moisturising will do because remember, when it comes to everyday college style, less is more. Keep it fuss-free and put your best foot forward!
---
Try On Smytten
Before you go out and buy products that you might regret later, sample them on the Smytten App! Smytten offers you access to free trials, which lets you shop for the best skincare essentials that will suit your specific requirements. This way you get to decide on the right product for your skin based on first-hand experience and also save a lot of money while at it. So what are you waiting for? Download the Smytten App now!
VIDEO: #SabTryKaro Only On Smytten | Get Trial Packs Across Personal Care & Beauty Categories
Smytten is India's Largest Product Discovery Platform where you get to try, purchase and interact with the best of premium brands and services handpicked for you. Making your shopping experience better by letting you TRY before you buy. Try from 1000+ brands across curated stores and 12+ lifestyle categories for men and women!