Innisfree is a South Korean beauty brand founded by AmorePacific. It is widely recognized for its emphasis on natural ingredients and eco-friendly production methods. Innisfree products are formulated with pure and natural ingredients sourced from Jeju Island, which is known for its pristine ecosystem and volcanic soil that makes it ideal for agriculture. Innisfree products range from skincare, makeup, hair care, and body care.
How It All Began
Innisfree was launched in 2000 by AmorePacific, one of the largest beauty companies in South Korea. The brand's aim was to create eco-friendly products that were gentle on the skin and the environment. Innisfree's name is derived from the W.B. Yeats poem "The Lake Isle of Innisfree," which reflects the brand's commitment to natural and pure beauty.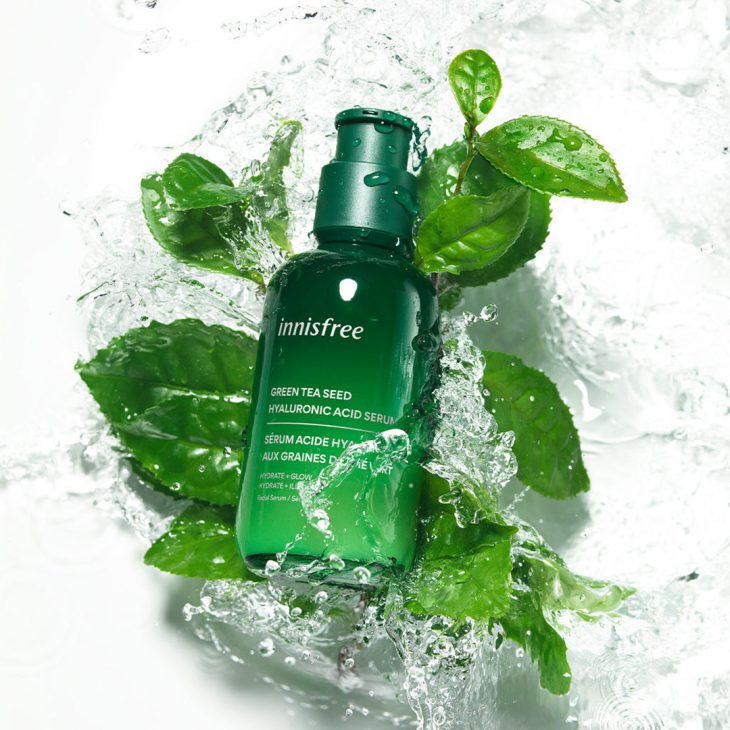 A Milestone In The Journey
On April 25, 2012, Innisfree achieved a significant milestone by opening its inaugural flagship store in Shanghai. Following this successful venture, the brand expanded its footprint by opening stores in Hong Kong, Singapore, and India in 2013, solidifying its position as a global player in the beauty industry.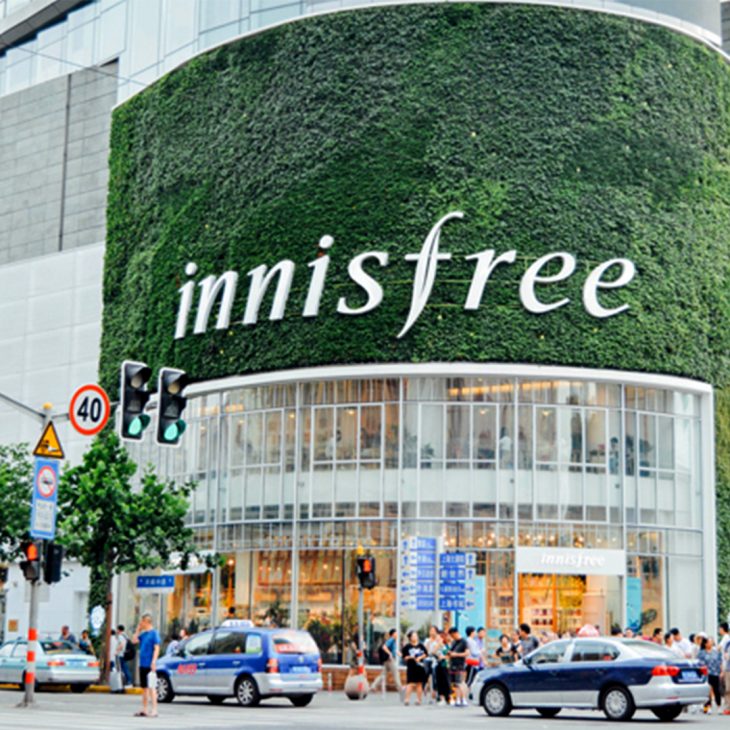 In the Now
Innisfree currently has over 1000 stores worldwide, including standalone stores and shop-in-shops. The brand has a diverse product range, including skincare, makeup, hair care, and body care. Innisfree's most popular products include its Green Tea Seed Serum, Jeju Orchid Enriched Cream, and Super Volcanic Pore Clay Mask.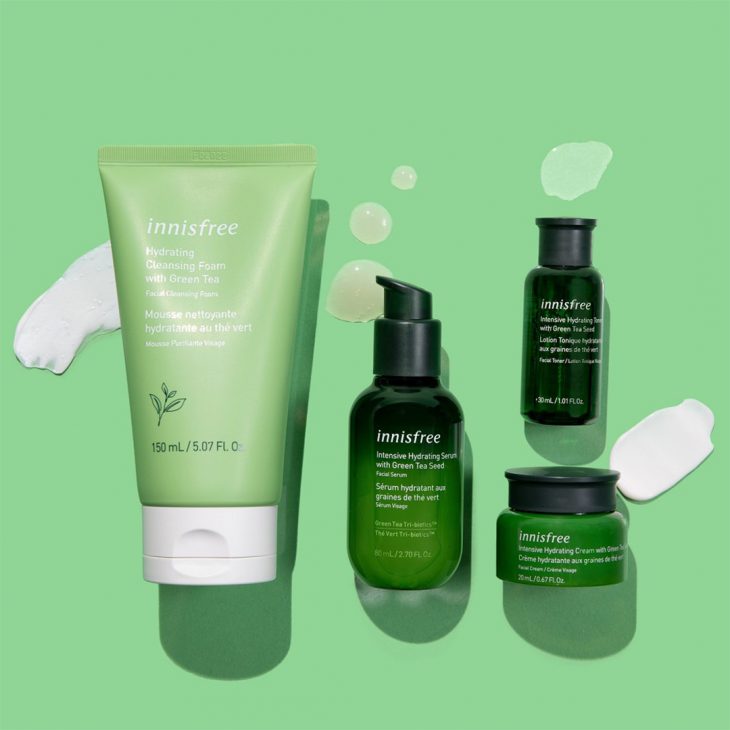 Did You Know?
One of the unique features of Innisfree is its commitment to sustainable and eco-friendly production methods. The brand sources its ingredients from Jeju Island, which is known for its clean air and soil. Innisfree also uses eco-friendly packaging materials, such as paper-based and biodegradable packaging, to reduce its environmental impact.
Products in Highlight
beauty
trending