Do you ever look in the mirror and wish you could turn back the clock? Do you feel frustrated by the signs of ageing that appear on your skin, such as wrinkles, sagging, dullness, and spots? Do you wonder if there is anything you can do to prevent or reverse these changes? If you answered yes to any of these questions, you are not alone.
Many people struggle with ageing skin and want to find solutions that work. However, with so many products and ingredients on the market, it can be hard to know what to choose and what to avoid. That's why we have created this guide for you, where we will reveal the seven anti-ageing ingredients that you need in your skin care kit. So let's dive in?
#1 Retinol
Retinol is a form of vitamin A that stimulates collagen production, speeds up cell turnover, and reduces fine lines, wrinkles, and dark spots. It also helps unclog pores and prevent acne breakouts.
Retinol is one of the most effective anti-aging ingredients available over the counter, but it can also cause irritation, dryness, redness, and peeling if used incorrectly. To avoid these side effects, start with a low concentration (0.1% or less) and apply it only at night, every other day or less. You should also use a moisturiser and sunscreen after applying retinol, as it can make your skin more sensitive to sun damage.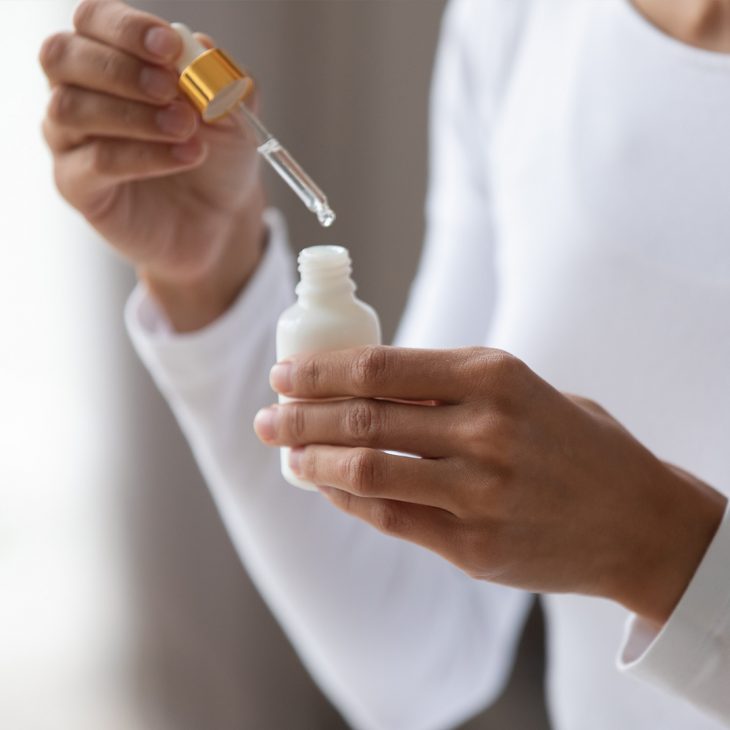 #2 Vitamin C
Vitamin C is a powerful antioxidant that protects your skin from free radicals, which are unstable molecules that can cause oxidative stress and damage your cells. Vitamin C also brightens your skin tone, fades hyperpigmentation, and boosts collagen synthesis. Vitamin C is best used in the morning, as it can enhance the effectiveness of your sunscreen. 
However, vitamin C can be unstable and degrade when exposed to light, air, or heat. To preserve its potency, look for products that come in dark or opaque containers and store them in a cool and dry place.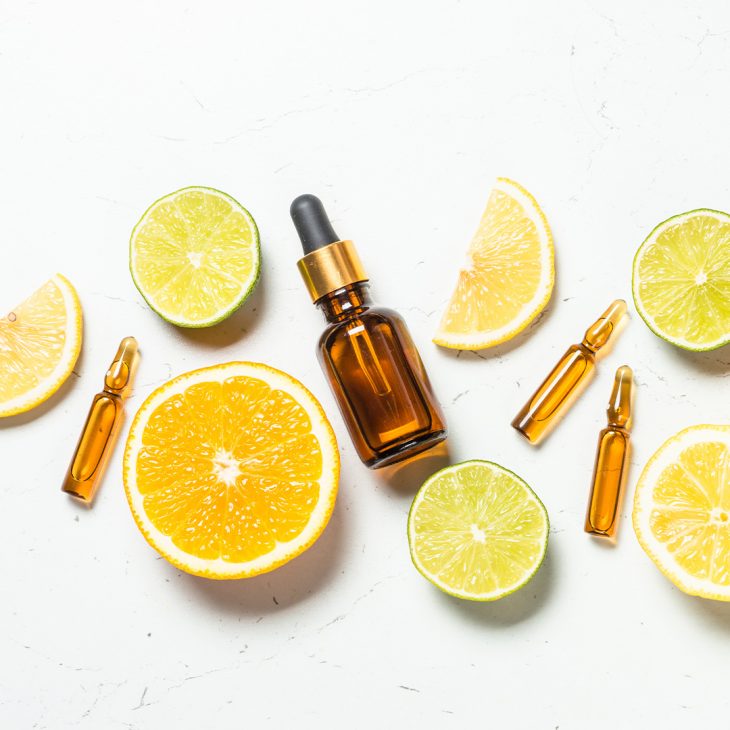 #3 Ceramides
Ceramides are lipids (fats) that make up about 50% of your skin's outer layer. They help seal in moisture and prevent transepidermal water loss, which is the evaporation of water from your skin. Ceramides also strengthen your skin barrier and protect it from environmental aggressors.
As you age, your ceramide levels decrease, leading to dryness, dullness, and sensitivity. Using products that contain ceramides can help replenish your skin's natural moisture and improve its texture and elasticity.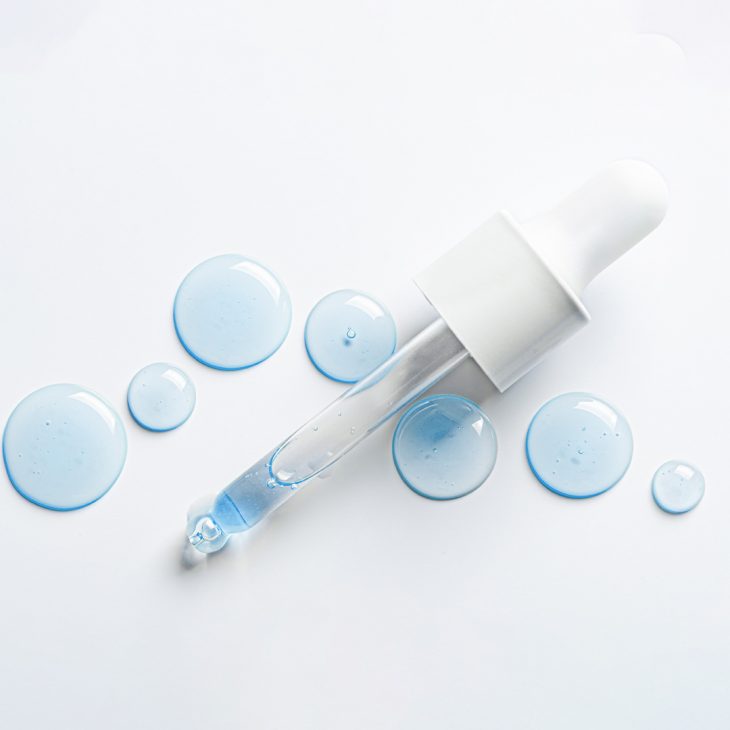 #4 Collagen
Collagen is the most abundant protein in your body and the main structural component of your skin. It gives your skin firmness, plumpness, and resilience. However, collagen production declines as you age, resulting in sagging, wrinkling, and thinning of the skin.
Taking collagen supplements or using topical products that contain collagen may help improve your skin's appearance and hydration. However, there is limited evidence that collagen can penetrate the skin or reach the deeper layers where it is needed. Therefore, it may be more beneficial to use ingredients that stimulate your own collagen production, such as retinol or vitamin C.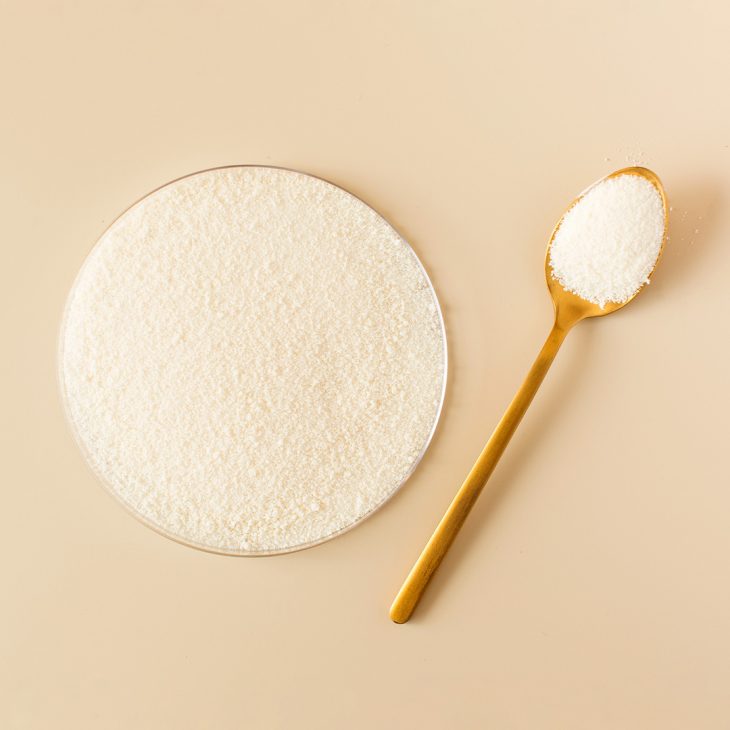 #5 SPF
SPF stands for sun protection factor and indicates how well a product can protect your skin from the harmful ultraviolet (UV) rays of the sun. UV rays can cause premature ageing, sunburns, DNA damage, and skin cancer. SPF is not an ingredient per se, but rather a measure of how long you can stay in the sun without getting burned.
For example, if you normally burn in 10 minutes without protection, using an SPF 15 product will extend that time to 150 minutes (10 x 15). However, this depends on various factors such as your skin type, the intensity of the sun, and how much you sweat or swim. Ideally, you should use a broad-spectrum sunscreen that protects against both UVA and UVB rays with an SPF of at least 30 every day.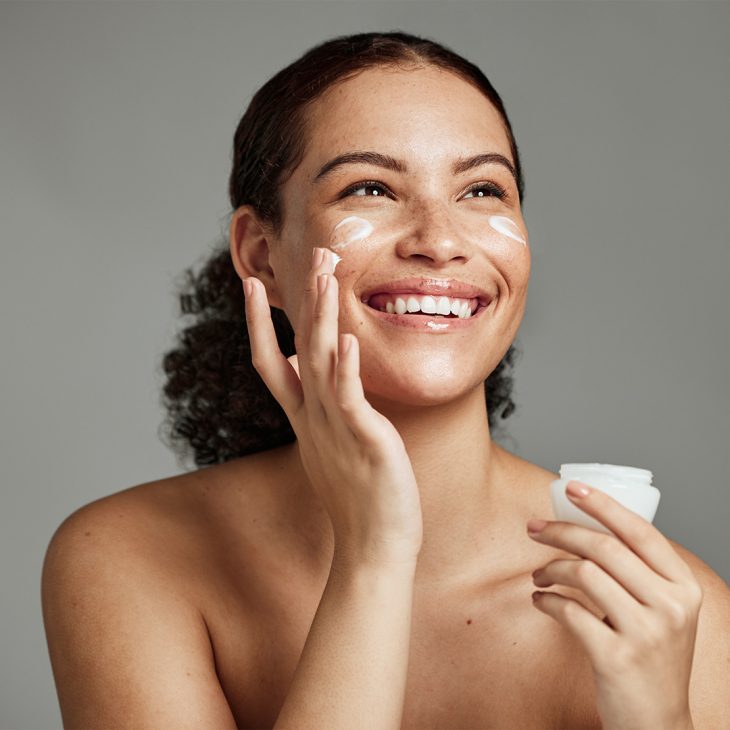 #6 Glycolic Acid
Glycolic acid is a type of alpha hydroxy acid (AHA) that exfoliates the top layer of dead skin cells and reveals a smoother and brighter complexion. This ingredient also stimulates collagen production and improves skin elasticity and firmness. It can help reduce the appearance of fine lines, wrinkles, pores, acne scars, and hyperpigmentation.
Glycolic acid is available in various concentrations and forms such as cleansers, toners, serums, creams, peels, and masks. The higher the concentration, the stronger the effect but also the higher the risk of irritation. To avoid side effects such as redness, burning, stinging, and peeling, start with a low concentration (5% or less) and use it only once or twice a week at night. You should also moisturise and apply sunscreen after using glycolic acid, as it can make your skin more sensitive to sun damage.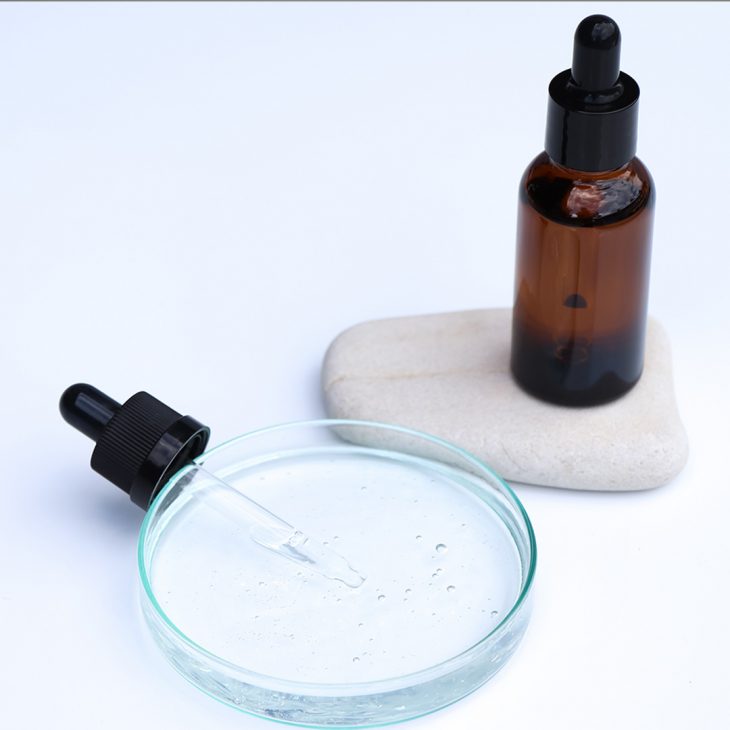 #7 Hyaluronic Acid
Hyaluronic acid is a naturally occurring substance that attracts and retains water in your skin cells. It can hold up to 1, 000 times its weight in water, making it an excellent hydrator for dry and dehydrated skin. Hyaluronic acid also plumps up your skin and reduces the appearance of fine lines and wrinkles. It also has anti-inflammatory and wound-healing properties that can help soothe and repair damaged skin.
Hyaluronic acid is safe and gentle for all skin types and can be used in the morning and night. You can find it in various products such as serums, creams, masks, and eye drops.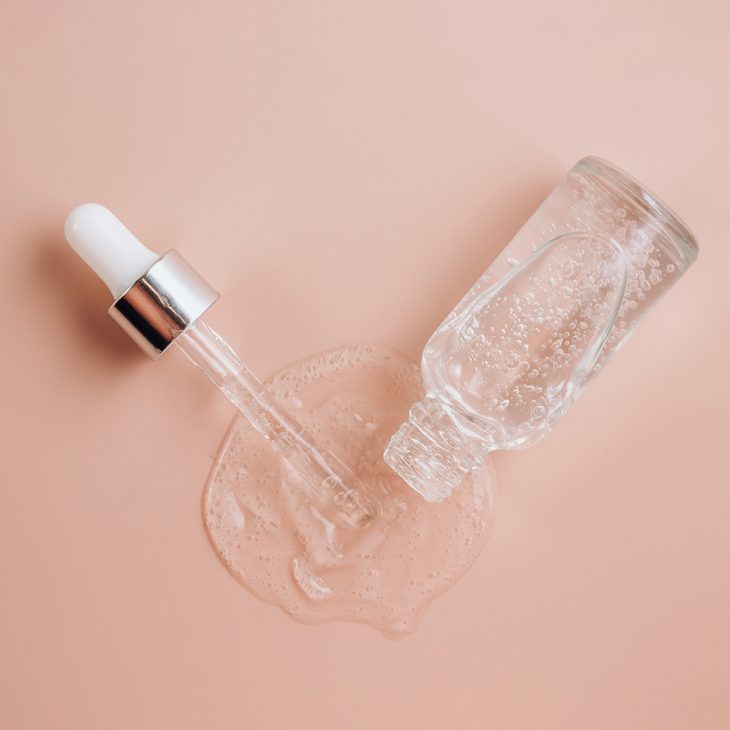 Conclusion
Ageing is inevitable, but you can slow down its effects on your skin by using the right ingredients in your skincare routine. The seven ingredients we discussed in this article are some of the most effective ones for improving your skin's appearance, hydration, and health. The key is to experiment with these products and find what suits your skin type and needs!
FAQs
Q1. What are the best natural anti-ageing ingredients?
Some of the best natural anti-ageing ingredients are antioxidants, which help fight free radical damage and inflammation that can cause ageing. Some examples of natural antioxidants are green tea, grape seed extract, resveratrol, vitamin E, and rosehip oil.
Q2.How do I choose the best anti-ageing products for my skin type?
The best anti-ageing products for your skin type depend on your specific concerns and preferences. For dry/mature skin, look for moisturising ingredients like ceramides, hyaluronic acid. Oily/acne-prone skin benefits from exfoliants like glycolic acid, and salicylic acid. Sensitive skin? Prioritise soothing ingredients like aloe vera, and chamomile.
Q3. How often should I use anti-ageing products?
The usage frequency of anti-ageing products varies based on ingredients. Some can be used daily, others 1-2 times a week. For instance, daily use is fine for cleansers, moisturisers, and sunscreen. Limit the use of exfoliants, retinol, and peels to avoid irritation.
skincare